Alpine Angus Spring Bull Sale
This year's Spring Bull Sale was held on 11 September 2019 at the Alpine Sales Complex, 1138 Happy Valley Road, Rosewhite. 40 HBR and APR registered bulls were for sale by auction.
Alpine Genetic News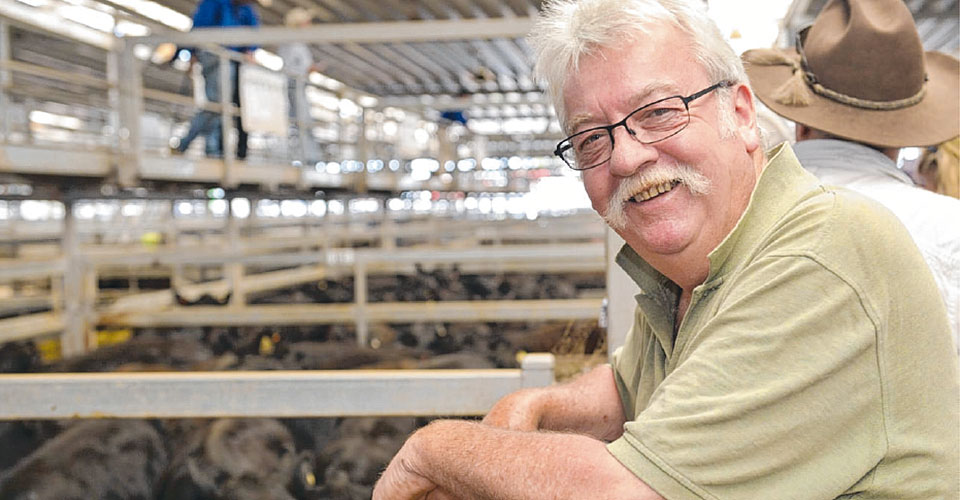 Good genetics and feed a winning combination
Alpine Clients Pulitano Pastoral
Winning the best presented pen of steers at a weaner sale is no mean feat when the yarding has more than 7000 cattle. And taking out both the best presented Angus steers and heifers is virtually unheard of.
Testimonials
Alpine Angus have been great to us, great help. They've given us great support with our bulls, always follow up after the event. Are always quite willing to come and see the bulls through a couple of visits a year.

Wayne Turner – Tom Groggin Station