Autumn 2020 Bull Sale
Tuesday 24 March 2020 @ 1pm
80+ HBR & APR registered Angus bulls will be on offer at our 2020 Alpine Angus Autumn Bull Sale.
The Sale commences at 1pm on Tuesday 24 March 2020 at the Alpine Angus Sales Complex, 1138 Happy Valley Road, Rosewhite.
Online bidding
For the first time Buyers will be able to bid online via a live interface with Auctions Plus.
Bull buying options on the day
1. Come along in person
All government guidelines will be followed and increased hygiene measures as recommended will be in place. There is plenty of space at the large Alpine Sales Complex for appropriate practice of social distancing. Catering by Rosewhite CWA.
2. Engage a stock agent
Engage your stock agent or one of those listed below to attend and bid on your behalf.
Dan Ivone Paull & Scollard Landmark 0427 480 548
Mick Curtis Rowells Euroa 0428 953 222
Peter Godbolt Nutrien Stud Stock 0457 591 929
3. Online bidding
To take advantage of the Auctions Plus online bidding system and bid yourself on the day click here.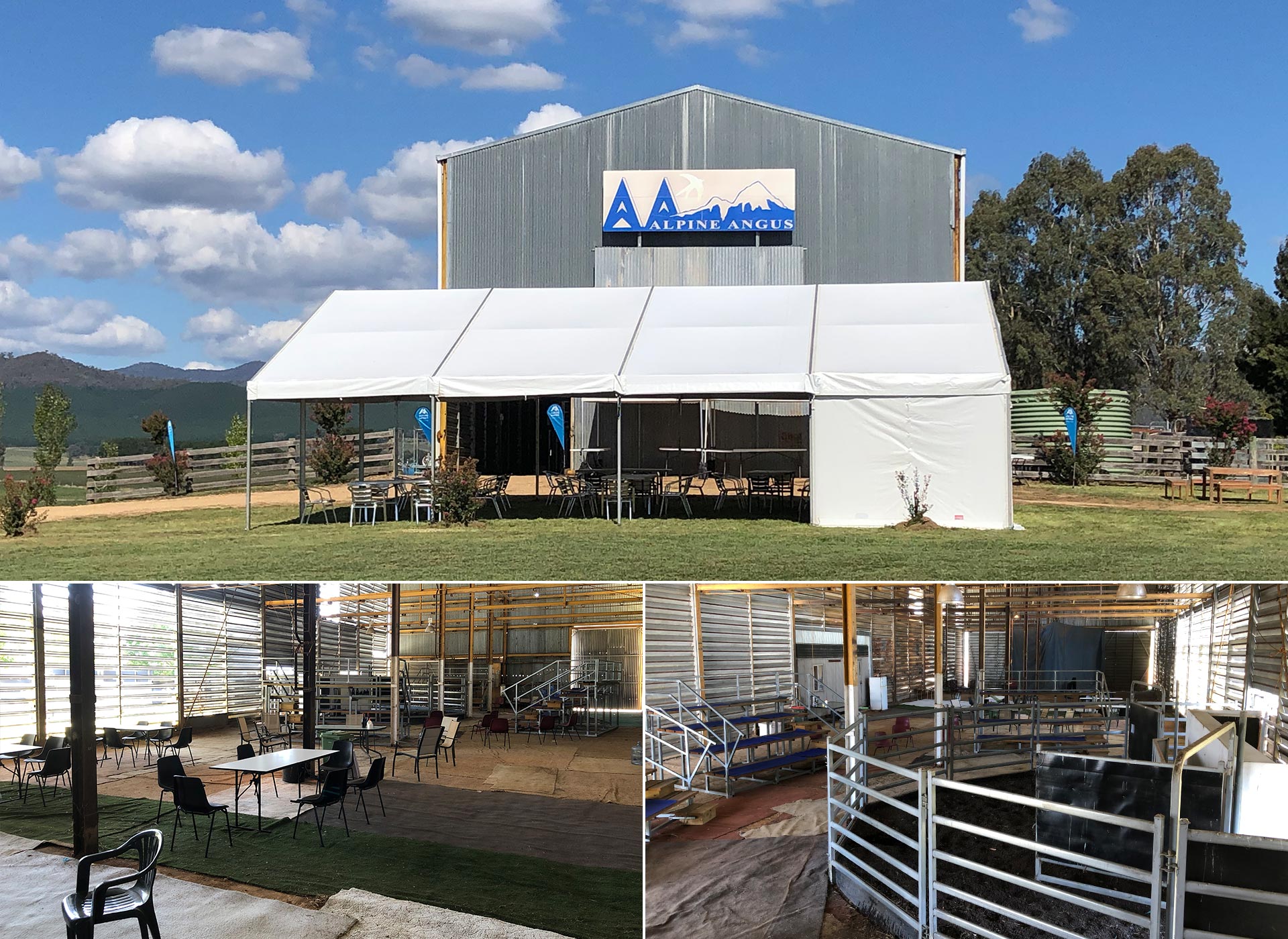 Bull sale lots
Lot 1
ALPINE INVESTMENT P066
CGKP066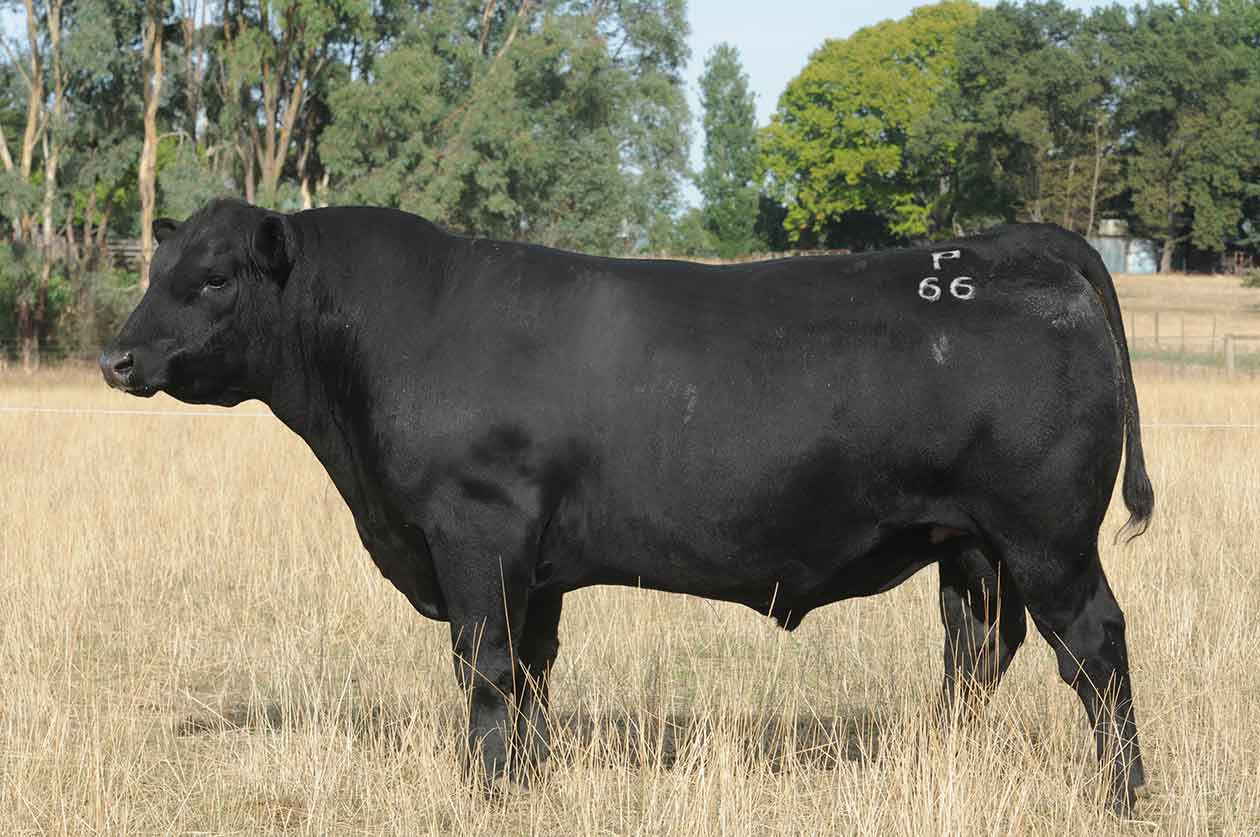 Lot 2
ALPINE KNOCKOUT P045
CGKP045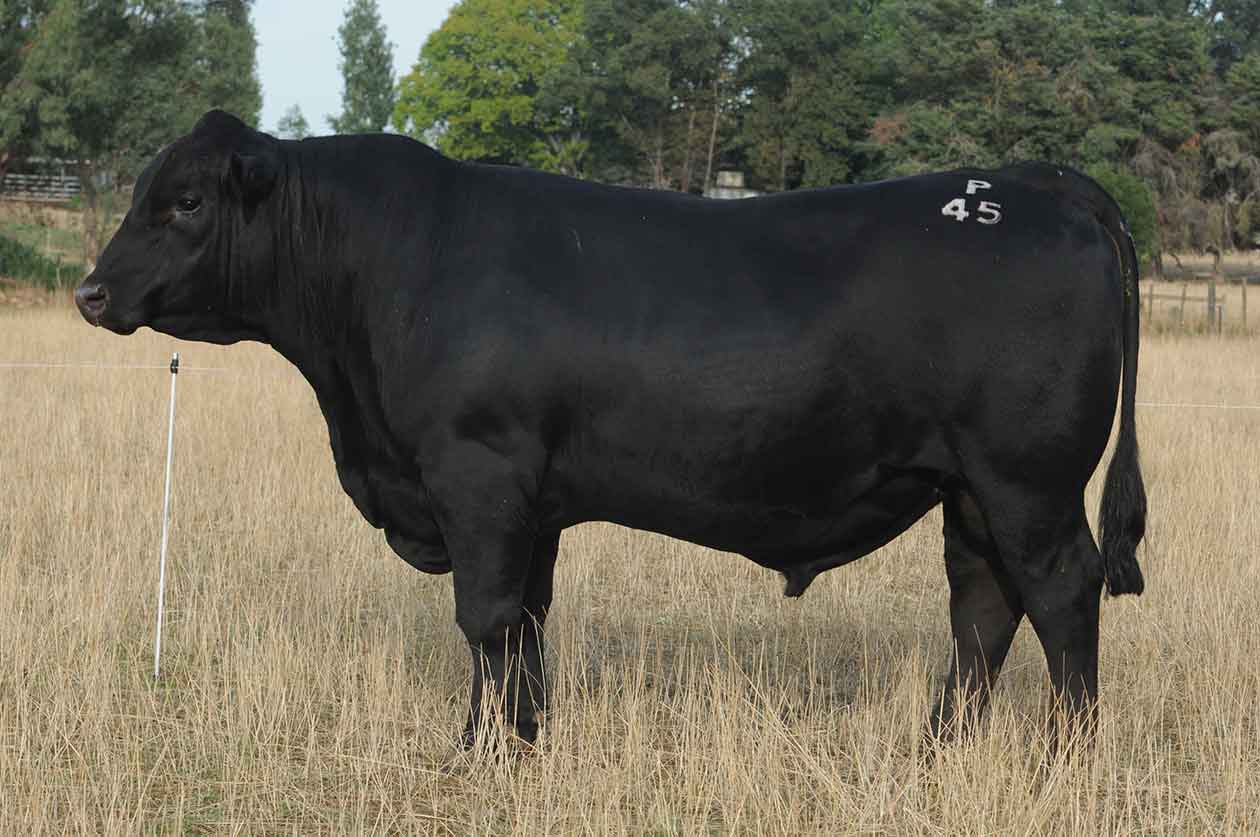 Lot 3
ALPINE JUNIOR P052
CGKP052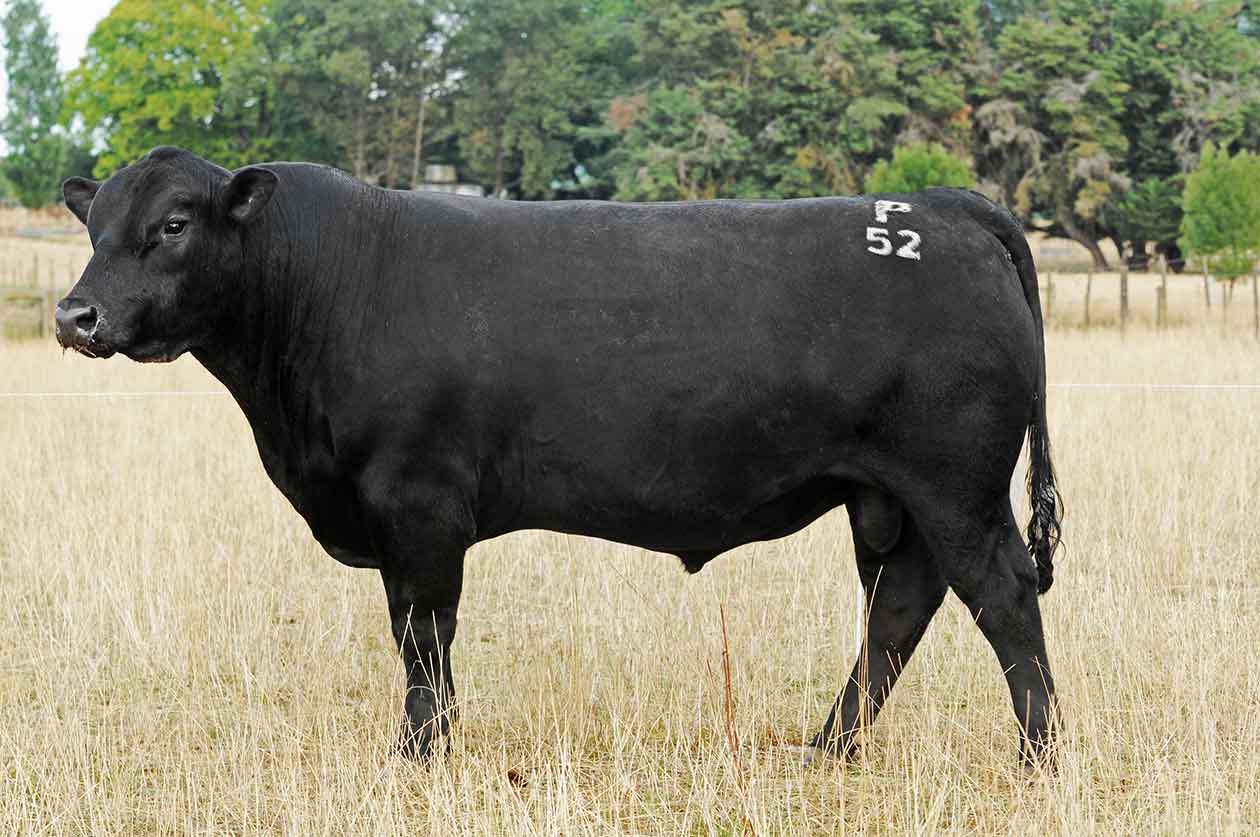 Lot 4
ALPINE BEAST MODE P239
CGKP239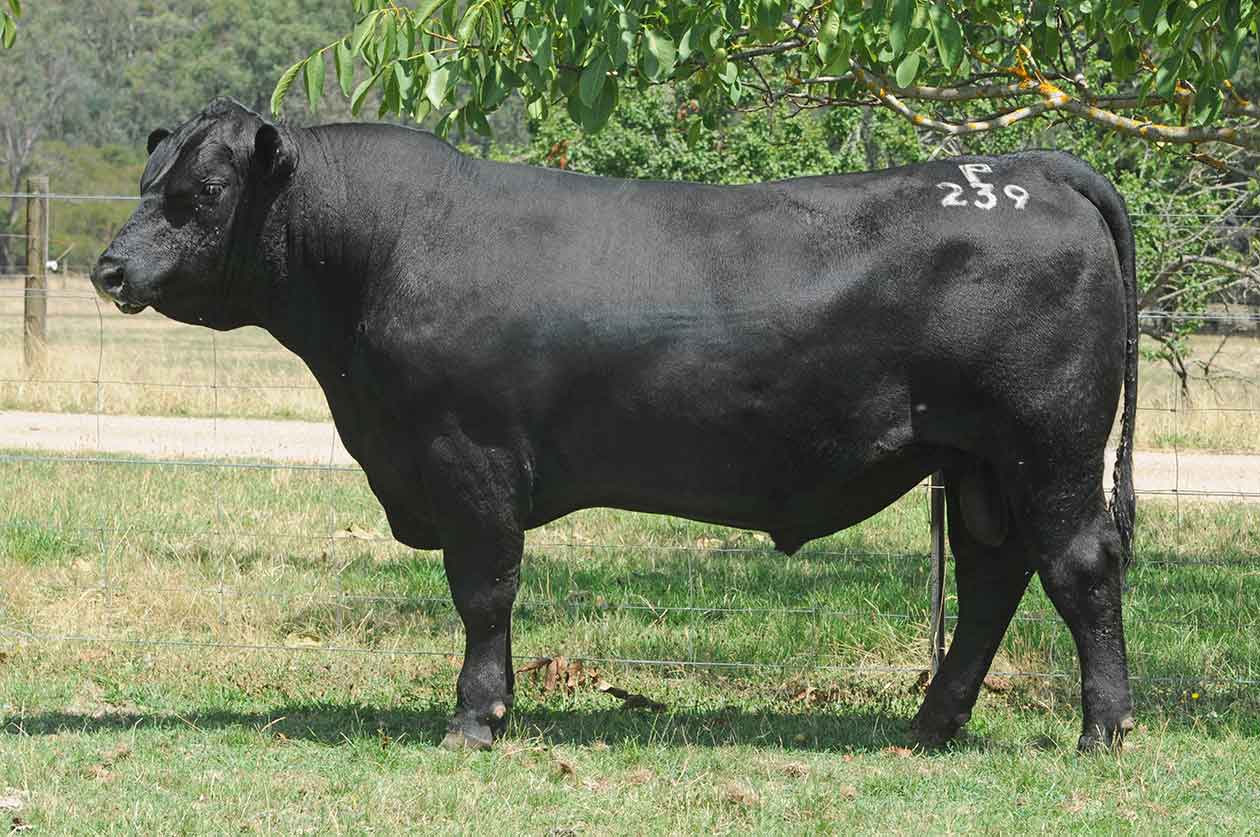 Lot 5
ALPINE HECTOR P215
CGKP215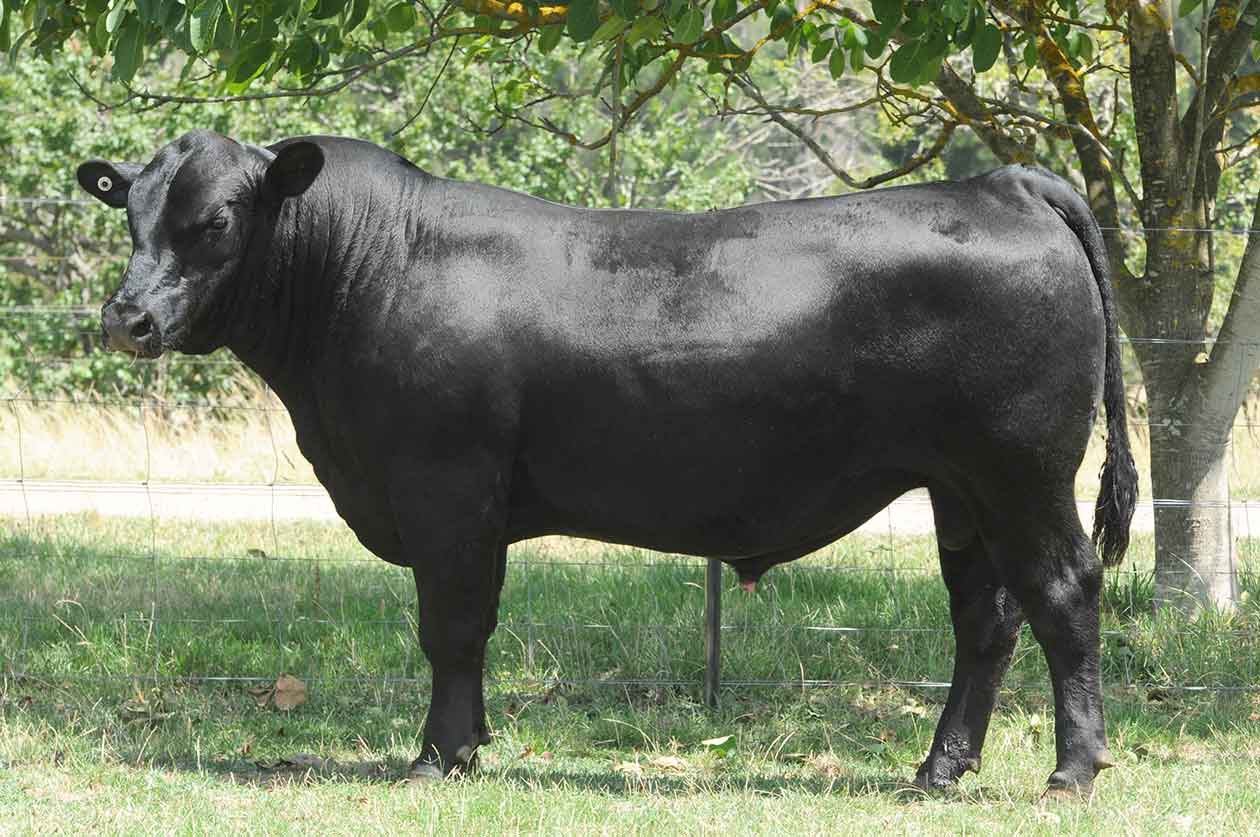 Lot 6
ALPINE HECTOR P420
CGKP420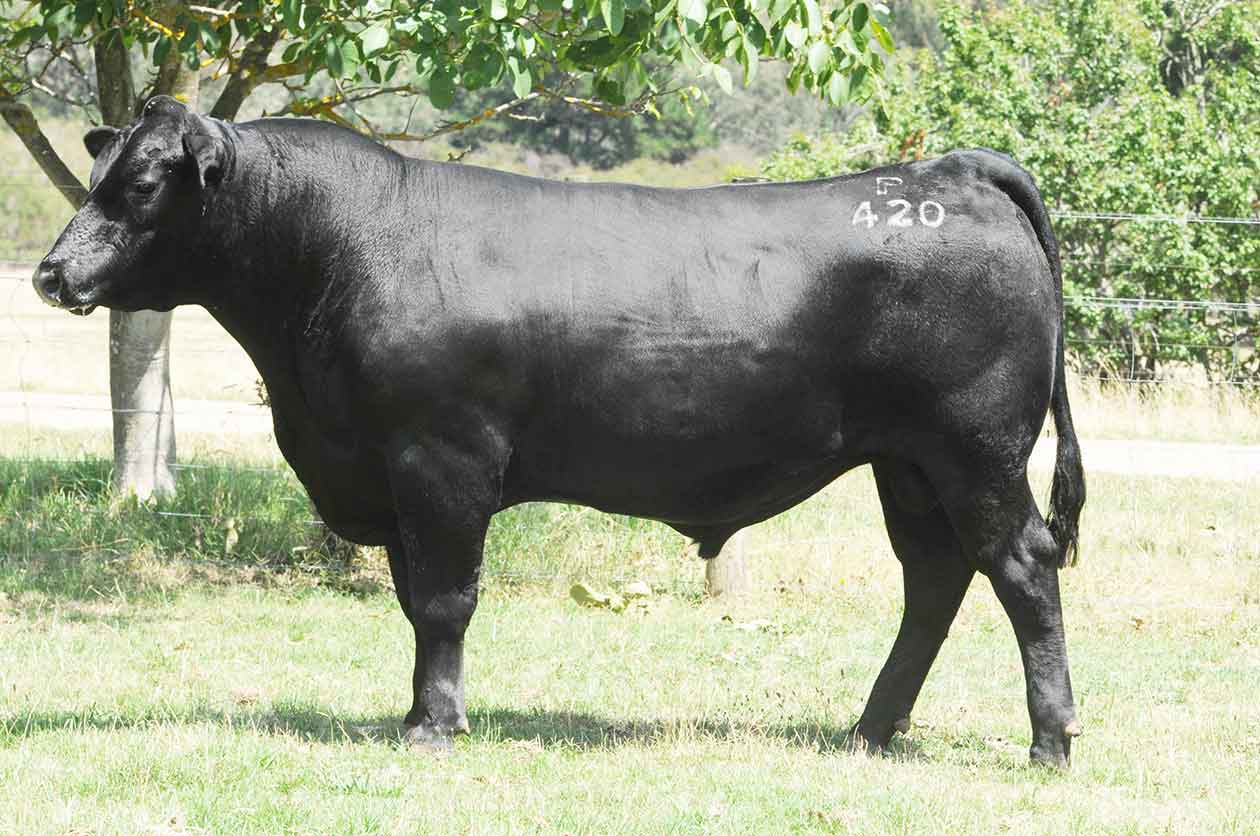 Lot 7
ALPINE BEAST MODE P252
CGKP252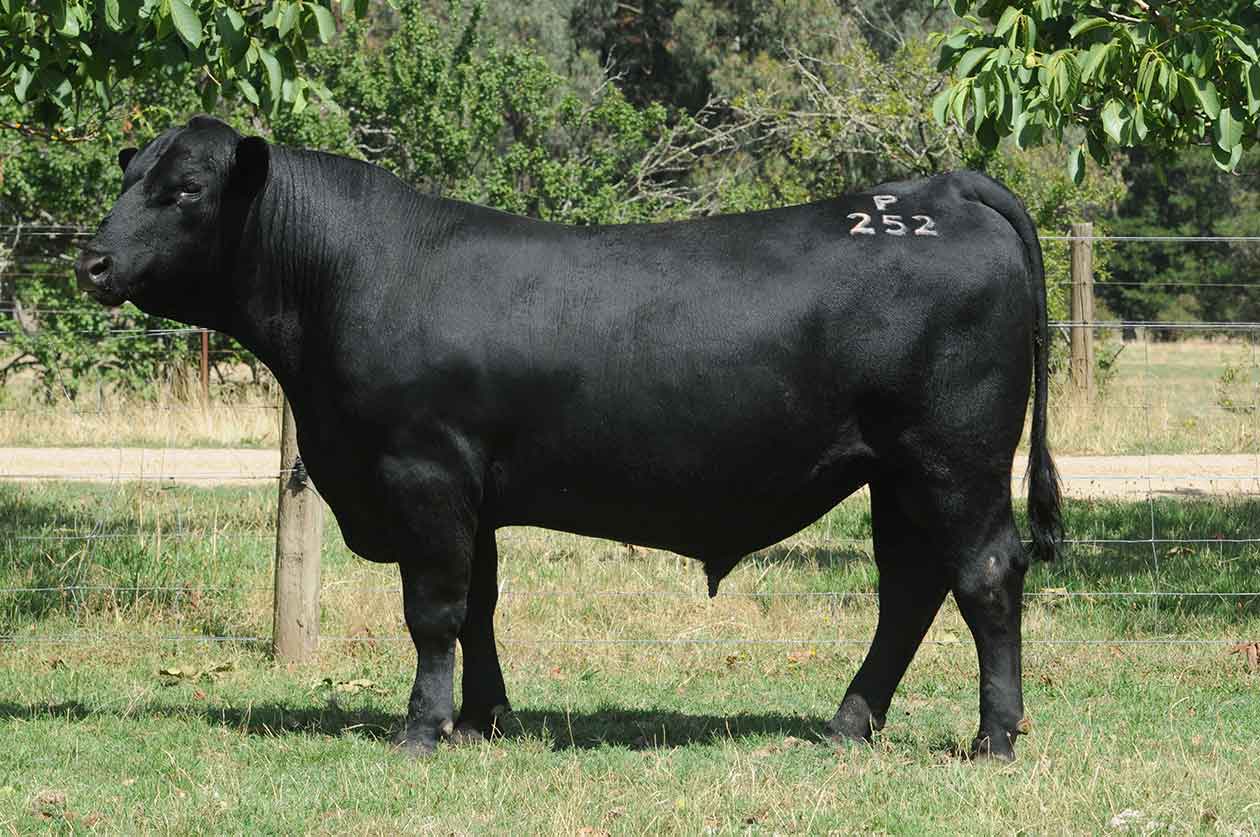 Lot 8
ALPINE INVESTMENT P199
CGKP199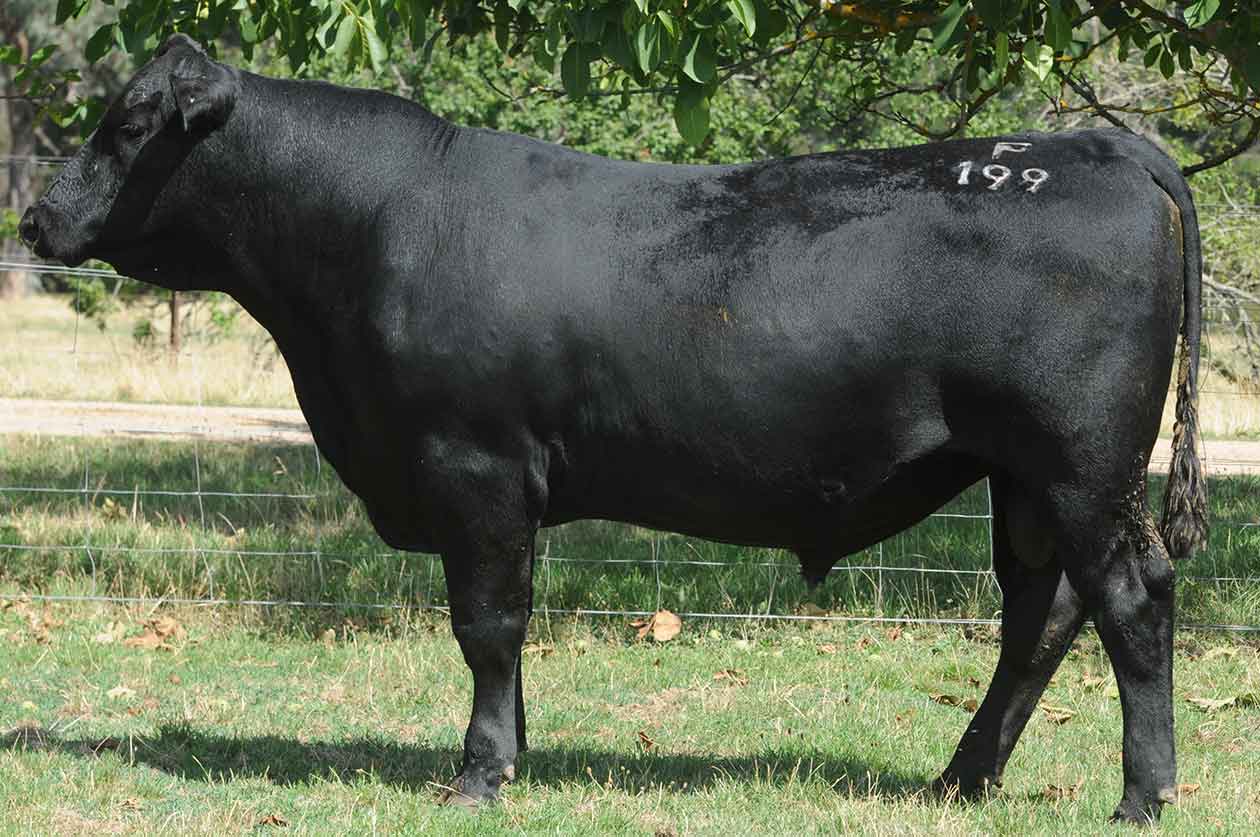 Lot 9
ALPINE HOGAN P242
CGKP242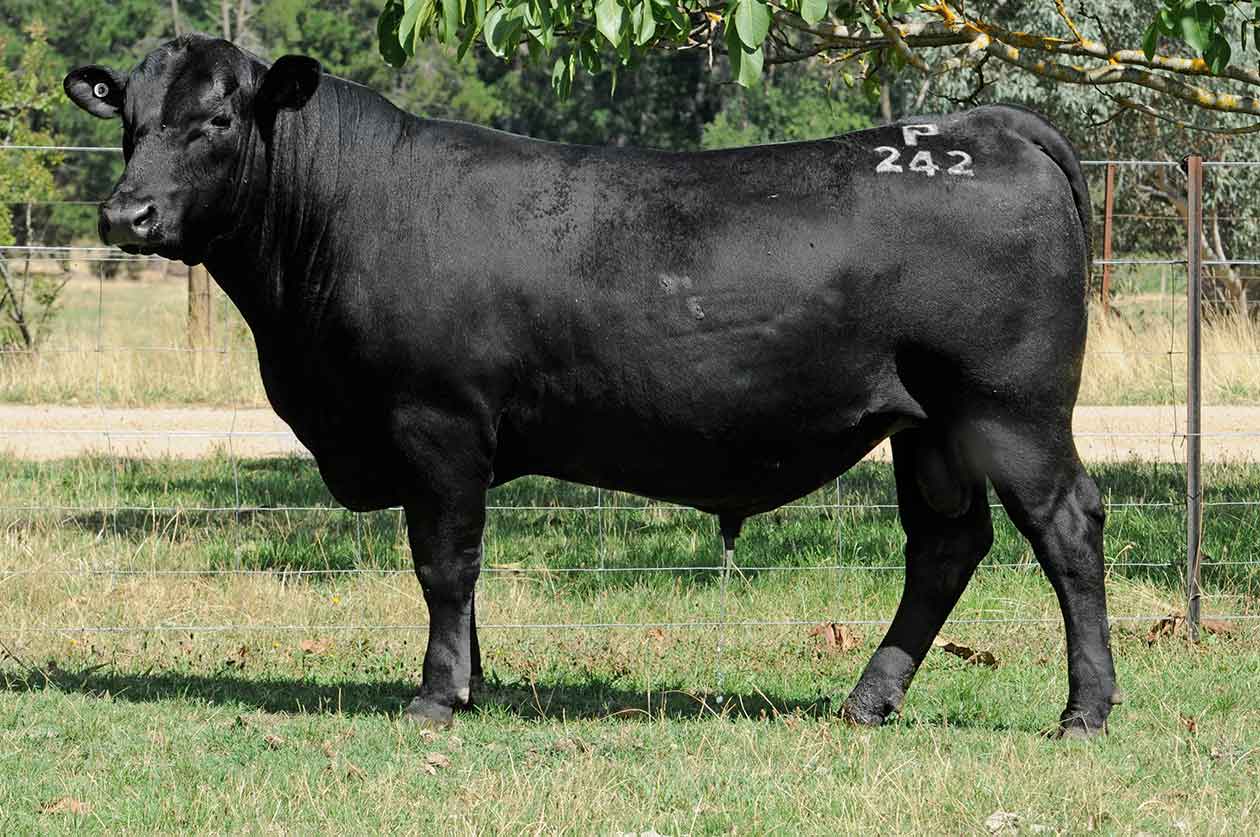 Lot 10
ALPINE HOGAN P227
CGKP227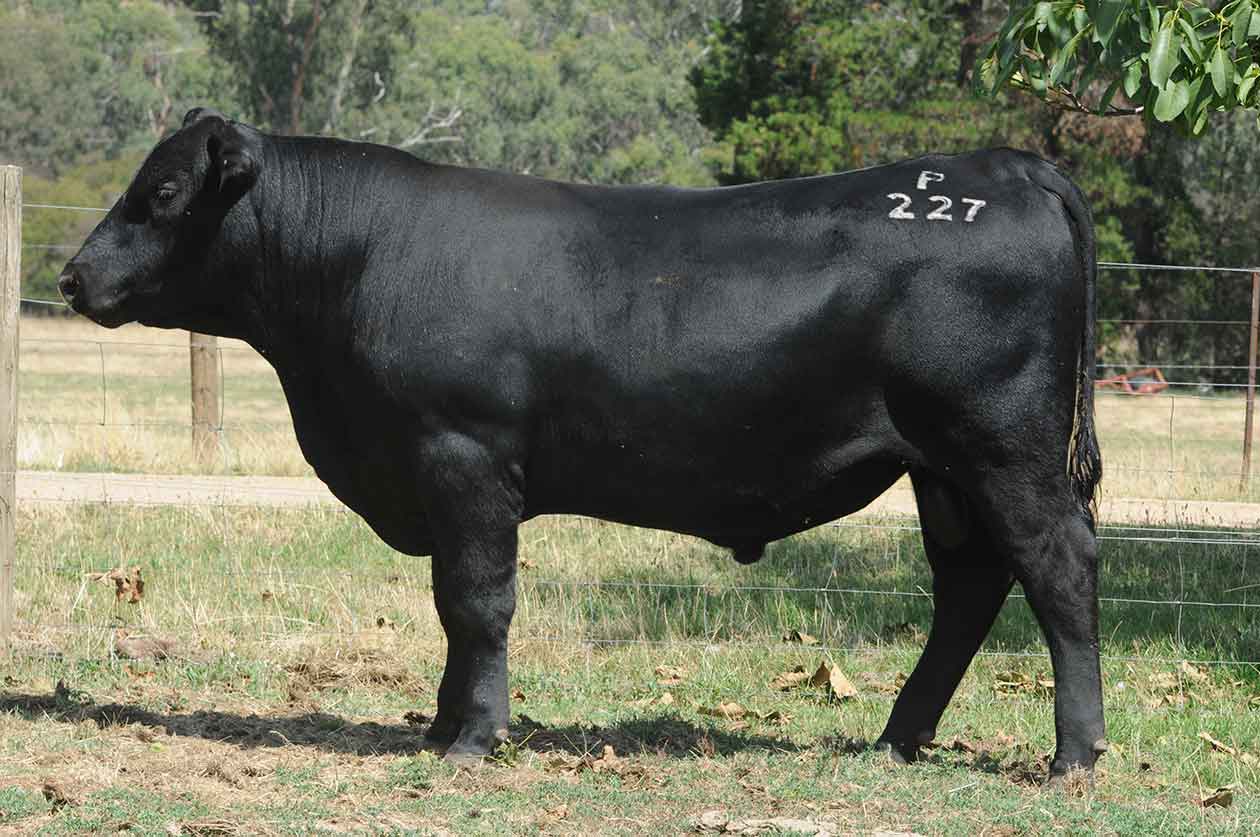 Lot 11
ALPINE JUNIOR P357
CGKP357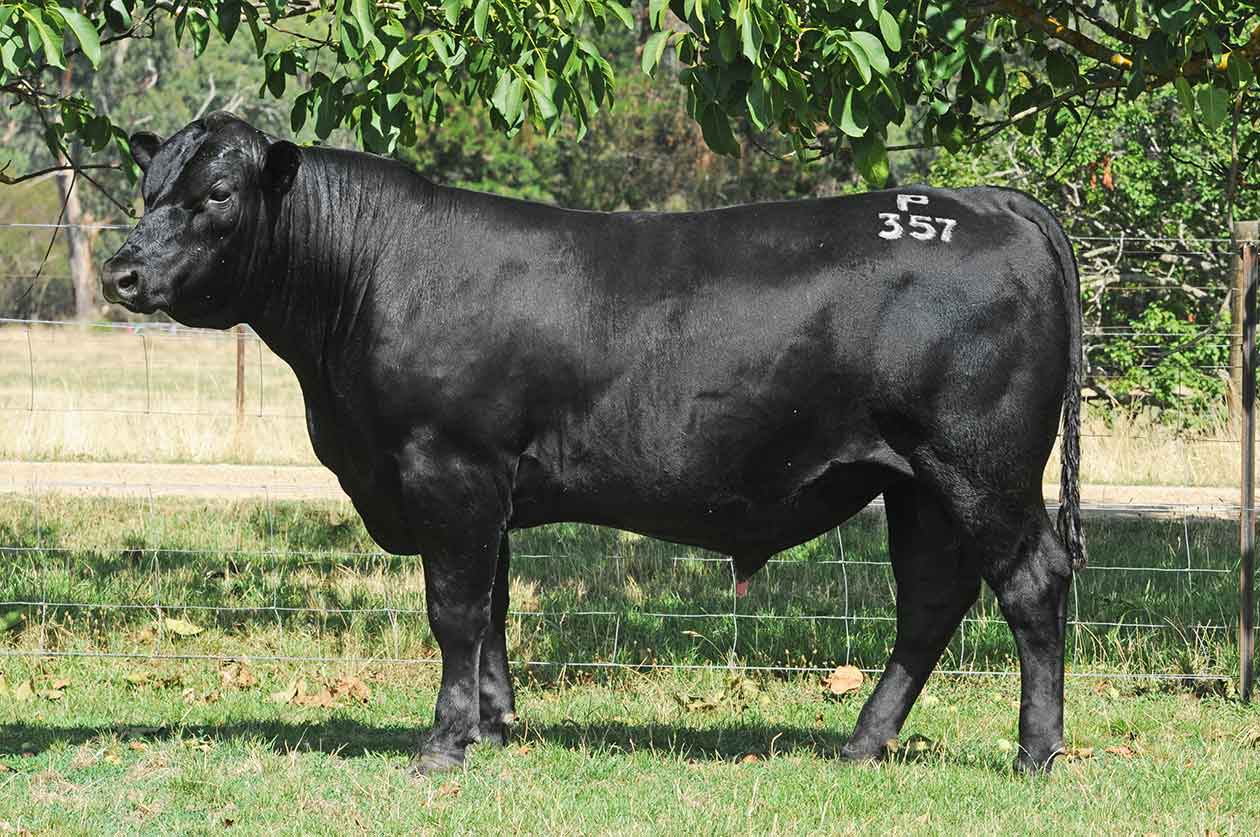 Lot 12
ALPINE JUNIOR P272
CGKP272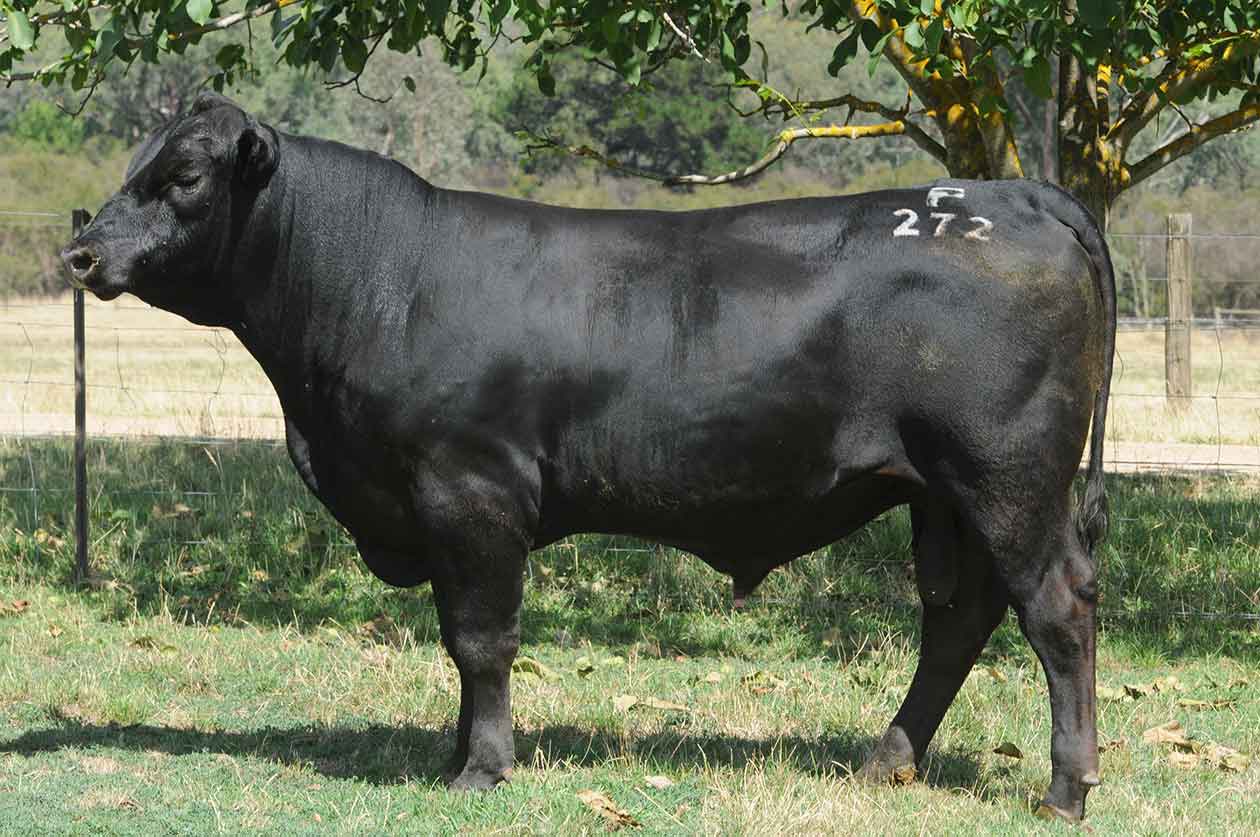 Lot 13
ALPINE JUNIOR P065
CGKP065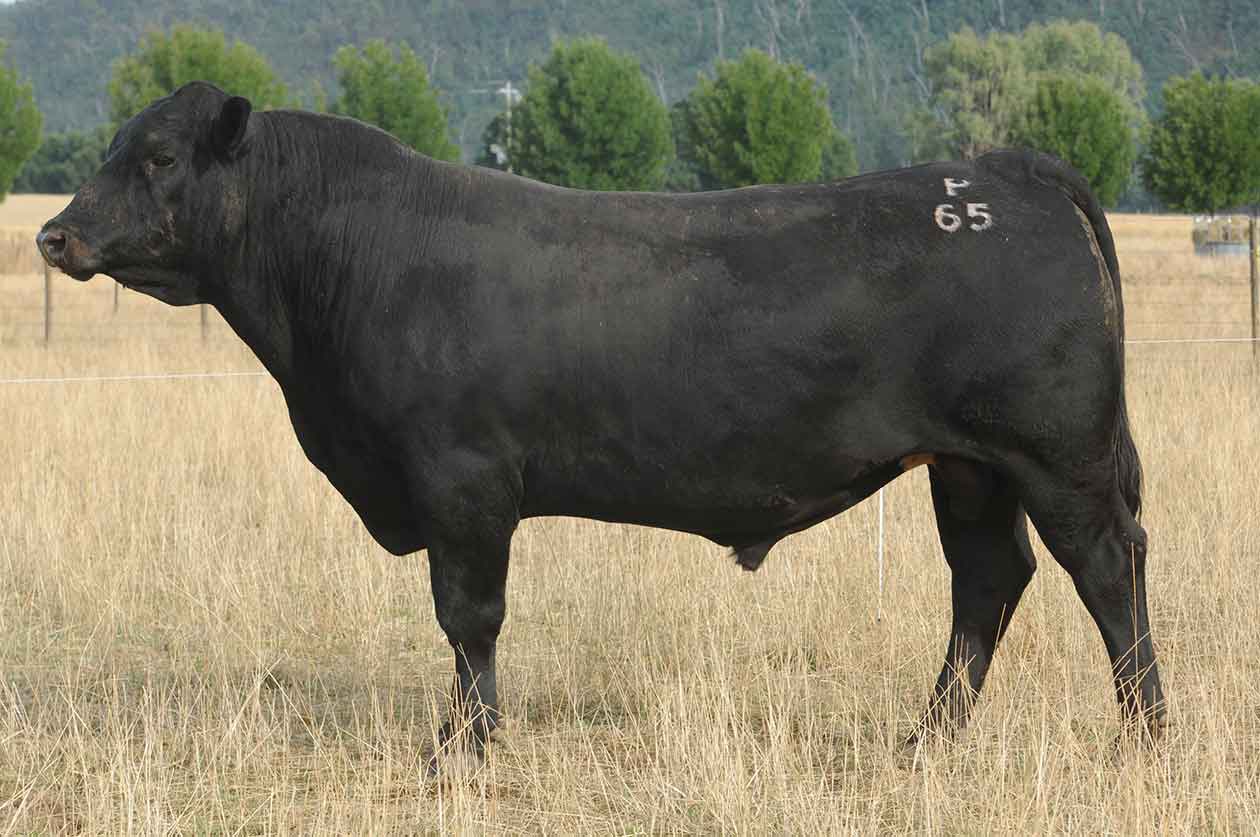 Lot 14
ALPINE BLACK JACK P080
CGKP080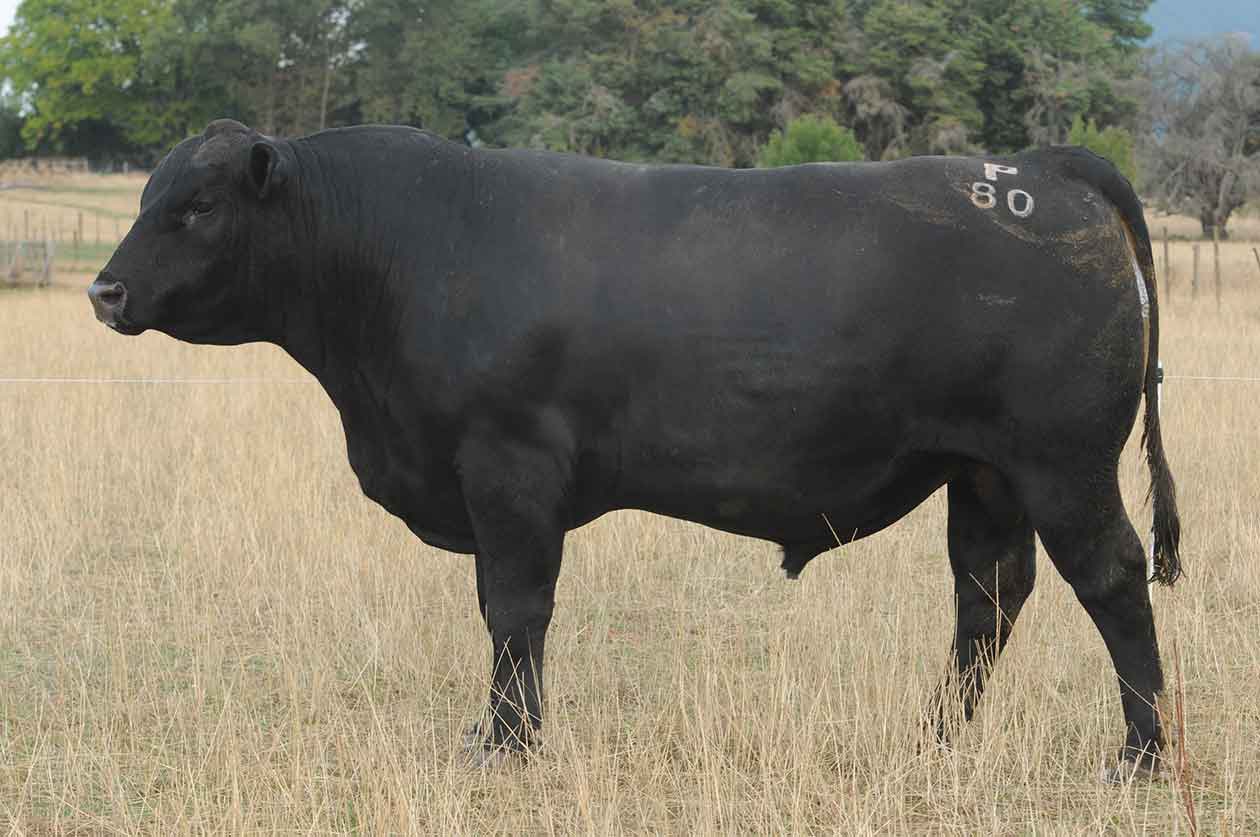 Lot 15
ALPINE INVESTMENT P089
CGKP089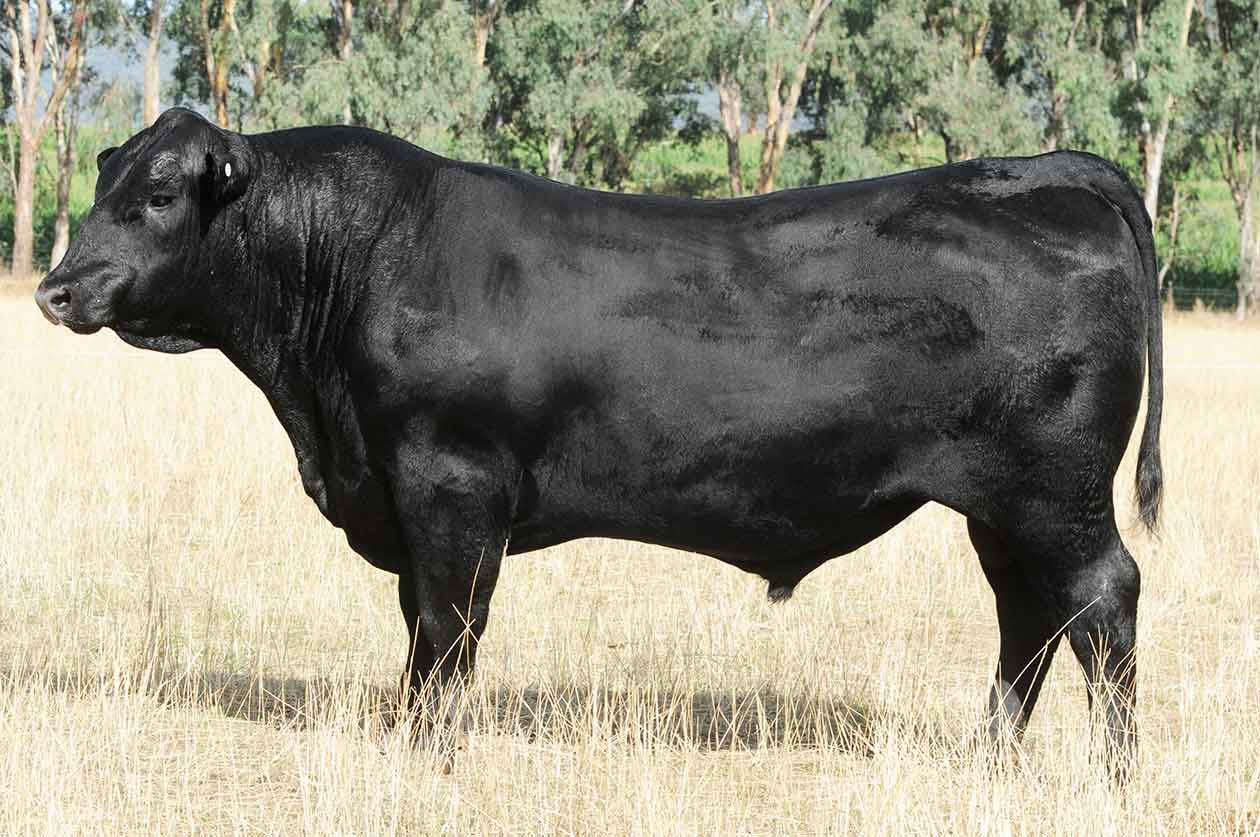 Lot 16
CGKP051
ALPINE INVESTMENT P051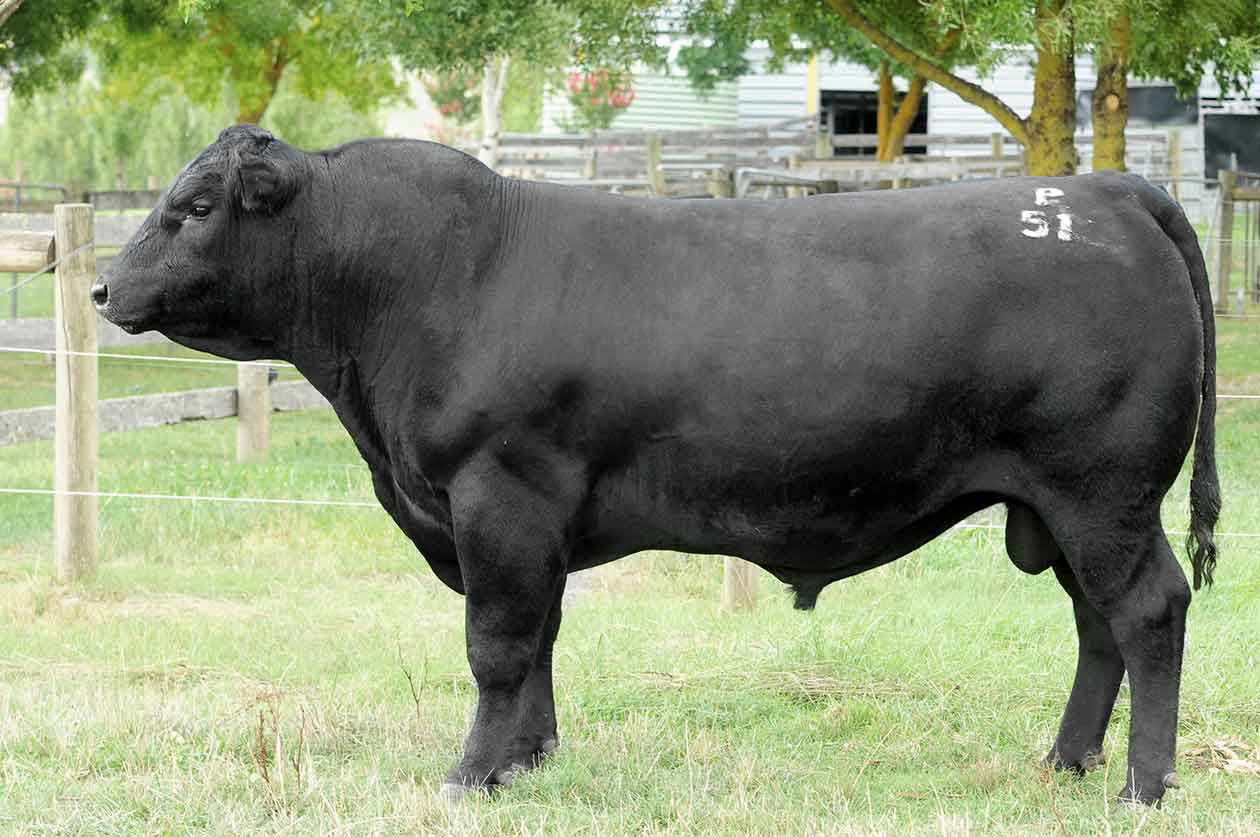 Lot 17
ALPINE WEIGH UP P010
CGKP010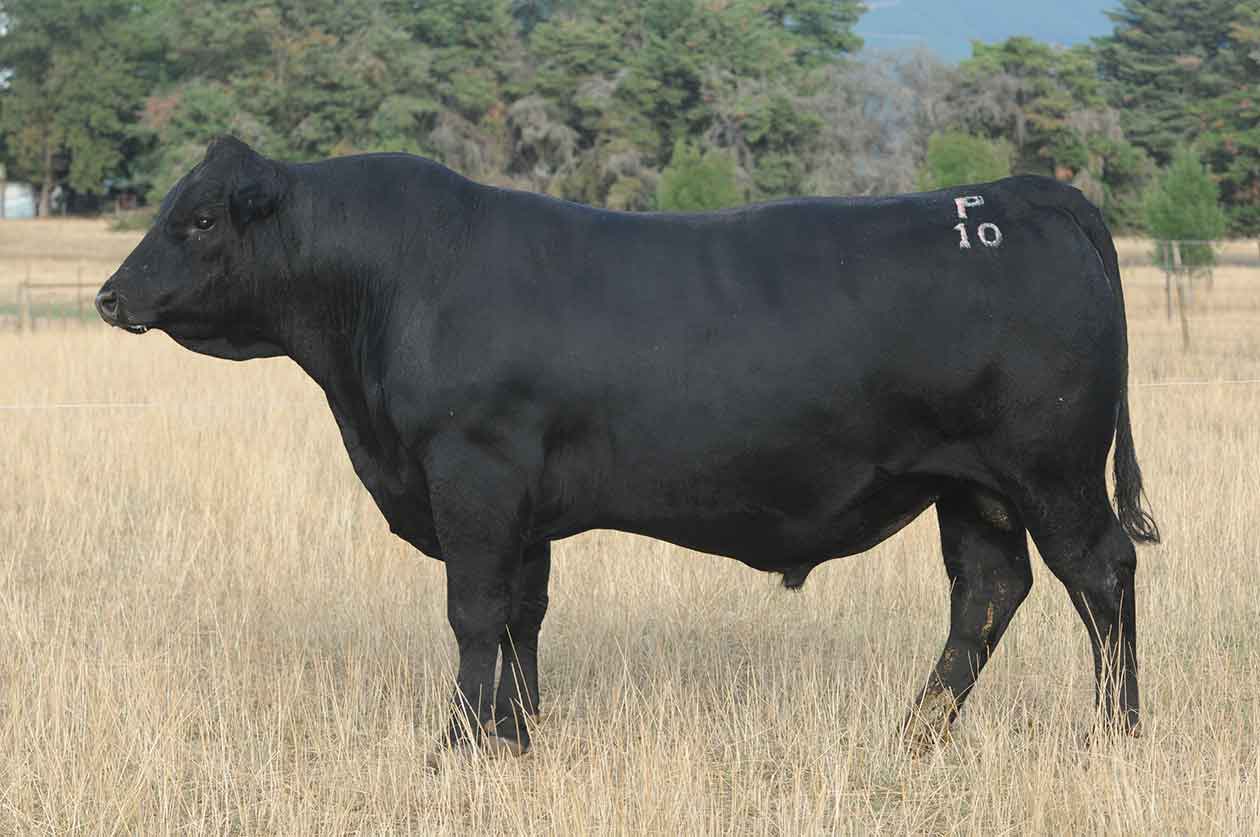 Lot 18
ALPINE WEIGH UP P056
CGKP056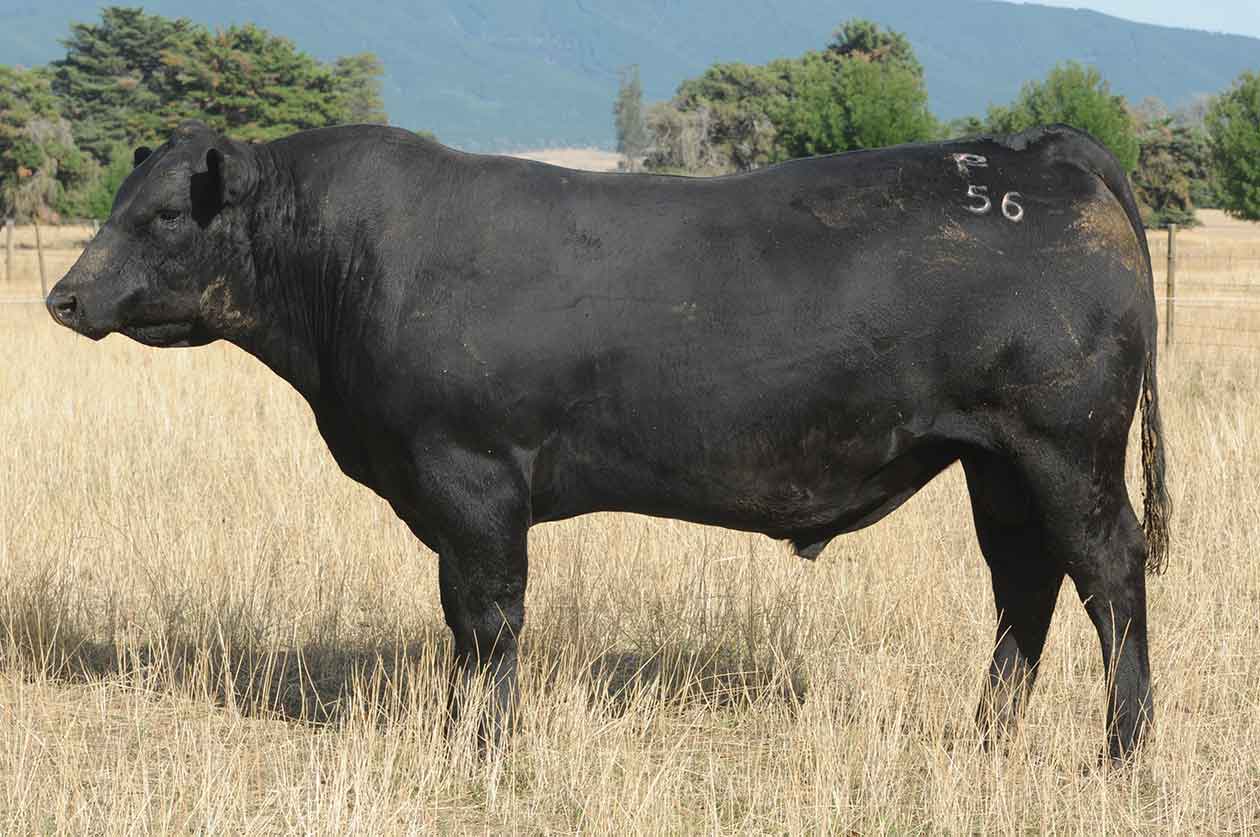 Lot 19
ALPINE KNOCKOUT P062
CGKP062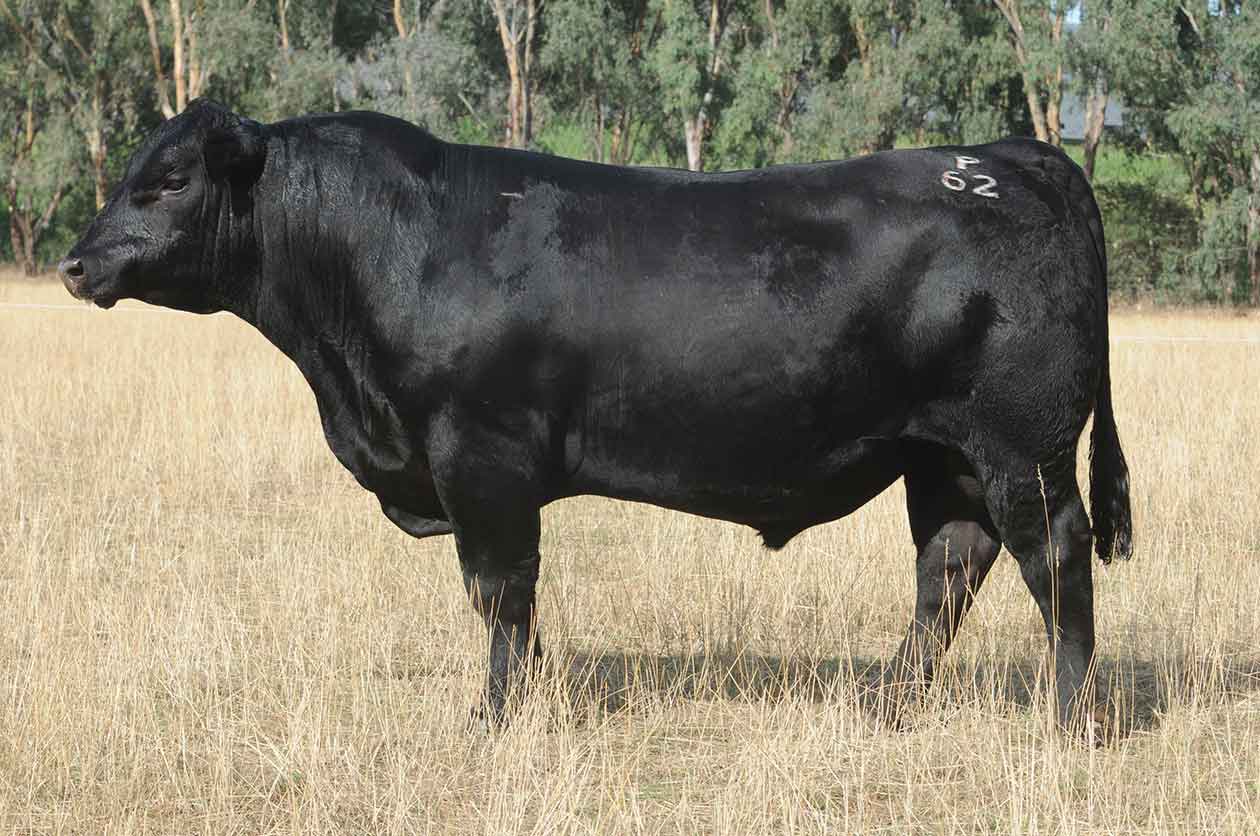 Lot 20
ALPINE JUNIOR P068
CGKP068
Lot 21
ALPINE BLACK JACK P071
CGKP071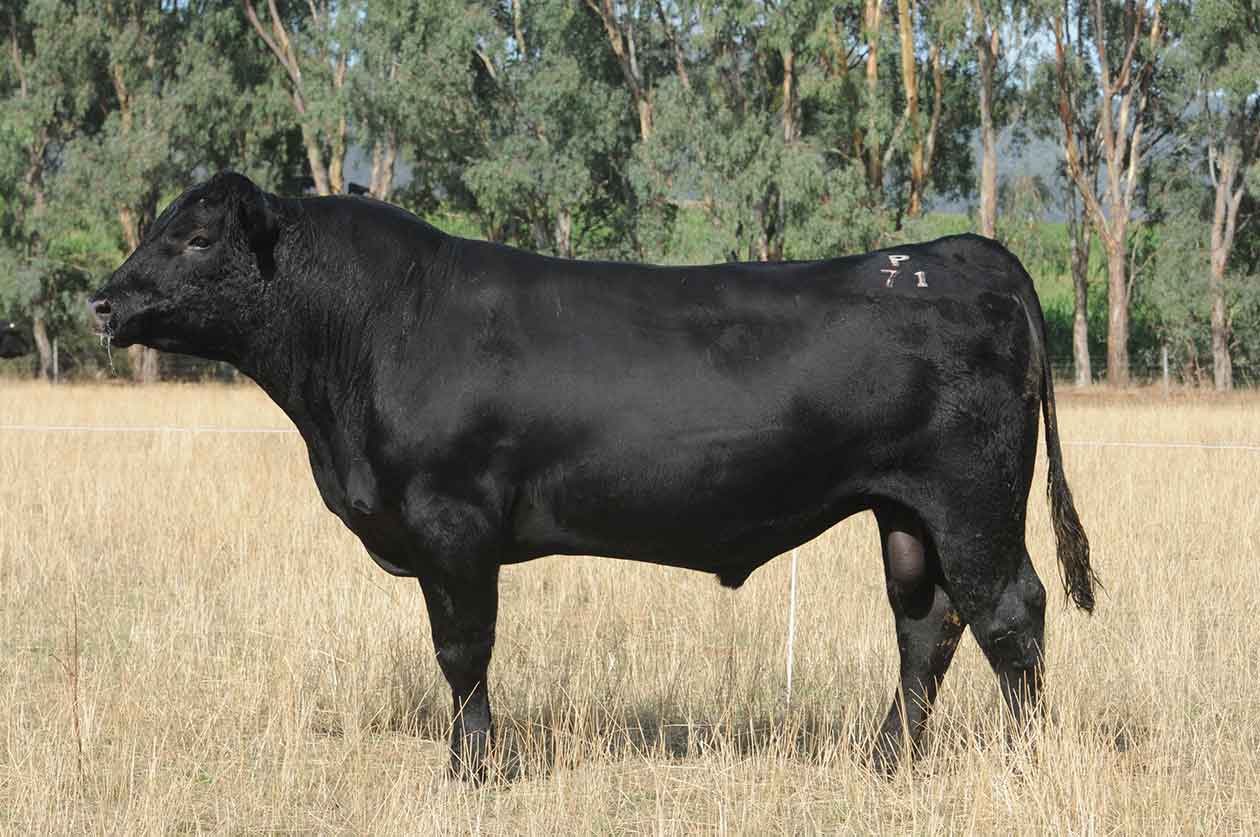 Lot 22
ALPINE BLACK JACK P107
CGKP107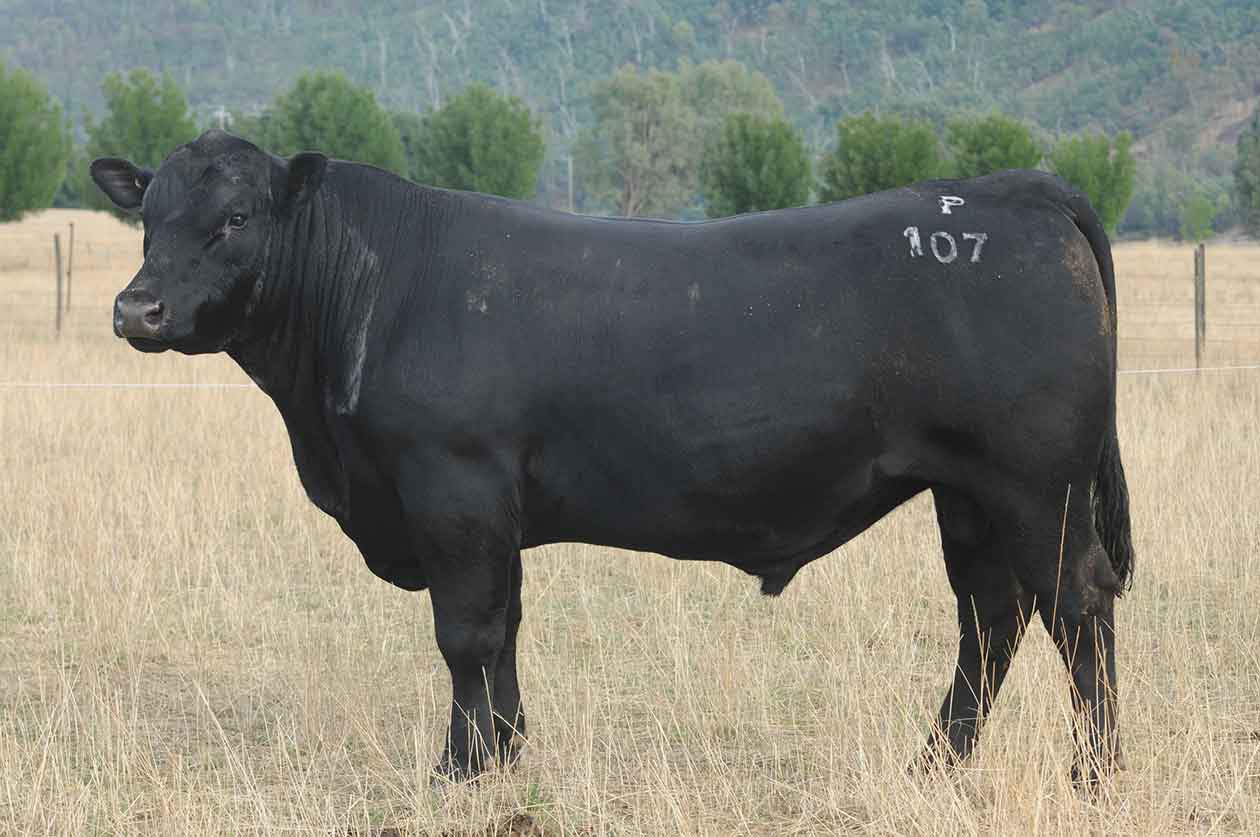 Lot 23
ALPINE HECTOR P217
CGKP217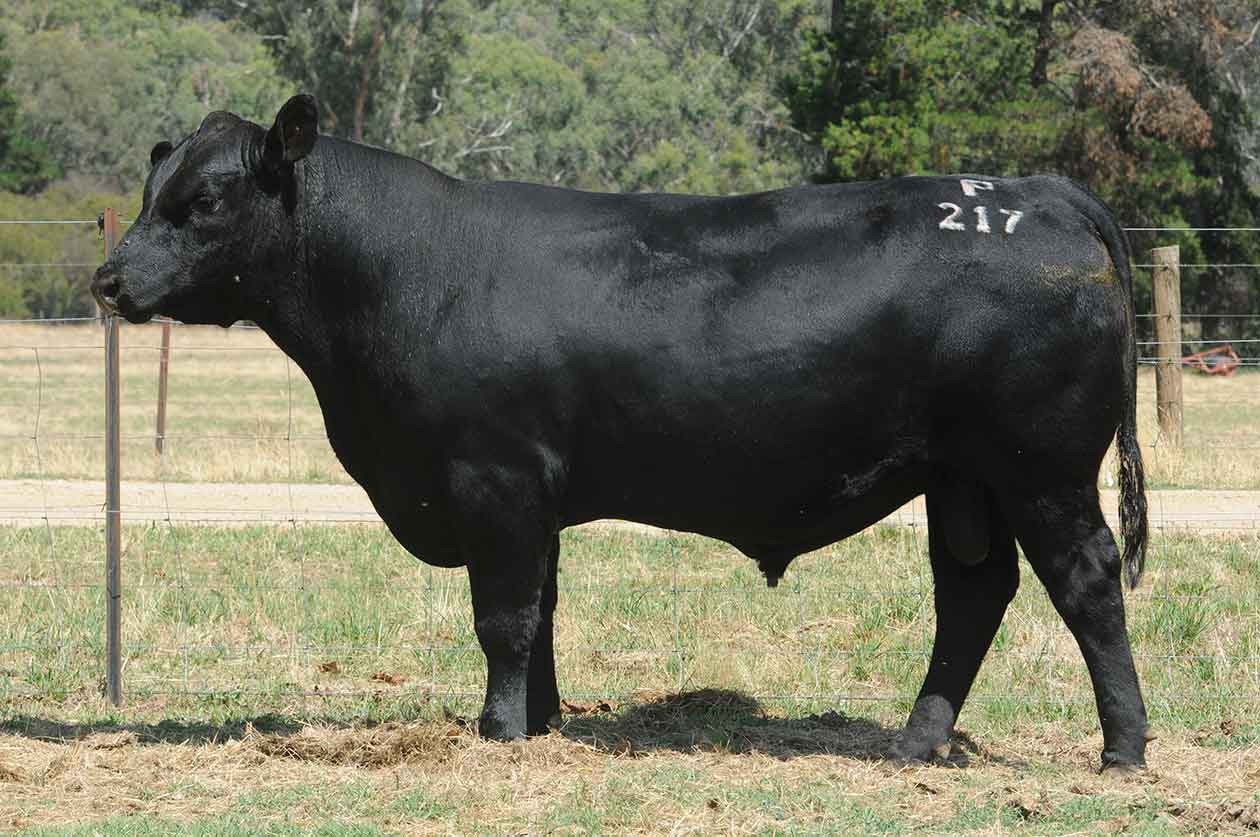 Lot 24
ALPINE LEADER P216
CGKP216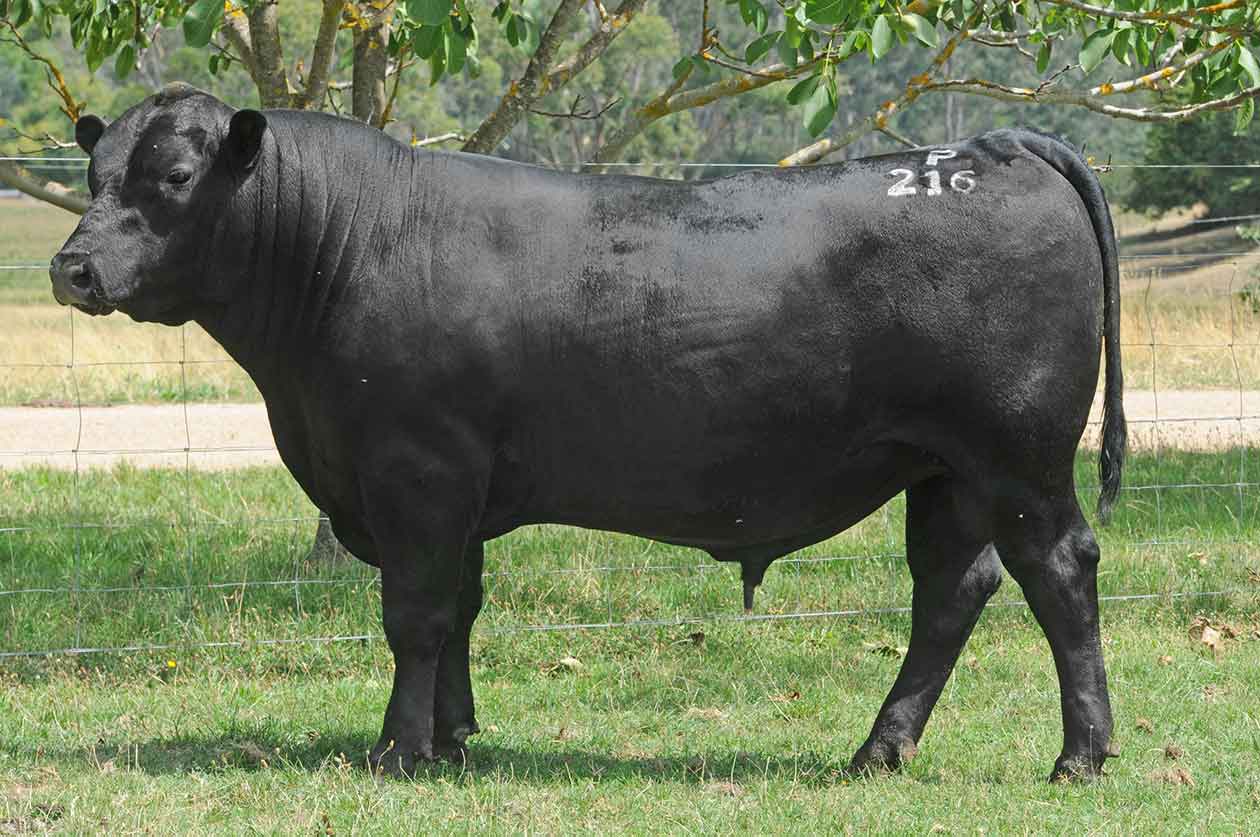 Lot 25
ALPINE LEADER P254
CGKP254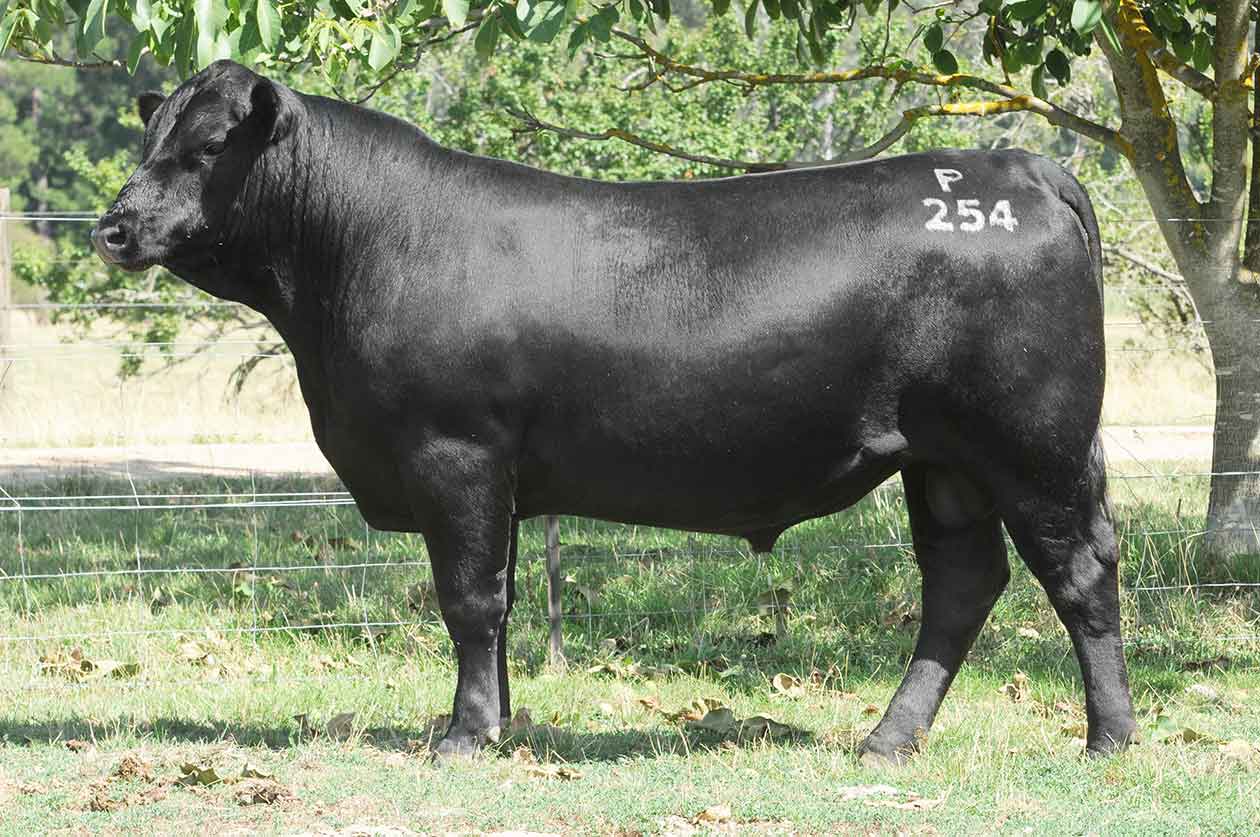 Lot 26
ALPINE LEADER P265
CGKP265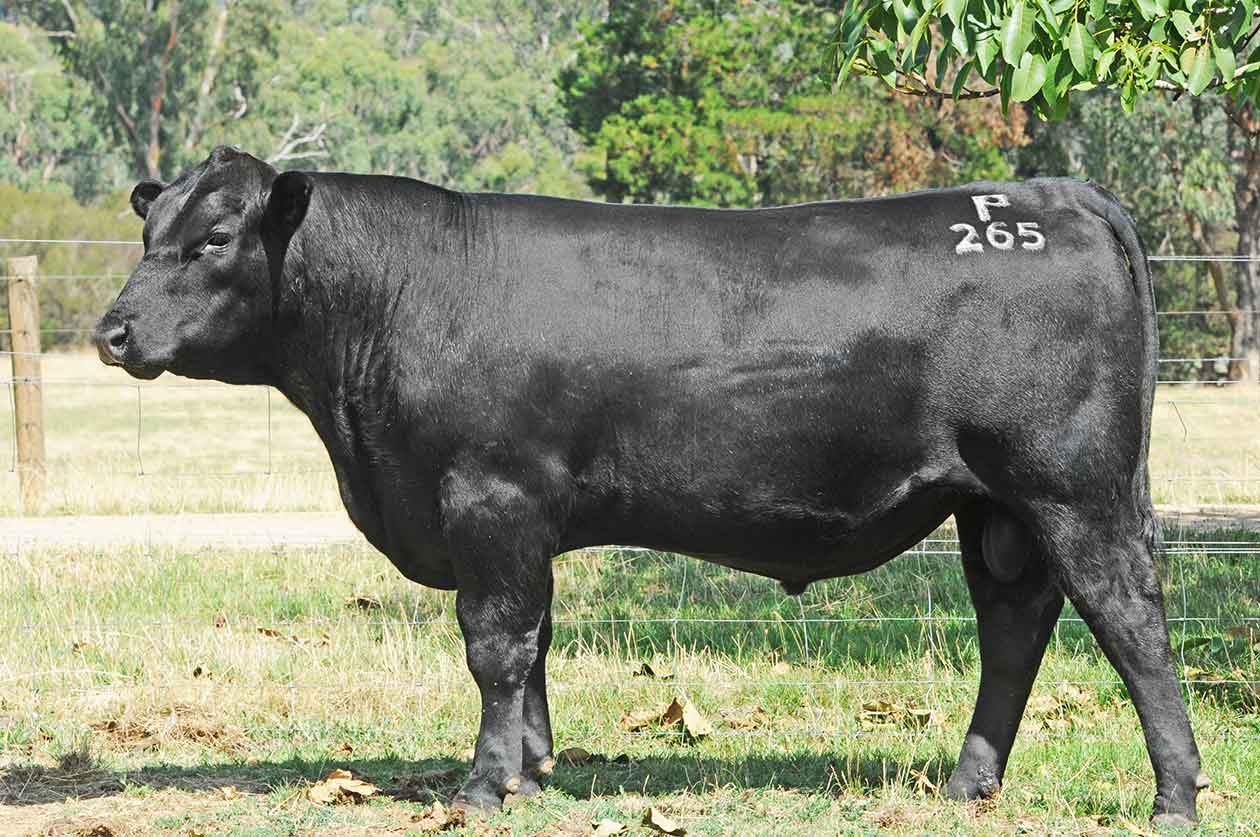 Lot 27
ALPINE BLACK JACK P270
CGKP270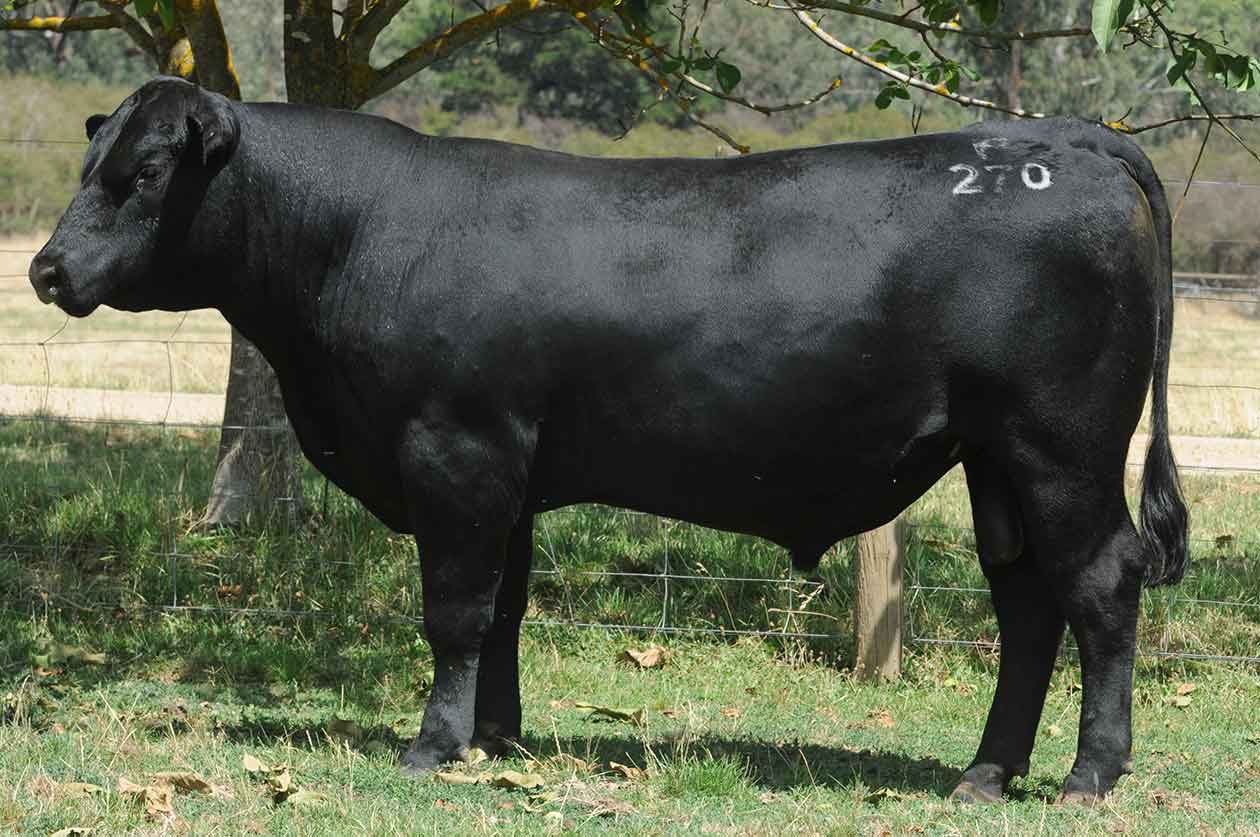 Lot 28
ALPINE BLACKJACK P346
CGKP346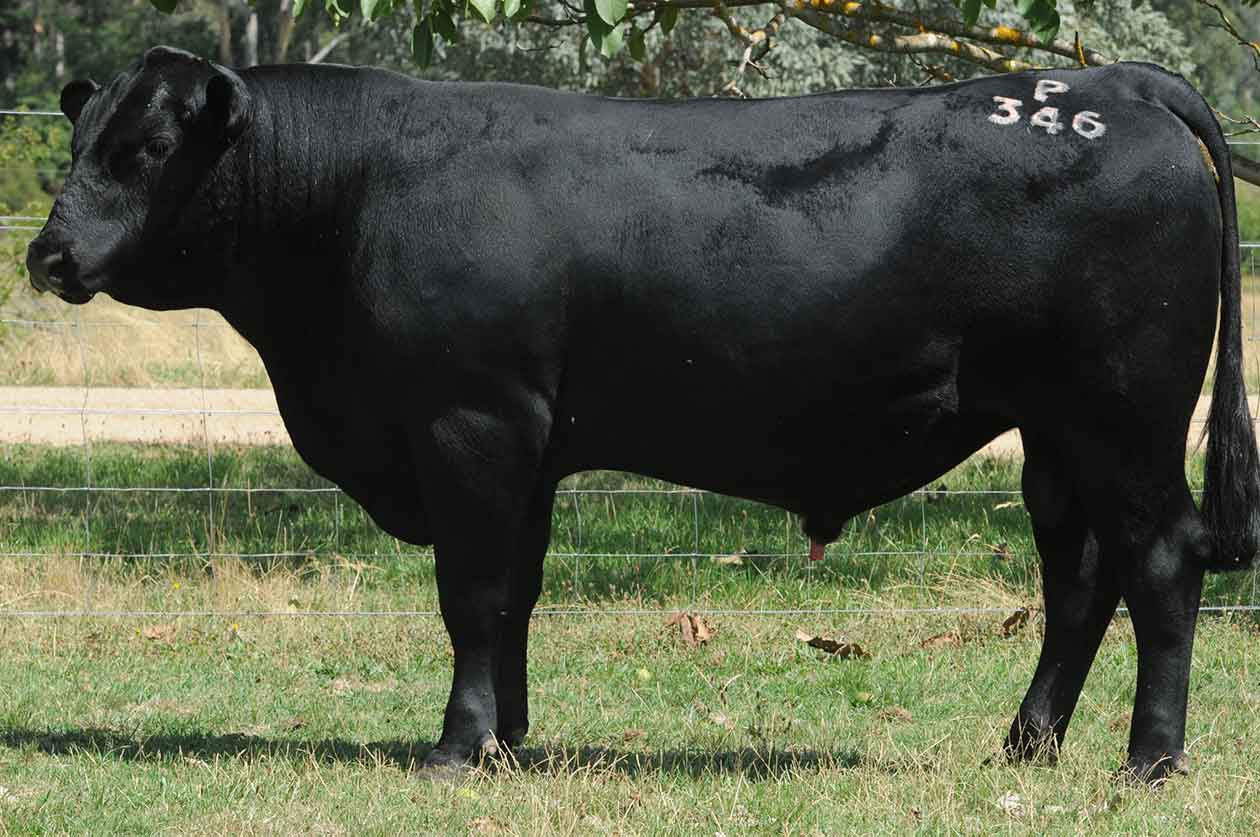 Lot 29
ALPINE WS BLACKJACK P306
CGKP306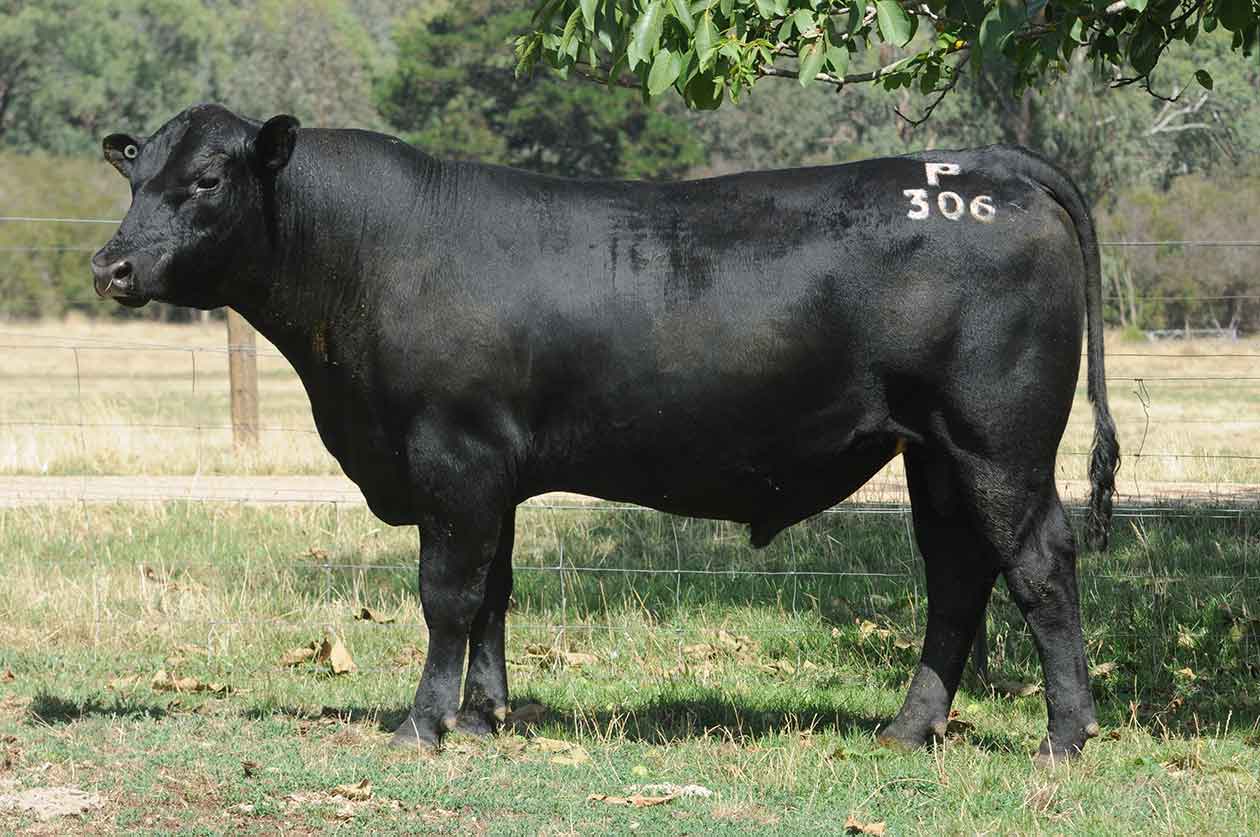 Lot 30
ALPINE BLACKJACK P325
CGKP325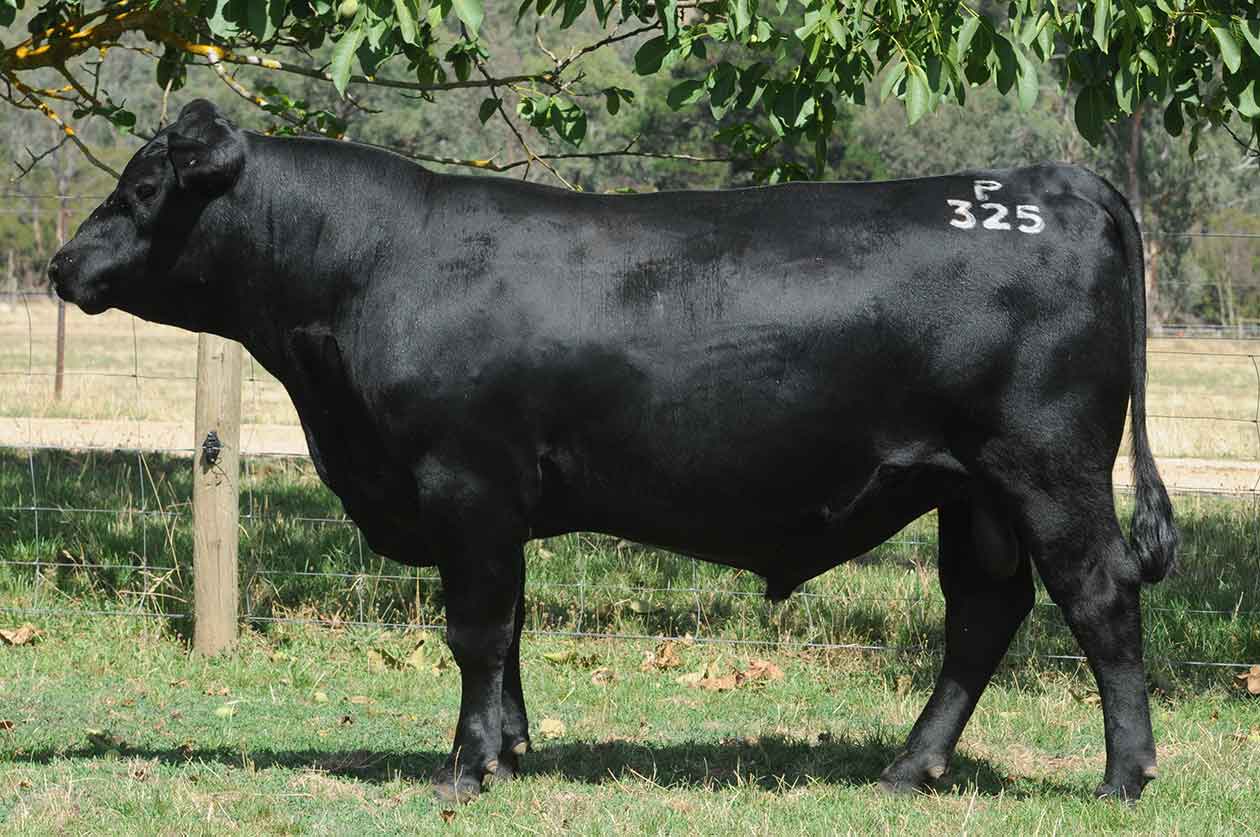 Lot 31
ALPINE LONG SHOT P251
CGKP251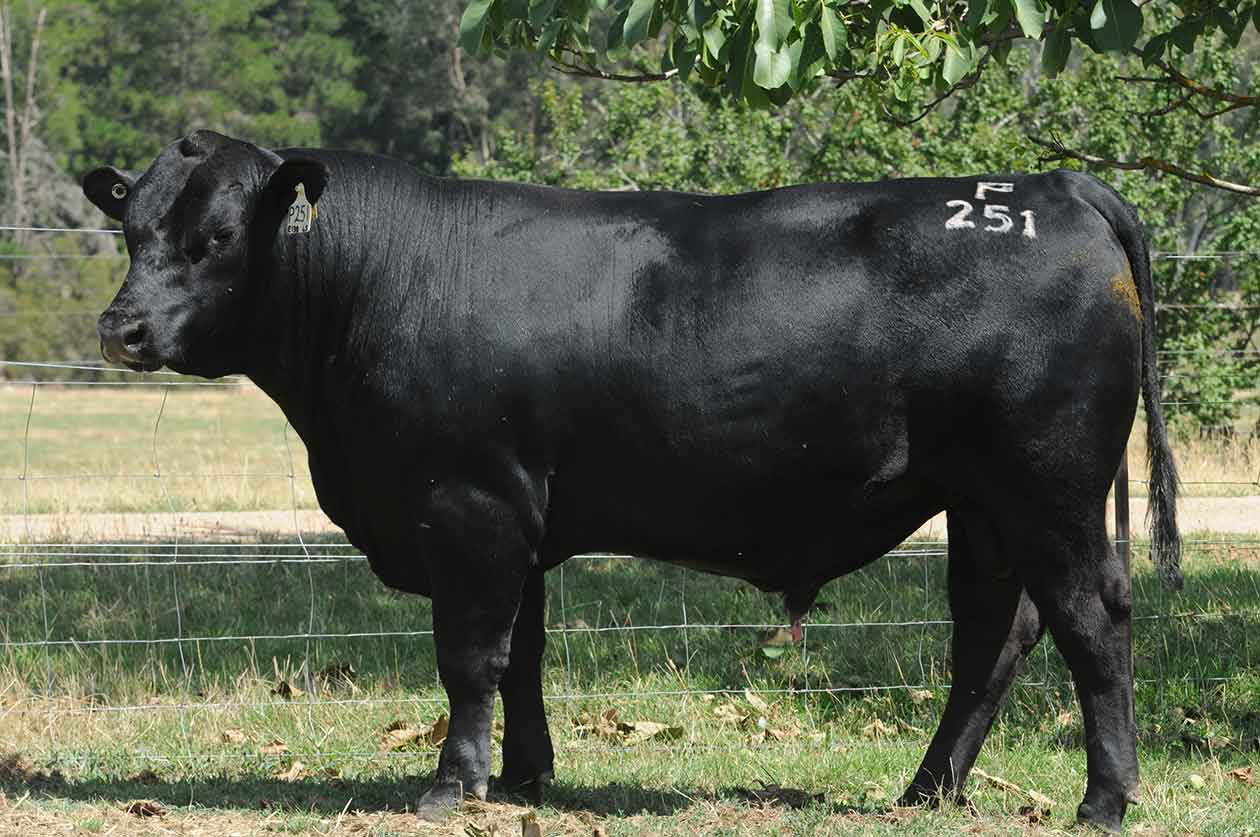 Lot 32
ALPINE INVESTMENT P249
CGKP249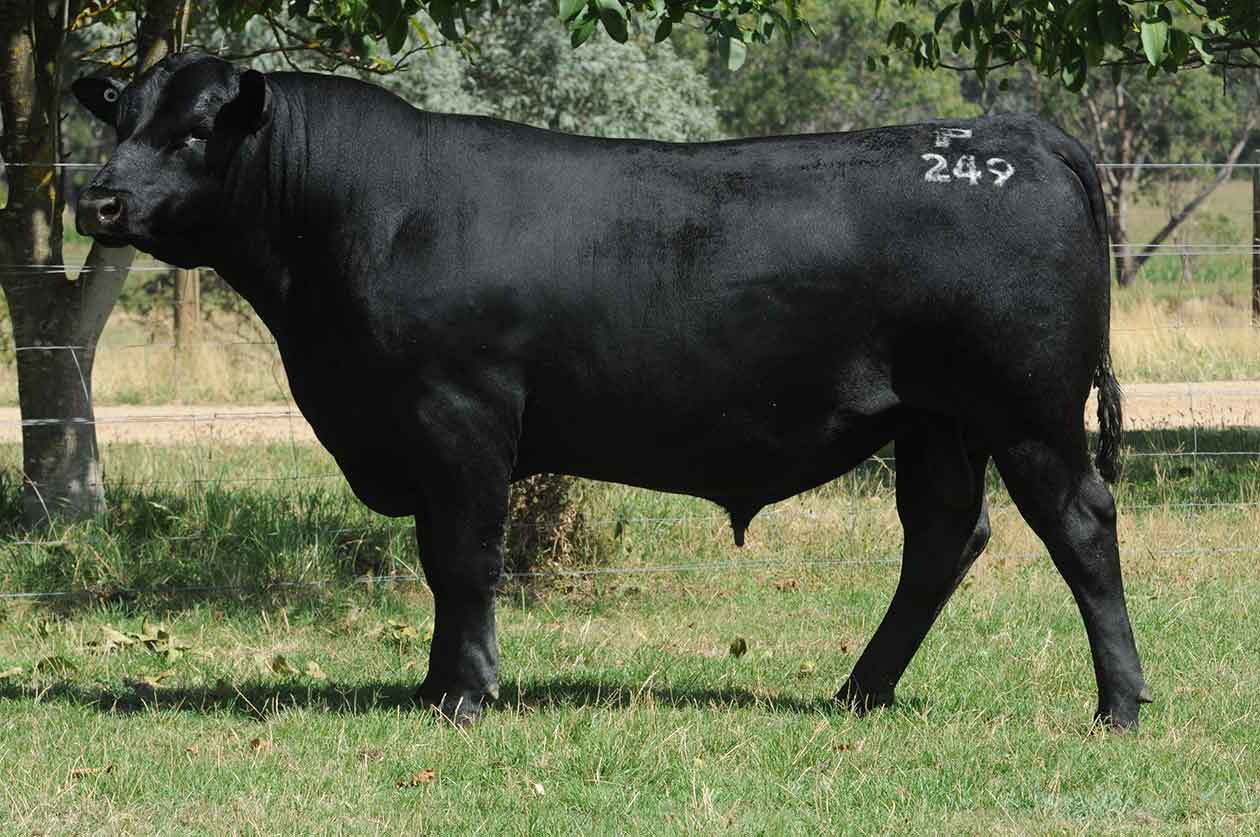 Lot 33
ALPINE LONGSHOT P372
CGKP372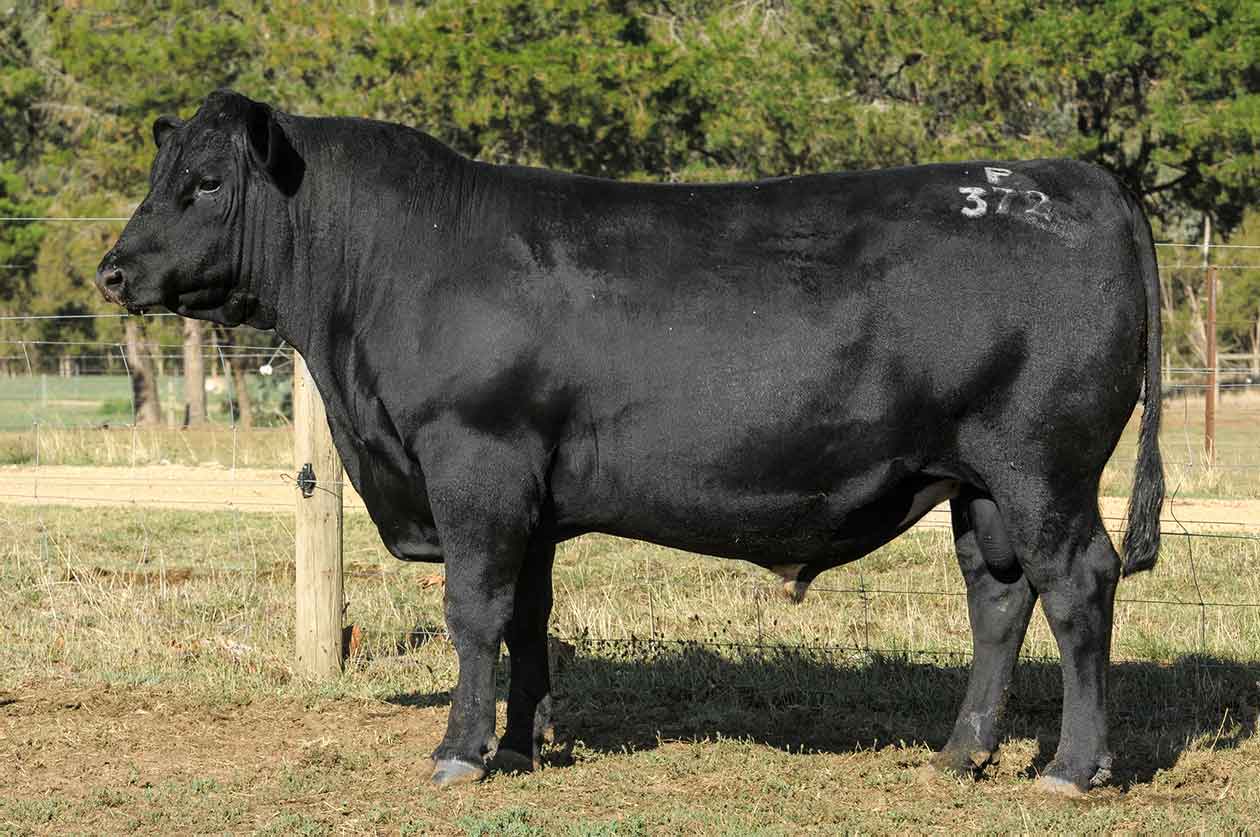 Lot 34
ALPINE INVESTMENT P237
CGKP237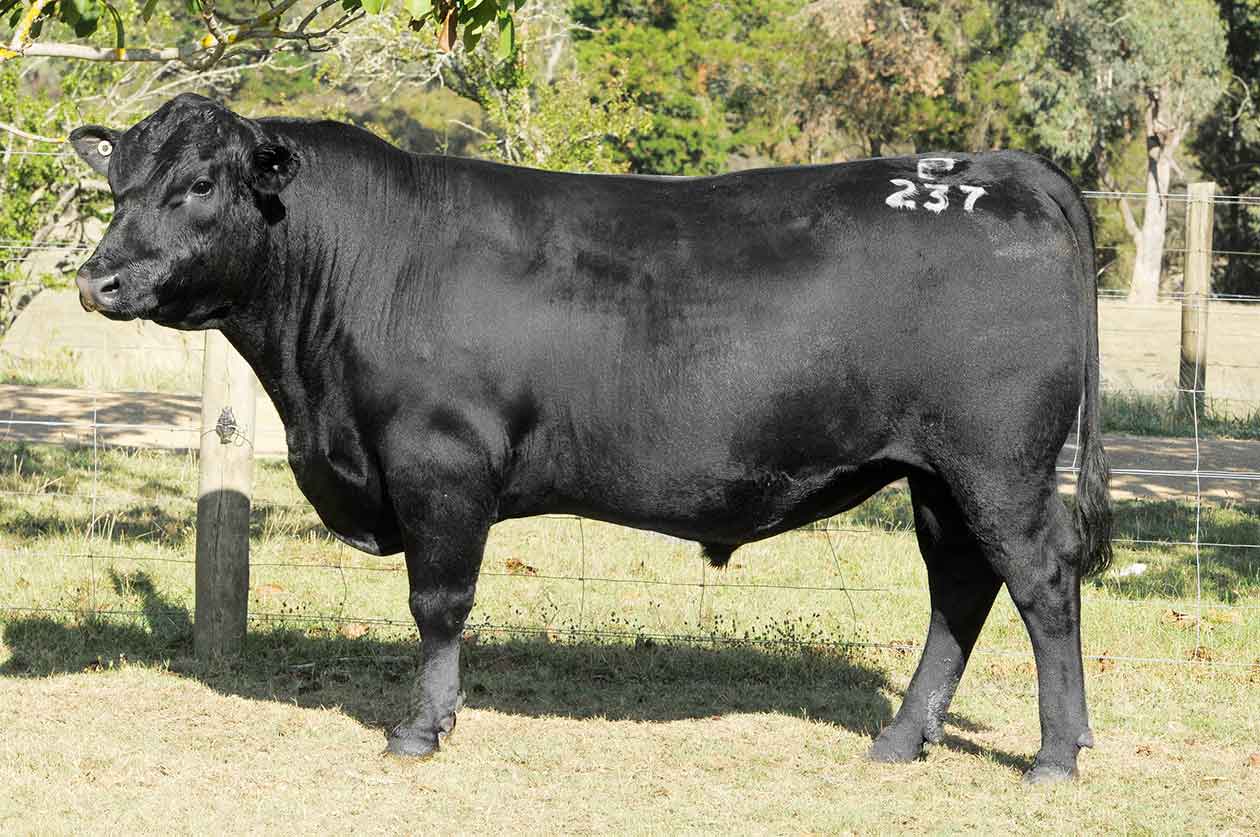 Lot 35
ALPINE INVESTMENT P234
CGKP234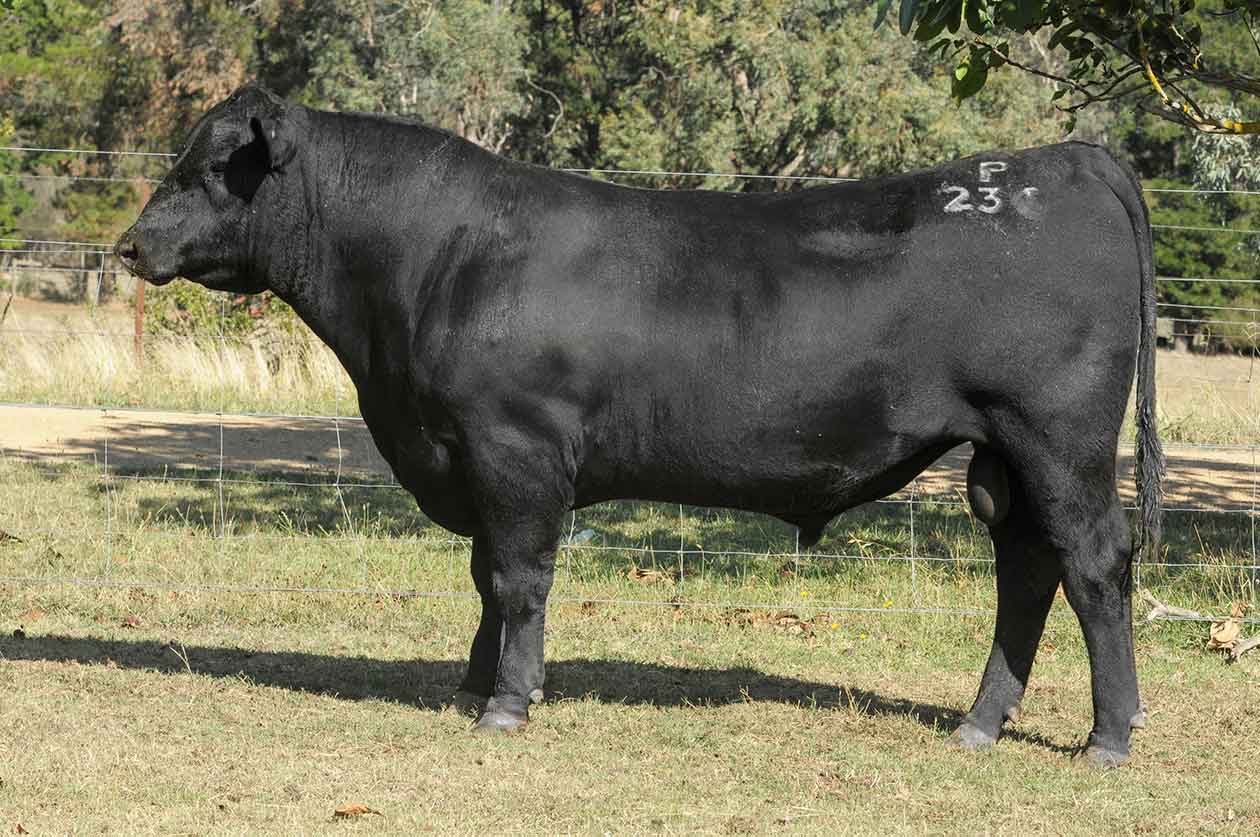 Lot 36
ALPINE JACKPOT P464
CGKP464
Lot 37
ALPINE JACKPOT P338
CGKP338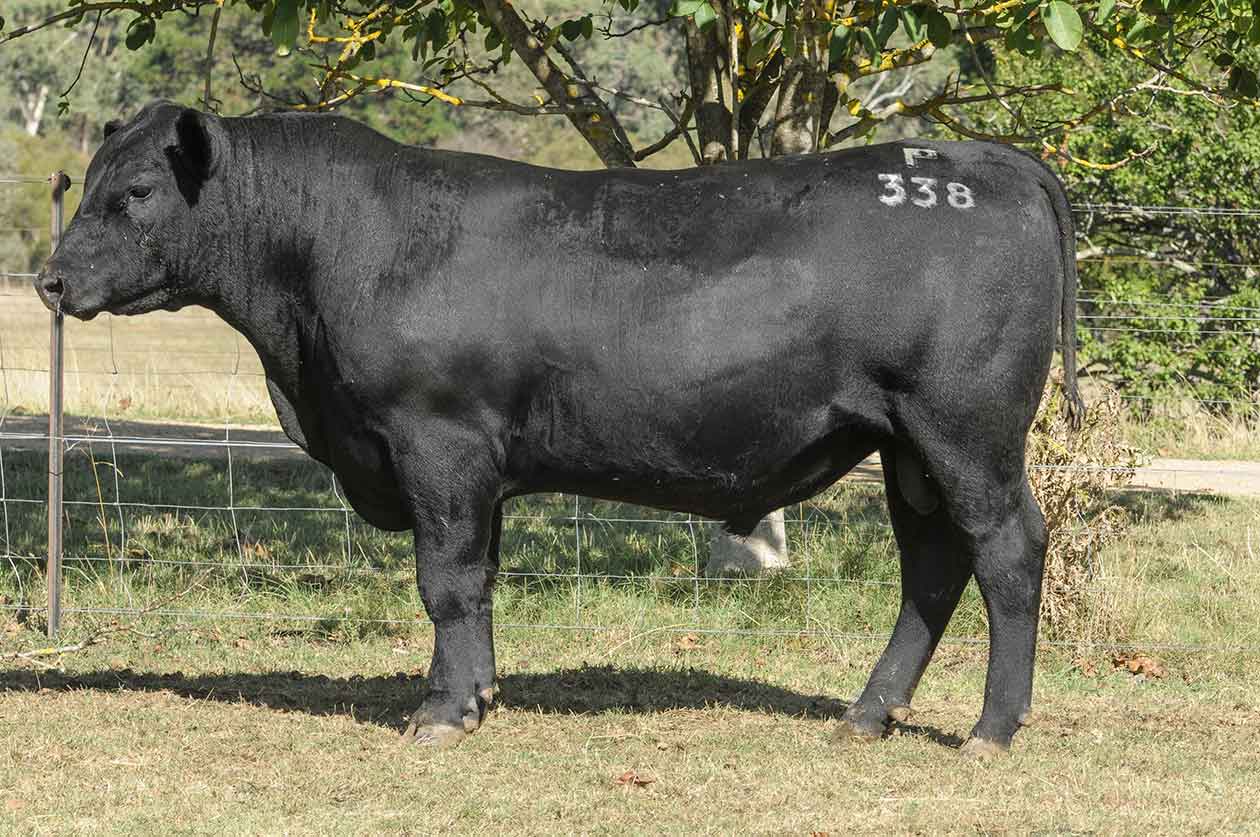 Lot 38
ALPINE JACKPOT P359
CGKP359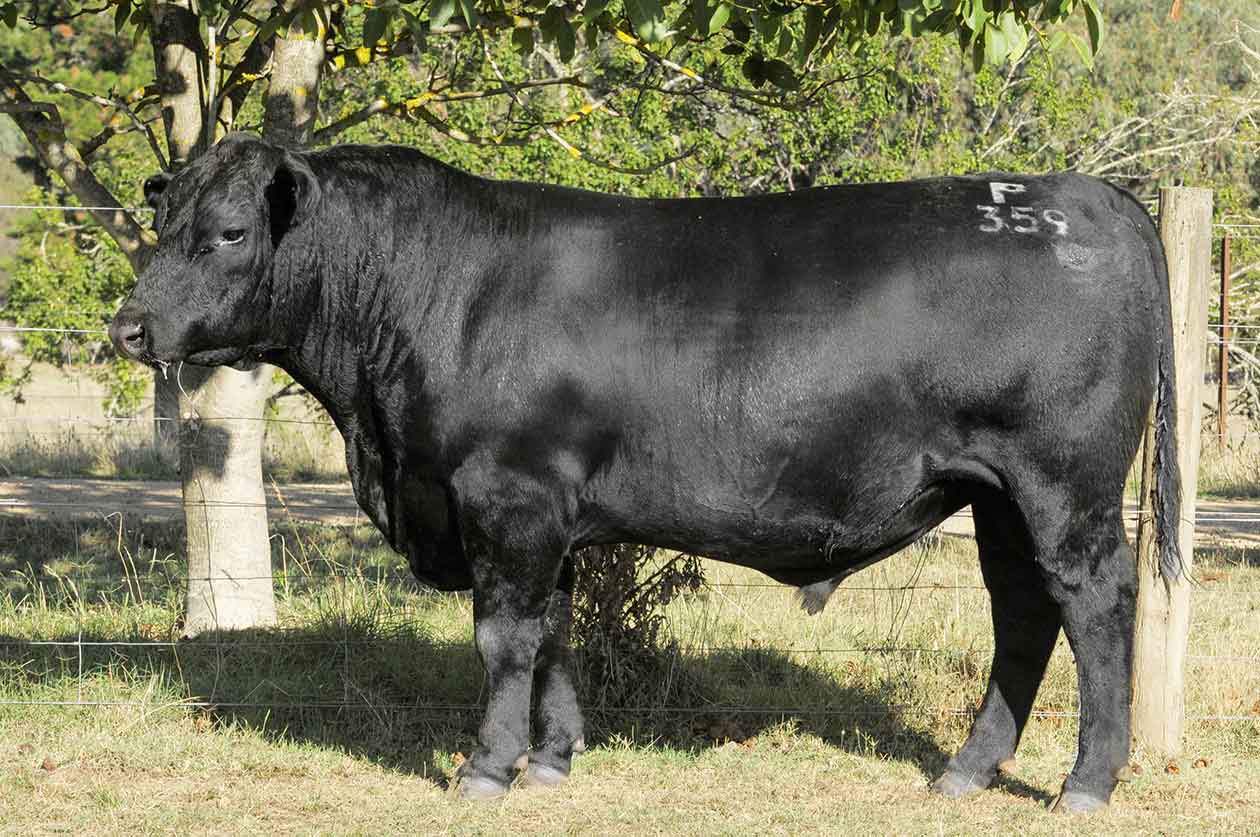 Lot 39
ALPINE JUNIOR P269
CGKP269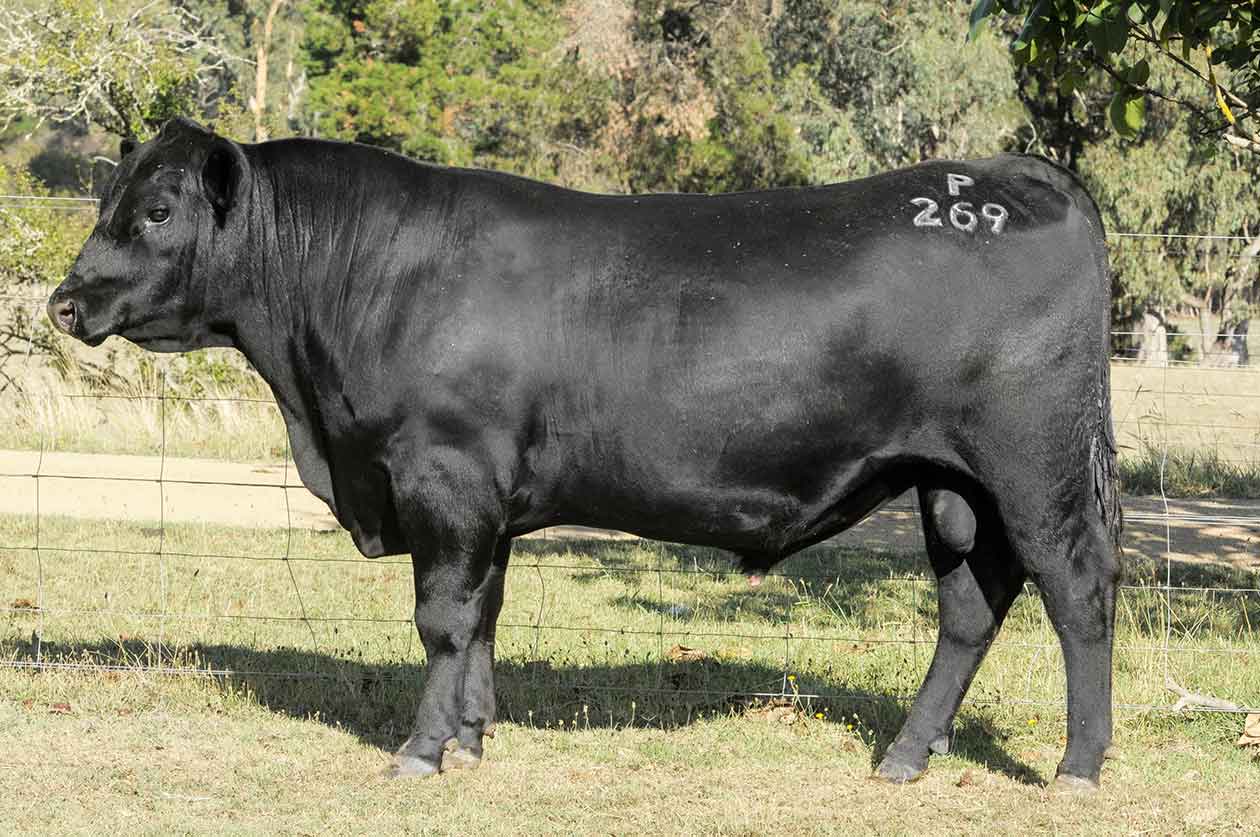 Lot 40
ALPINE BLACKJACK P300
CGKP300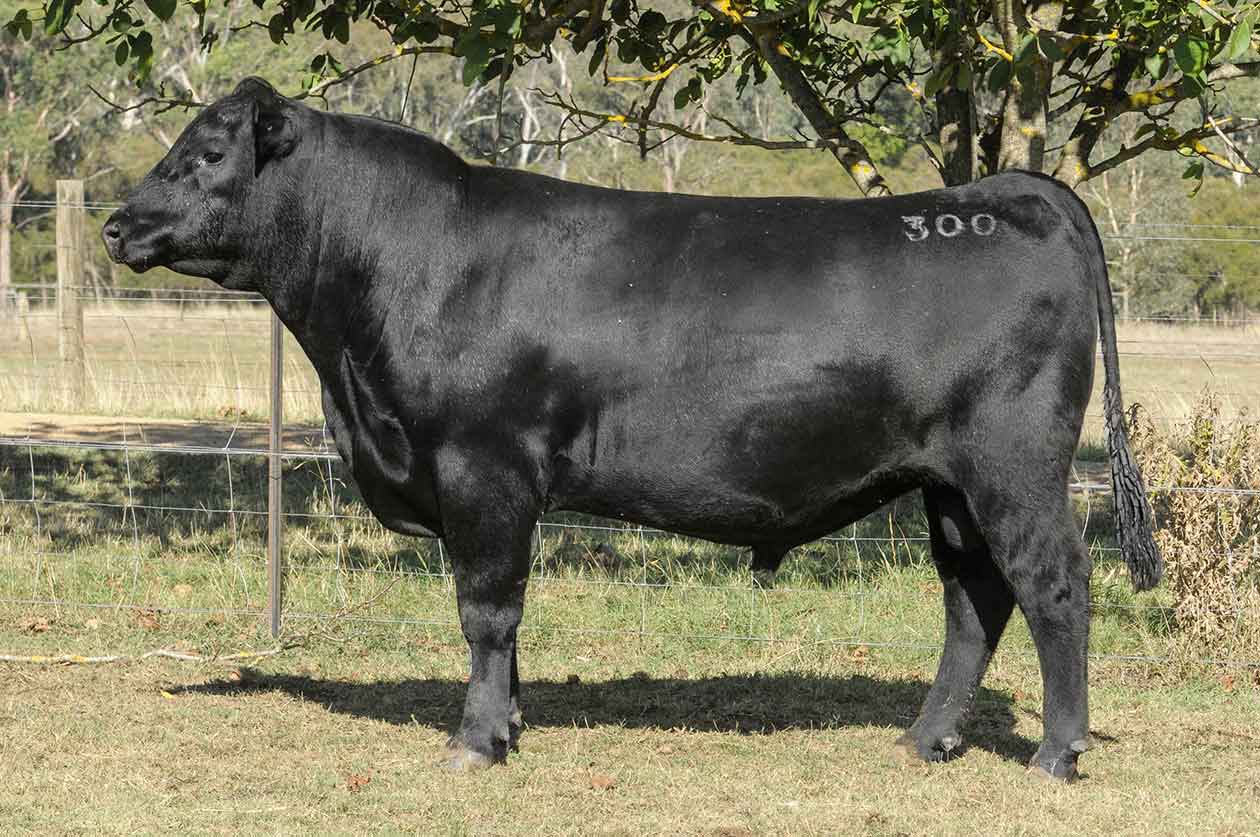 Lot 42
ALPINE HECTOR P194
CGKP194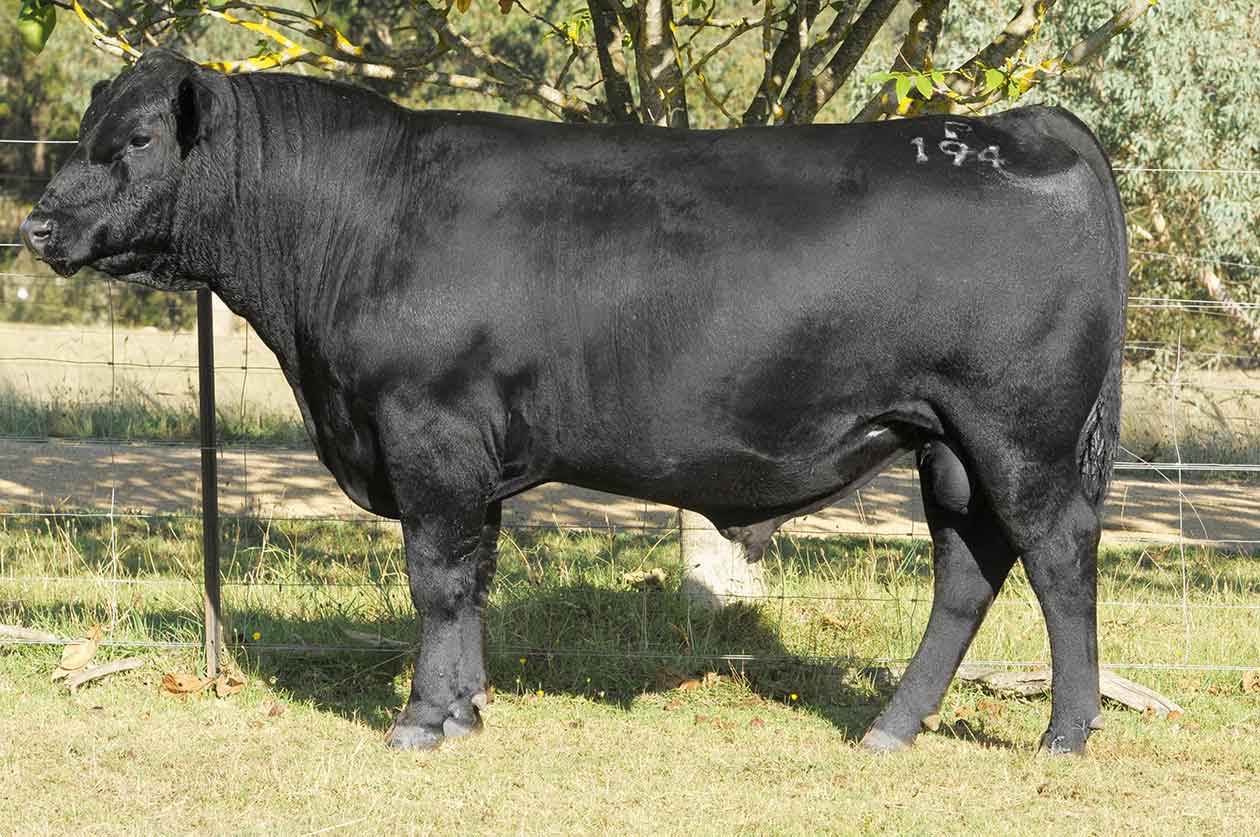 Lot 43
ALPINE DISCOVERY P302
CGKP302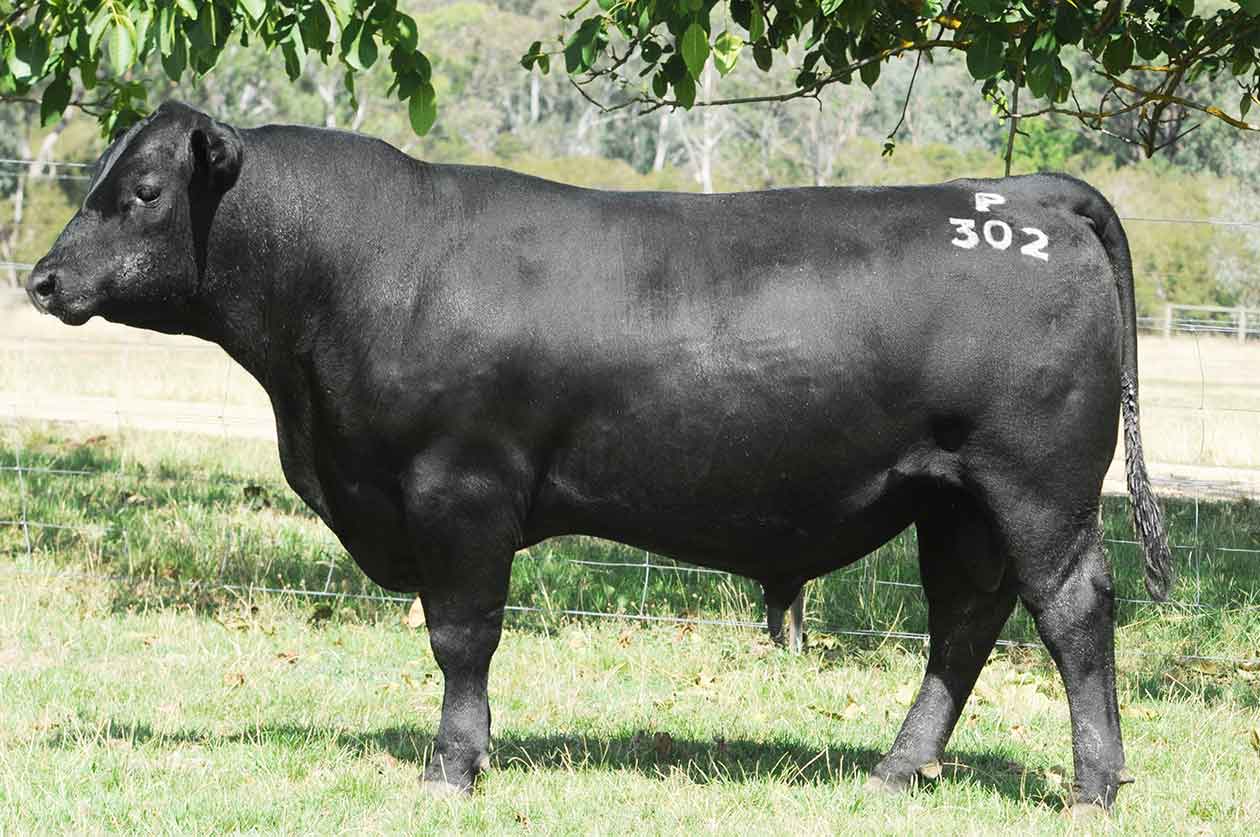 Lot 44
ALPINE JUNIOR P336
CGKP336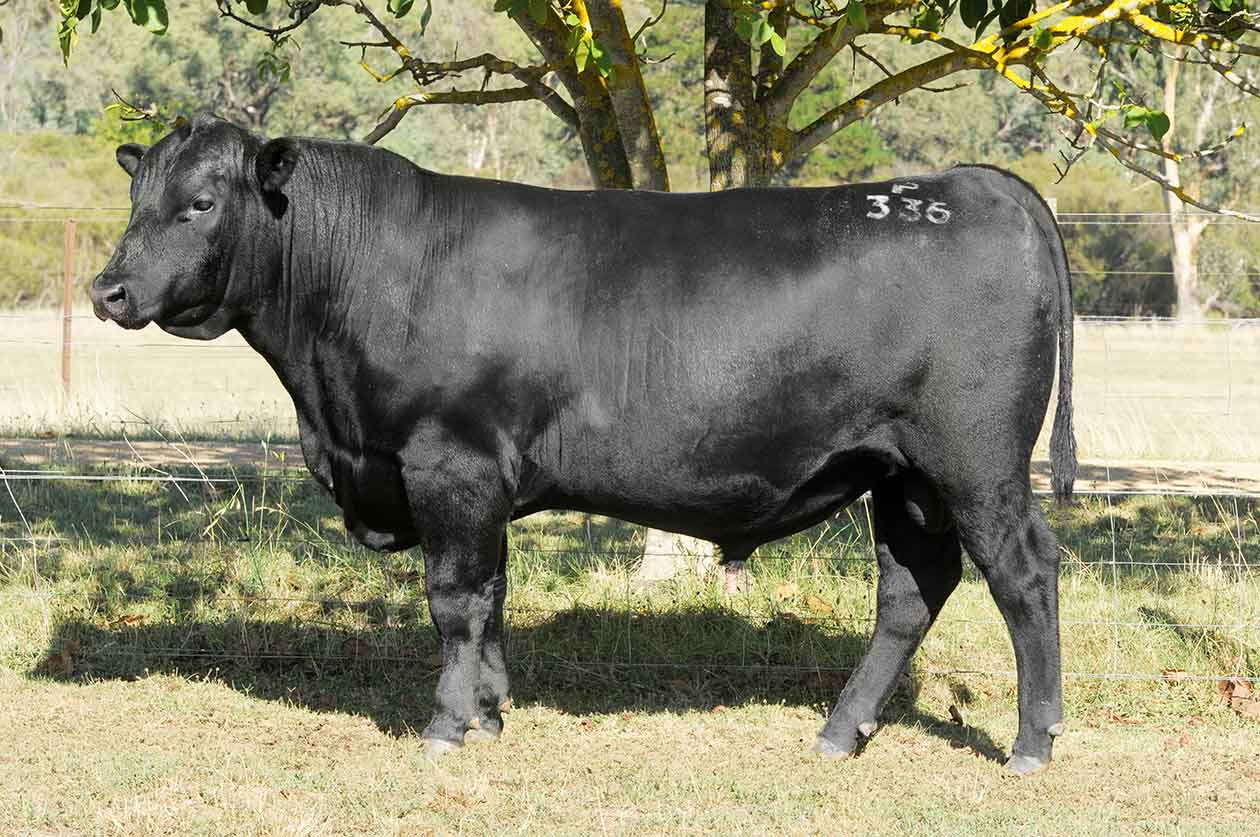 Lot 45
ALPINE JUNIOR P238
CGKP238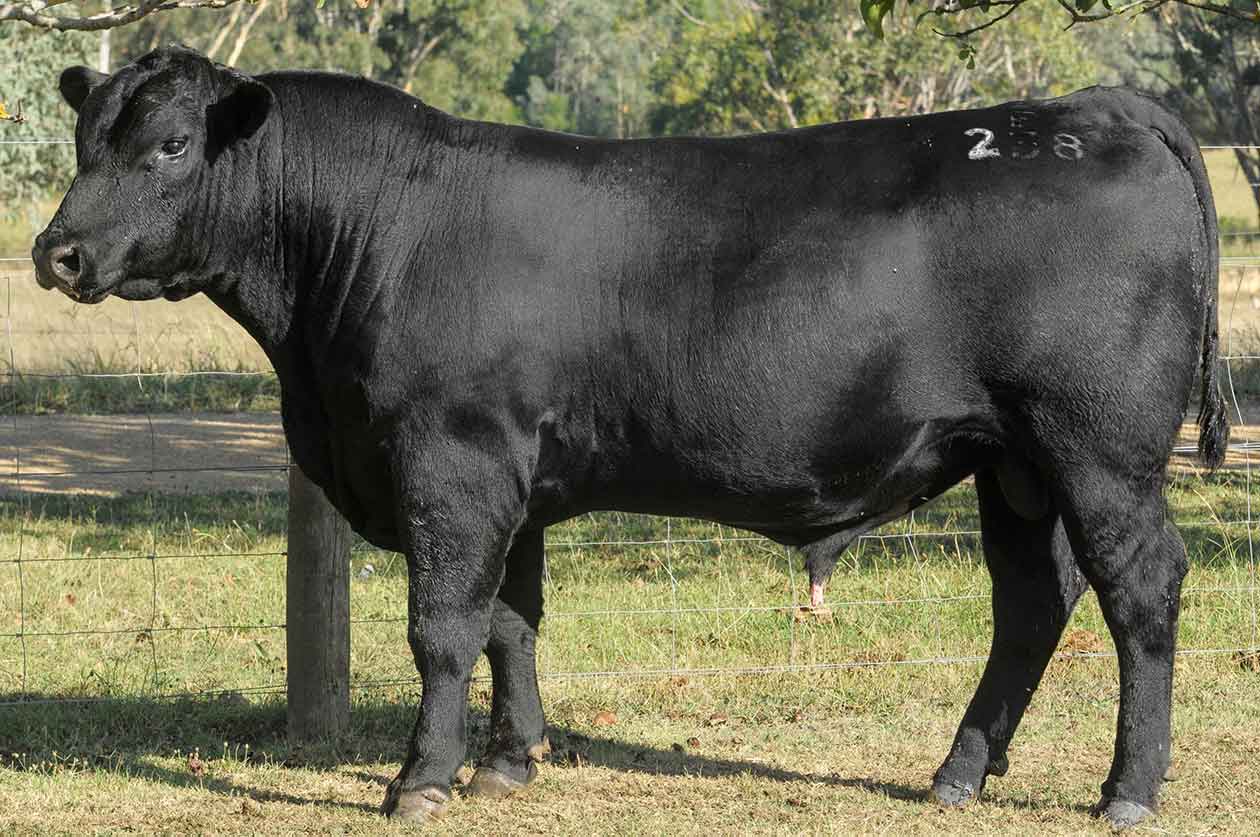 Lot 46
ALPINE BLACKJACK P347
CGKP347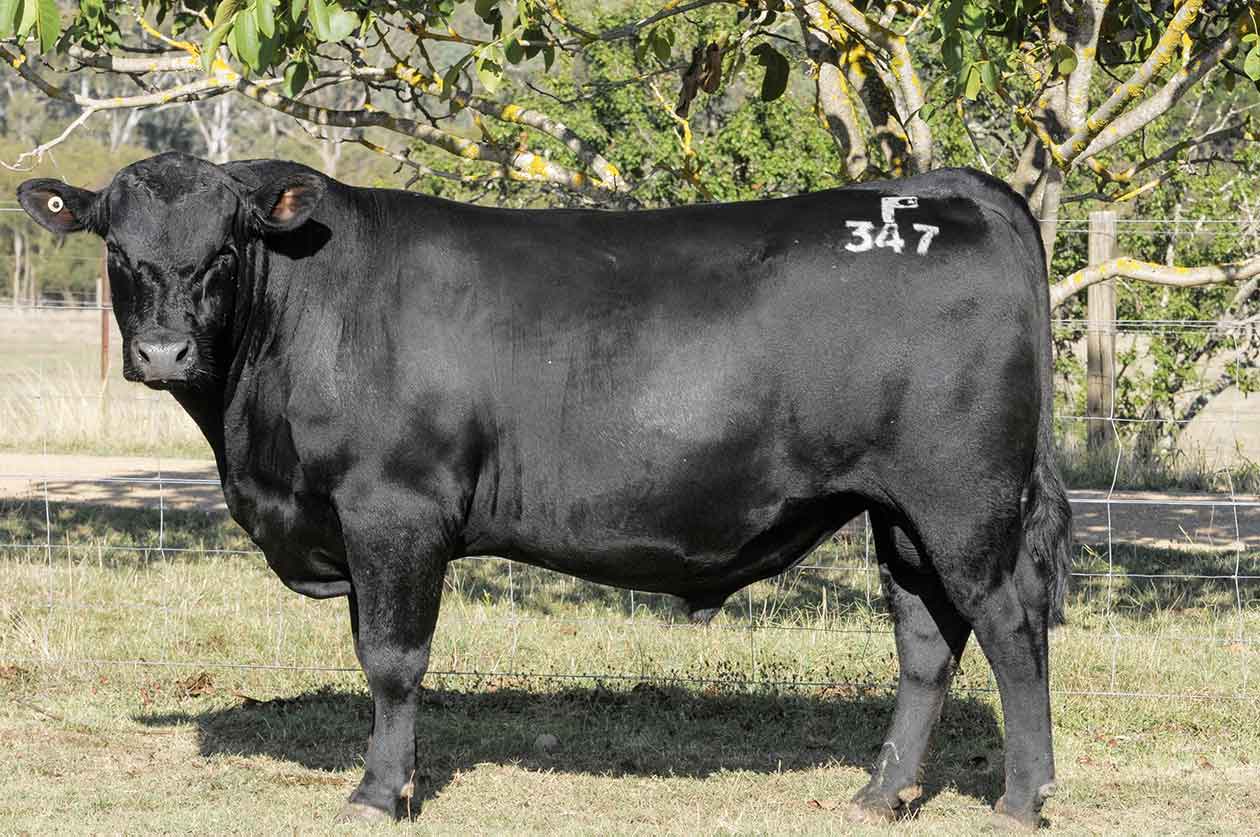 Lot 47
ALPINE INTENSITY P405
CGKP405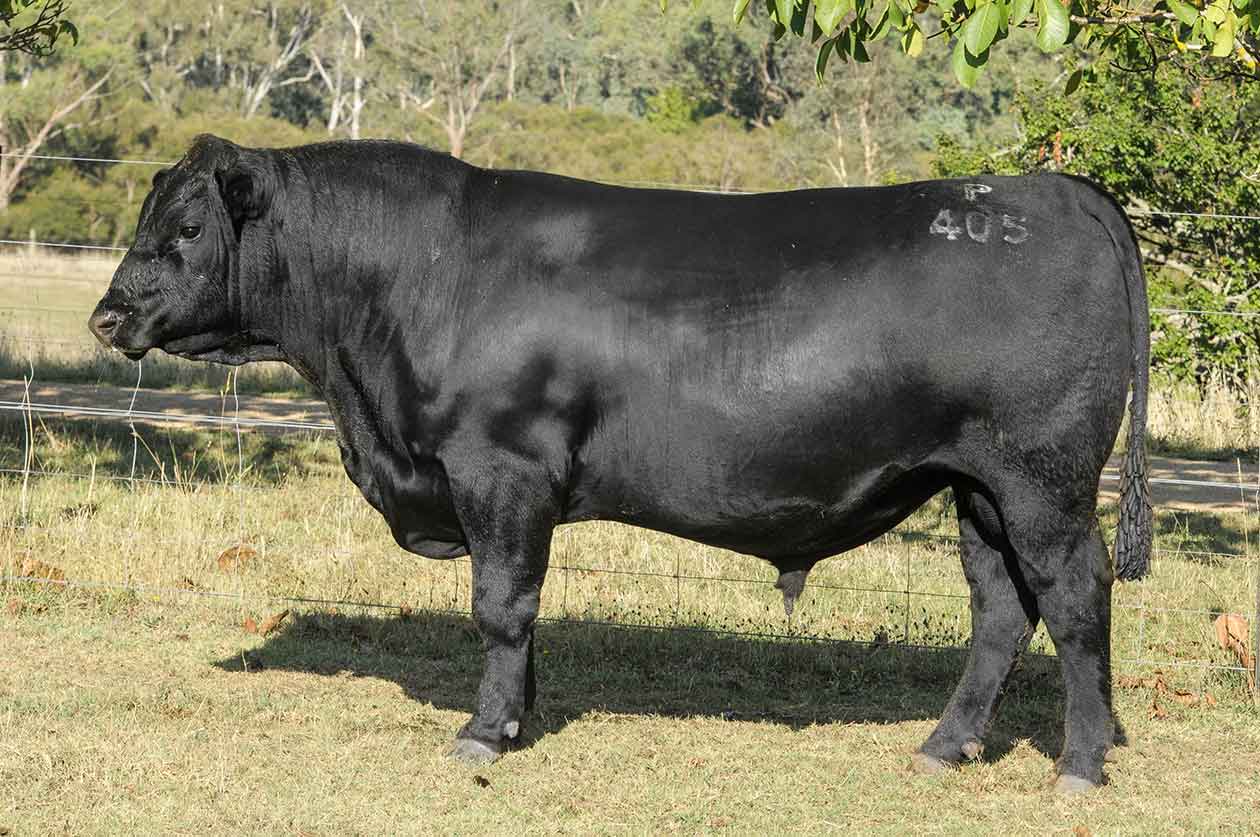 Lot 48
ALPINE INVESTMENT P061
CGKP061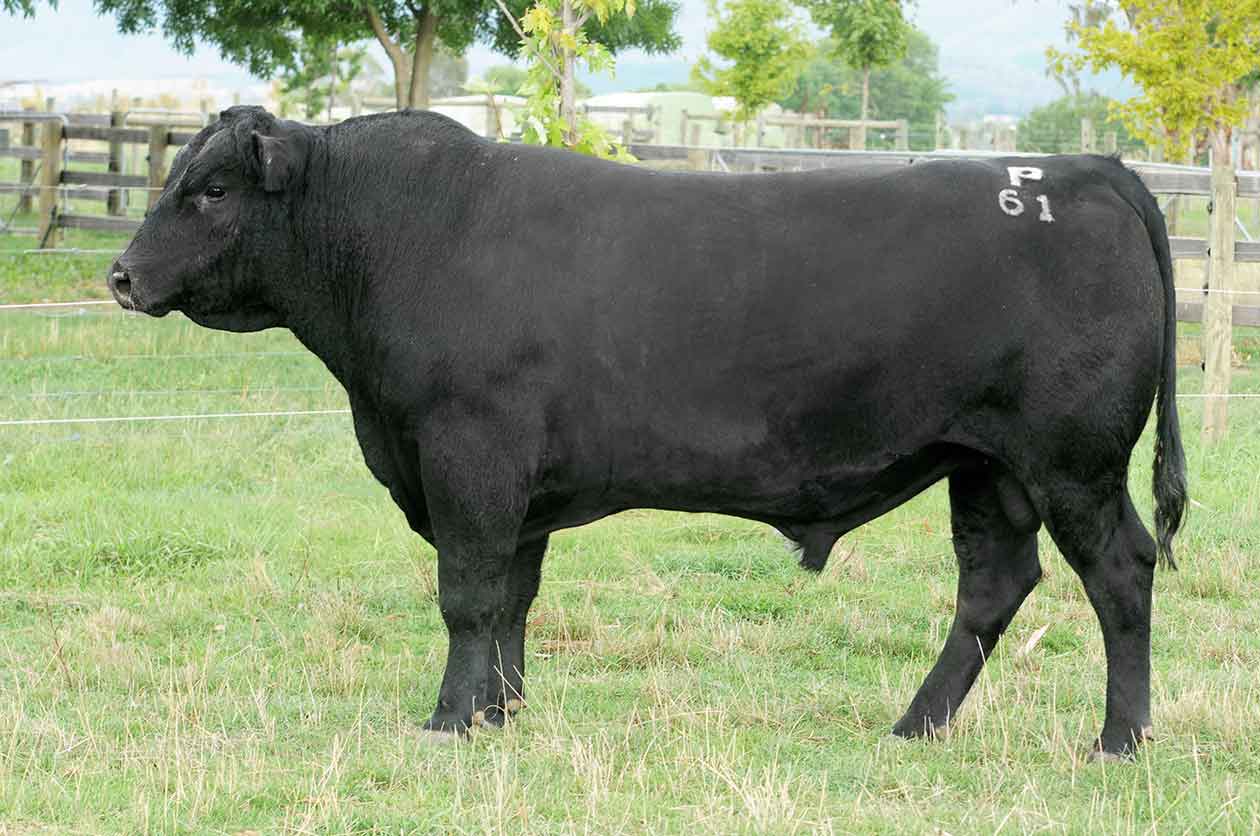 Lot 49
ALPINE KNOCKOUT P055
CGKP055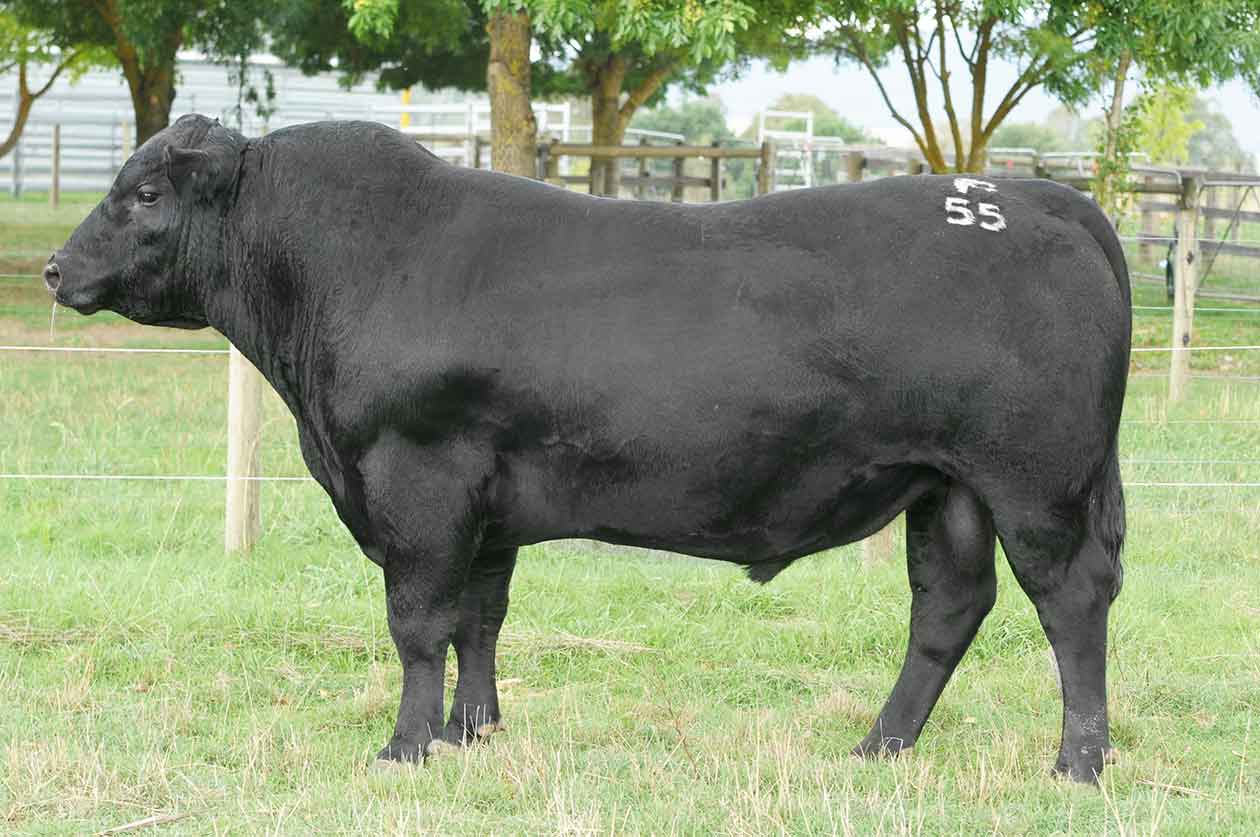 Lot 51
ALPINE JUNIOR P020
CGKP020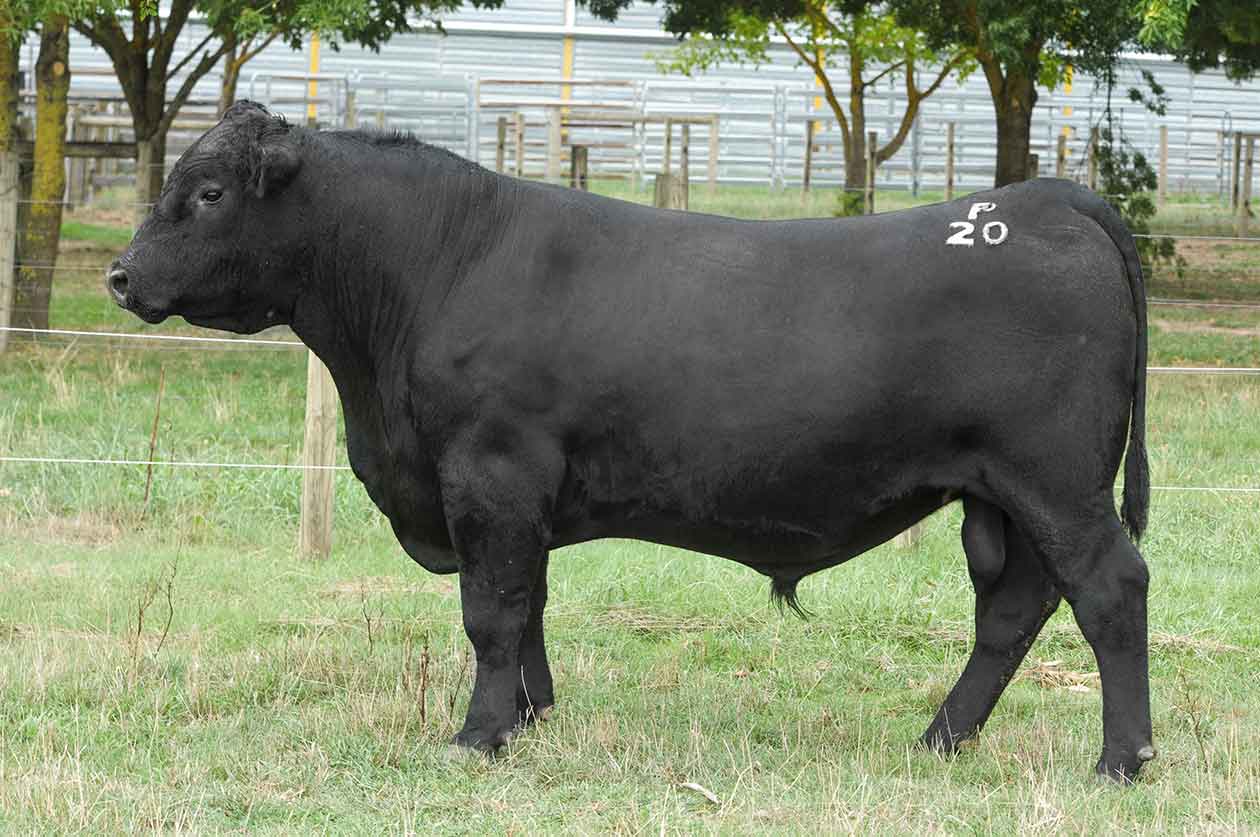 Lot 52
ALPINE BLACK JACK P104
CGKP104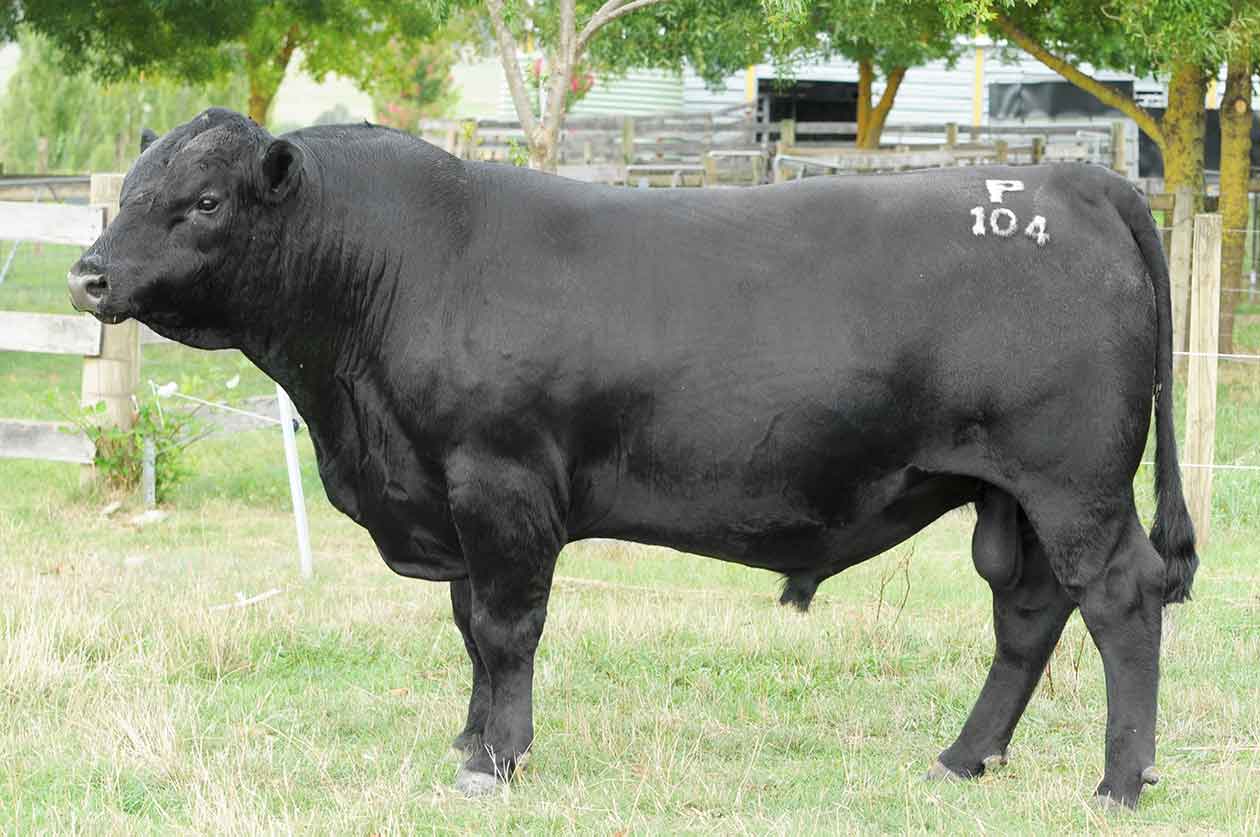 Lot 53
ALPINE HIGH ROLLER P106
CGKP106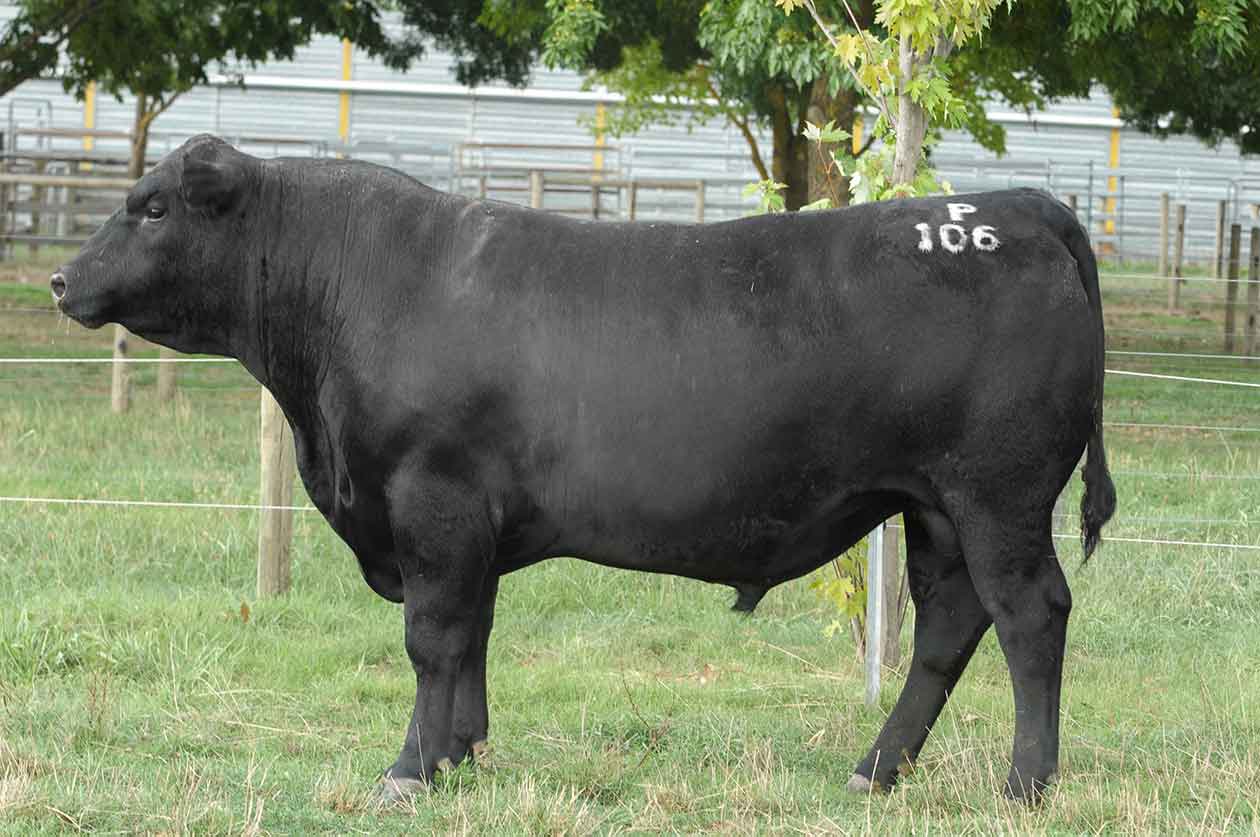 Lot 55
ALPINE LONGSHOT P123
CGKP123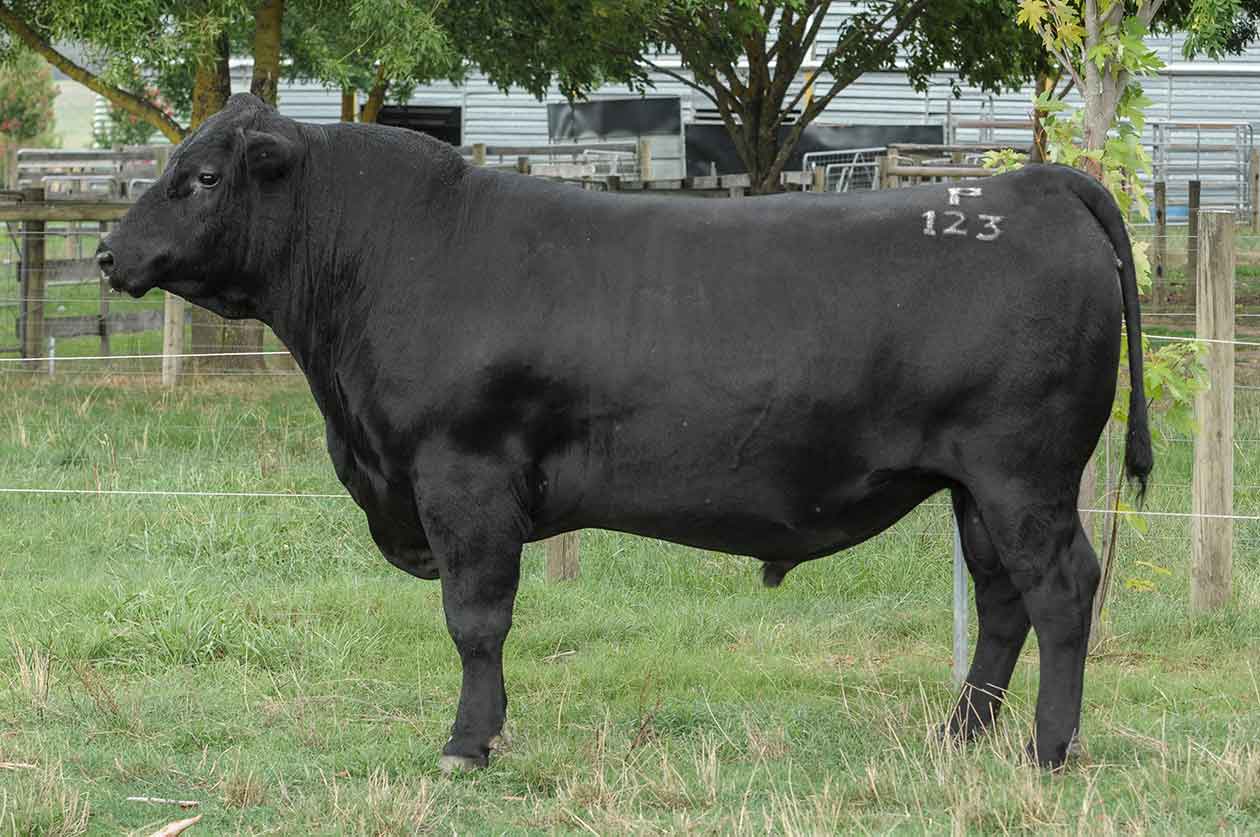 Lot 56
ALPINE HIGH ROLLER P292
CGKP292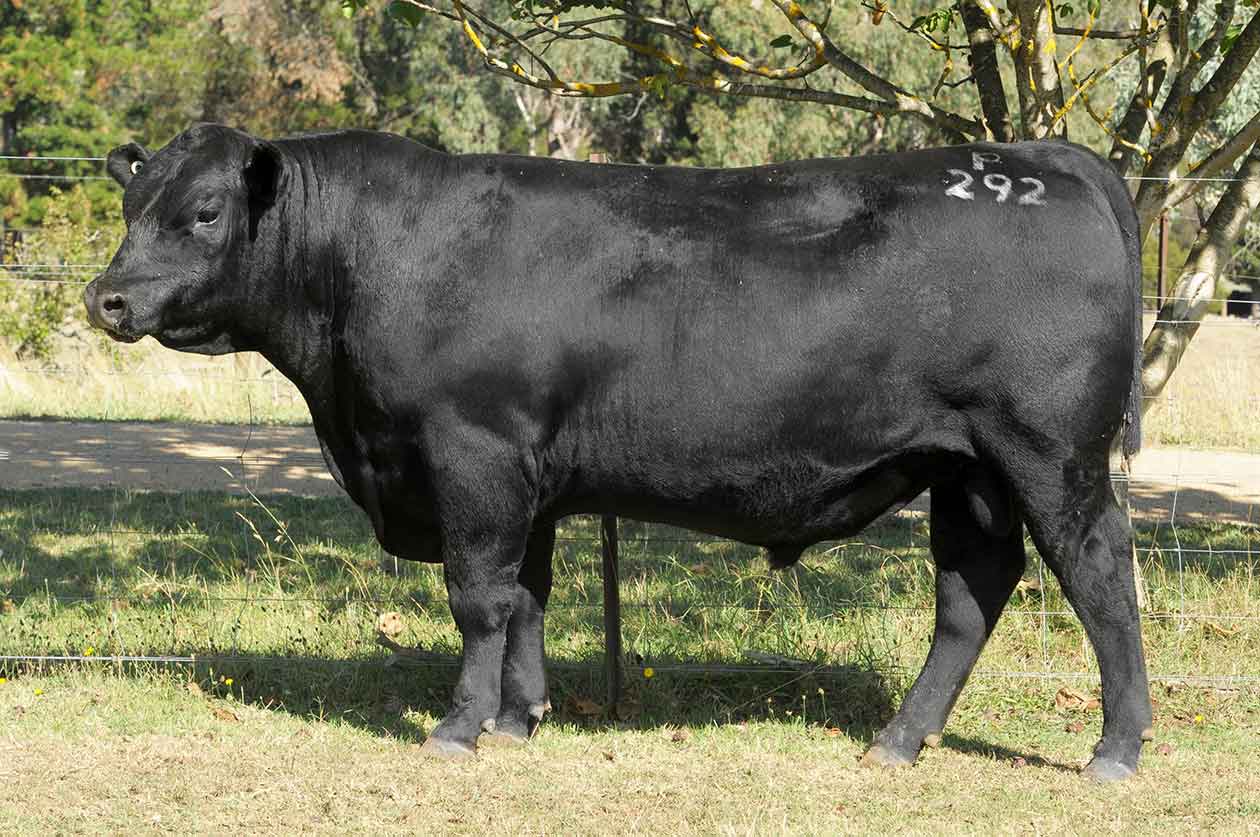 Lot 57
ALPINE WS HIGH ROLLER P444
CGKP444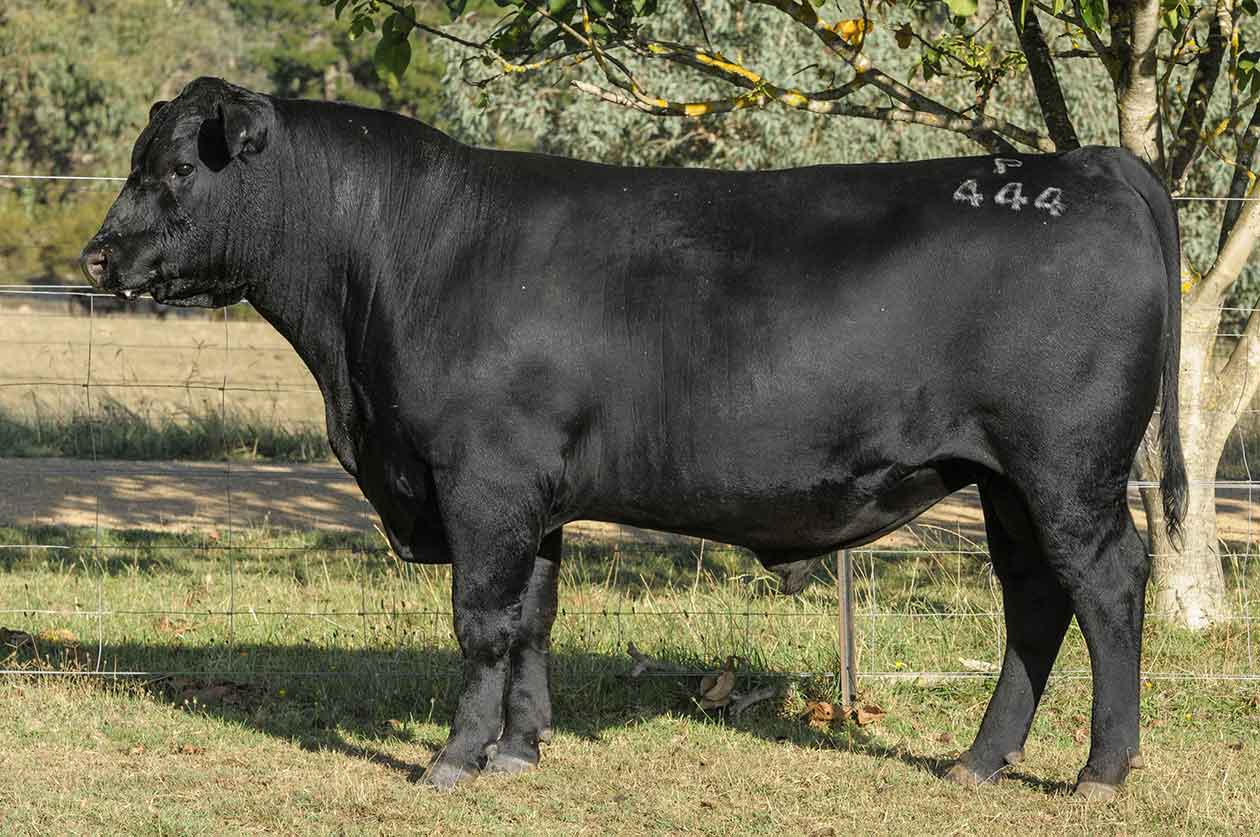 Lot 58
ALPINE HIGH ROLLER P403
CGKP403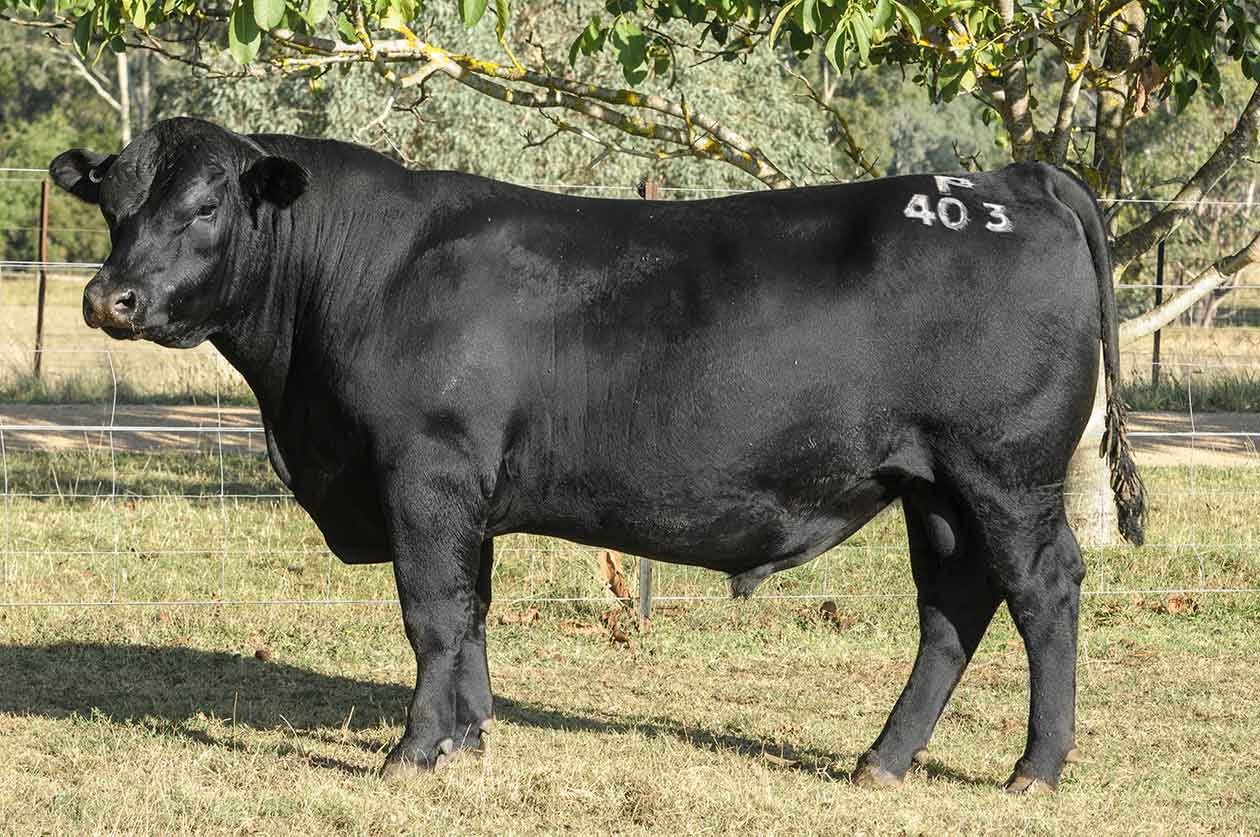 Lot 59
ALPINE KNOCKOUT P308
CGKP308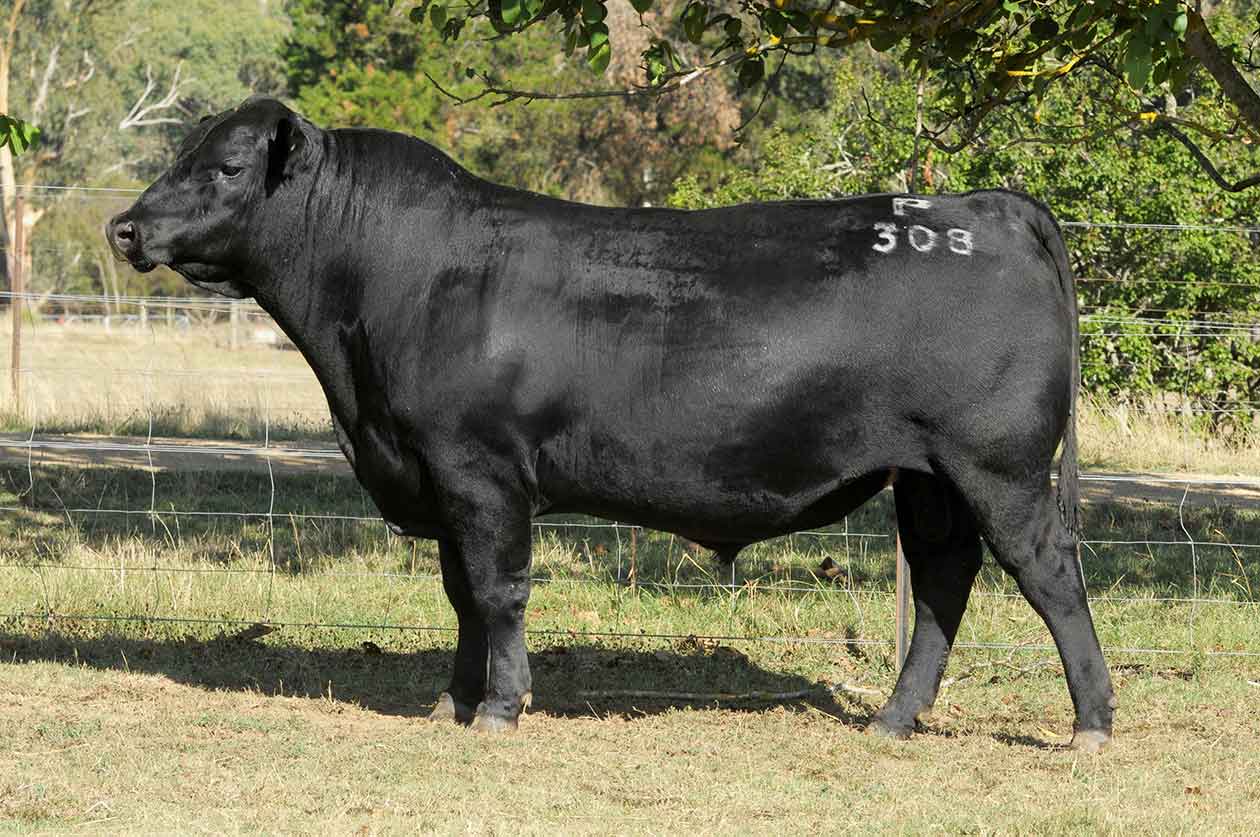 Lot 60
ALPINE KNOCKOUT P312
CGKP312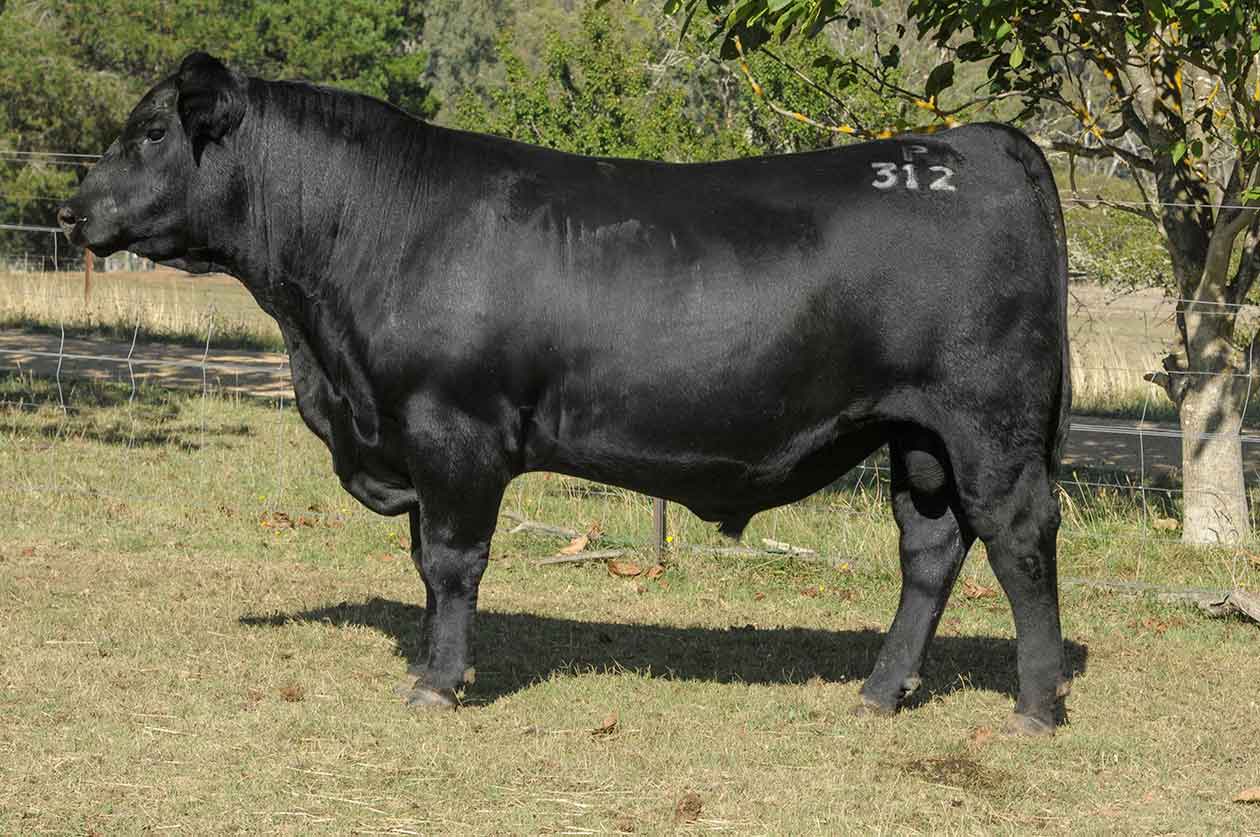 Lot 61
ALPINE HIGH ROLLER P301
CGKP301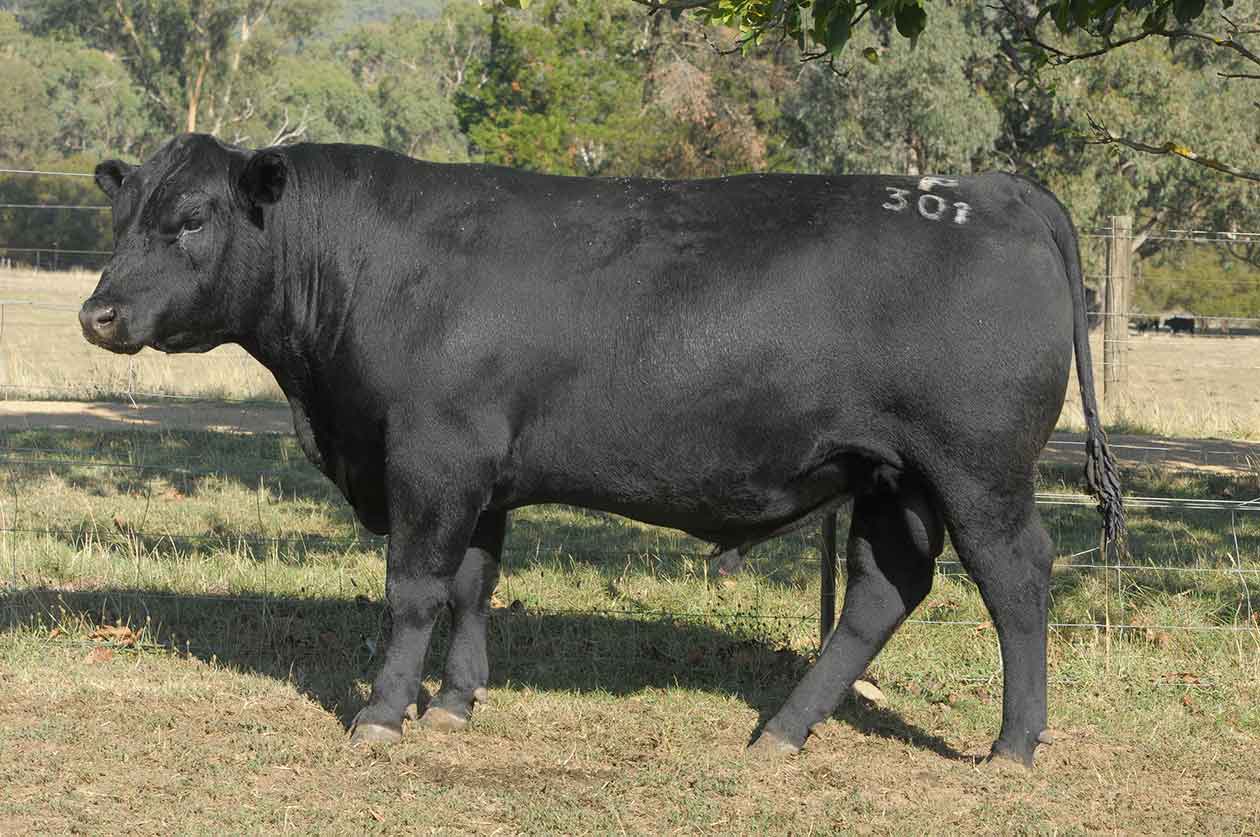 Lot 62
ALPINE HIGH ROLLER P361
CGKP361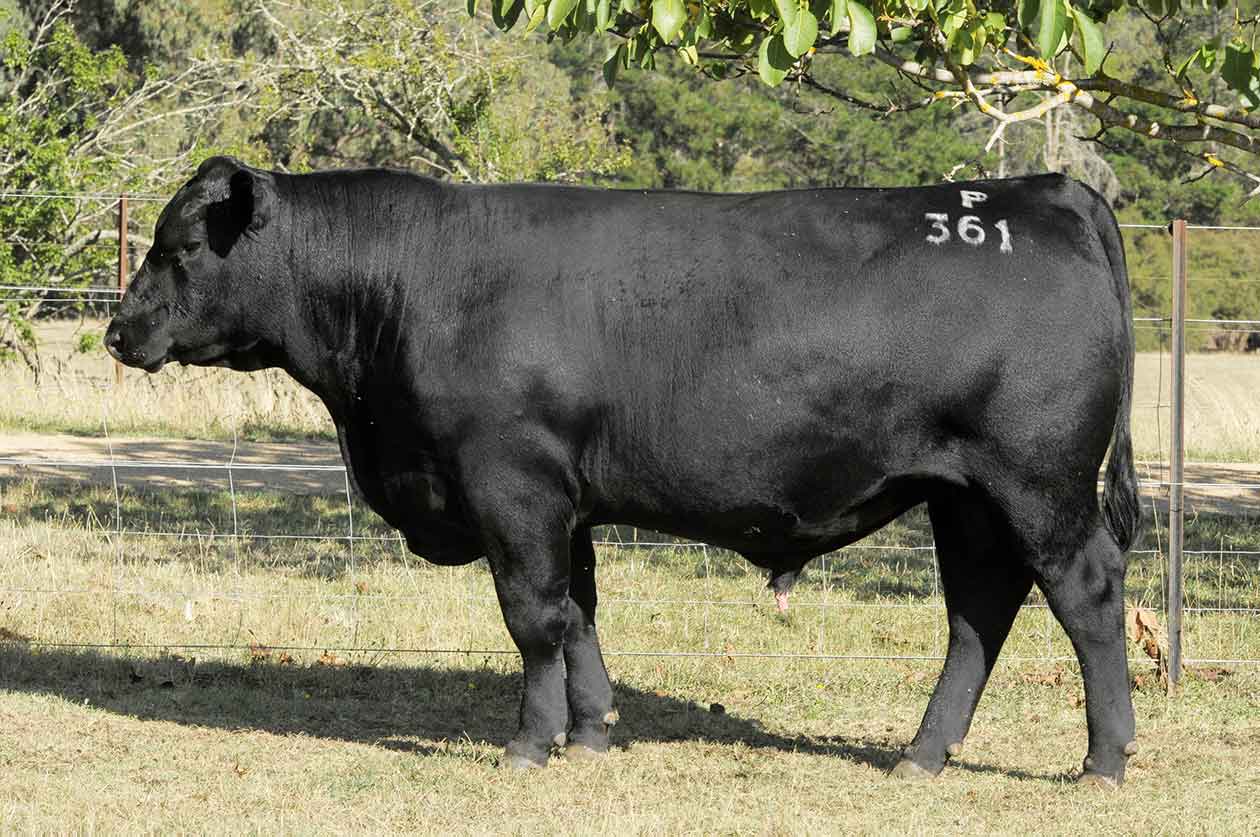 Lot 63
ALPINE HIGH ROLLER P293
CGKP293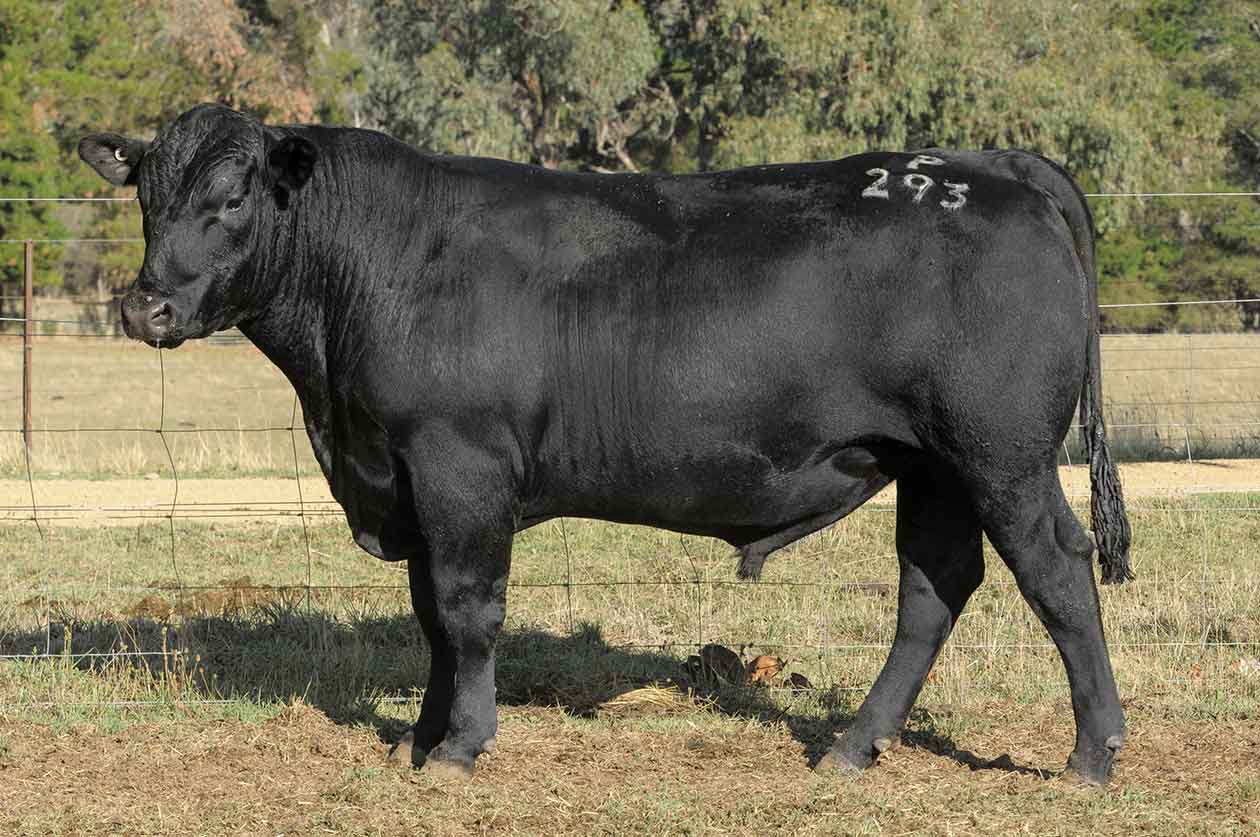 Lot 65
ALPINE HERO P369
CGKP369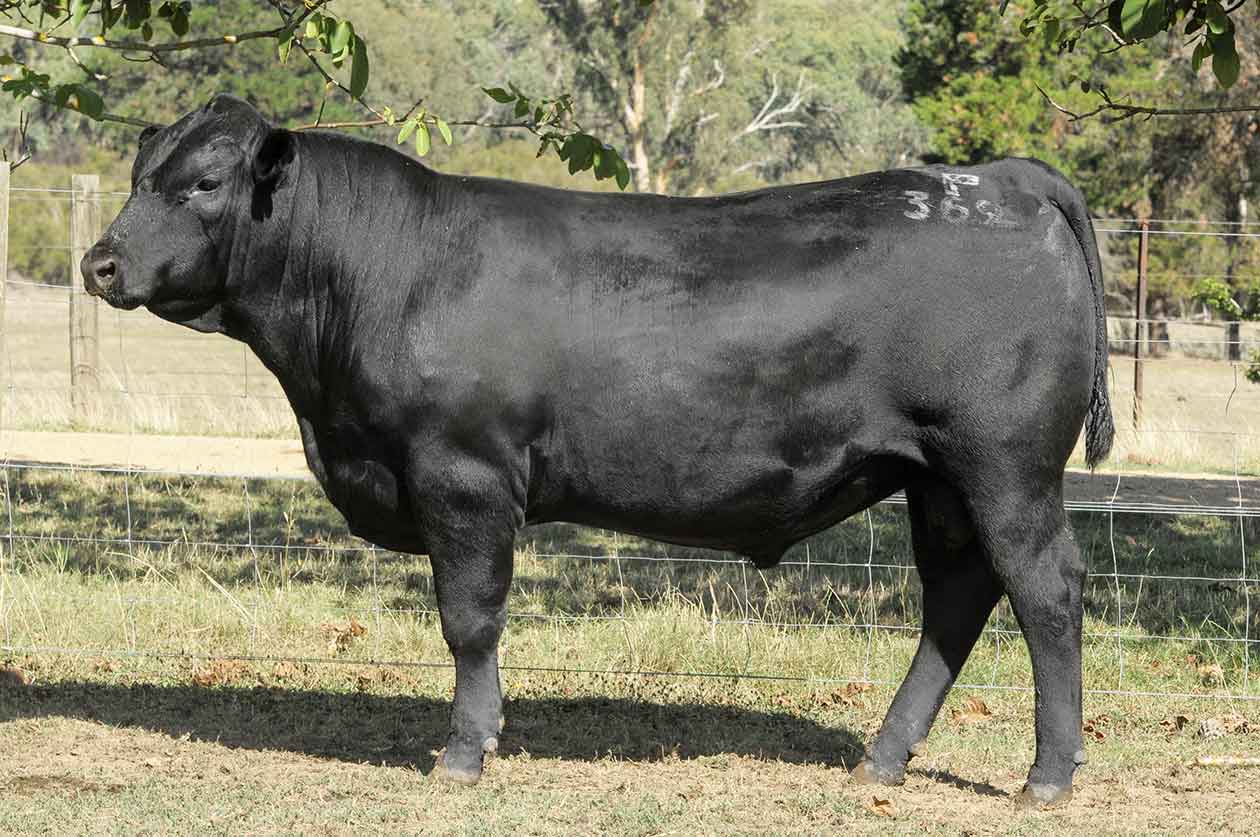 Lot 66
ALPINE BLACKJACK P392
CGKP392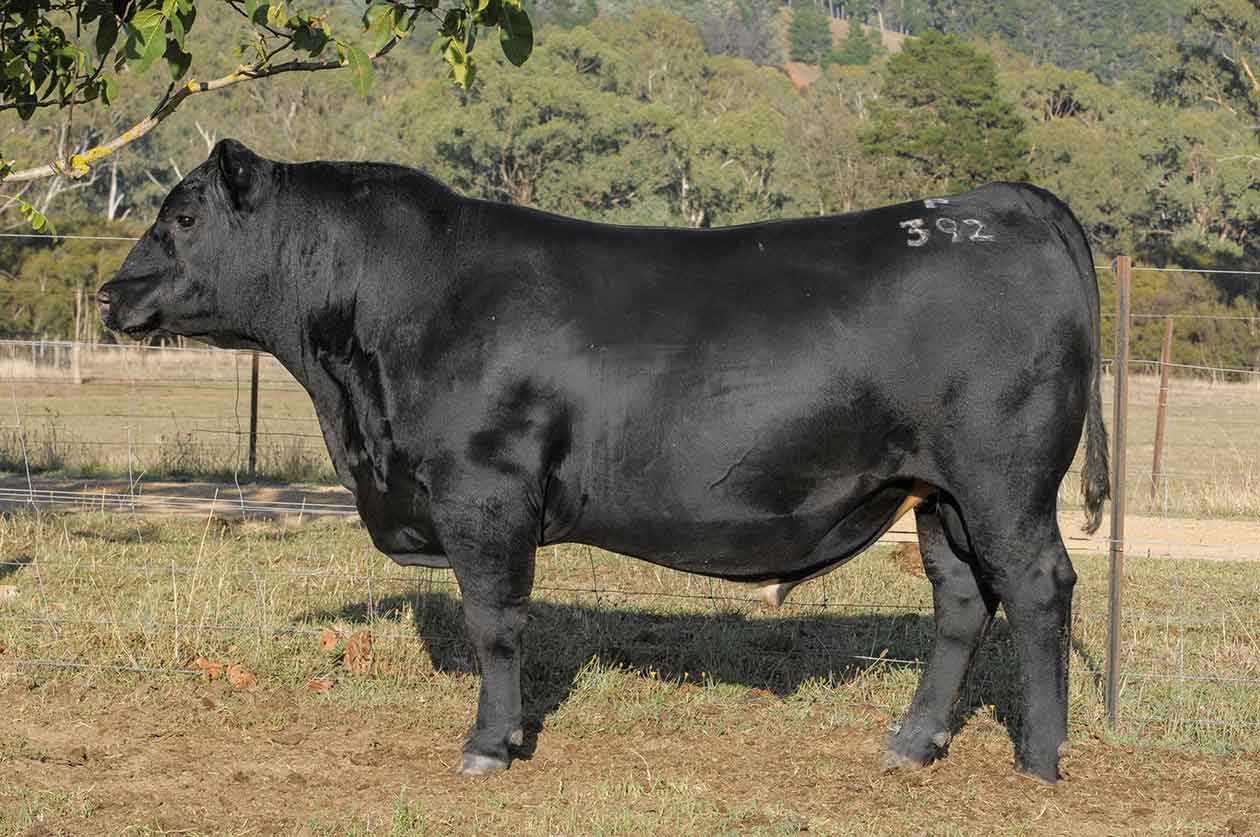 Lot 67
ALPINE BLACKJACK P370
CGKP370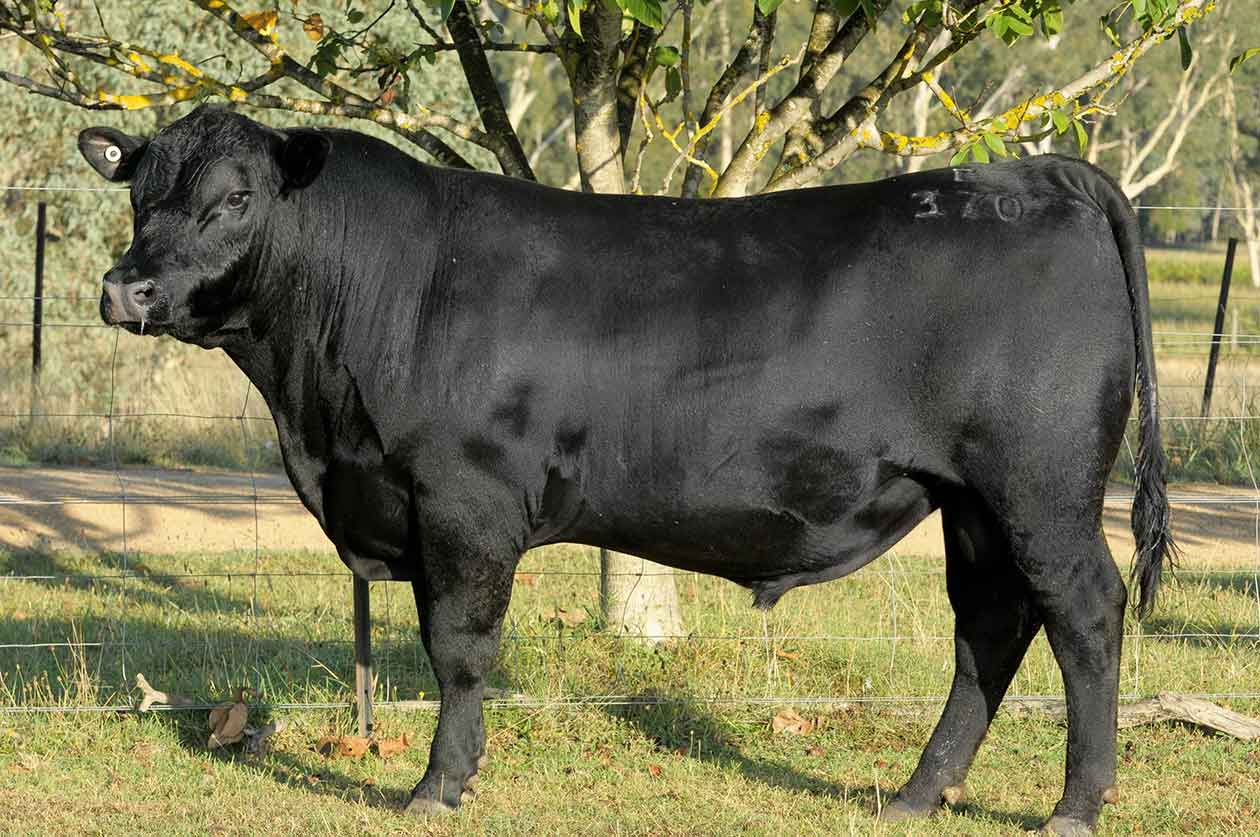 Lot 68
ALPINE BLACKJACK P371
CGKP371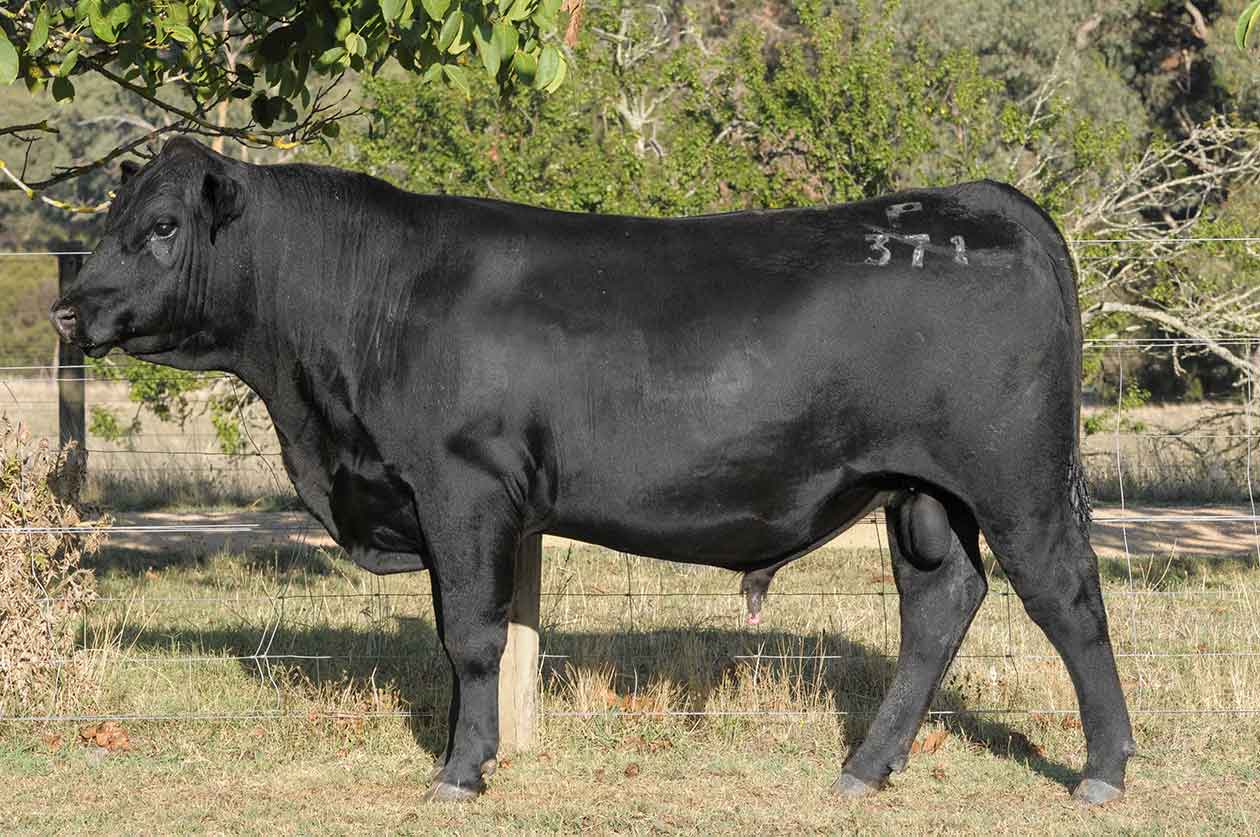 Lot 69
ALPINE JUNIOR P339
CGKP339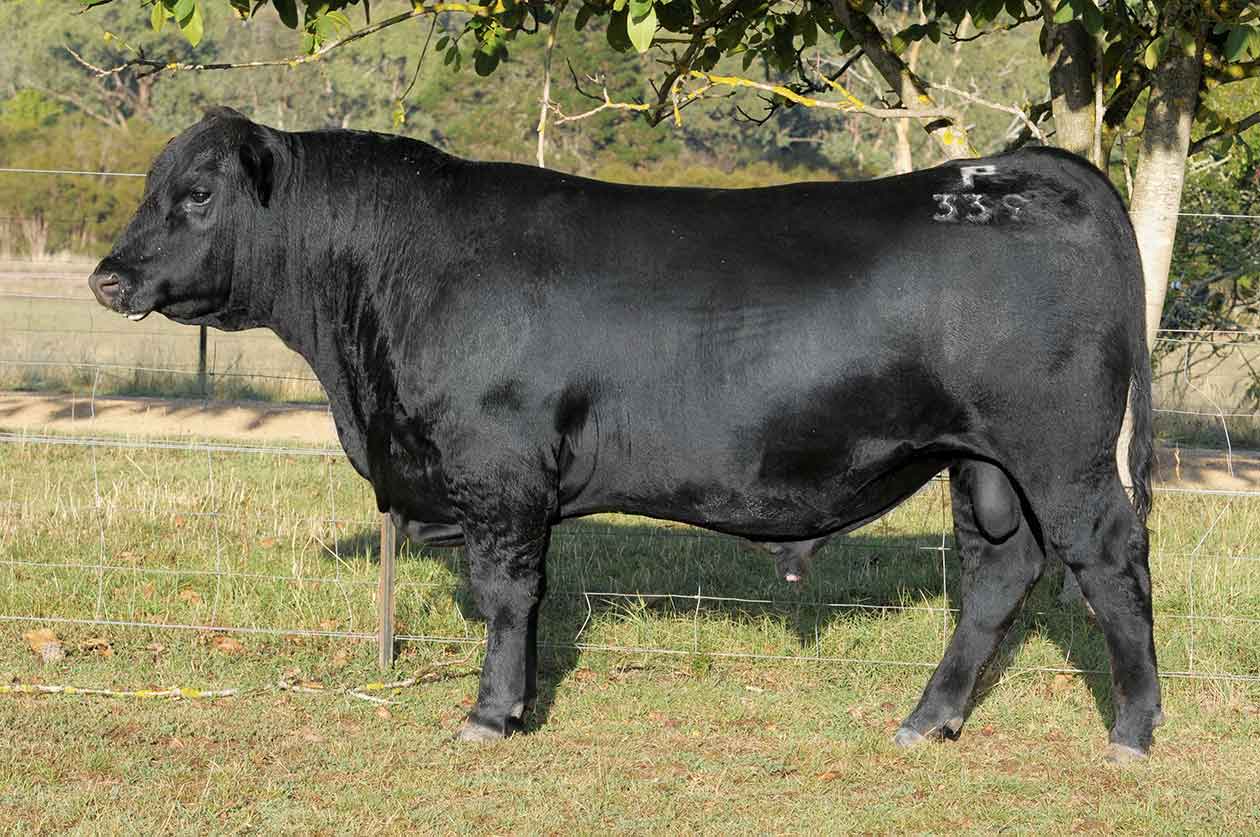 Lot 70
ALPINE KNOCKOUT P434
CGKP434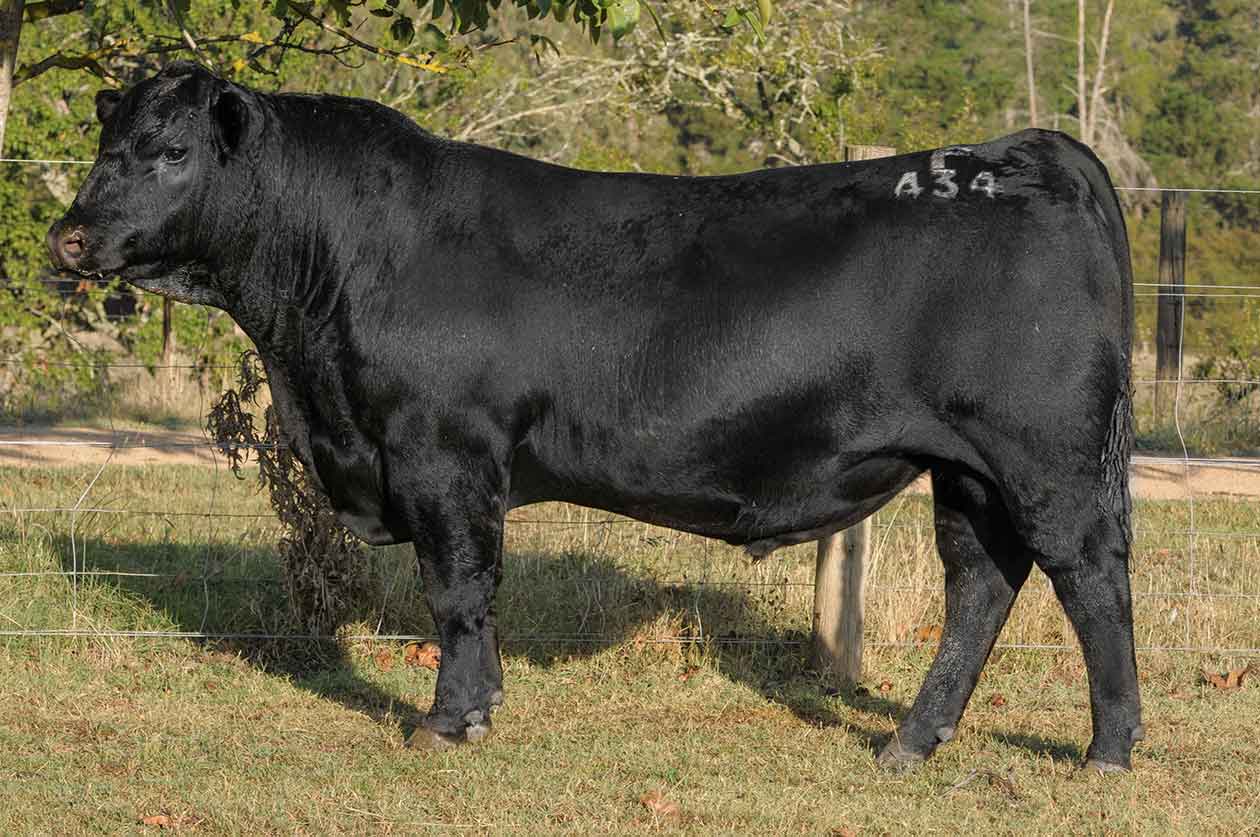 Lot 71
WITHERSWOOD HECTOR P0095
CWJP0095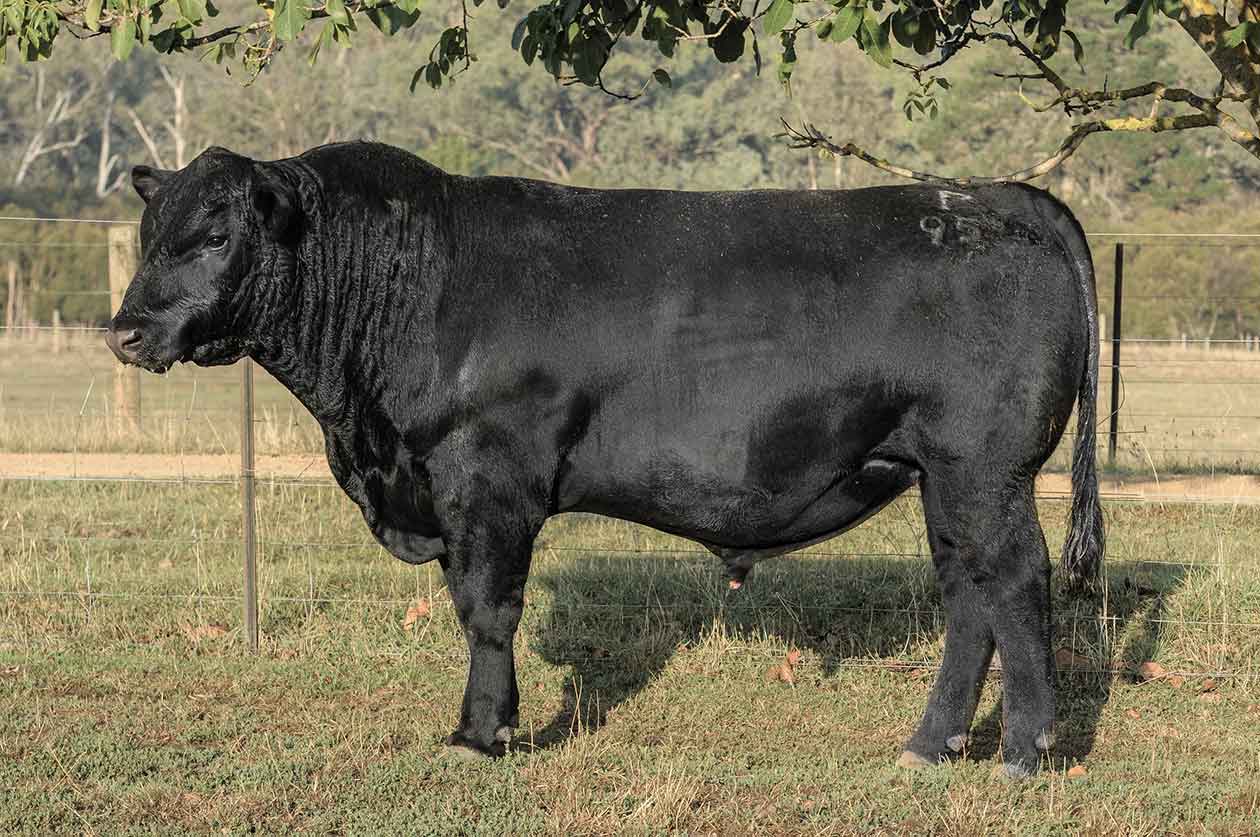 Lot 72
ALPINE HECTOR P274
CGKP274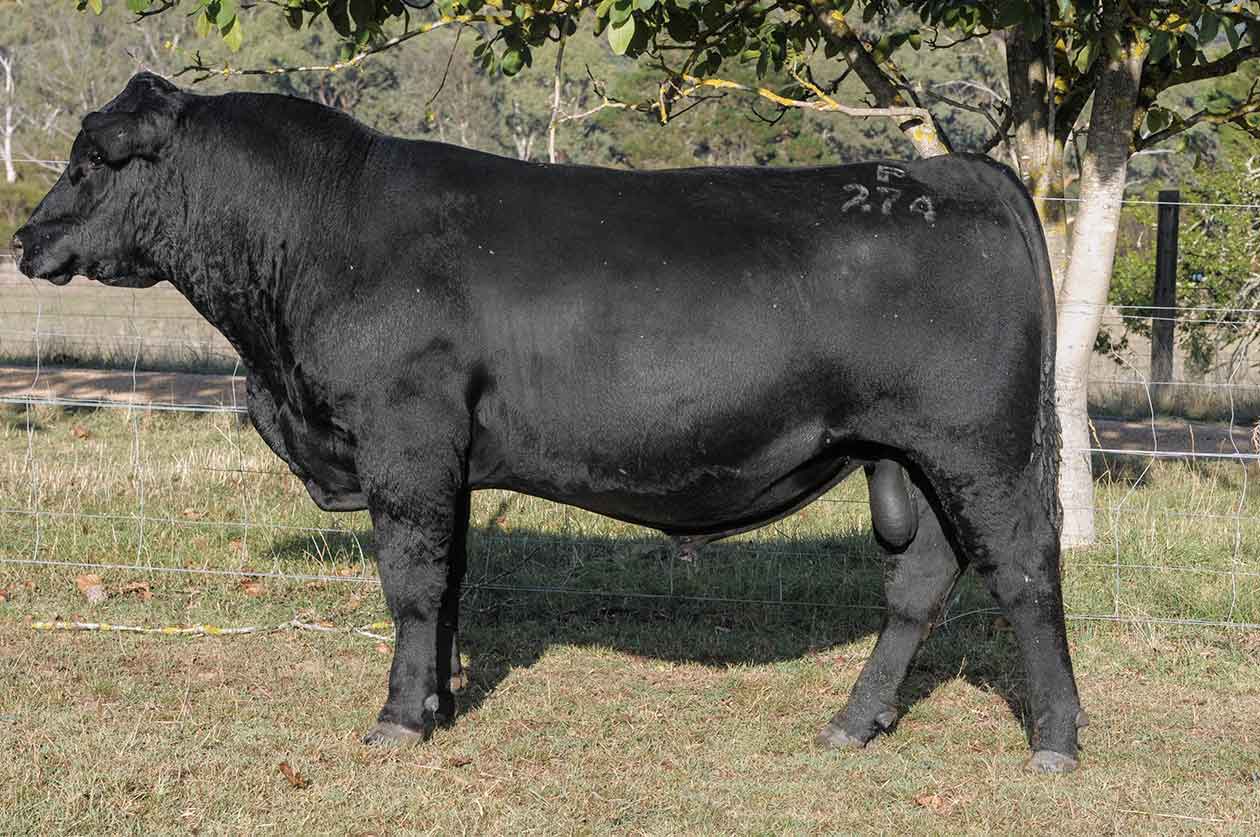 Lot 73
ALPINE INVESTMENT P404
CGKP404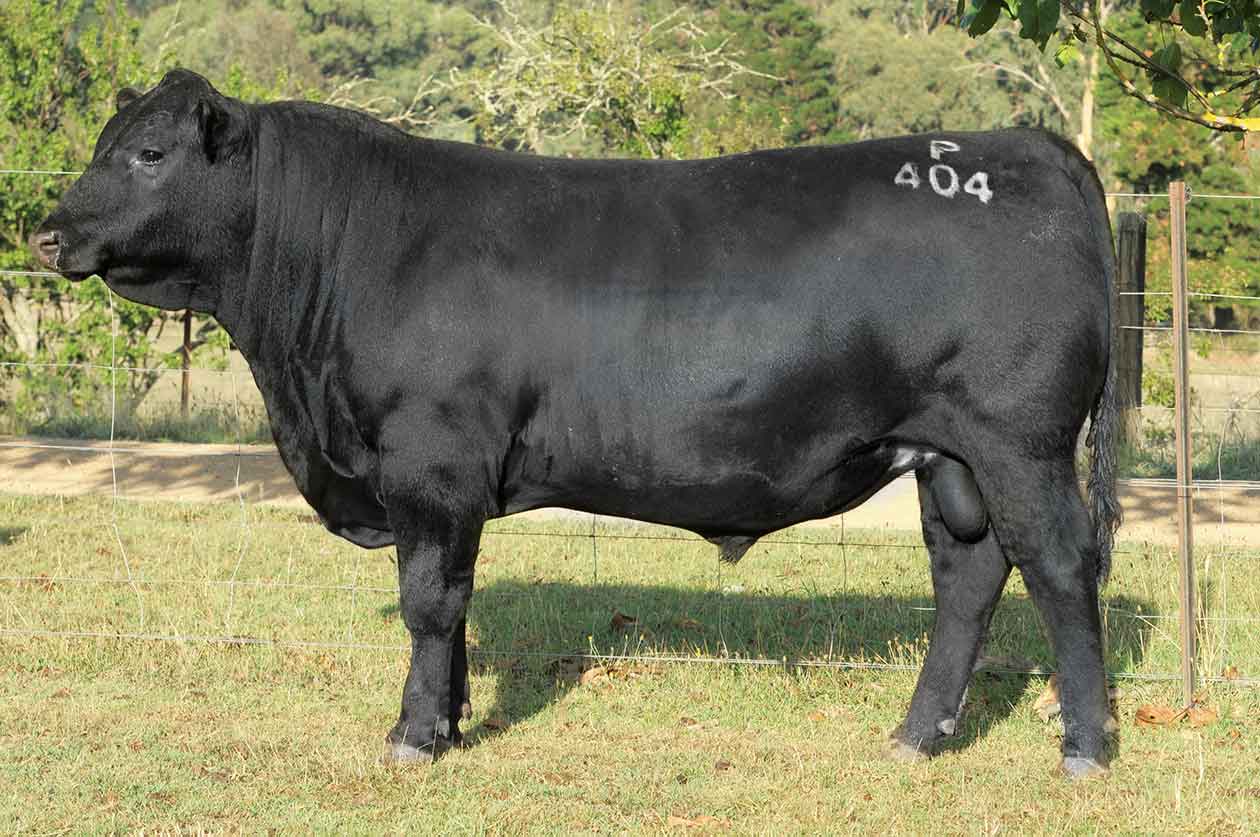 Lot 74
ALPINE HOLD'EM P452
CGKP452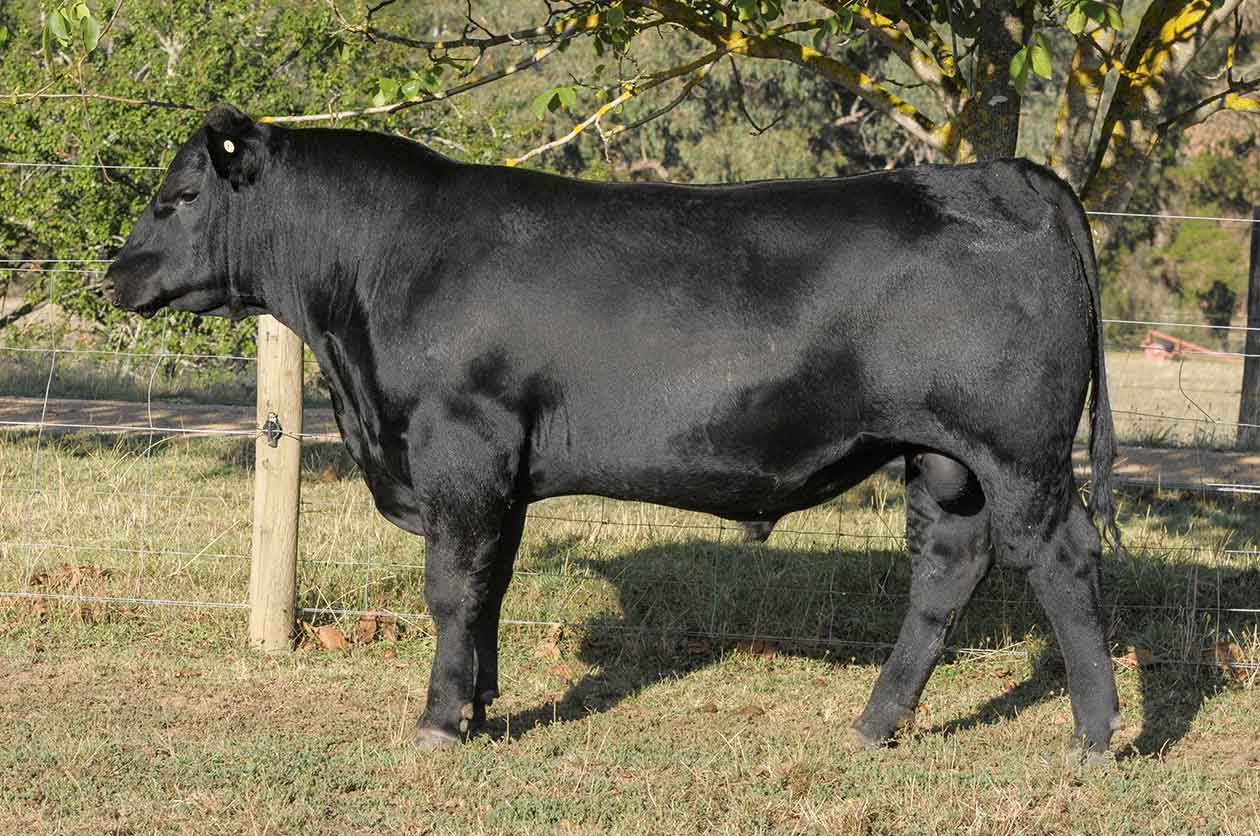 Lot 75
ALPINE JACKPOT P476
CGKP476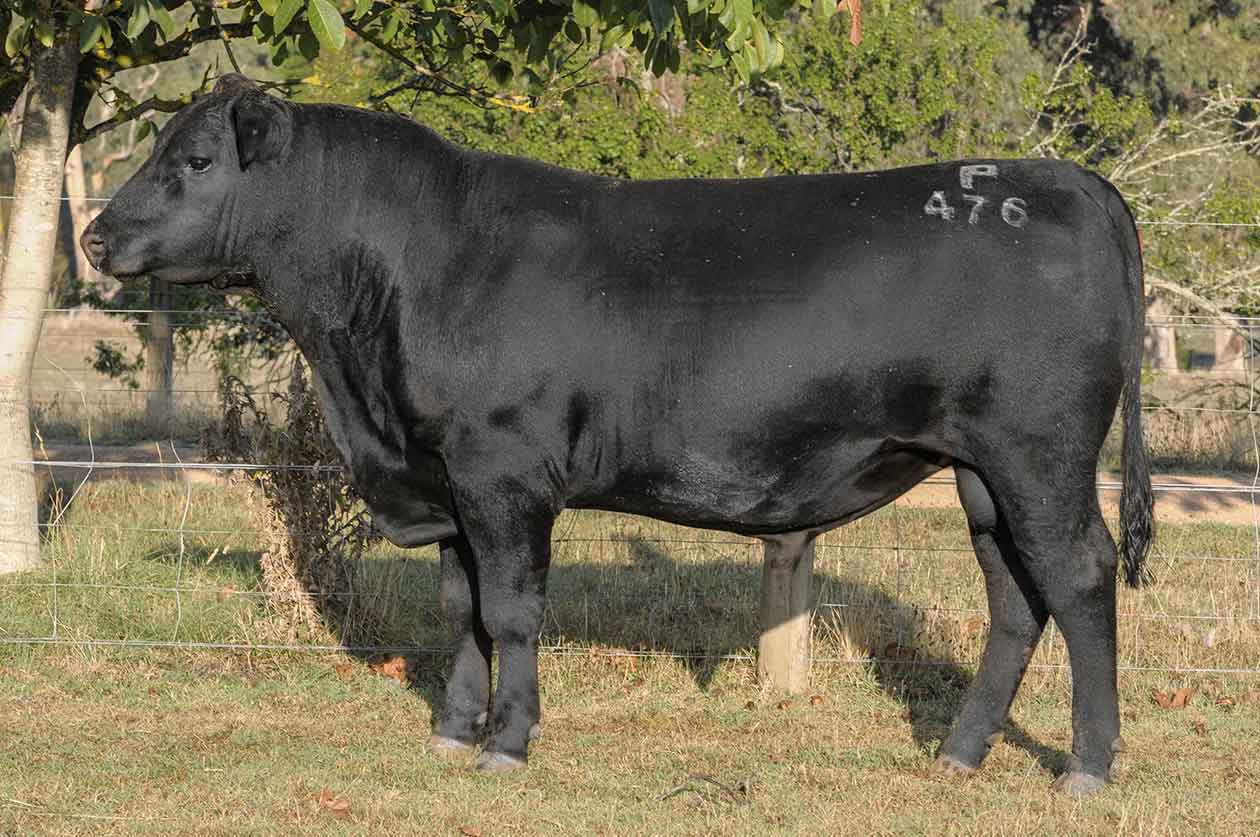 Lot 76
ALPINE BLACKJACK P463
CGKP463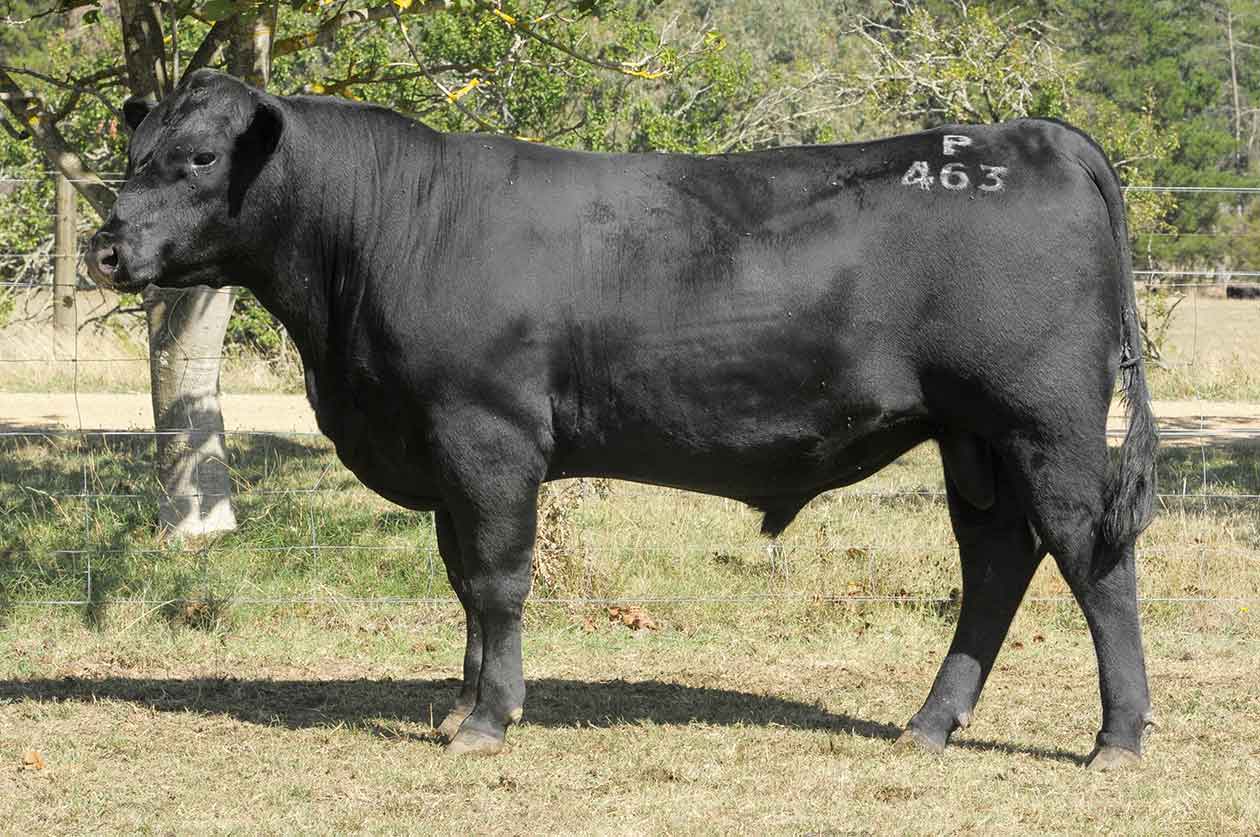 Lot 77
ALPINE KNOCKOUT P352
CGKP352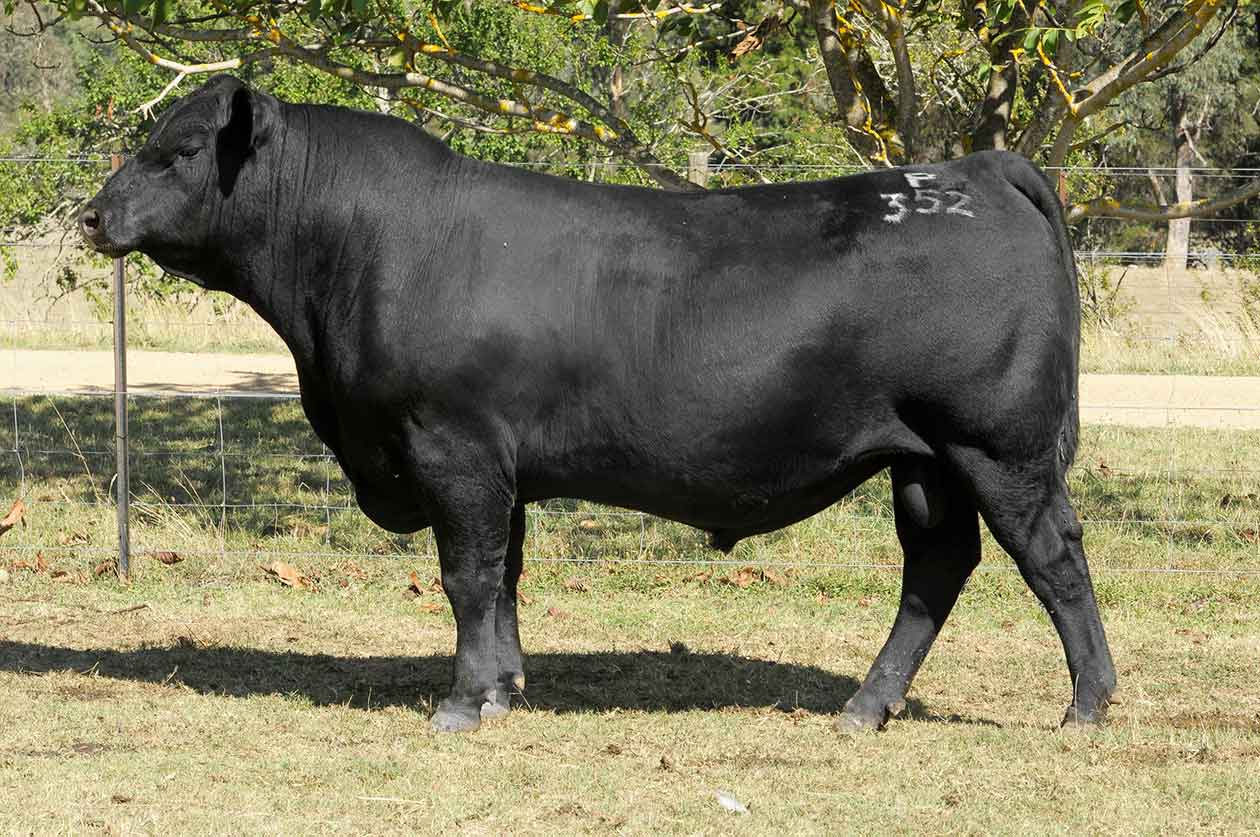 Lot 78
ALPINE KNOCKOUT P381
CGKP381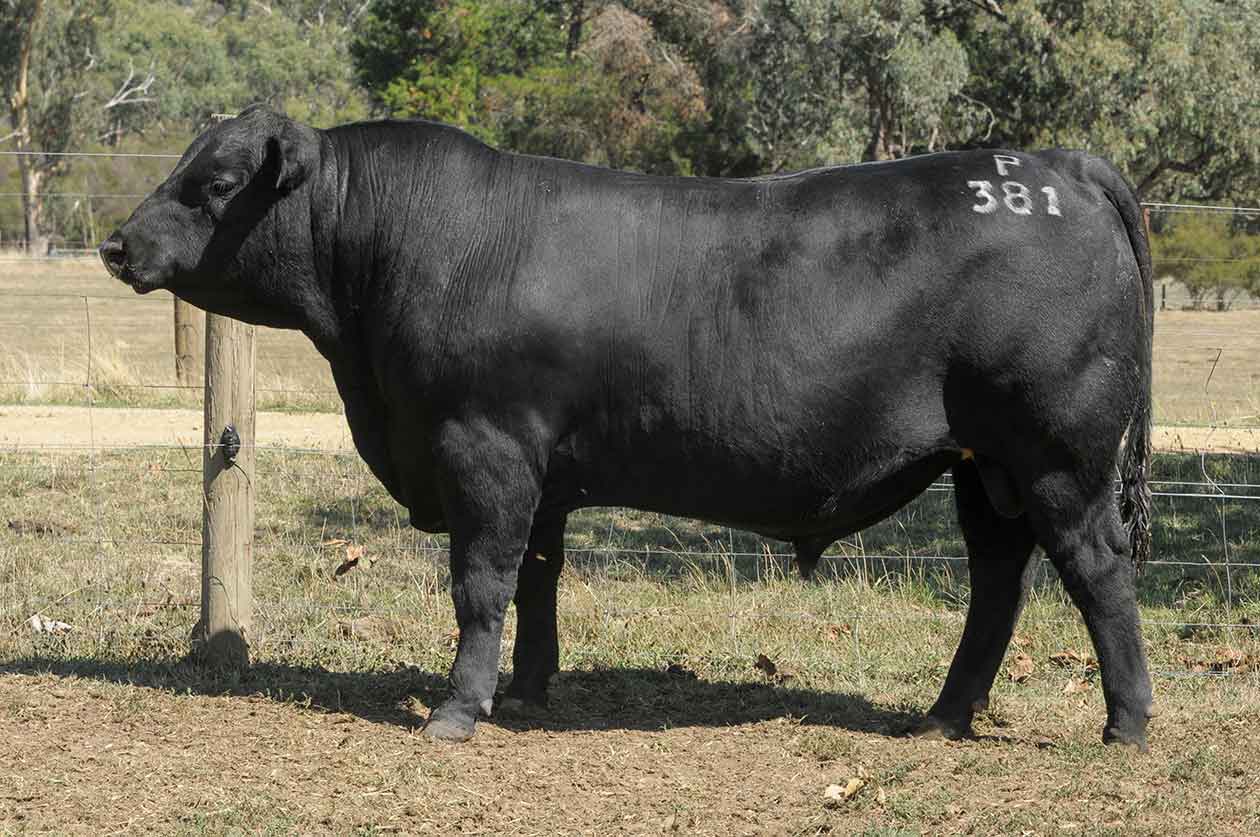 Lot 79
ALPINE KNOCKOUT P383
CGKP383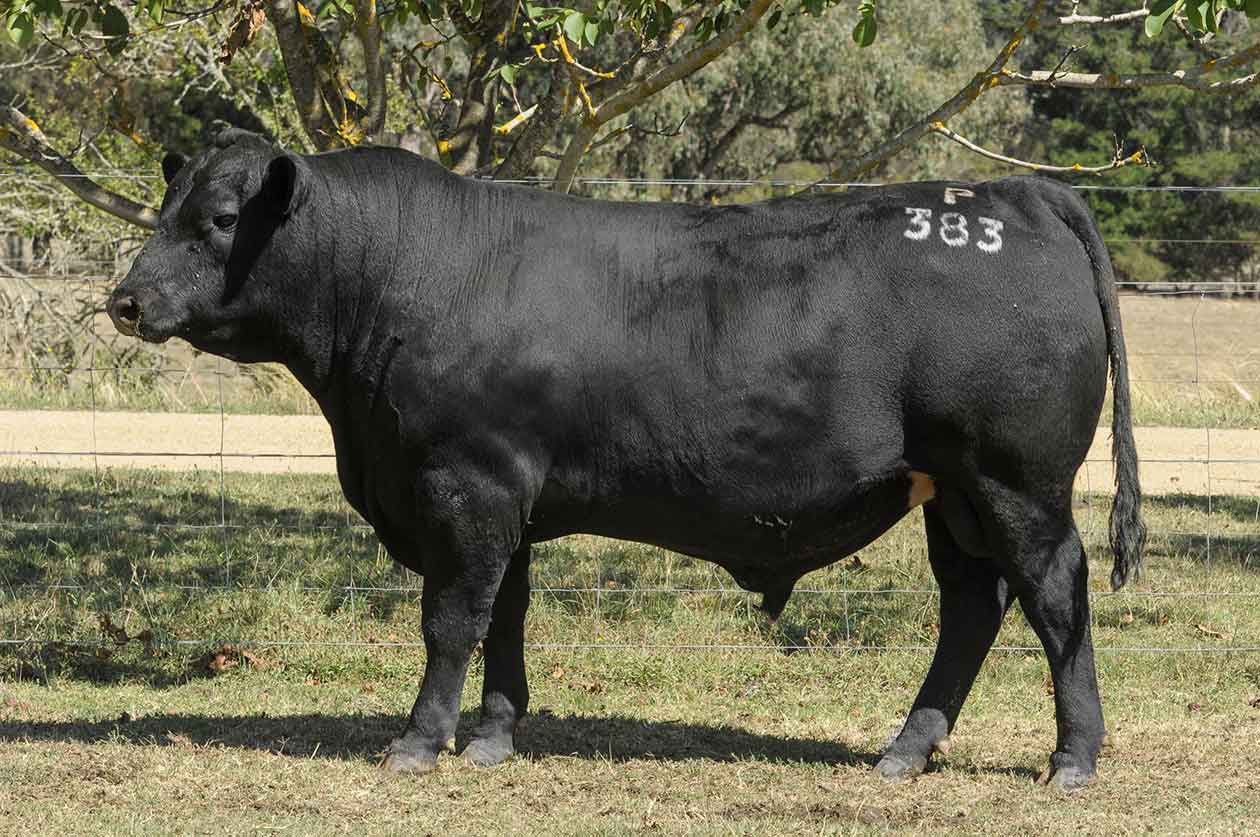 Lot 80
ALPINE KNOCKOUT P353
CGKP353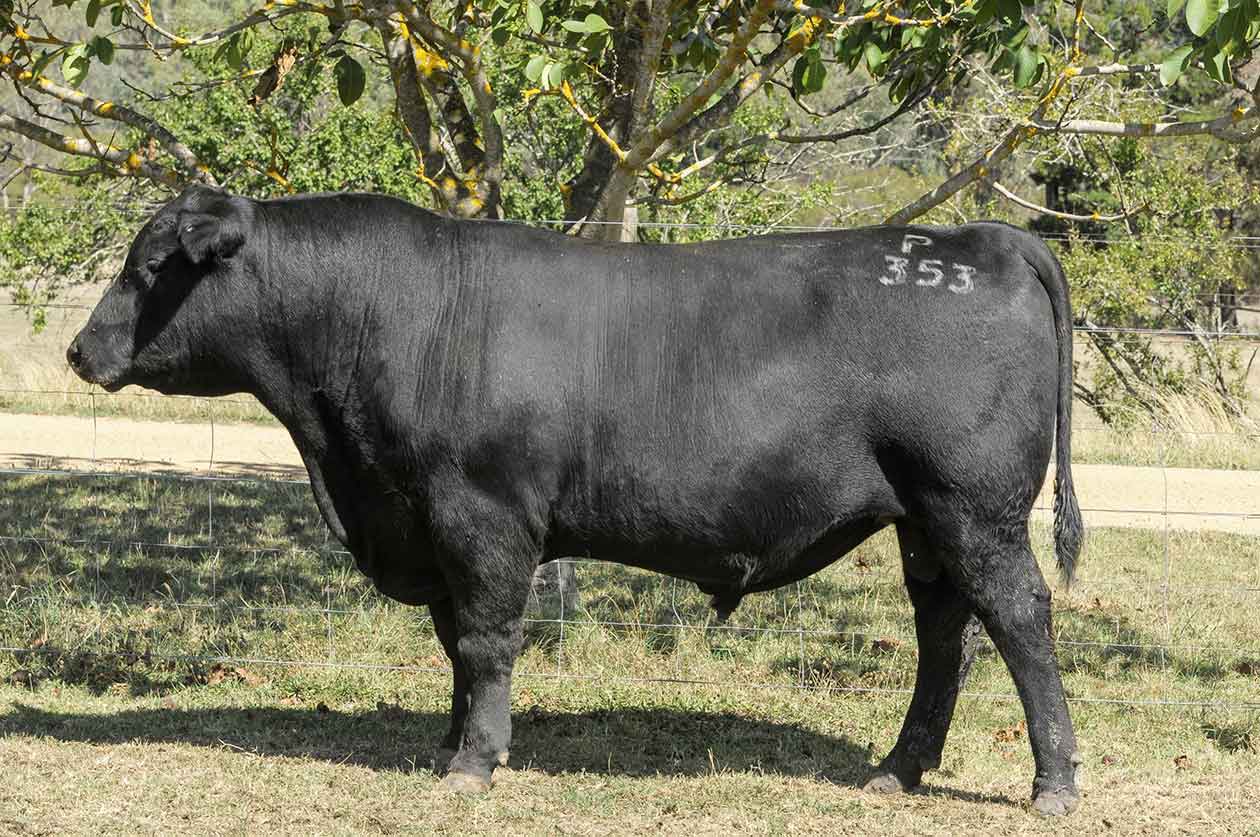 Lot 81
ALPINE WS HIGH ROLLER P445
CGKP445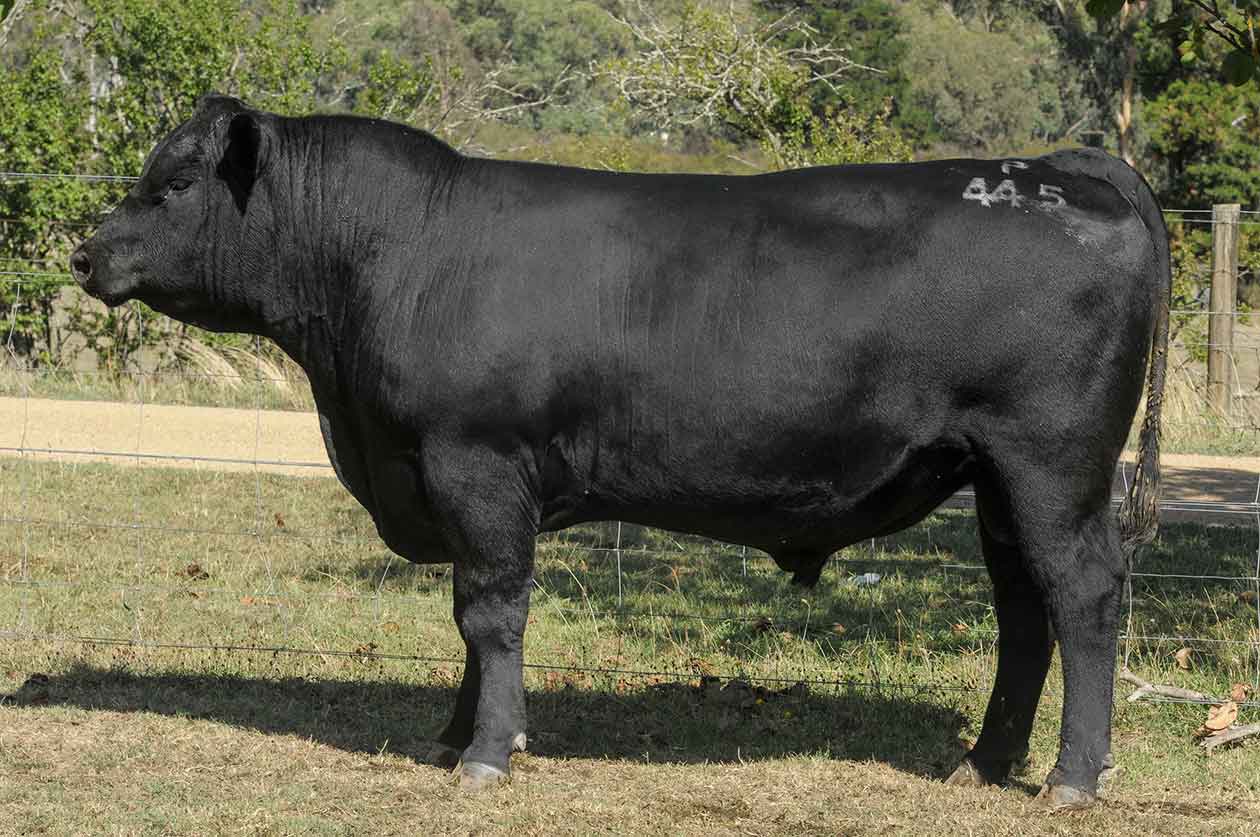 Lot 82
ALPINE JUNIOR P220
CGKP220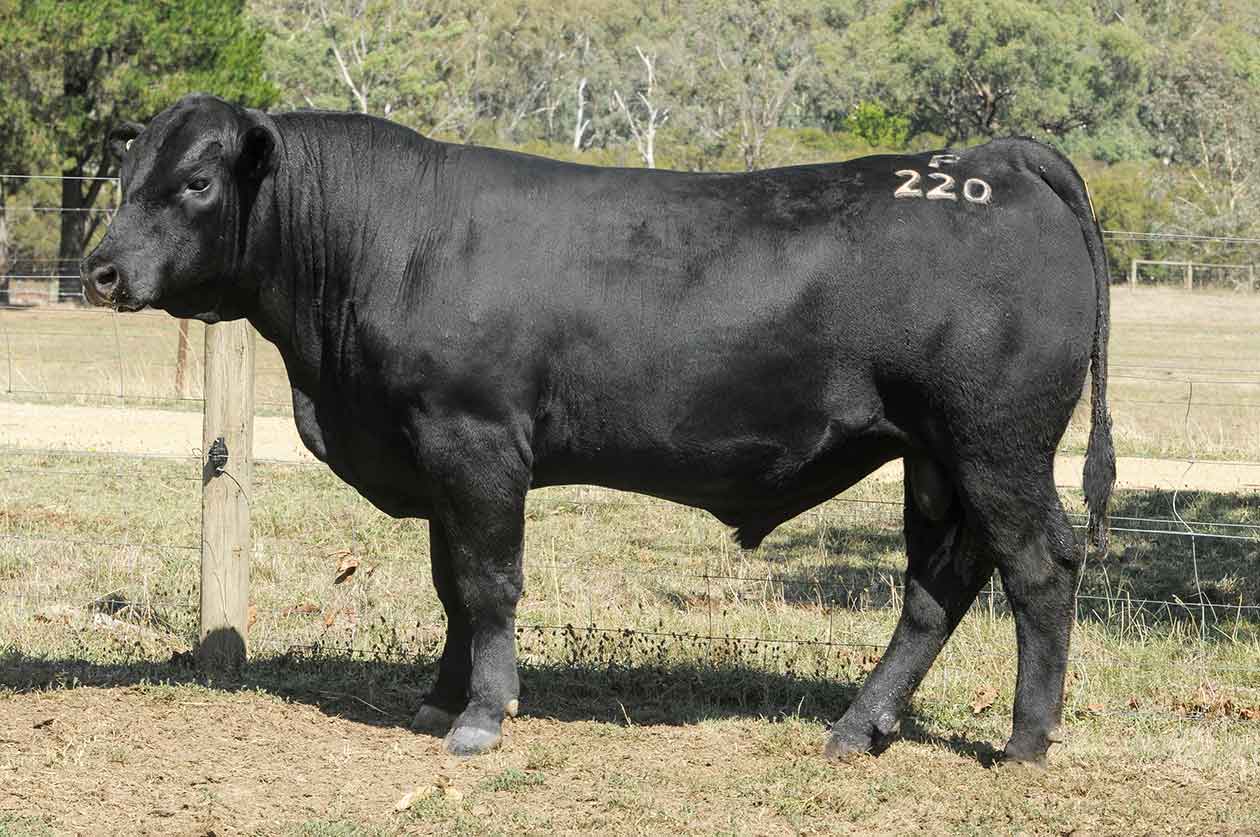 Lot 83
ALPINE WS HIGH ROLLER P446
CGKP446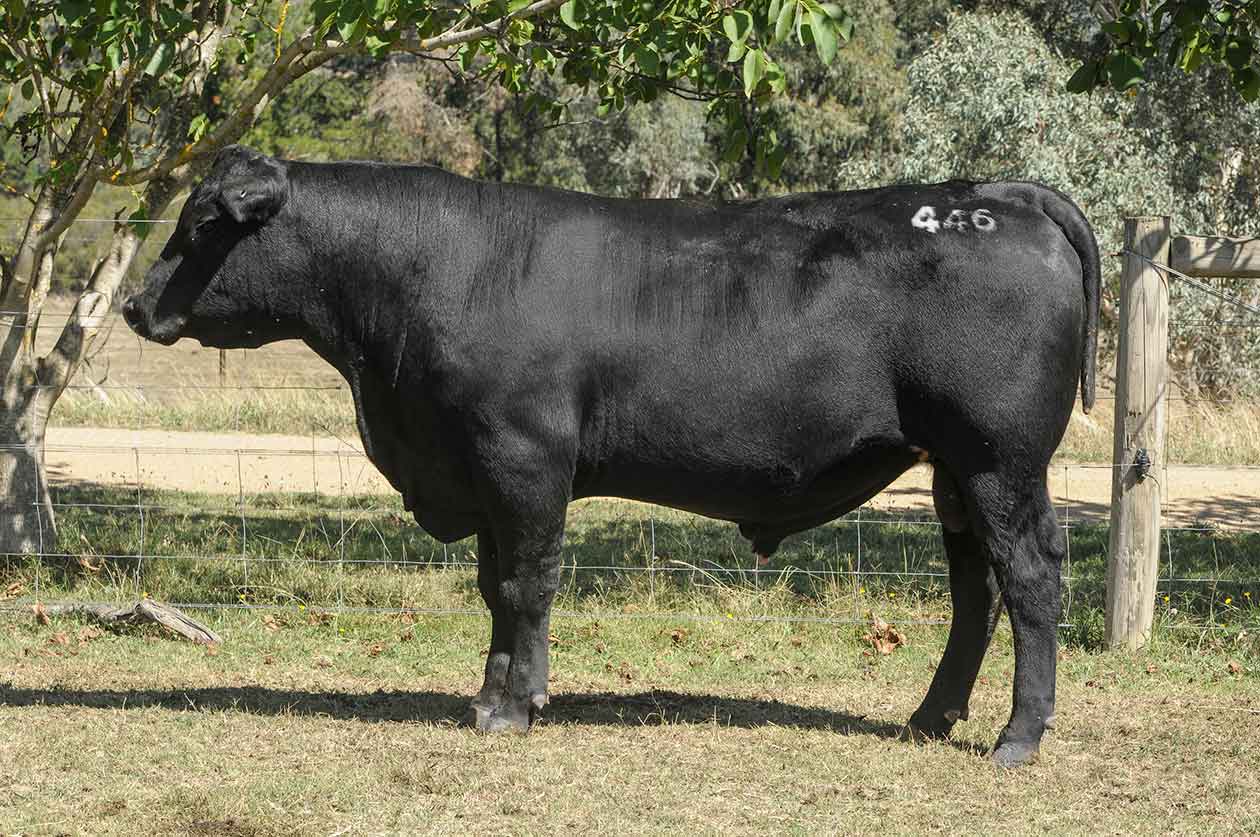 Lot 84
ALPINE HIGH ROLLER P396
CGKP396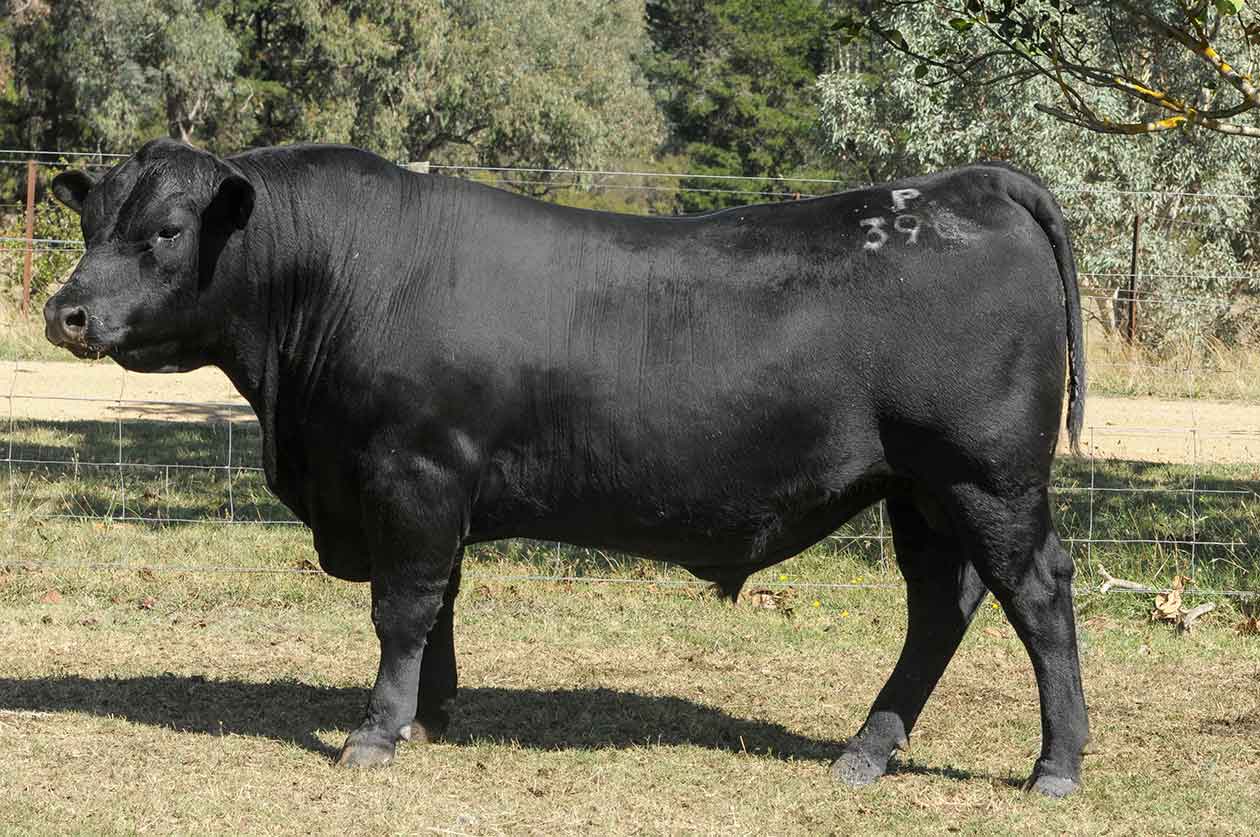 Lot 85
ALPINE HERO P378
CGKP378