Alpine Angus Autumn Bull Sale
The Alpine Angus Autumn Bull Sale was held on 16 March 2022.
The top sale lot was bought for a record-breaking price of $90,000. Thank you to all our clients for making the sale a fantastic success.
The 2022 Alpine Angus Spring Bull Sale will be held on Wednesday 21 September at 1pm.
Alpine Genetic News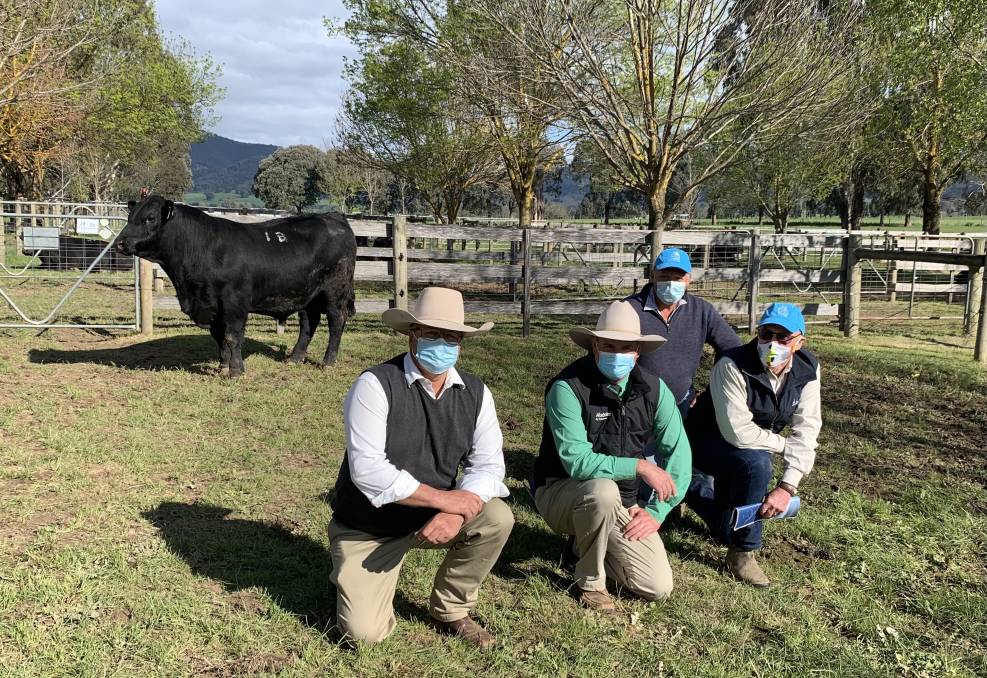 Alpine Angus is a success in today's world
The fall of the hammer at our sales represents the beginning of a relationship with our clients – a comprehensive after-sale guarantee plus our 'can do' attitude means we have our client's back.
Testimonials
The Alpine bulls seem to produce good calves. I've been doing that for a few years and they've had good results so why change. They're good, that's why I keep going back there.

Rob Muller – Devil's Creek