Strong results from Marj's small Angus herd at Balbattum
SELECTING Angus bulls based on temperament, low birthweight and strong growth had led to a low-maintenance production for Marjory King, who runs a small herd of purebred Angus breeders at Wellwood, Balmattum, near Euroa.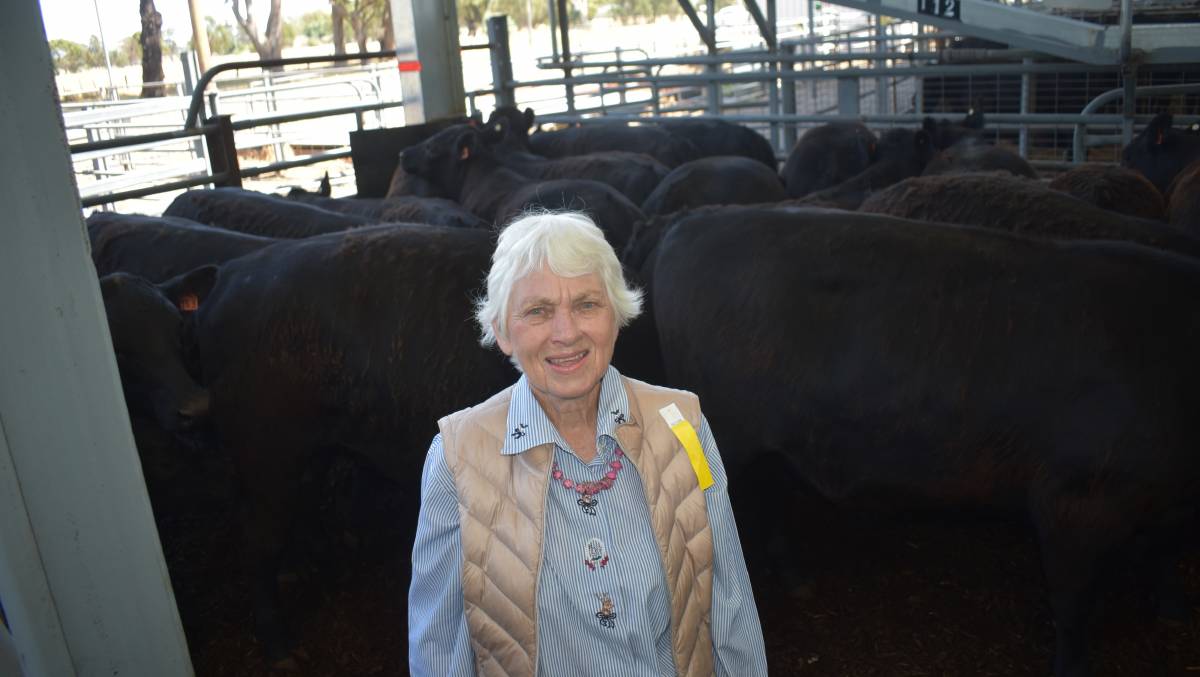 RUTH SCHWAGER, Stock & Land
10 February 2021 @ 10:34am
Reproduced from Stock & Land.
---
While she doesn't have big lines, her weaners are sought after in the annual December sales, fetching high prices every year, and attracting repeat buyers.
Mrs King has been breeding Angus cattle for the past 20 years, with her herd based on Welcome Swallow bloodlines, and now using bulls from Alpine Angus, which merged with Welcome Swallow stud in 2015.
Temperament and birthweight are the biggest priorities when it comes to bull selection, she said.
"We've had good success with Alpine bulls, and haven't had many issues with calving.
"Being particular with temperament seems to make a difference in handling the cattle."
She also looks at the estimated breeding values for early growth, as all steers are sold as weaners.

They have no trouble with weight, with last year's steers weighing an average of 443kg at nine to 10 months.
"We usually have some of the heavier cattle in the sale, and they're often the first pen sold," Mrs King said.
"They're good heavy calves, but I think it's also about how you look after them."
Having a small herd allows Mrs King to get on top of any issues quickly, but also focus on nutrition.
"They're finished on pasture, mainly clover and ryegrasses, with some phalaris as well.
"I do feed them during winter and I make sure I feed the breeders before I join them, so even in the drought we had very few that weren't in calf."
Her most recent weaner steers sold for $1820, topping the sale on December 2.
The heifers also sold well on December 9, making $3150, the second highest price at the sale.
They were rising two-year-olds and joined to an Alpine bull.
"I don't normally sell them joined, but because we were in a drought the previous year and heifers weren't making as much, I decided to join them," Mrs King said.
"This year I've kept my heifers and I bought 10 heifers in January to join after having success with my own joined heifers."