Spring 2021 Bull Sale
Wednesday 22 September 2021 @ 1 pm
The 2021 Alpine Angus Spring Bull Sale was held at the Alpine Sales Complex, Rosewhite on Wednesday 22 September at 1 pm.
Bull buying options on the day
1. Come along in person
All COVID guidelines will be followed and increased hygiene measures as recommended will be in place.
QR code or manual registration is mandatory.
Masks and social distancing are mandatory. Masks will be available.
There is plenty of space at the large Alpine Sales Complex for appropriate practice of social distancing.
2. Bid online yourself
Following the success of online bidding at our previous sales, buyers will be able to bid online via a live interface with AuctionsPlus. We encourage you to register early and familiarise yourself with the online bidding process.
3. Bid online with your local agent
You can bid online with assistance from your local agent at their office.
4. Bid via phone hookup
To arrange phone bidding please contact one of the following:
Paull & Scollard – Dan Ivone 0427 480 548
Rodwells – Mick Curtis 0428 952 536
Nutrien – Peter Godbolt 0457 591 929
Preview video
Individual preview videos of each of our Spring Sale Bull lots are available for you to watch online. Tap Play to view all videos or select specific Lots from the Playlist button in the top right of the video.
Bull sale lots
Lot 1
ALPINE MUZZA Q474
CGKQ474
Lot 2
ALPINE KNOCKOUT Q395
CGKQ395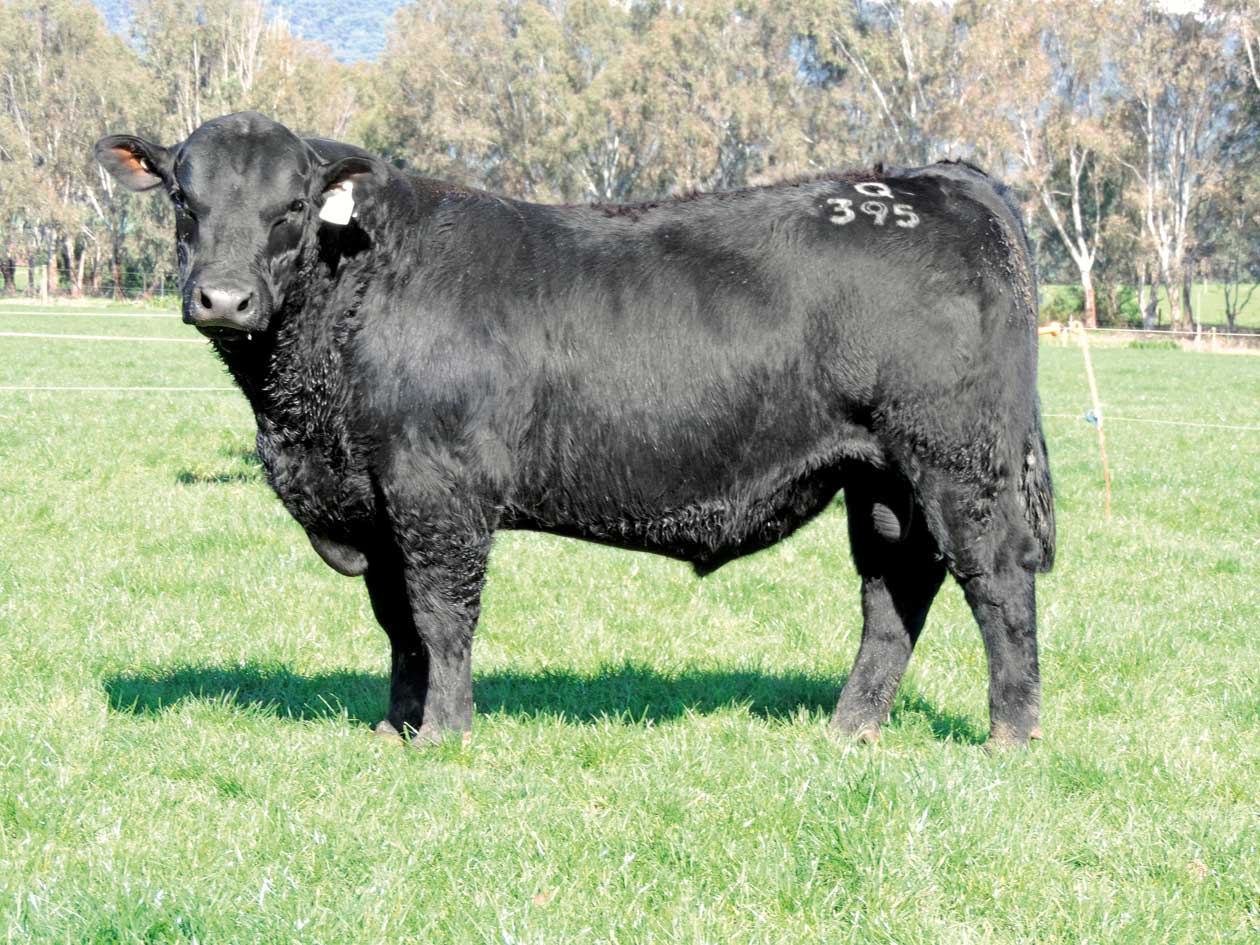 Lot 3
ALPINE KNOCKOUT Q401
CGKQ401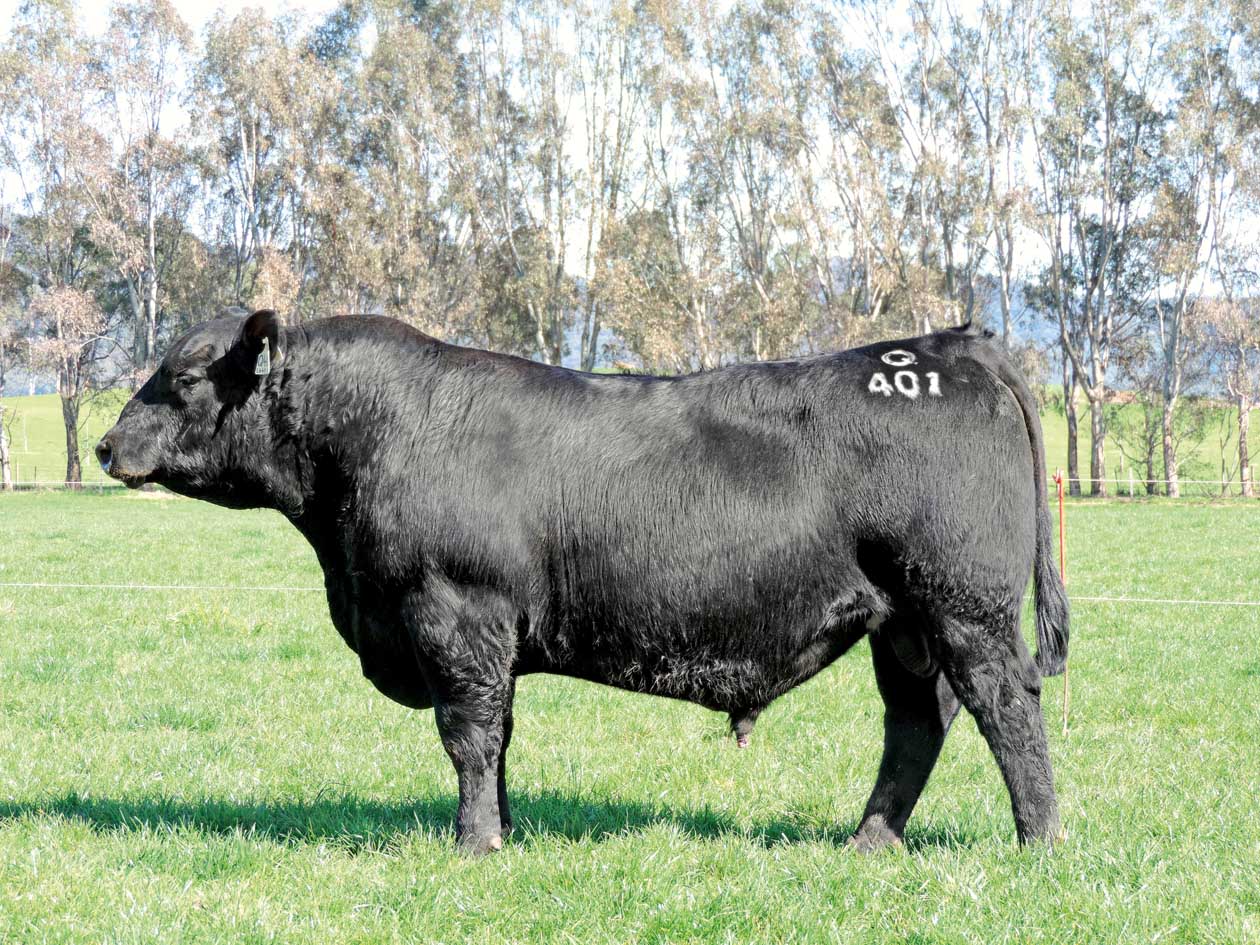 Lot 4
ALPINE MAIN EVENT Q476
CGKQ476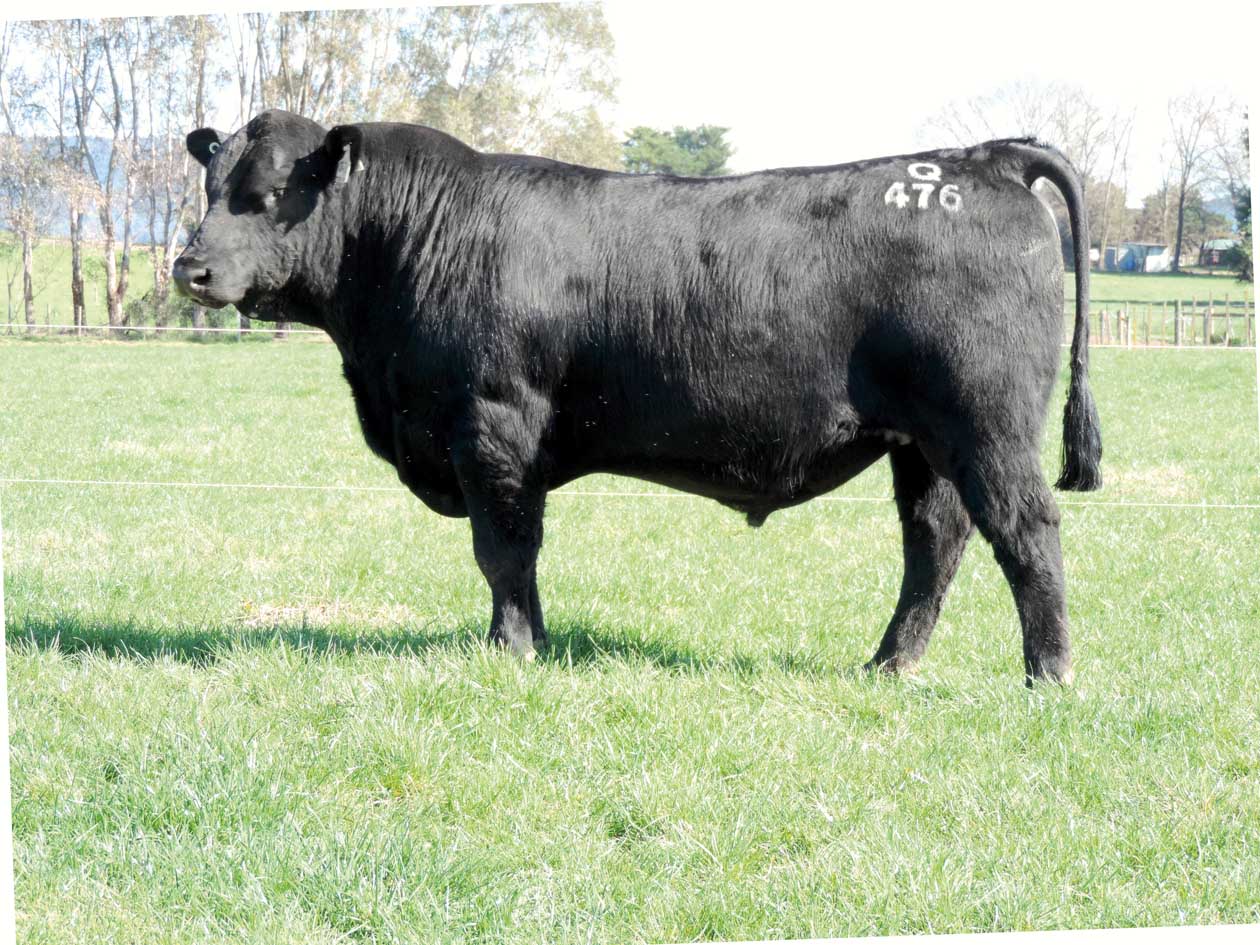 Lot 5
ALPINE M268 R002
CGKR002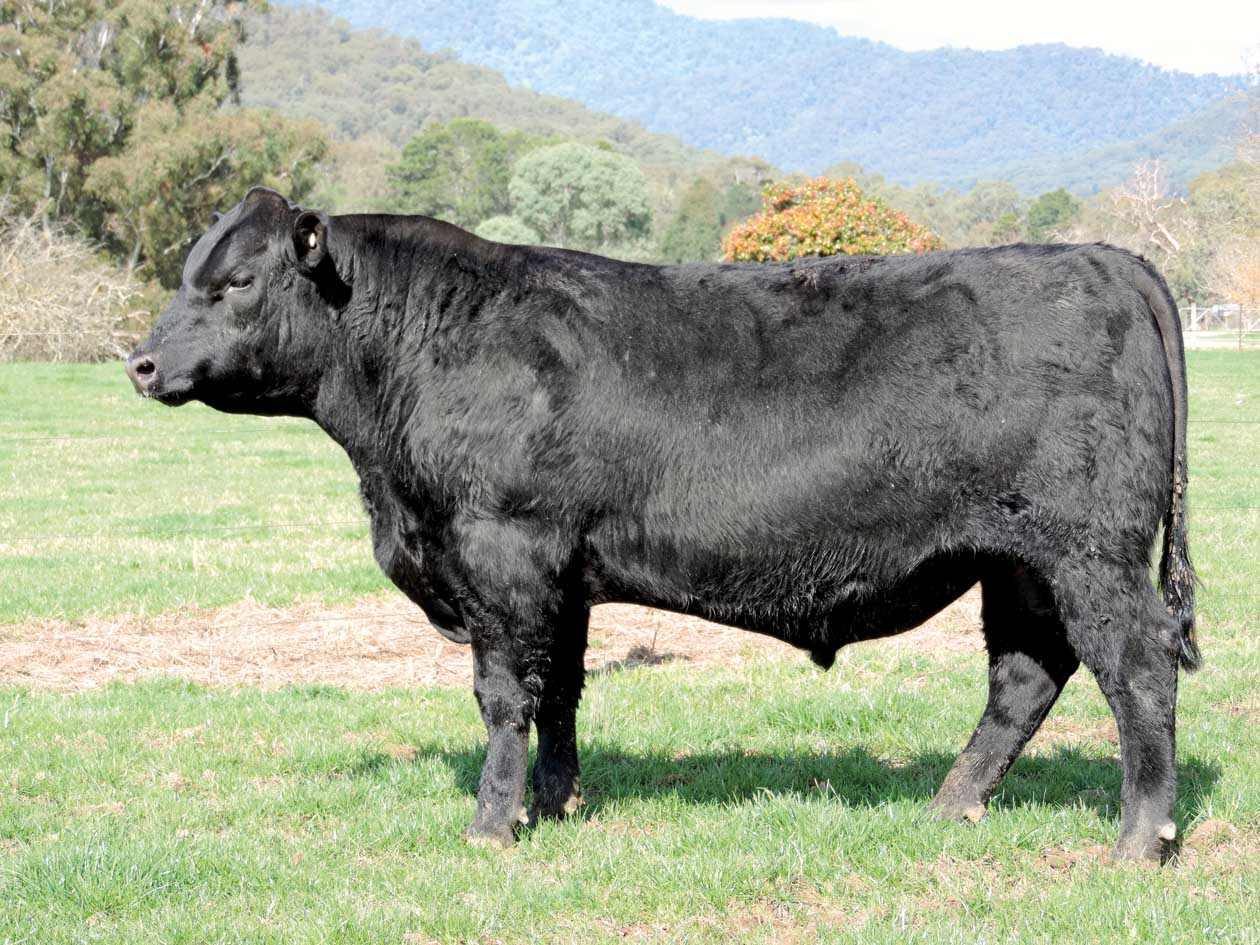 Lot 6
ALPINE BEAST MODE R031
CGKR031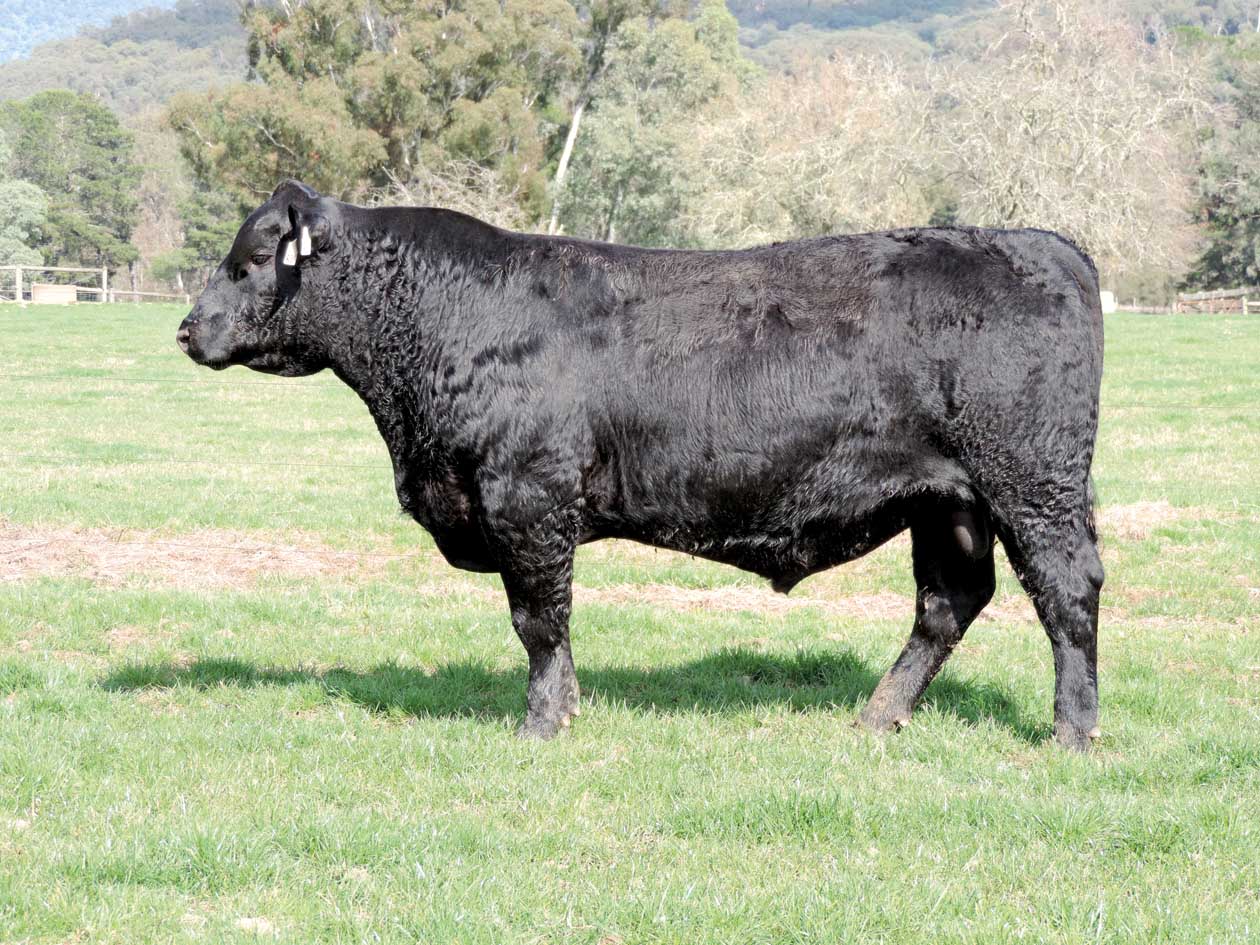 Lot 7
ALPINE BEAST MODE R143
CGKR143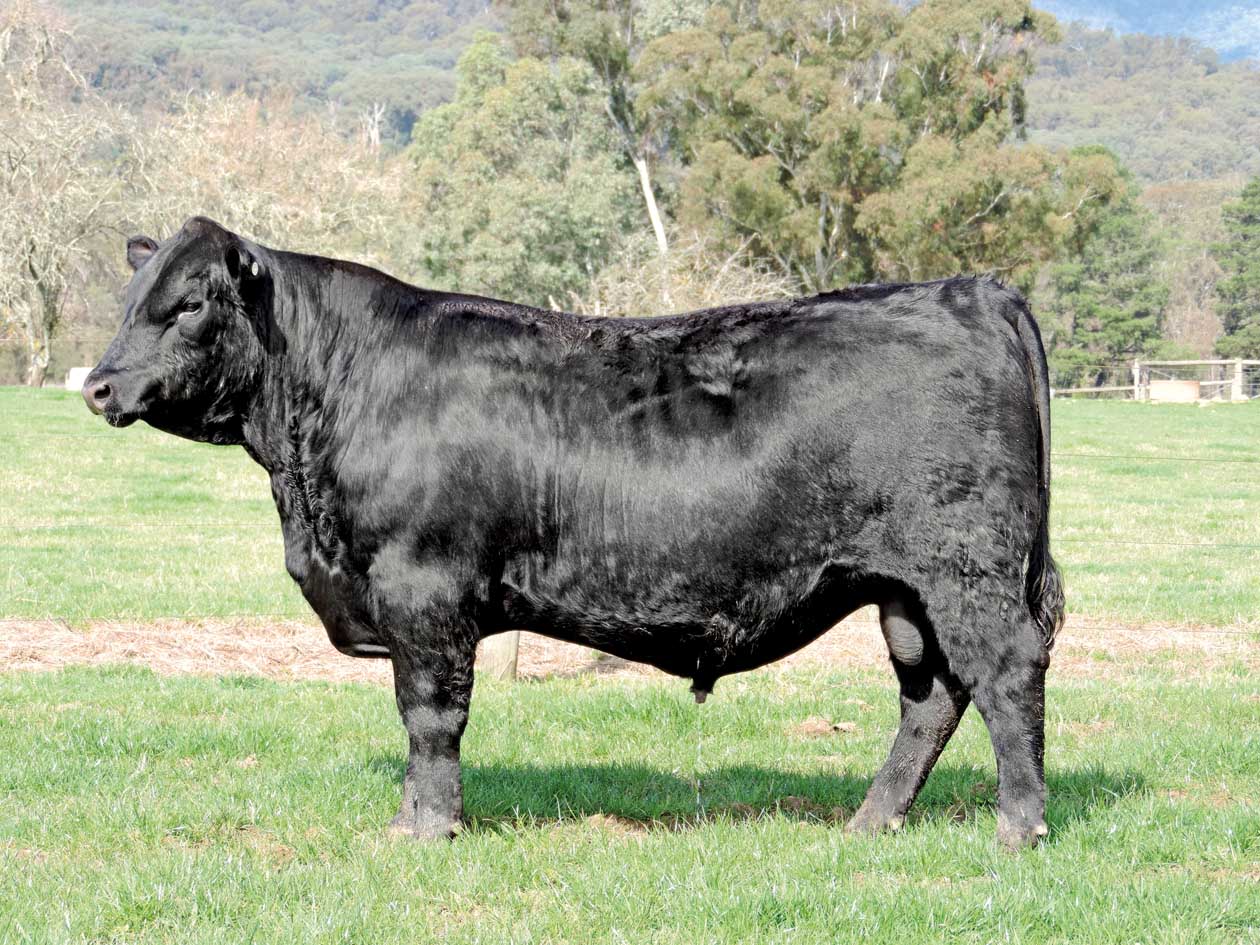 Lot 8
ALPINE BEAST MODE R134
CGKR134
Lot 9
ALPINE 38 SPECIAL R021
CGKR021
Lot 10
ALPINE 38 SPECIAL R125
CGKR125
Lot 11
ALPINE ASHLAND R011
CGKR011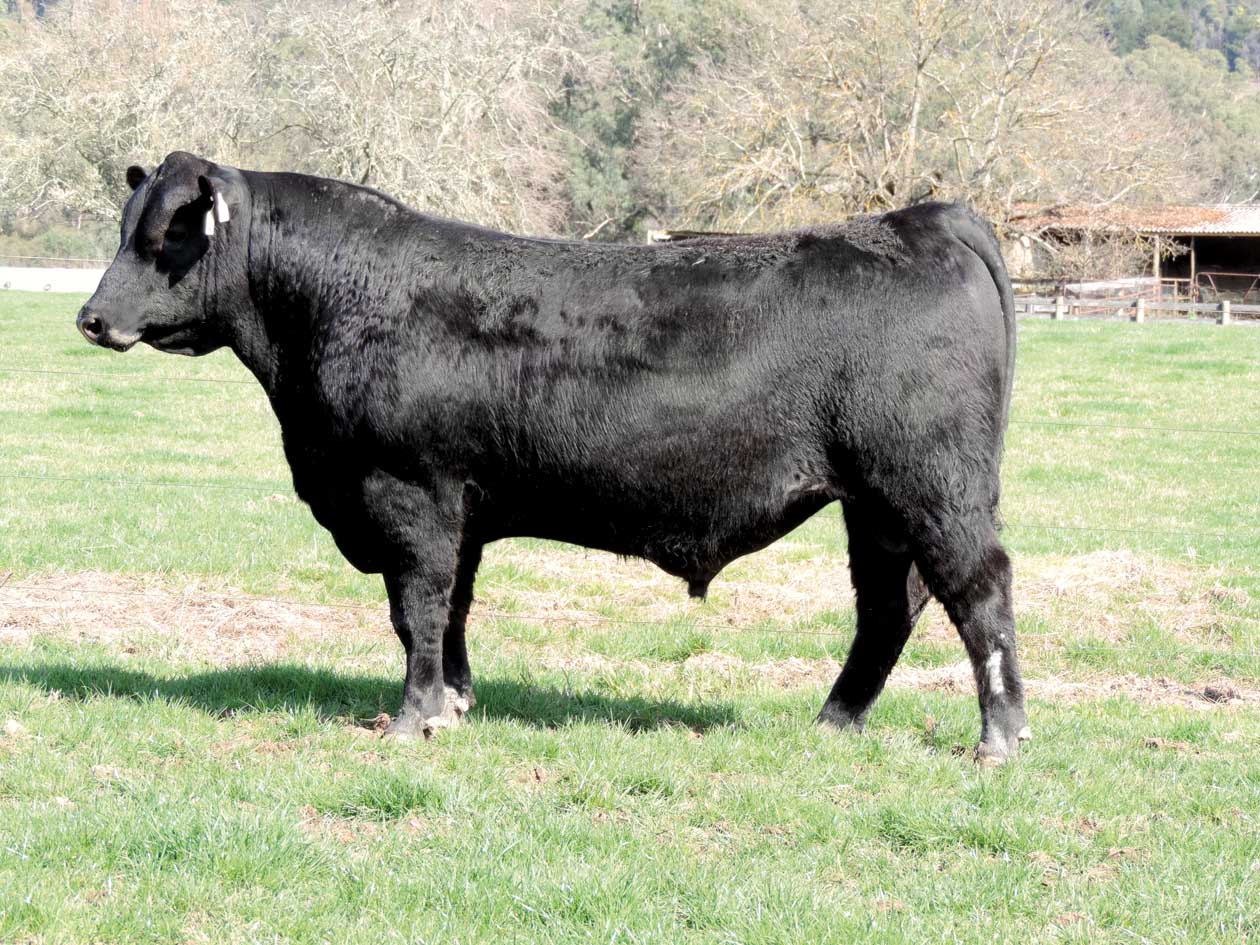 Lot 12
ALPINE ASHLAND R033
CGKR033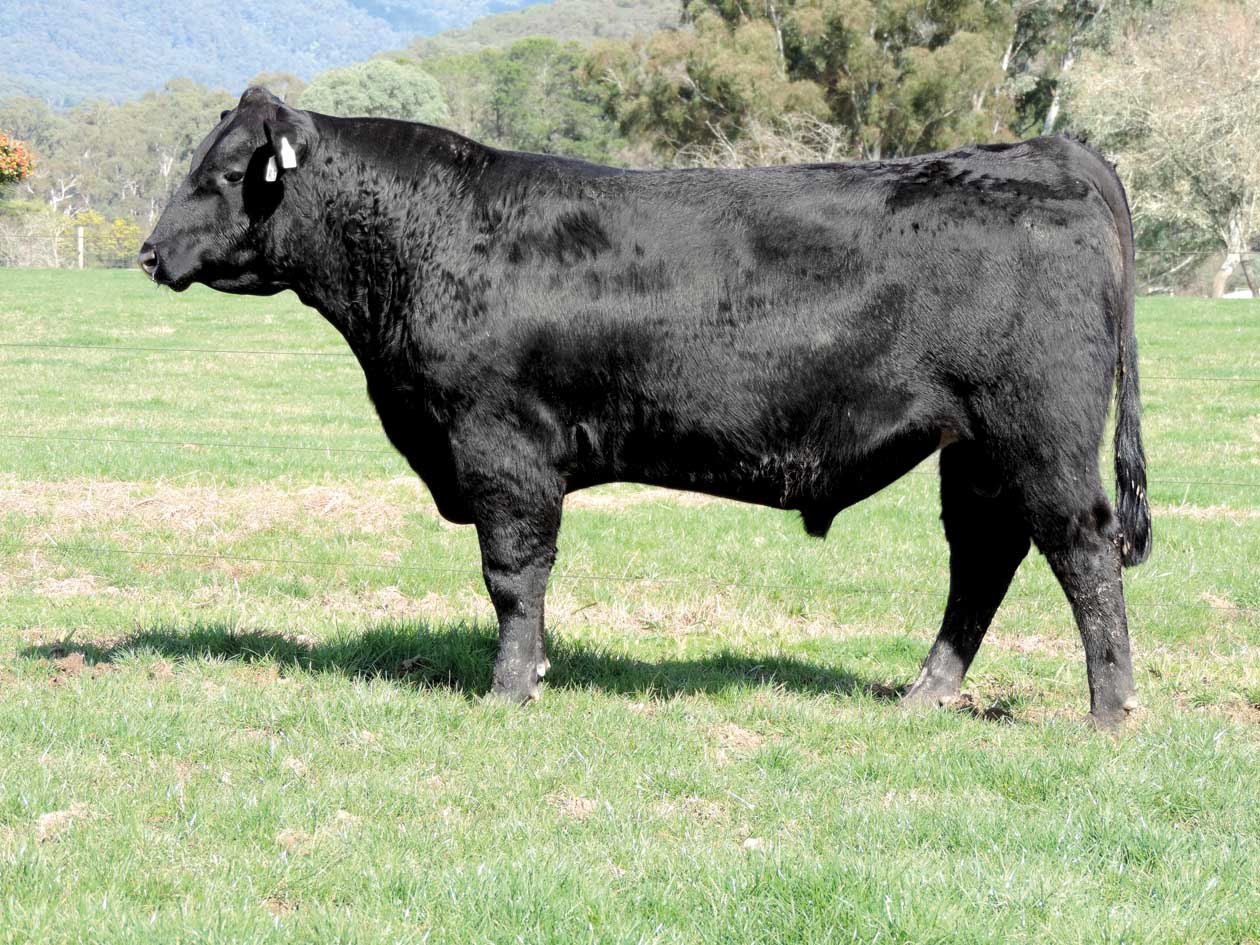 Lot 13
ALPINE MAIN EVENT R144
CGKR144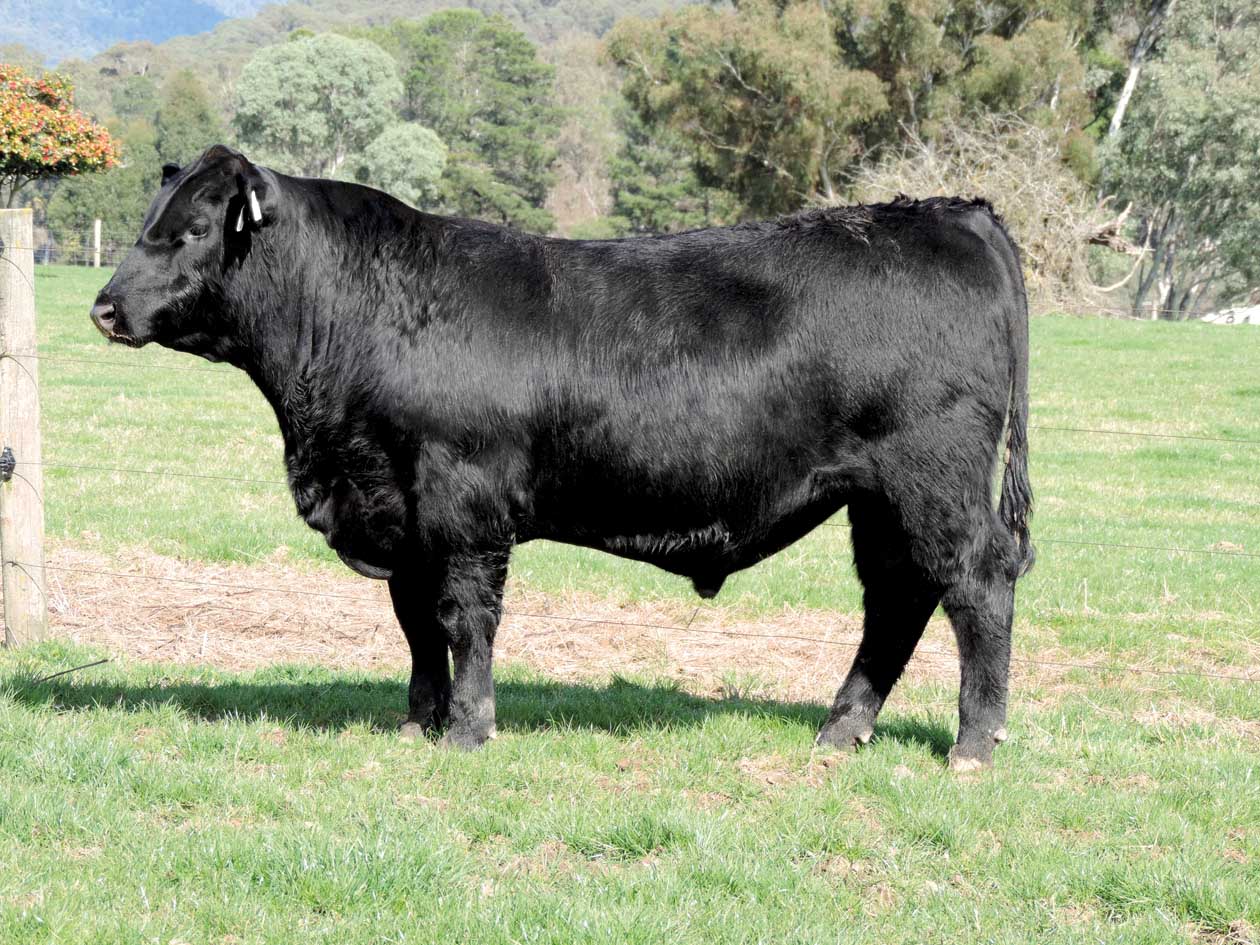 Lot 14
ALPINE MAIN EVENT R056
CGKR056
Lot 15
ALPINE MAIN EVENT R037
CGKR037
Lot 16
ALPINE BEAST MODE R026
CGKR026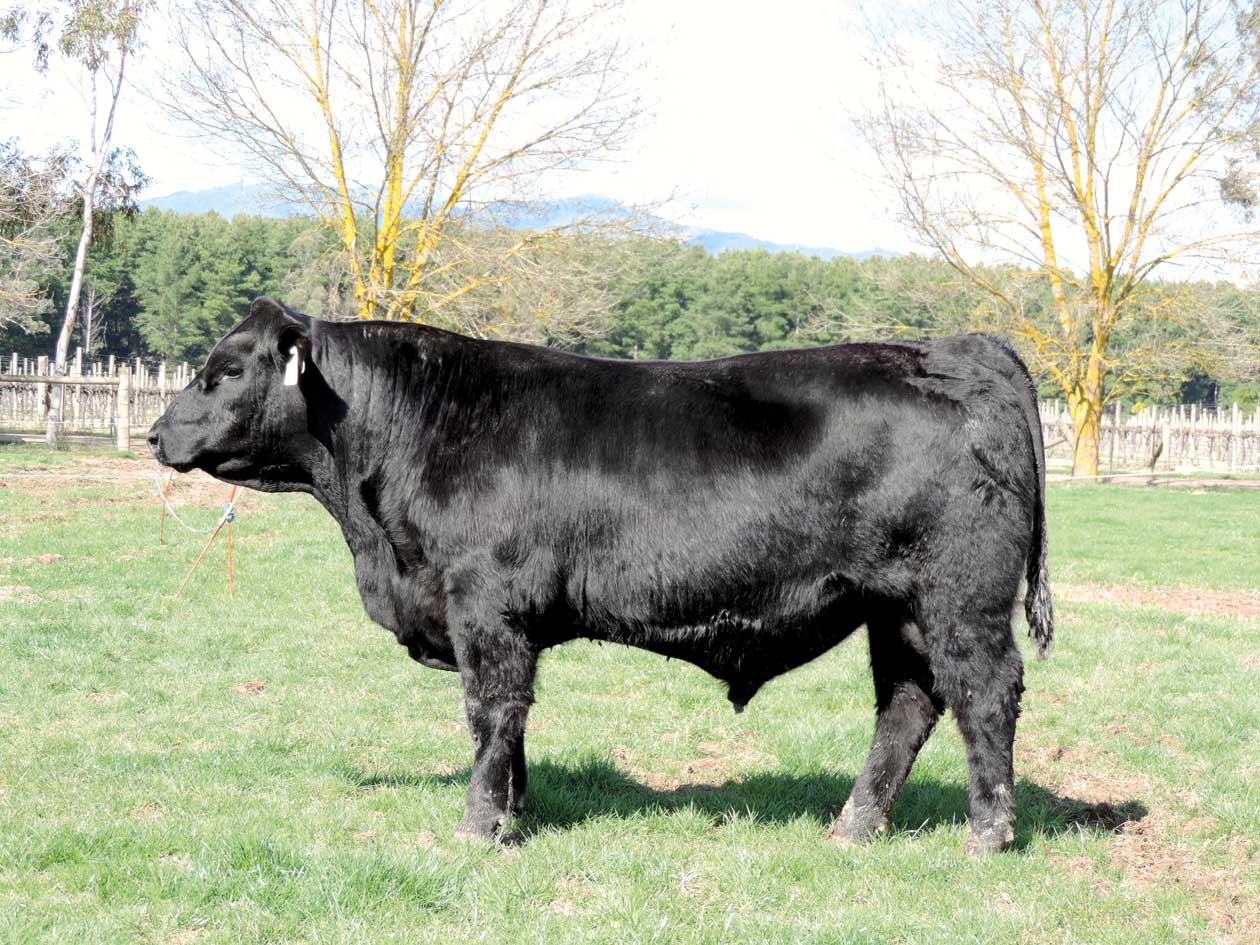 Lot 17
ALPINE M268 R130
CGKR130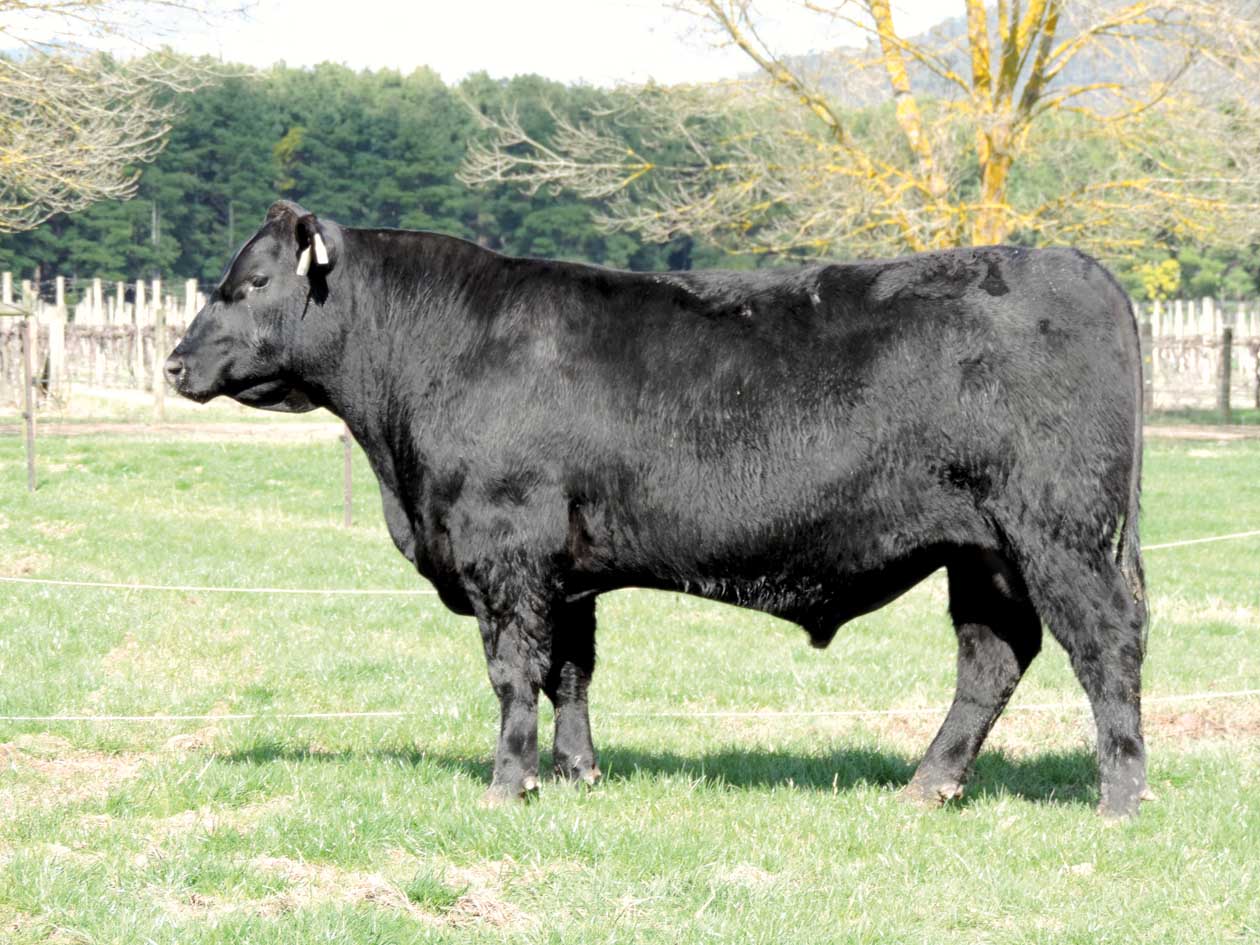 Lot 18
ALPINE 38 SPECIAL R038
CGKR038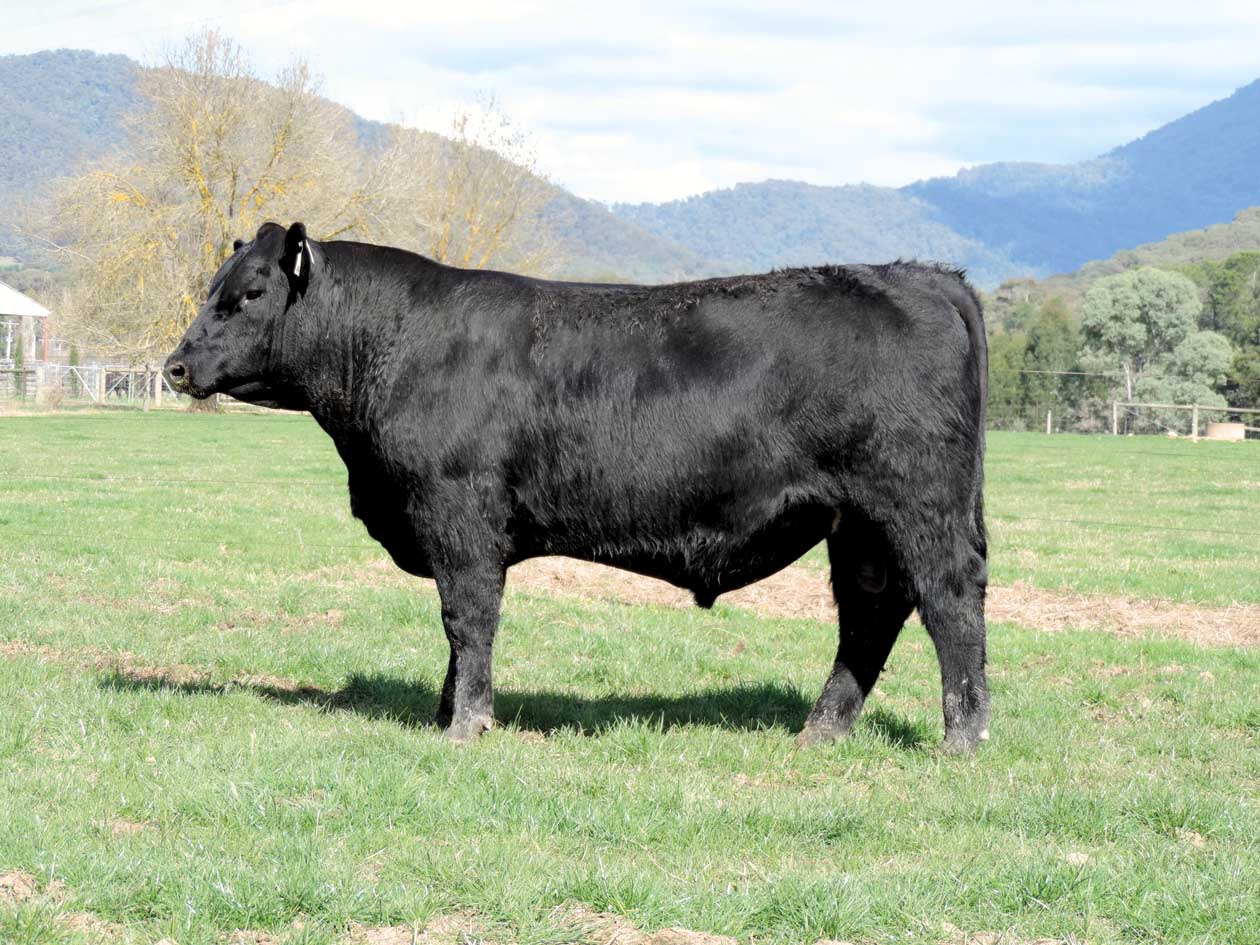 Lot 19
ALPINE MAIN EVENT R058
CGKR058
Lot 20
ALPINE MOMENTOUS R050
CGKR050
Lot 21
ALPINE MOMENTOUS R028
CGKR028
Lot 22
ALPINE MOMENTOUS R023
CGKR023
Lot 23
ALPINE NAVIGATOR R074
CGKR074
Lot 24
ALPINE NAVIGATOR R057
CGKR057
Lot 25
ALPINE MUZZA R140
CGKR140
Lot 26
ALPINE ASHLAND R135
CGKR135
Lot 27
ALPINE LONGSHOT R019
CGKR019
Lot 28
ALPINE MOMENTUM R039
CGKR039
Lot 29
ALPINE MOMENTUM R104
CGKR104
Lot 30
ALPINE MUZZA Q232
CGKQ232
Lot 31
ALPINE JACKPOT Q351
CGKQ351
Lot 32
ALPINE MAIN EVENT Q278
CGKQ278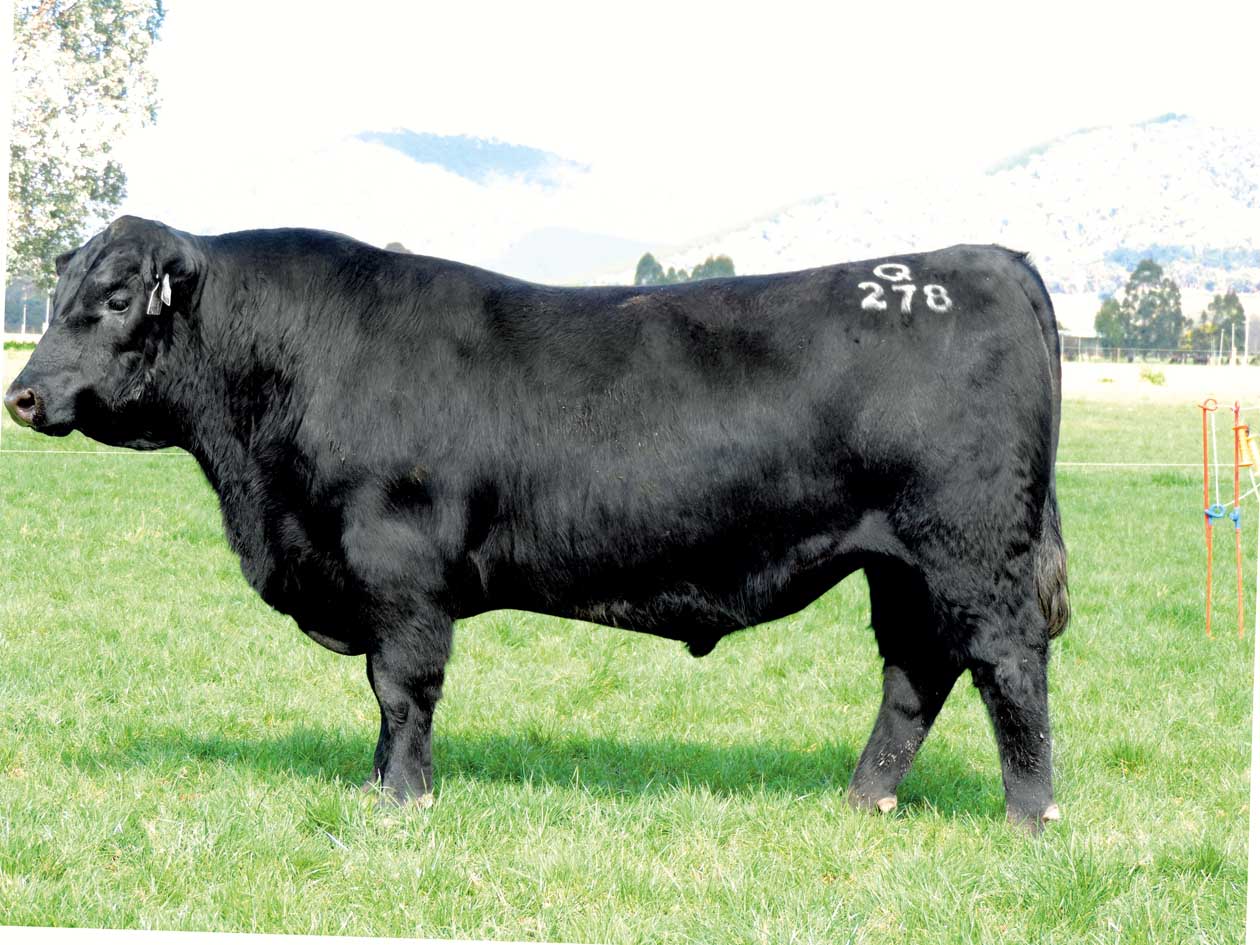 Lot 33
ALPINE JUNIOR Q316
CGKQ316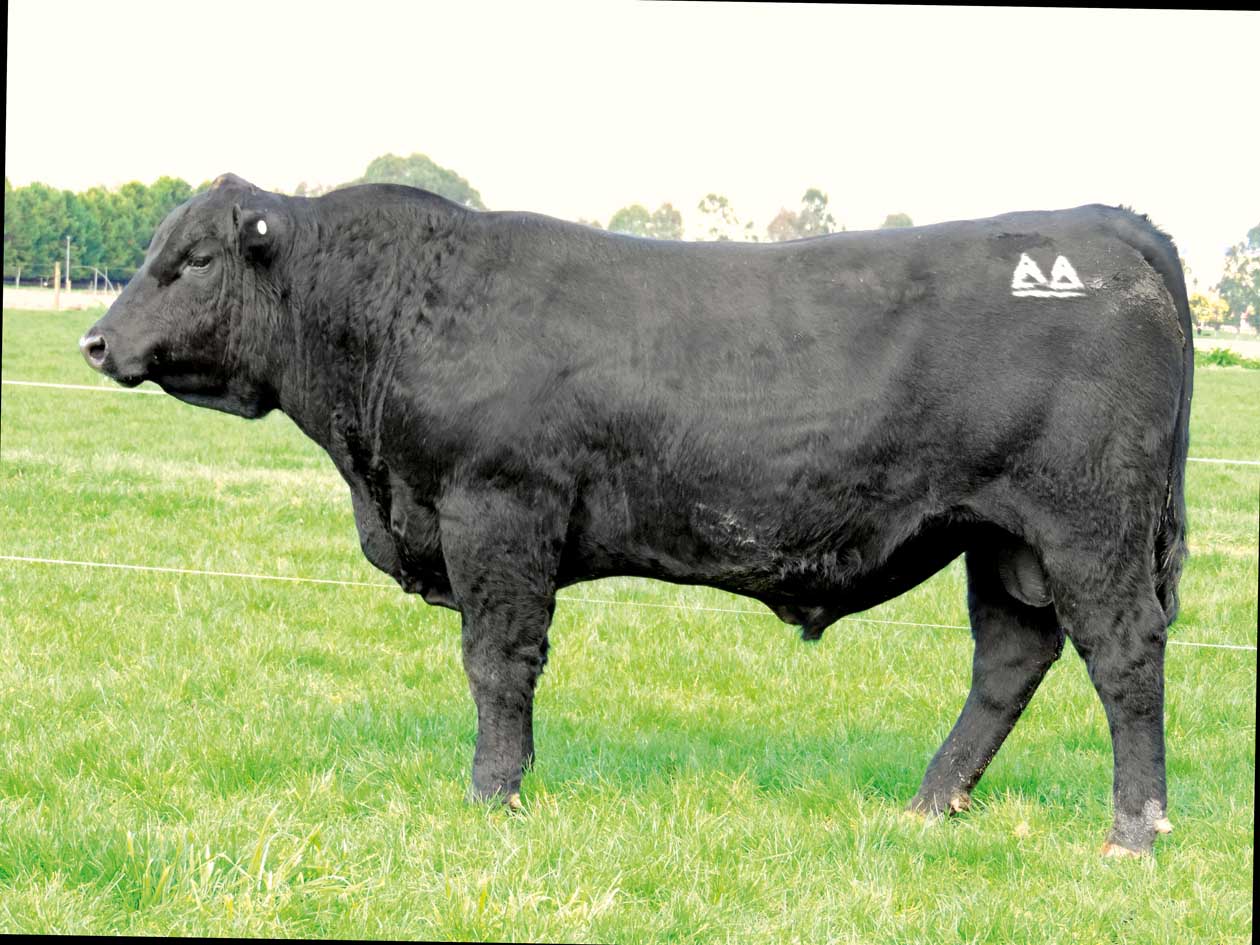 Lot 34
ALPINE LEADER Q175
CGKQ175
Lot 35
ALPINE KNOCKOUT Q312
CGKQ312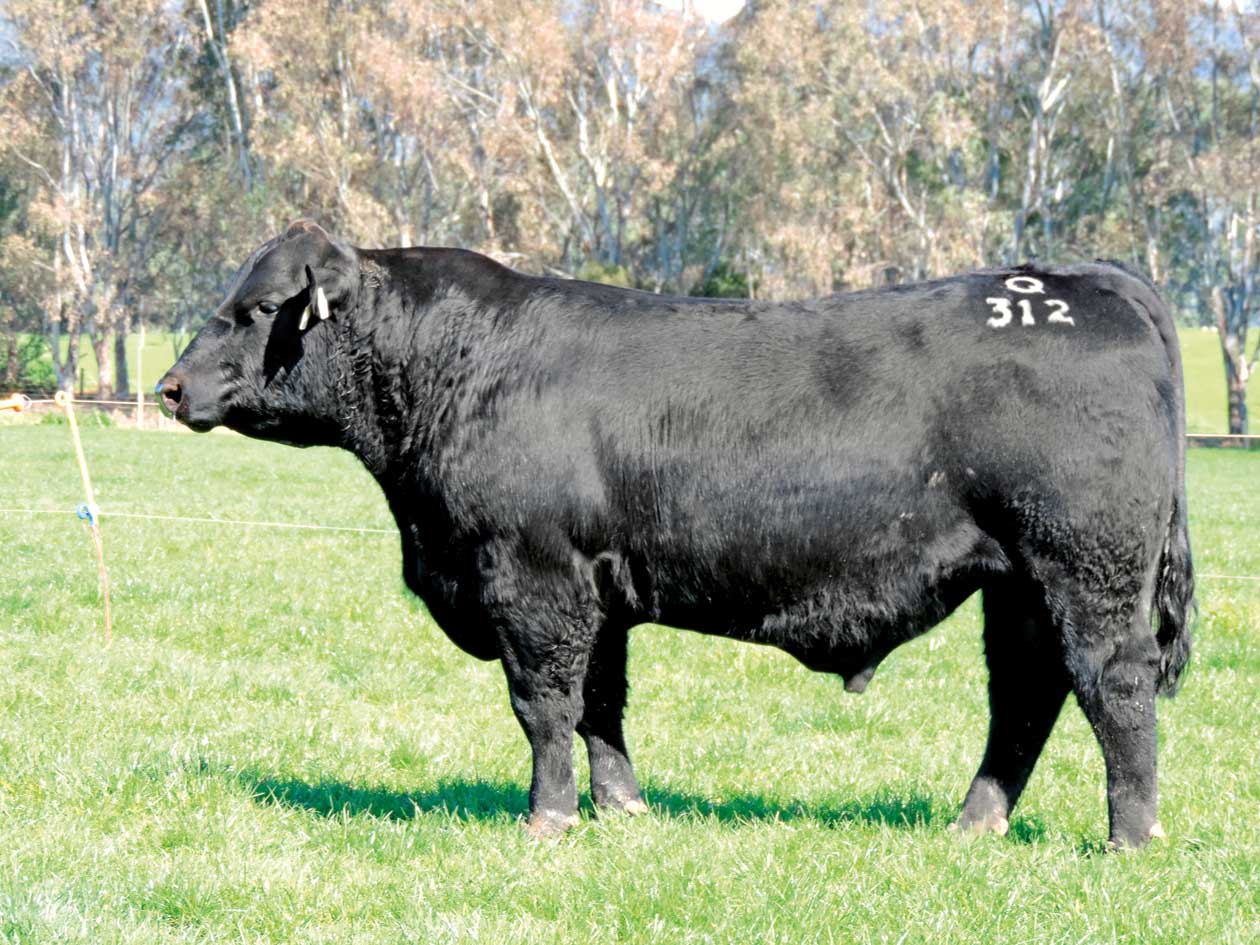 Lot 36
ALPINE WS KNOCKOUT Q381
CGKQ381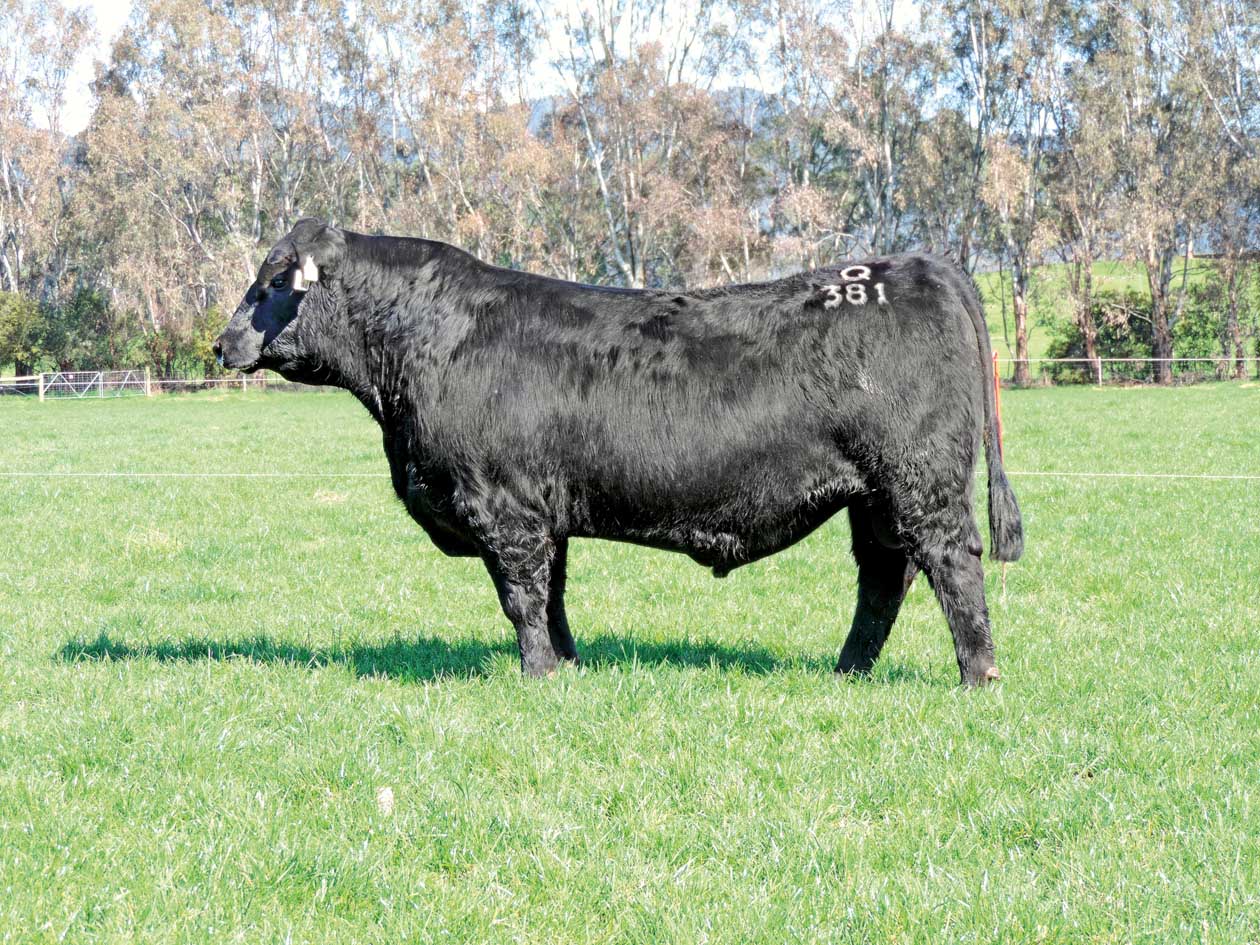 Lot 37
ALPINE BLACK JACK Q488
CGKQ488
Lot 38
ALPINE LEGIT Q437
CGKQ437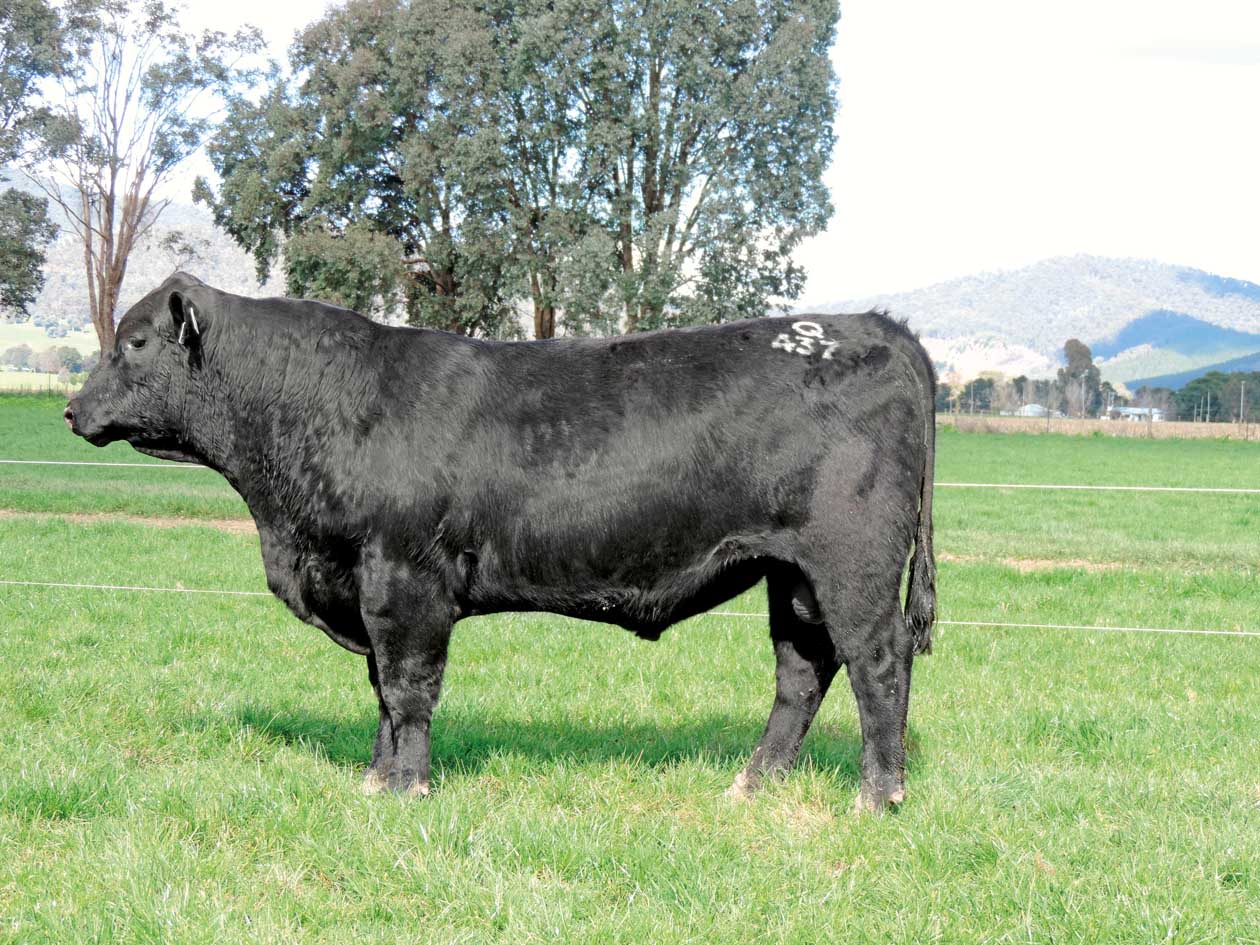 Lot 39
ALPINE LEGIT Q481
CGKQ481
Lot 40
ALPINE LEGIT Q410
CGKQ410
Lot 41
ALPINE MAIN EVENT R099
CGKR099
Lot 42
ALPINE MAIN EVENT R065
CGKR065
Lot 43
ALPINE MAIN EVENT R086
CGKR086
Lot 44
ALPINE MAIN EVENT R147
CGKR147
Lot 45
ALPINE NAVIGATOR R102
CGKR102
Lot 46
ALPINE NAVIGATOR R067
CGKR067
Lot 47
ALPINE NAVIGATOR R077
CGKR077
Lot 48
ALPINE ASHLAND R012
CGKR012
Lot 49
ALPINE ASHLAND R137
CGKR137
Lot 50
ALPINE BEAST MODE R032
CGKR032
Lot 51
ALPINE BEAST MODE R132
CGKR132
Lot 52
ALPINE WEIGH UP R092
CGKR092
Lot 53
ALPINE NO LIMIT R085
CGKR085
Lot 54
ALPINE NO LIMIT R084
CGKR084
Lot 55
ALPINE MOMENTOUS R138
CGKR138
Lot 56
ALPINE MUZZA R106
CGKR106
Lot 57A
ALPINE NAVIGATOR R087
CGKR087
Lot 58
ALPINE NAVIGATOR R069
CGKR069
Lot 59
ALPINE MOMENTUM R091
CGKR091
Lot 60
ALPINE MAIN EVENT R036
CGKR036
Lot 61
ALPINE MAIN EVENT R121
CGKR121
Lot 62
ALPINE MAIN EVENT R114
CGKR114