Spring 2019 Bull Sale
Wednesday 11 September 2019 @ 1pm
36 HBR & APR registered Angus bulls were on offer at our Spring 2019 Alpine Angus Bull Sale.
The Sale commenced at 1pm on Wednesday 11 September 2019 at the Alpine Angus Sales Complex, 1138 Happy Valley Road, Rosewhite.
Bull sale lots
For a full list of bull sale lots visit the angus.tech online catalogue.
Lot 1
ALPINE WS K WHO N175
CGKN175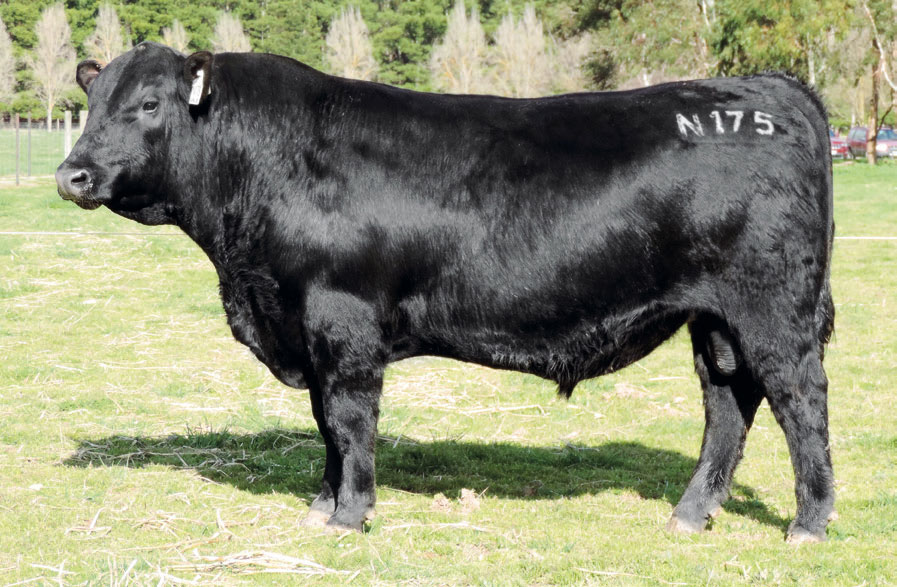 Lot 2
ALPINE JACKPOT N329
CGKN329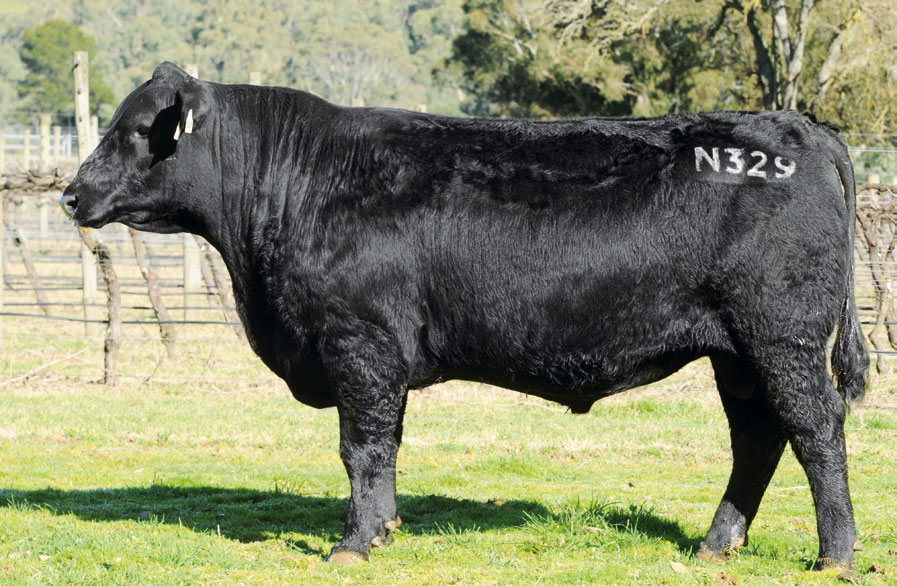 Lot 3
ALPINE BLACK JACK N214
CGKN214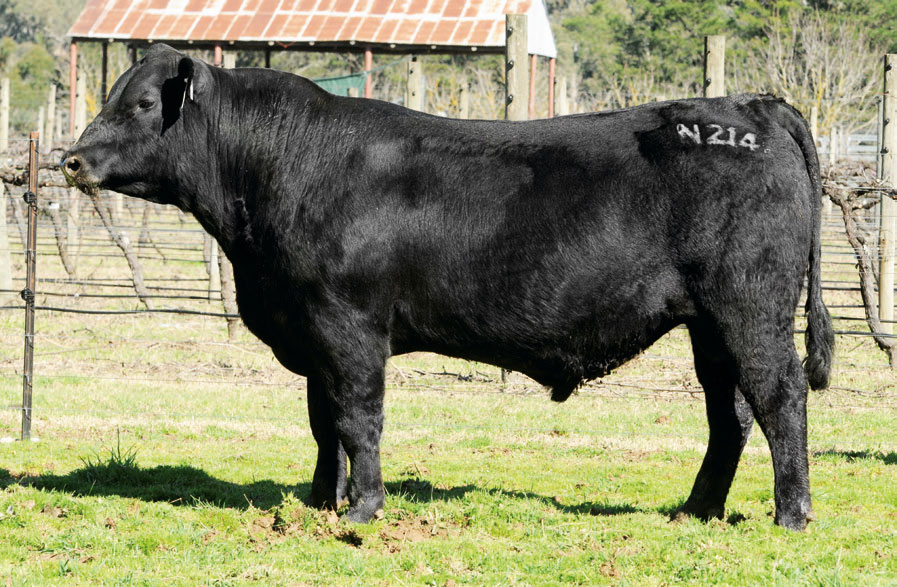 Lot 4
ALPINE JUNIOR N180
CGKN180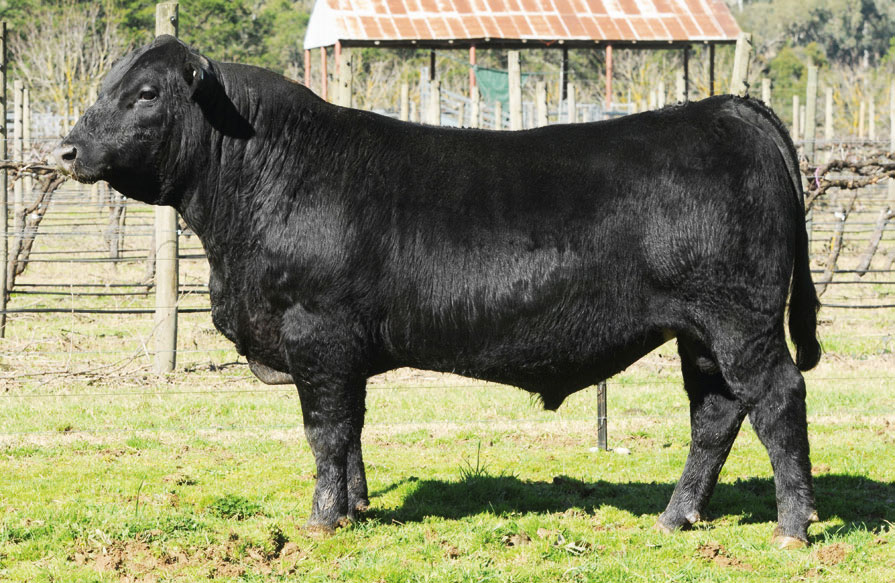 Lot 5
ALPINE INVESTMENT P019
CGKP019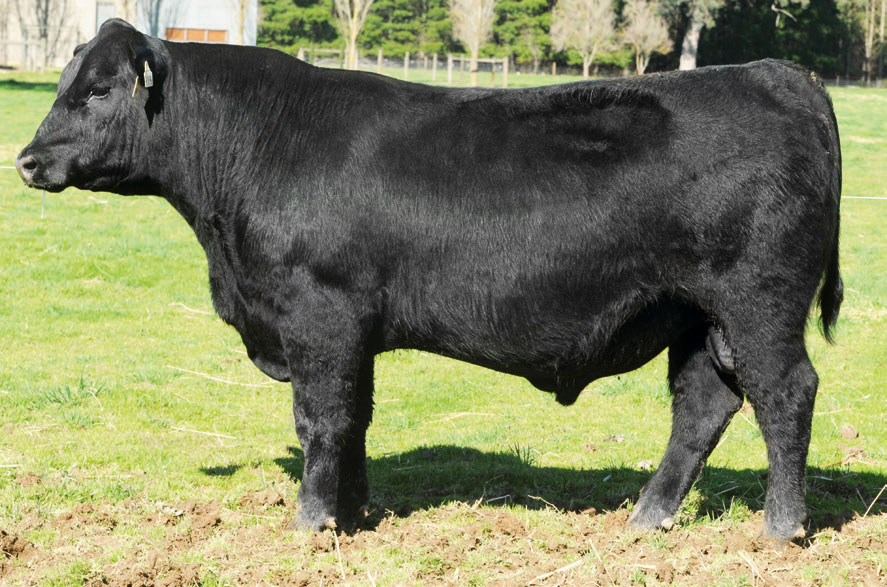 Lot 6
ALPINE INVESTMENT P046
CGKP046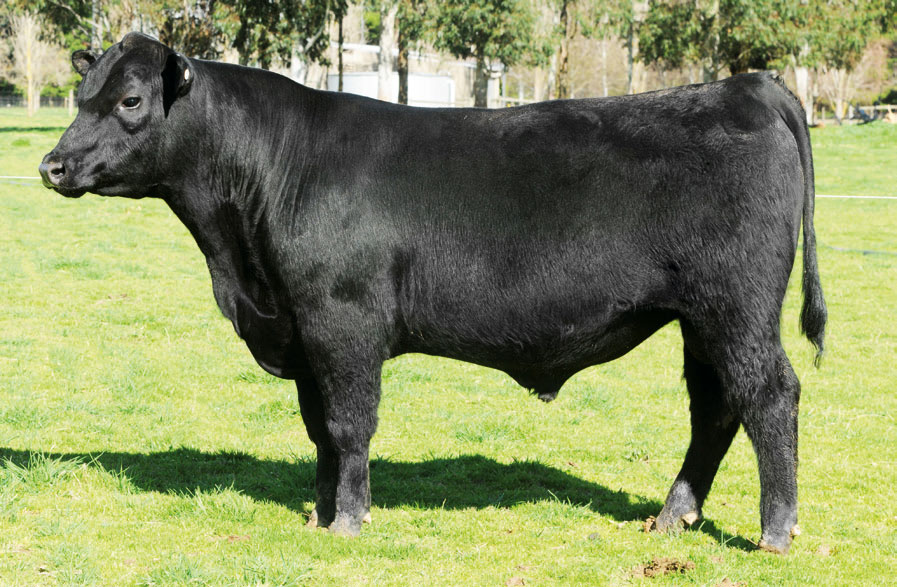 Lot 7
ALPINE INVESTMENT P040
CGKP040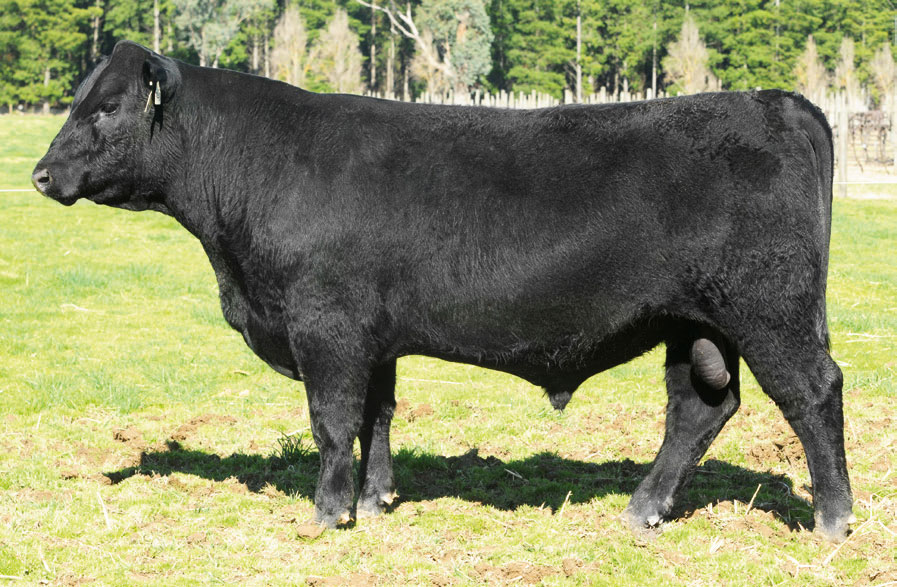 Lot 8
ALPINE INVESTMENT P006
CGKP006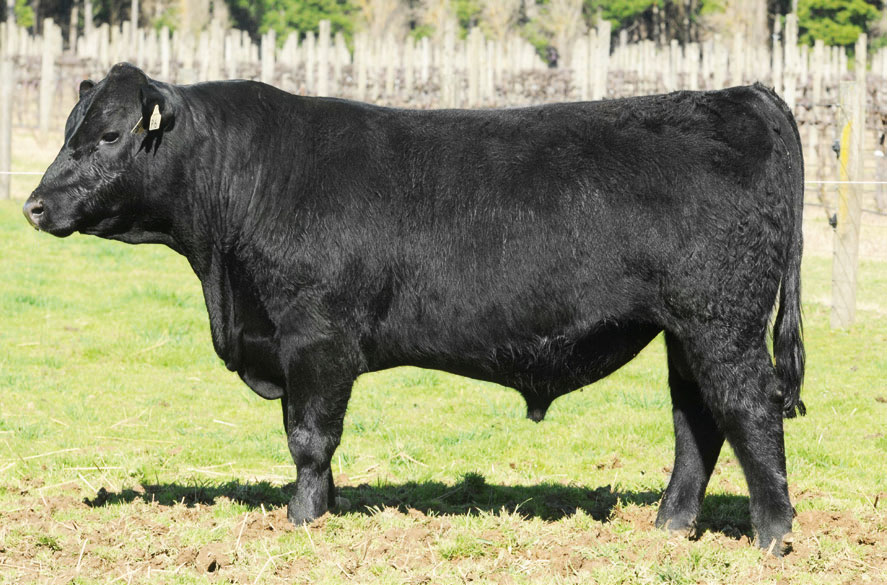 Lot 11
ALPINE DISCOVERY N264
CGKN264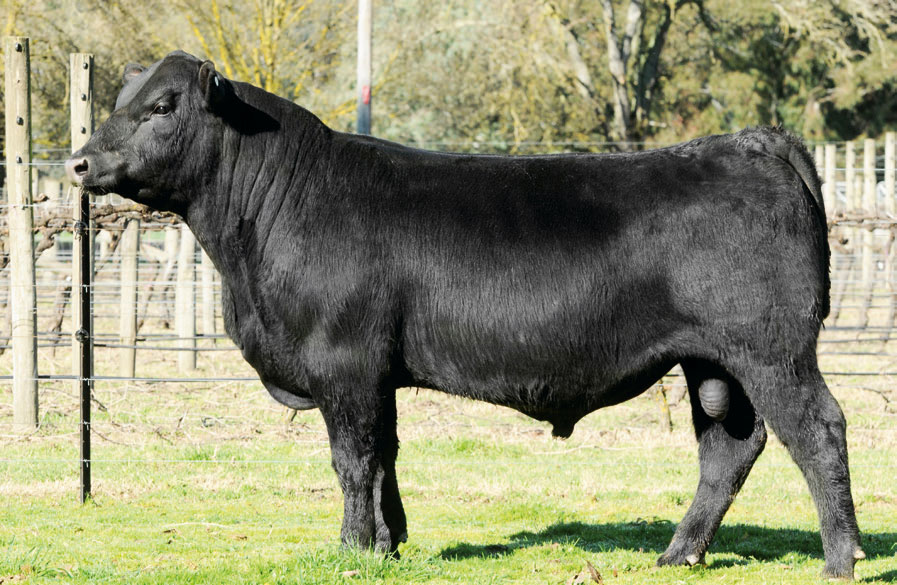 Lot 12
ALPINE JET N286
CGKN286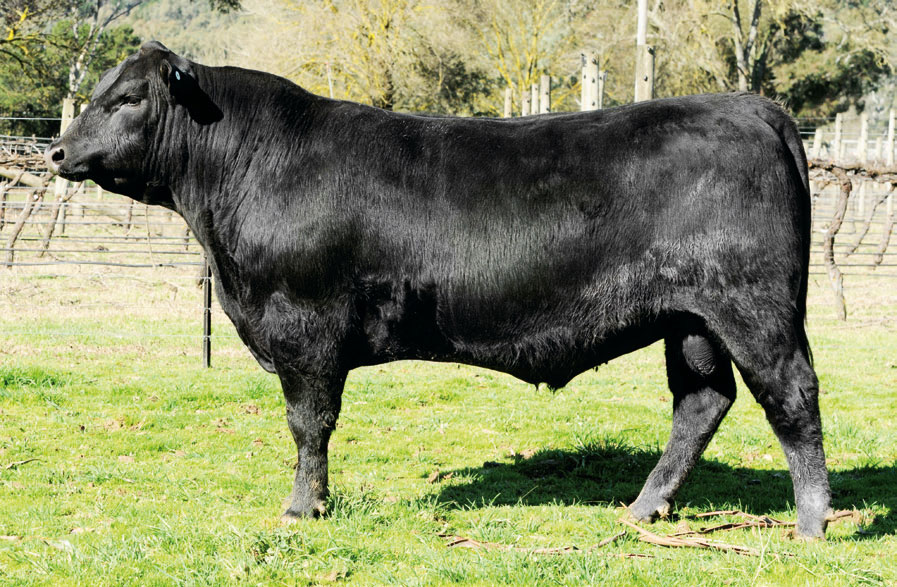 Lot 13
ALPINE HERO N144
CGKN144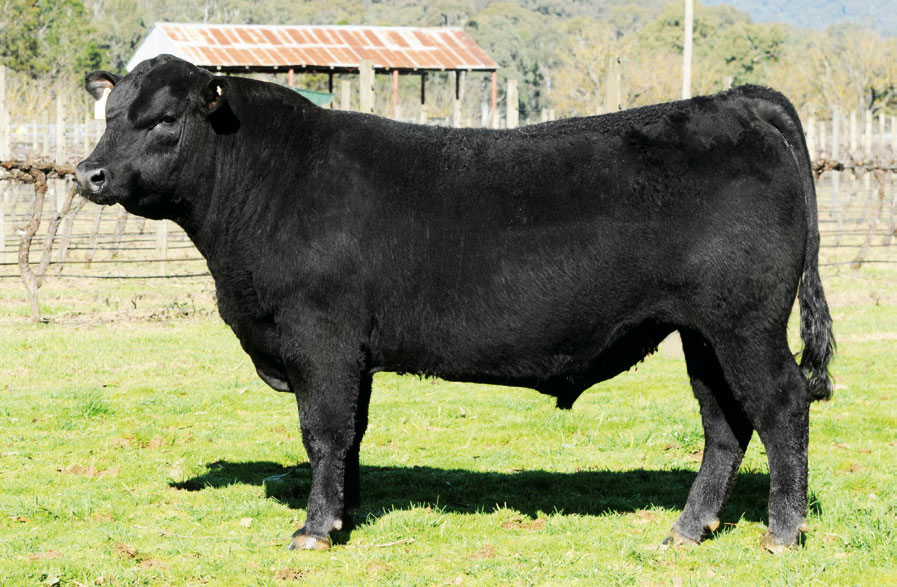 Lot 14
ALPINE WS HECTOR N289
CGKN289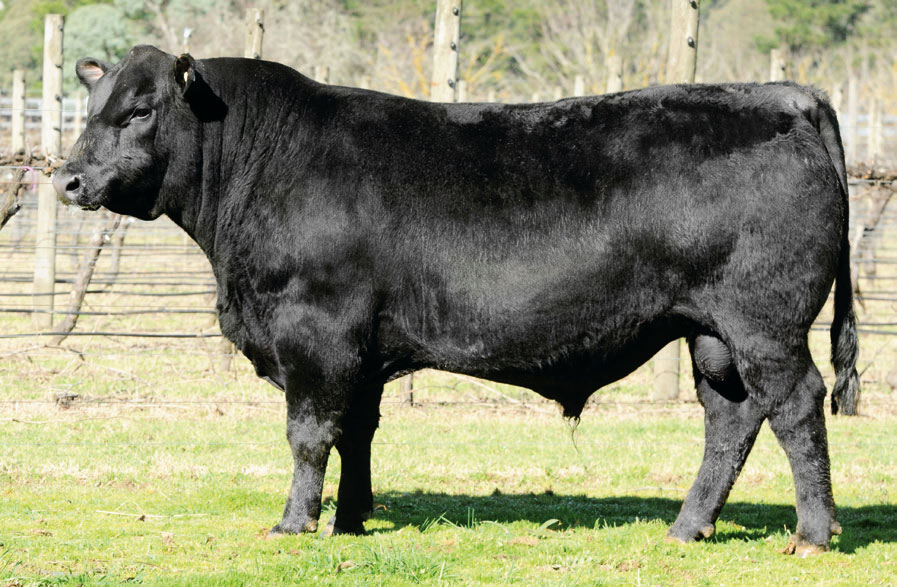 Lot 16
ALPINE JENNINGS N320
CGKN320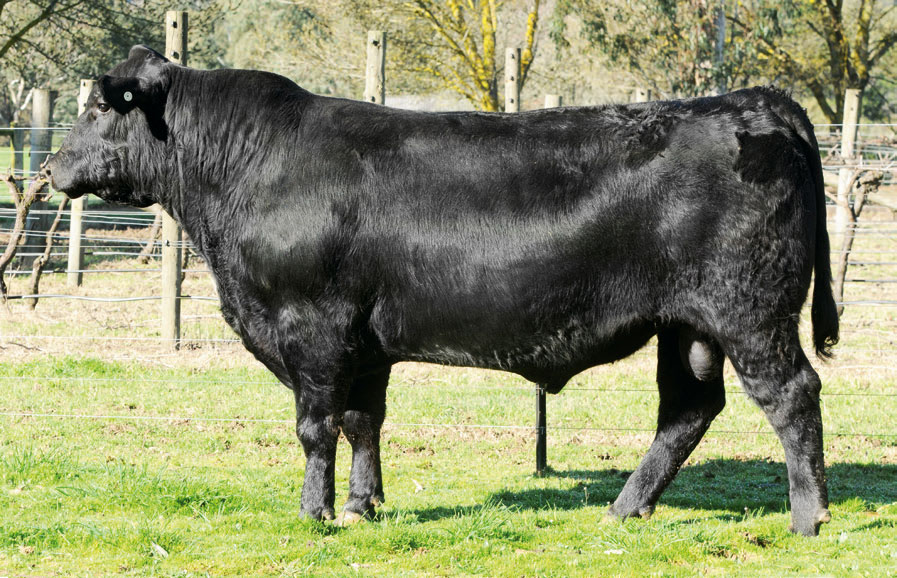 Lot 17
ALPINE JENNINGS N160
CGKN160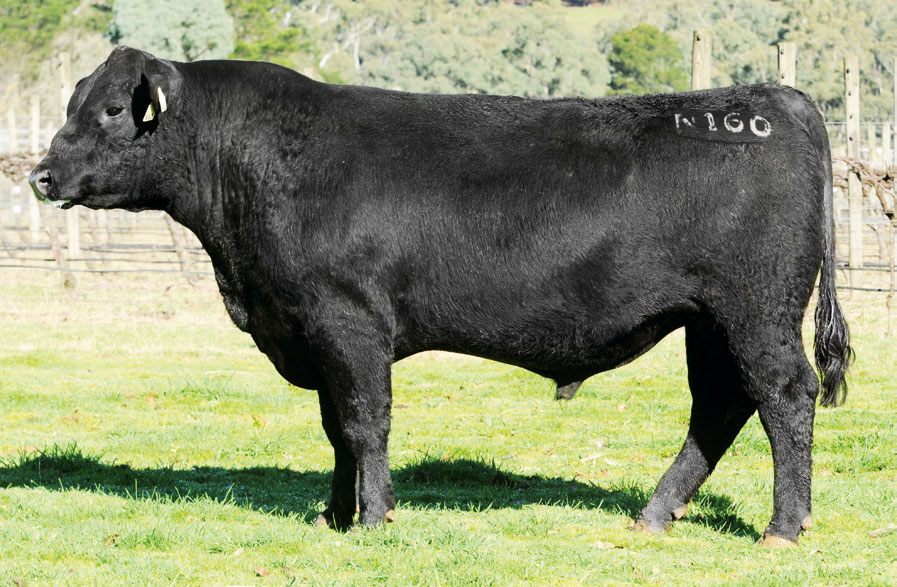 Lot 18
ALPINE FULL HOUSE N343
CGKN343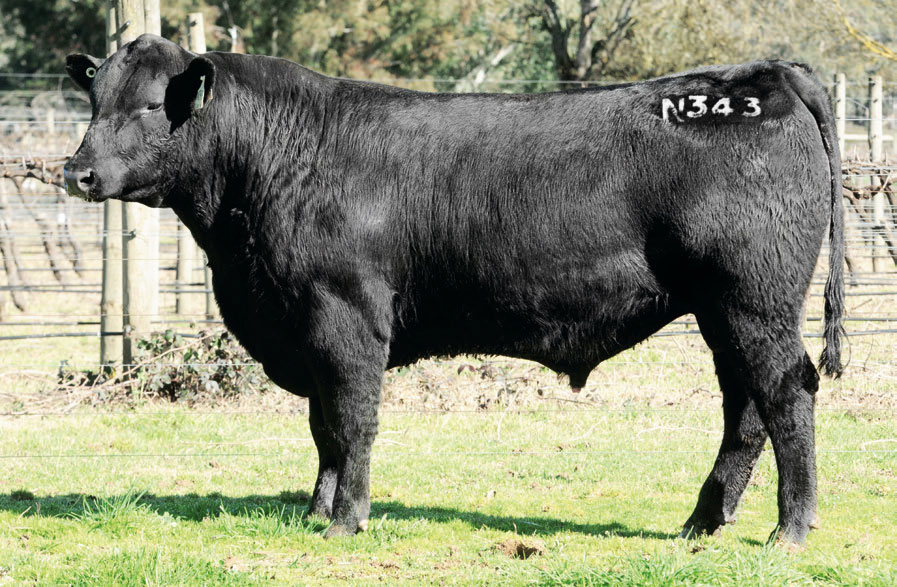 Lot 20
ALPINE WS KNOCKOUT N187
CGKN187