Spring 2020 Bull Sale
Wednesday 23 September 2020 @ 1pm
Sale preview video
45 HBR & APR registered Angus bulls will be on offer at our 2020 Alpine Angus Spring Bull Sale.
The Sale commences at 1pm on Wednesday 23 September 2020 at the Alpine Angus Sales Complex, 1138 Happy Valley Road, Rosewhite.
Sale Preview
Preview the Sale Bulls 10am-4pm Sunday 20 September at our Rosewhite complex or by appointment with Chris Oswin 0427 562 254.
Online bidding
Following the successful introduction of online bidding at our Autumn Bull Sale, buyers will be able to bid online via a live interface with AuctionsPlus.
Bull buying options on the day
1. Come along in person
All government guidelines will be followed and increased hygiene measures as recommended will be in place. There is plenty of space at the large Alpine Sales Complex for appropriate practice of social distancing. Refreshments and beef lunch provided.
2. Bid online yourself
To take advantage of the AuctionsPlus online bidding system and bid yourself on the day, please register on the AuctionsPlus website. The Alpine Angus Spring Bull sale catalogue will be available on AuctionsPlus soon. We encourage you to register early and familiarise yourself with the online bidding process.
3. Bid online with your local agent
You can bid online with assistance from your local agent at their office.
4. Bid via phone hookup
Please contact either GTSM Auctioneer Michael Glasser 0403 526 702 or one of the stock agents listed below to attend and bid on your behalf.
Dan Ivone Paull & Scollard Landmark 0427 480 548
Mick Curtis Rowells Euroa 0428 953 222
Peter Godbolt Nutrien Stud Stock 0457 591 929
Sale lots
Lot 1
ALPINE BEAST MODE P175
CGKP175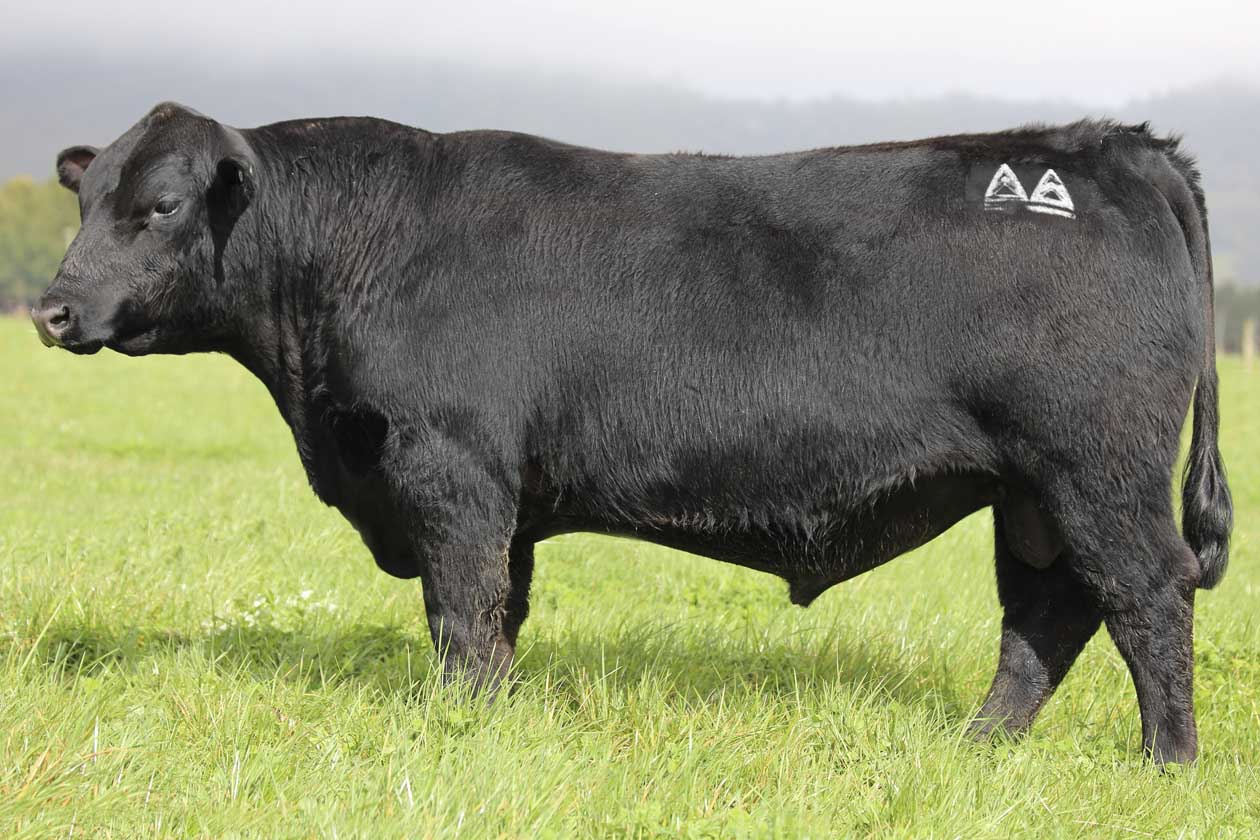 Lot 2
ALPINE BEAST MODE P171
CGKP171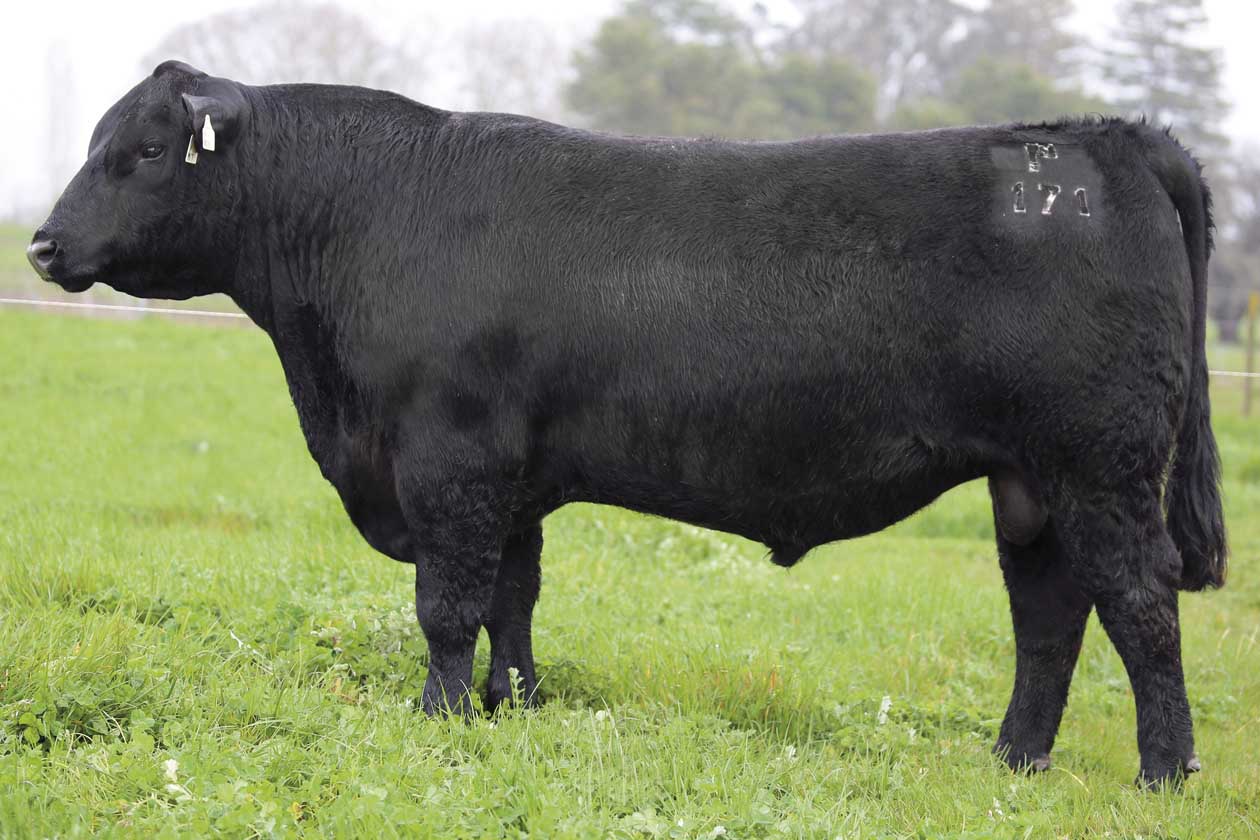 Lot 3
ALPINE BEAST MODE P161
CGKP161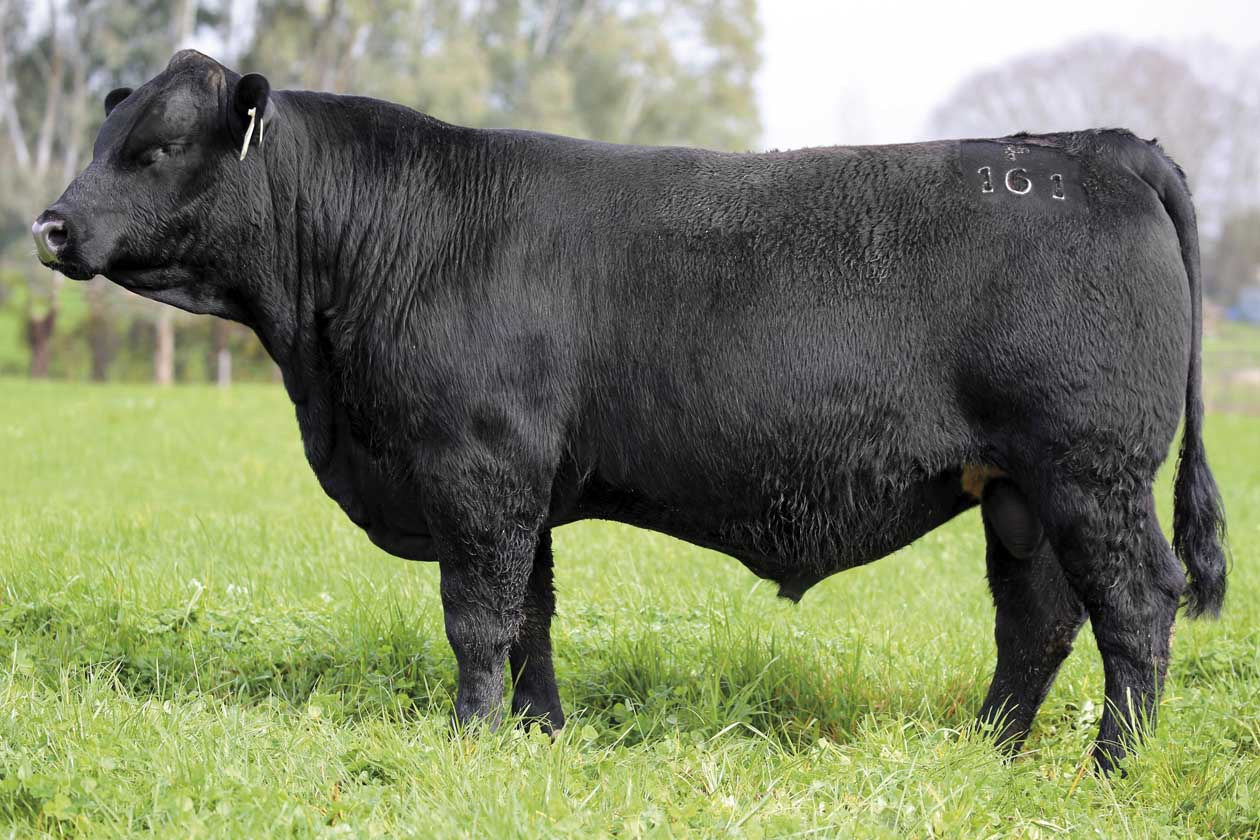 Lot 4
ALPINE BEAST MODE P255
CGKP255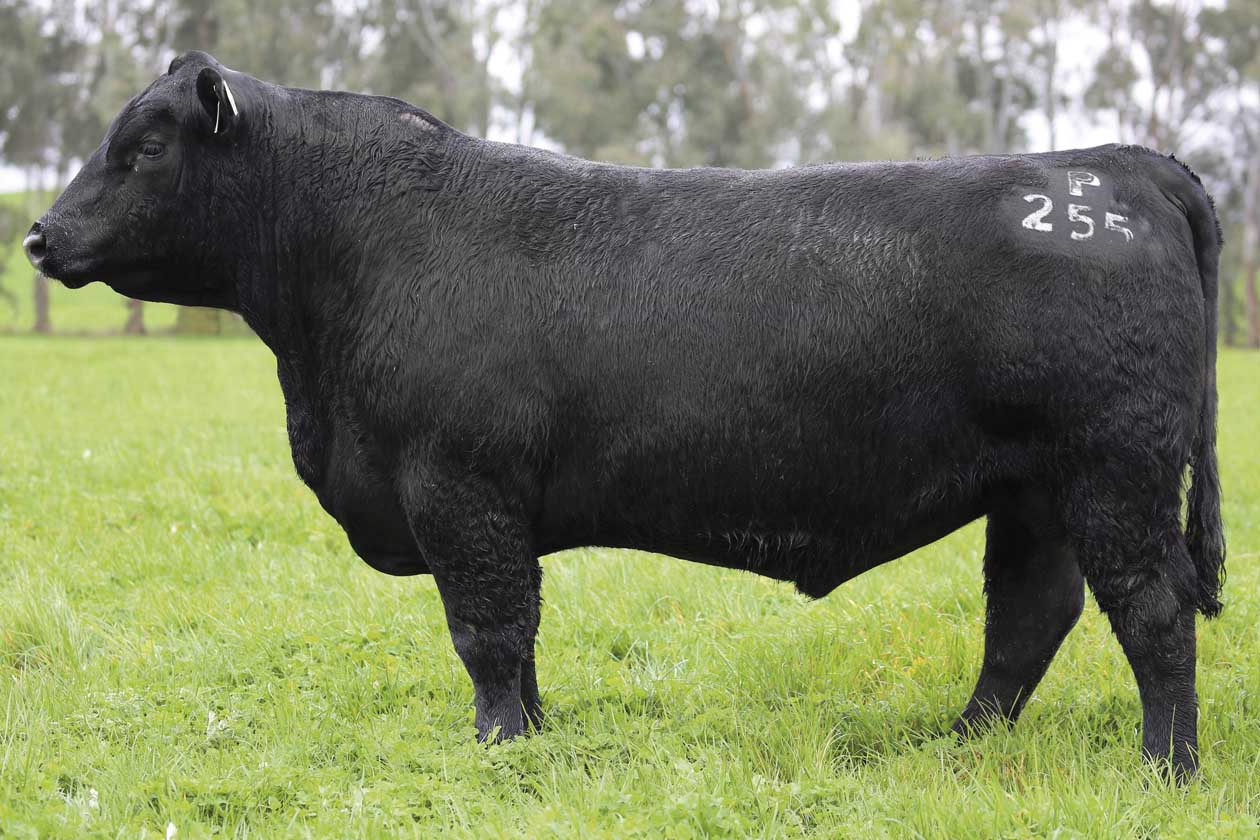 Lot 5
ALPINE LEADER P196
CGKP196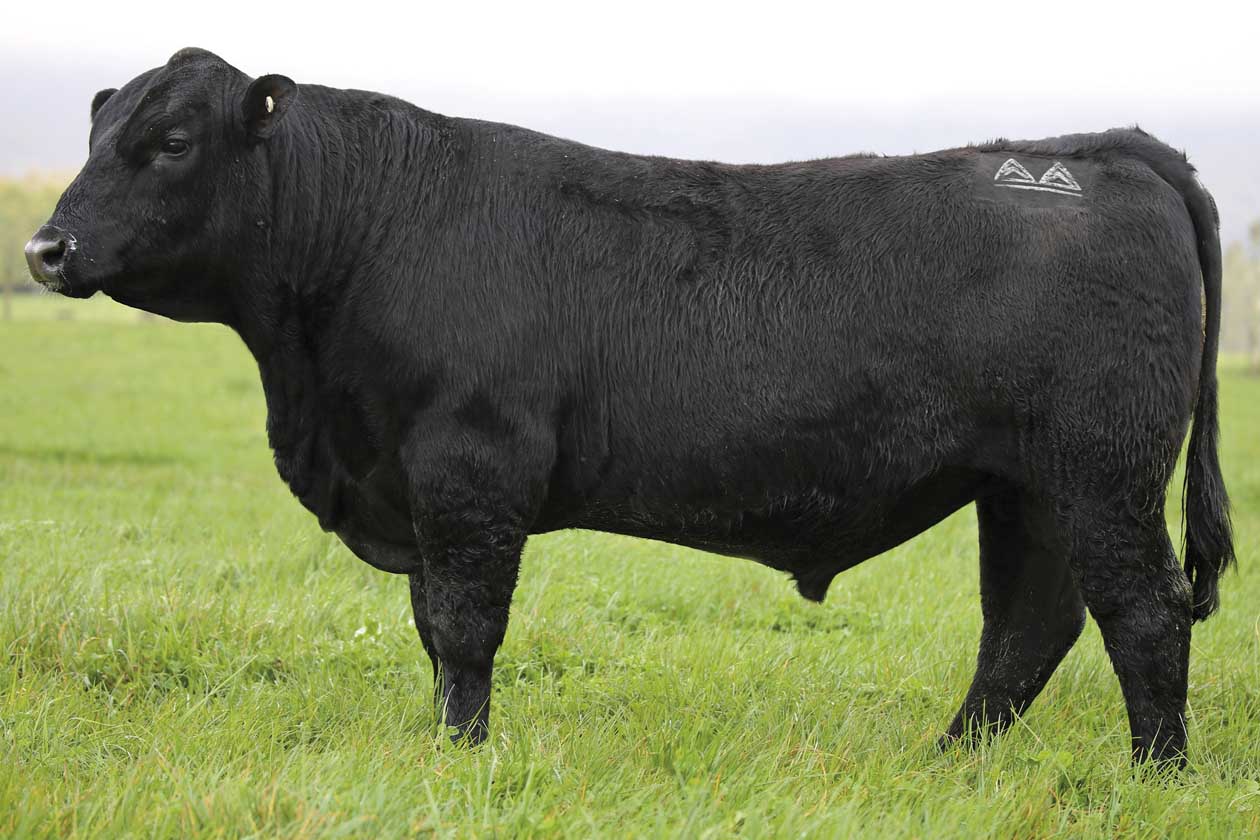 Lot 6
ALPINE HECTOR P174
CGKP174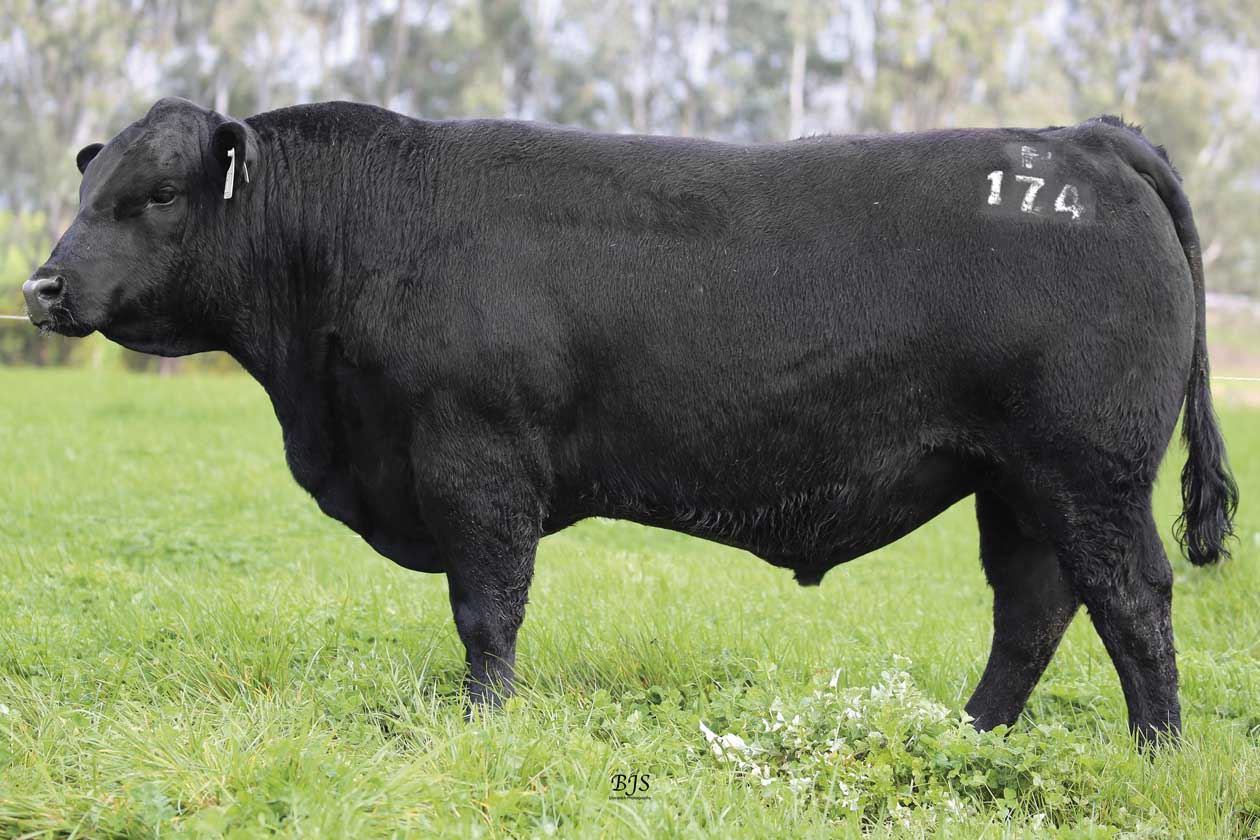 Lot 7
ALPINE HECTOR P159
CGKP159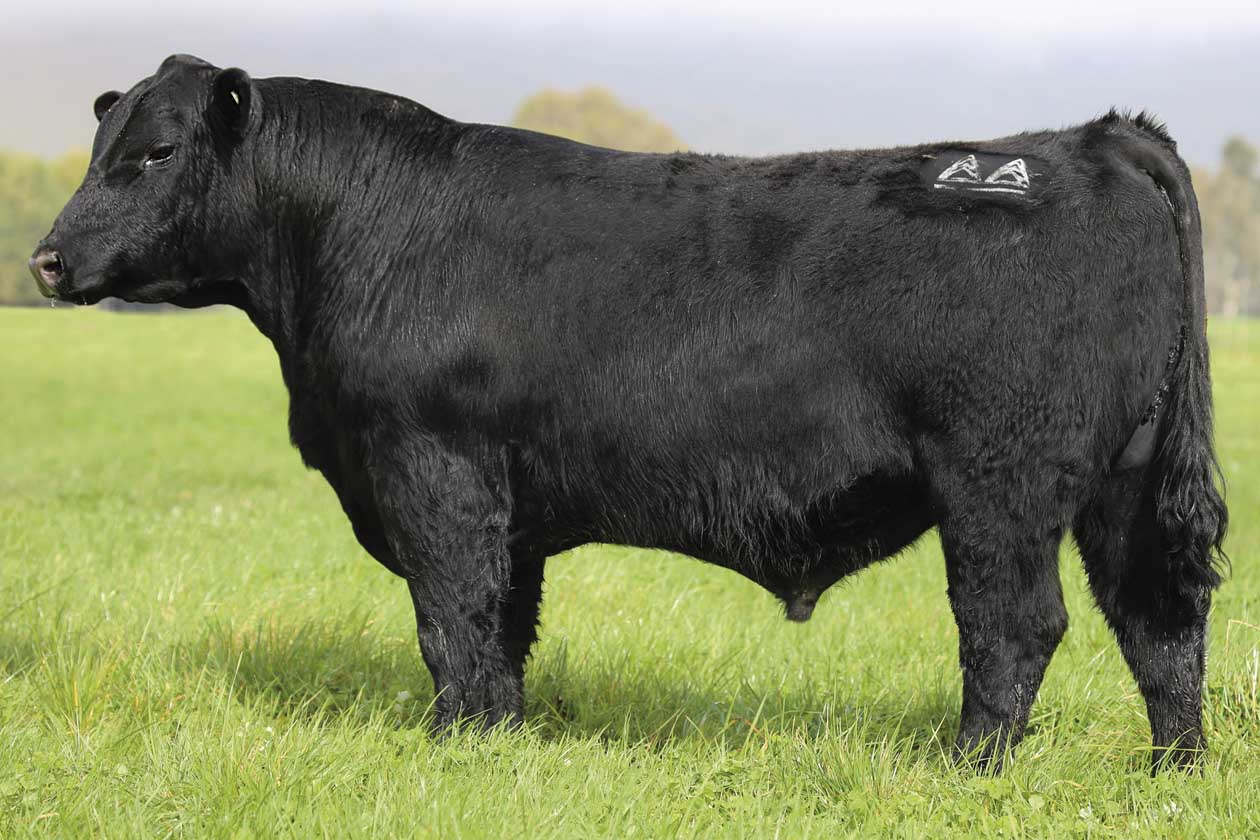 Lot 8
ALPINE INVESTMENT P266
CGKP266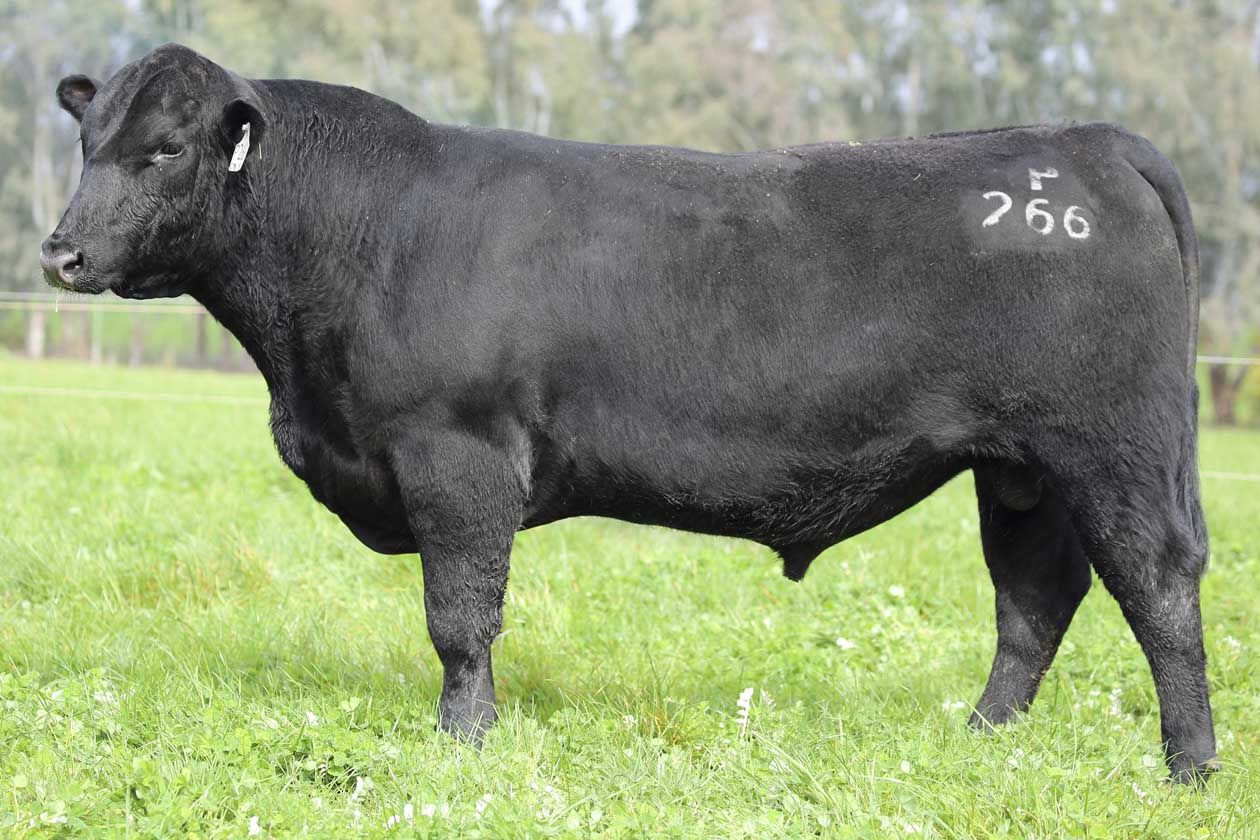 Lot 9
ALPINE ALL IN P167
CGKP167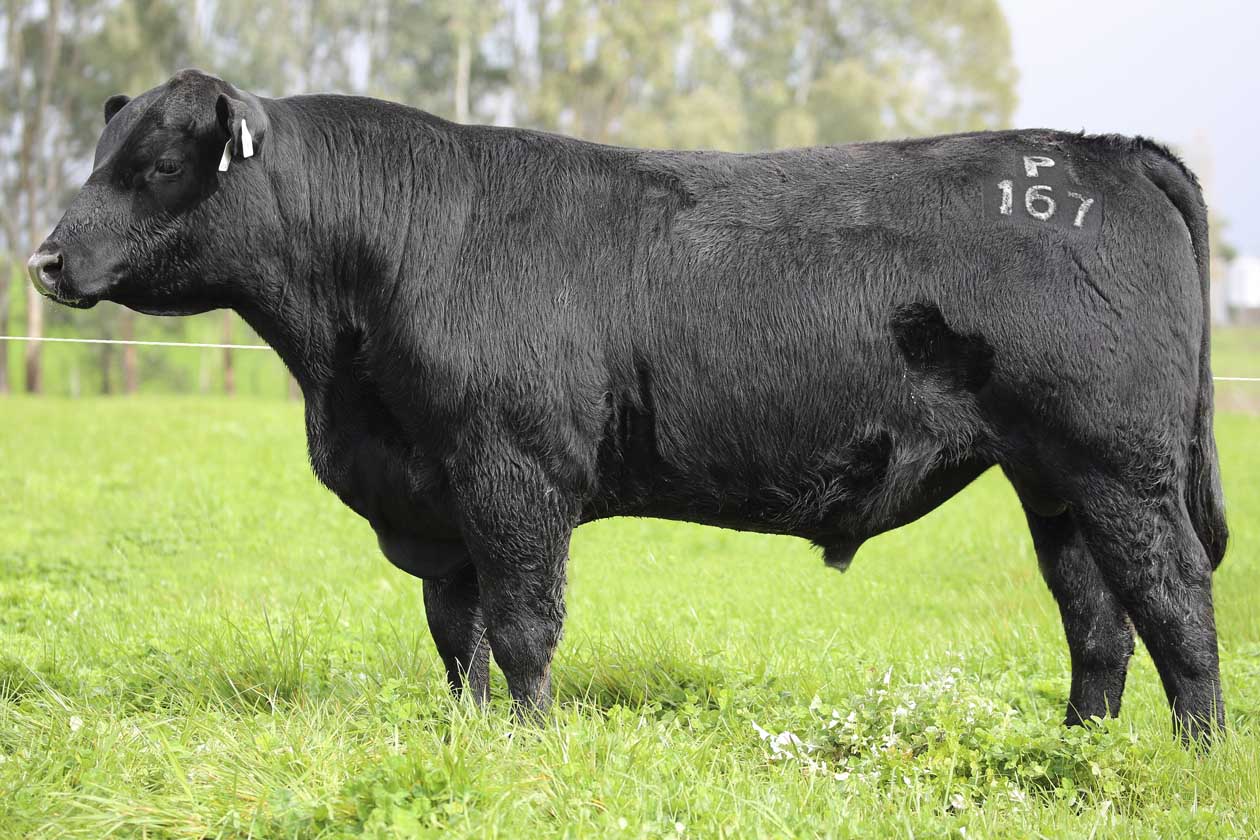 Lot 10
ALPINE KNOCKOUT Q061
CGKQ061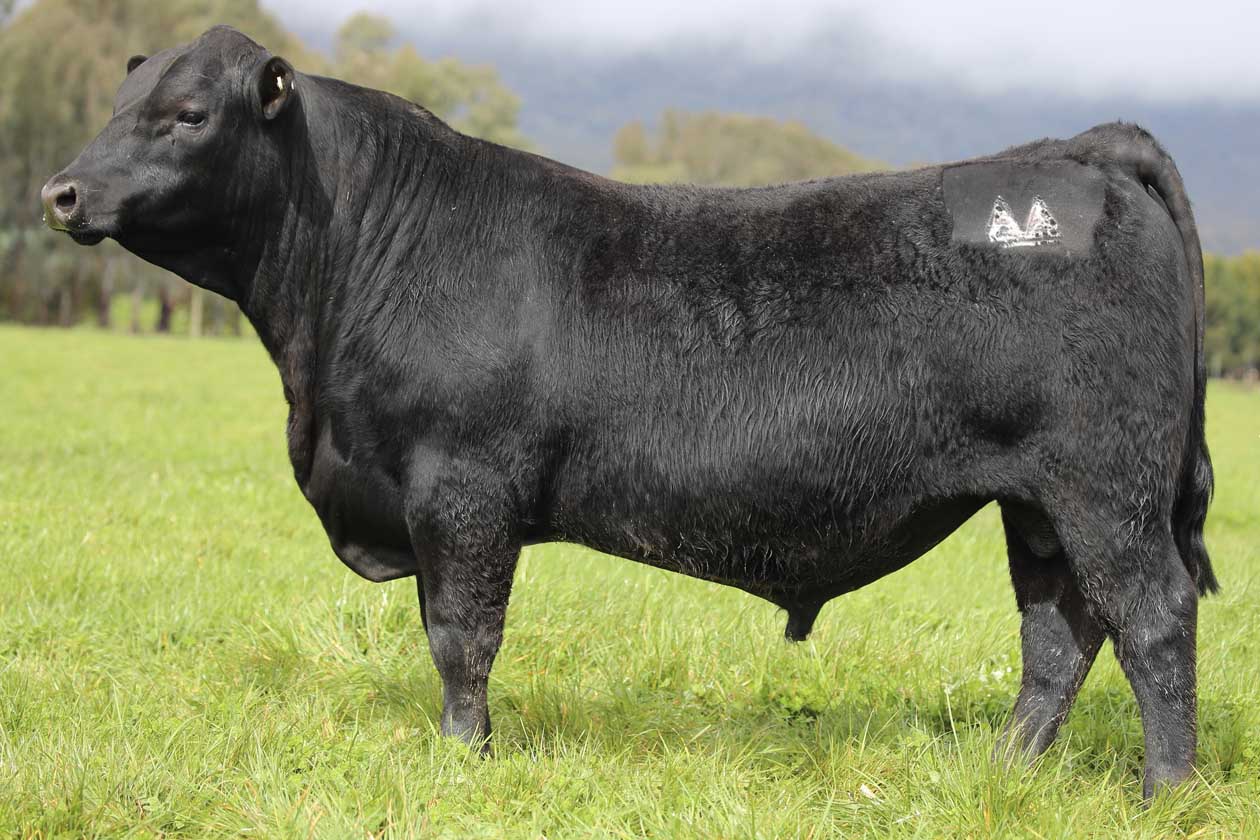 Lot 11
Withdrawn from Auction
Lot 12
ALPINE KNOCKOUT Q050
CGKQ050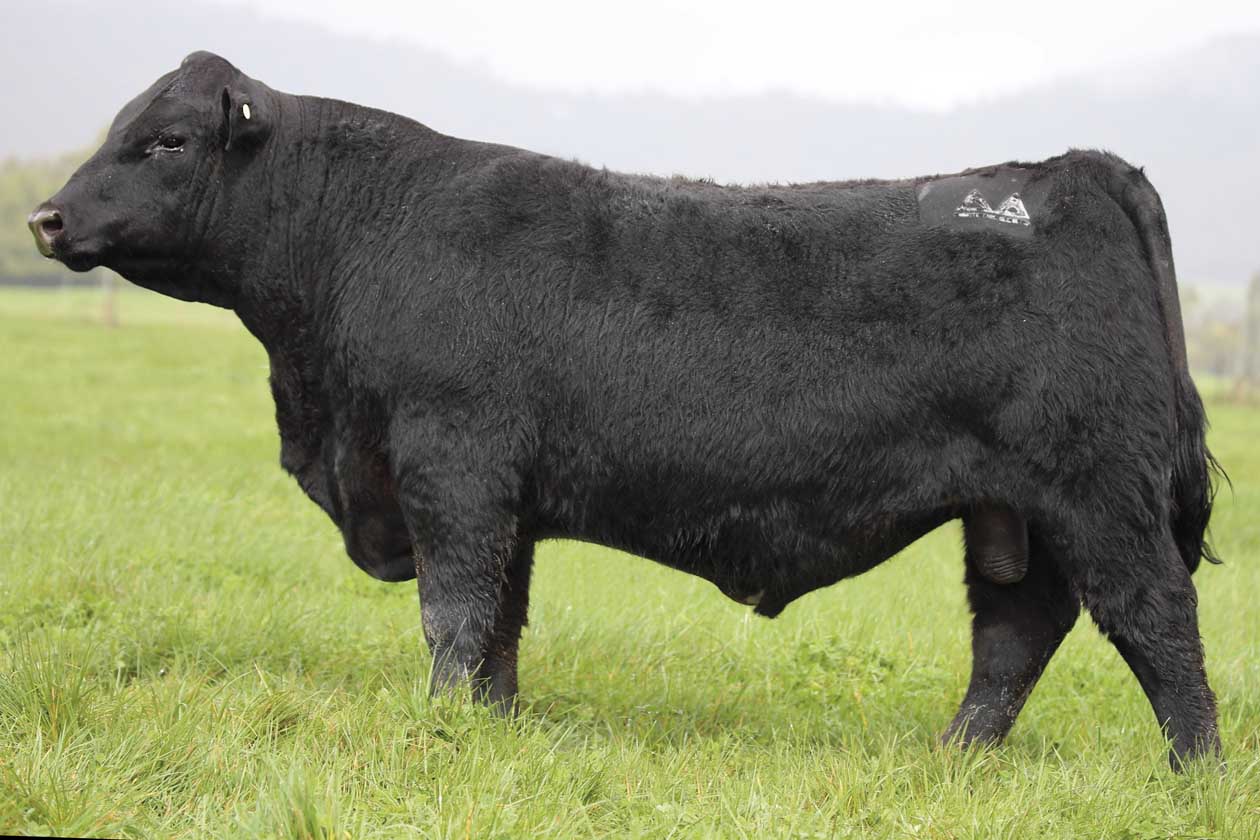 Lot 13
ALPINE FRONTMAN Q044
CGKQ044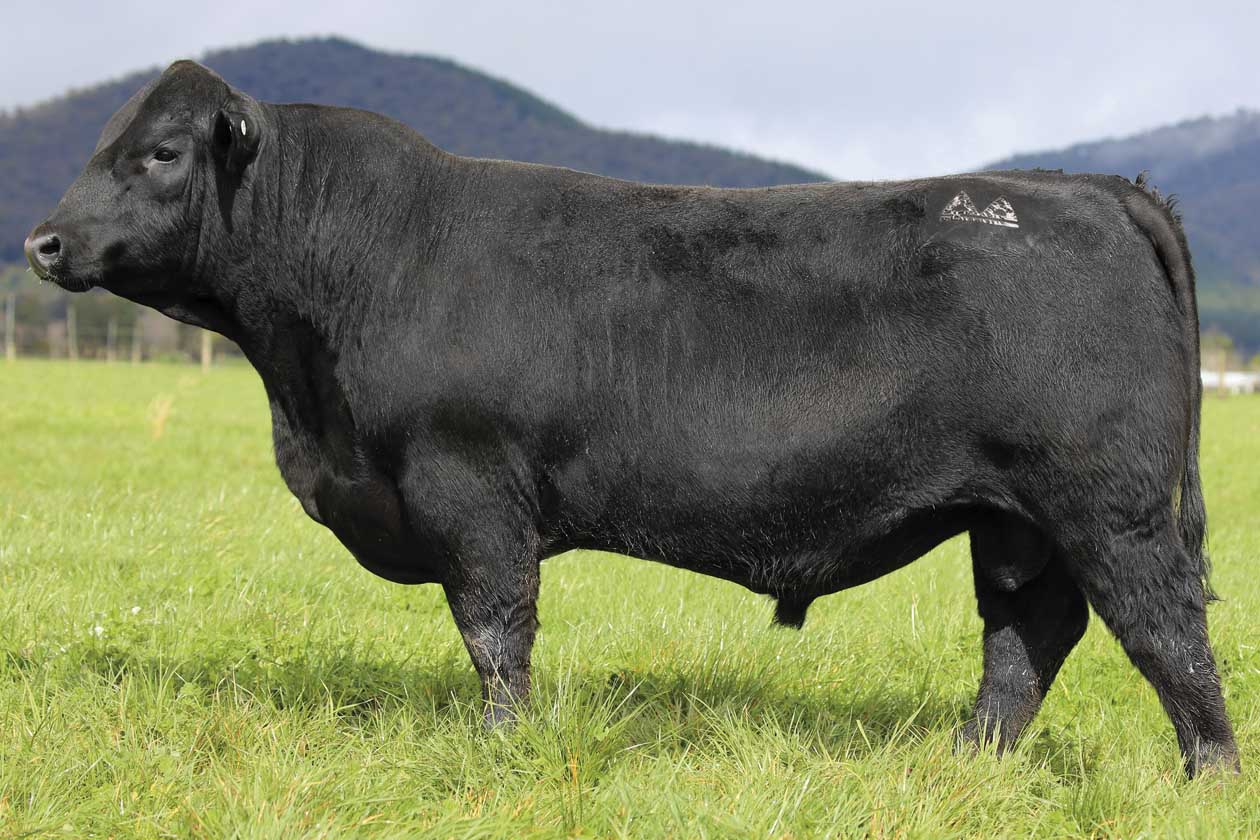 Lot 14
ALPINE MOMENTUM Q065
CGKQ065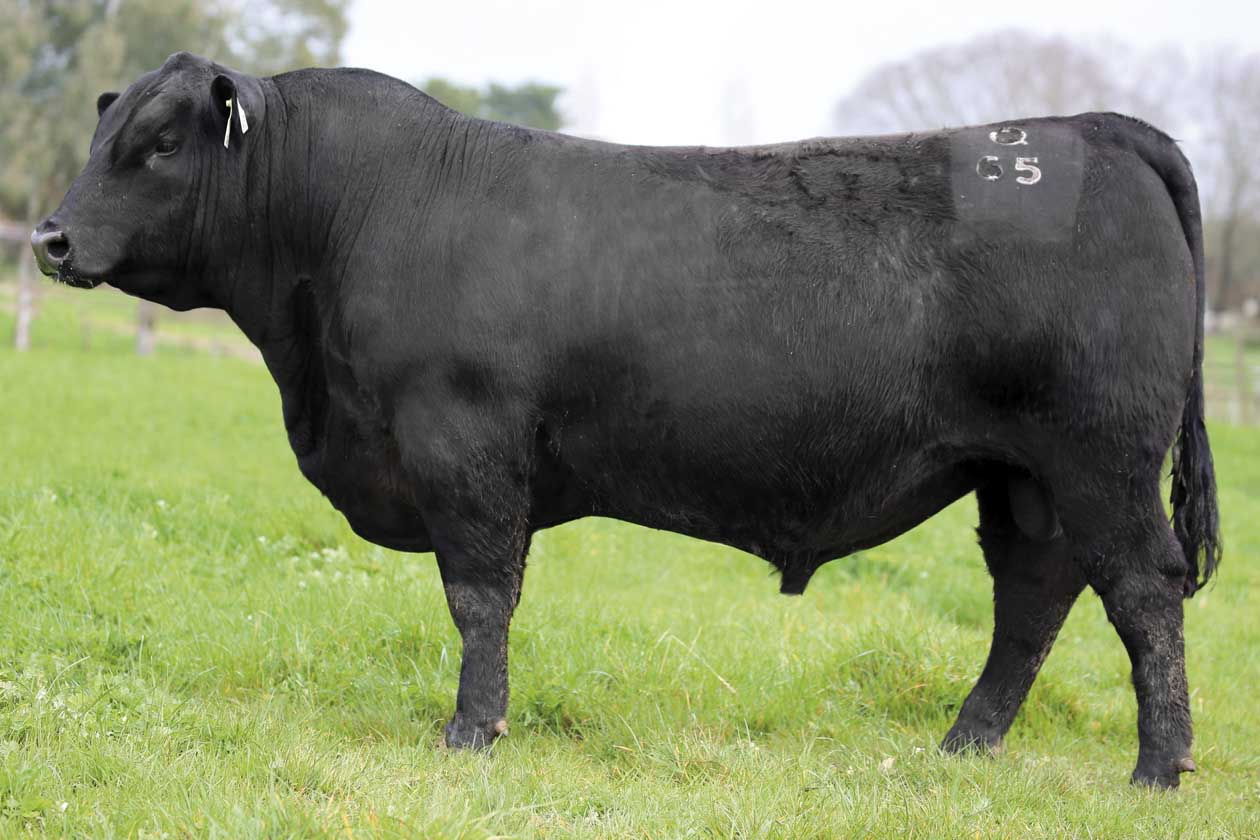 Lot 15
ALPINE ASHLAND Q021
CGKQ021
Lot 16
ALPINE JACKPOT Q001
CGKQ001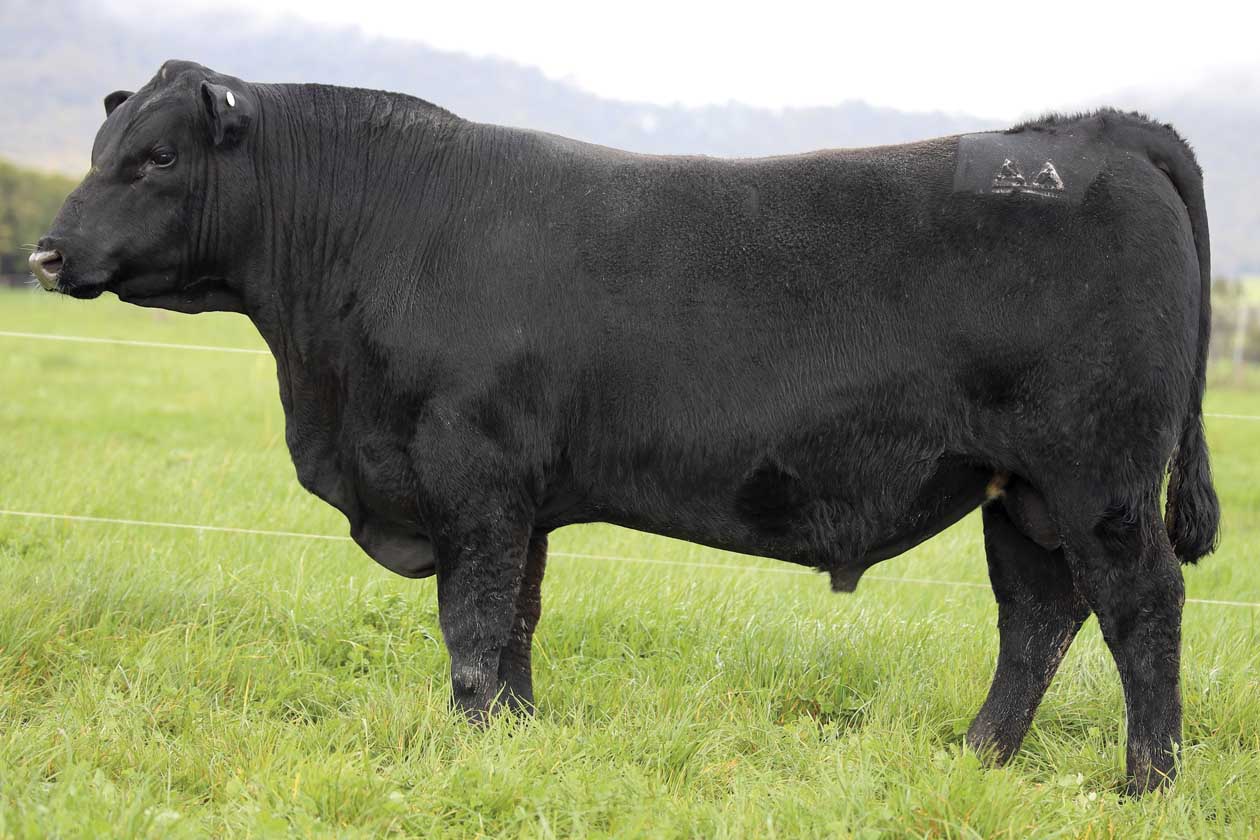 Lot 17
ALPINE KNOCKOUT Q027
CGKQ027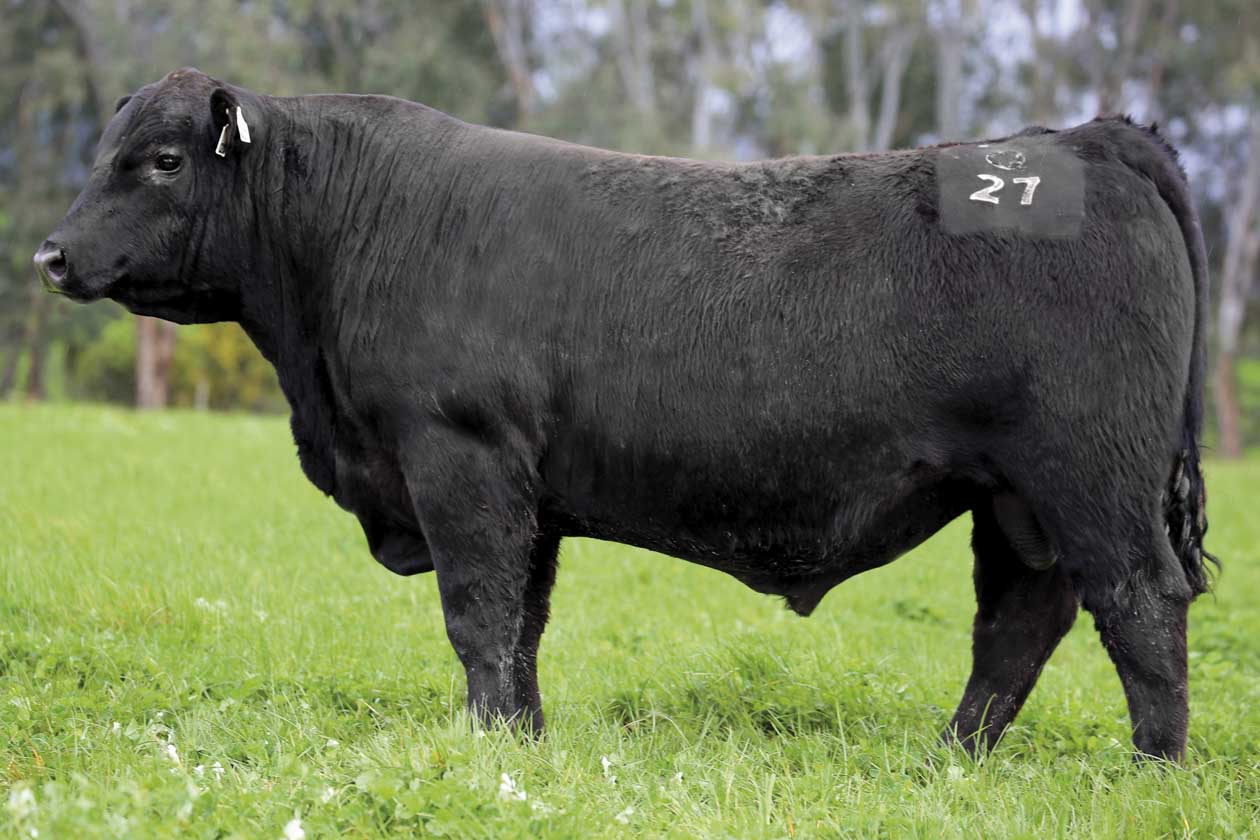 Lot 18
ALPINE KNOCKOUT Q068
CGKQ068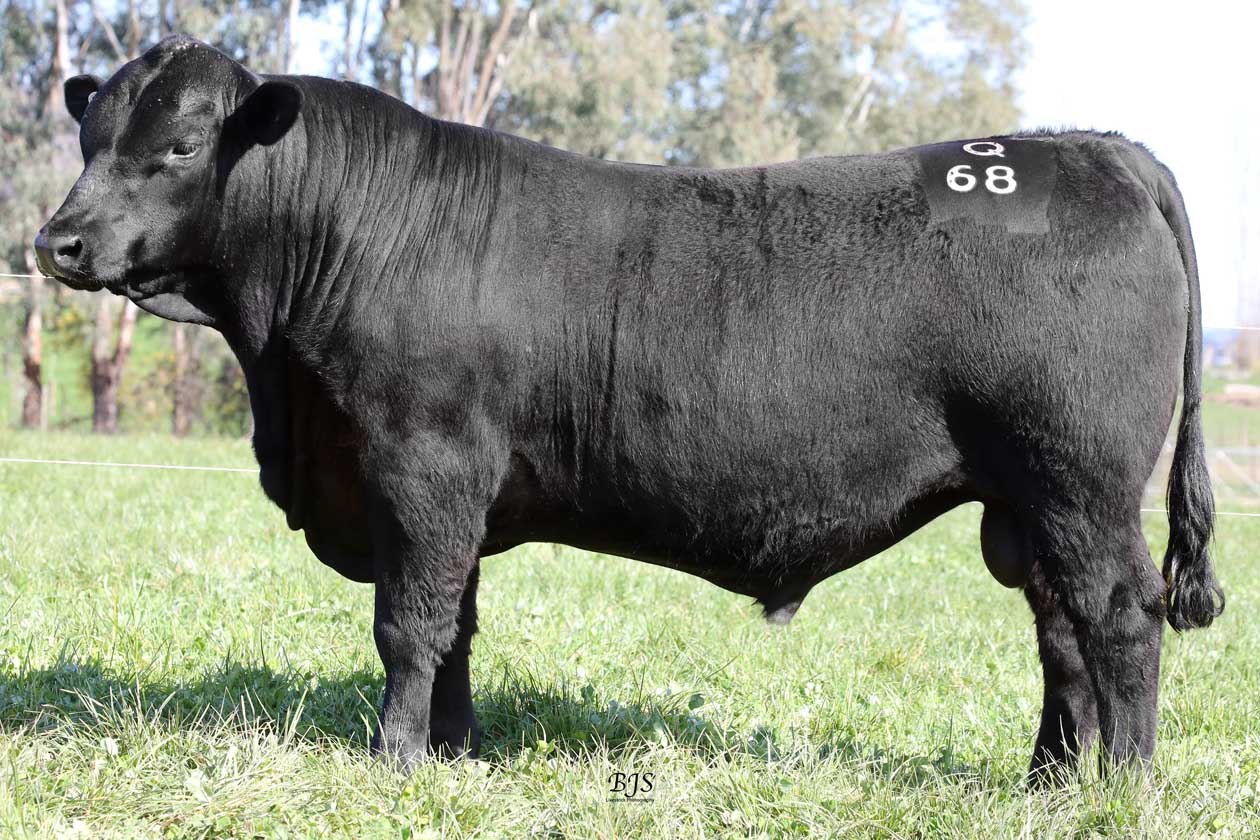 Lot 19
Withdrawn from Auction
Lot 20
ALPINE MILE HIGH Q004
CGKQ004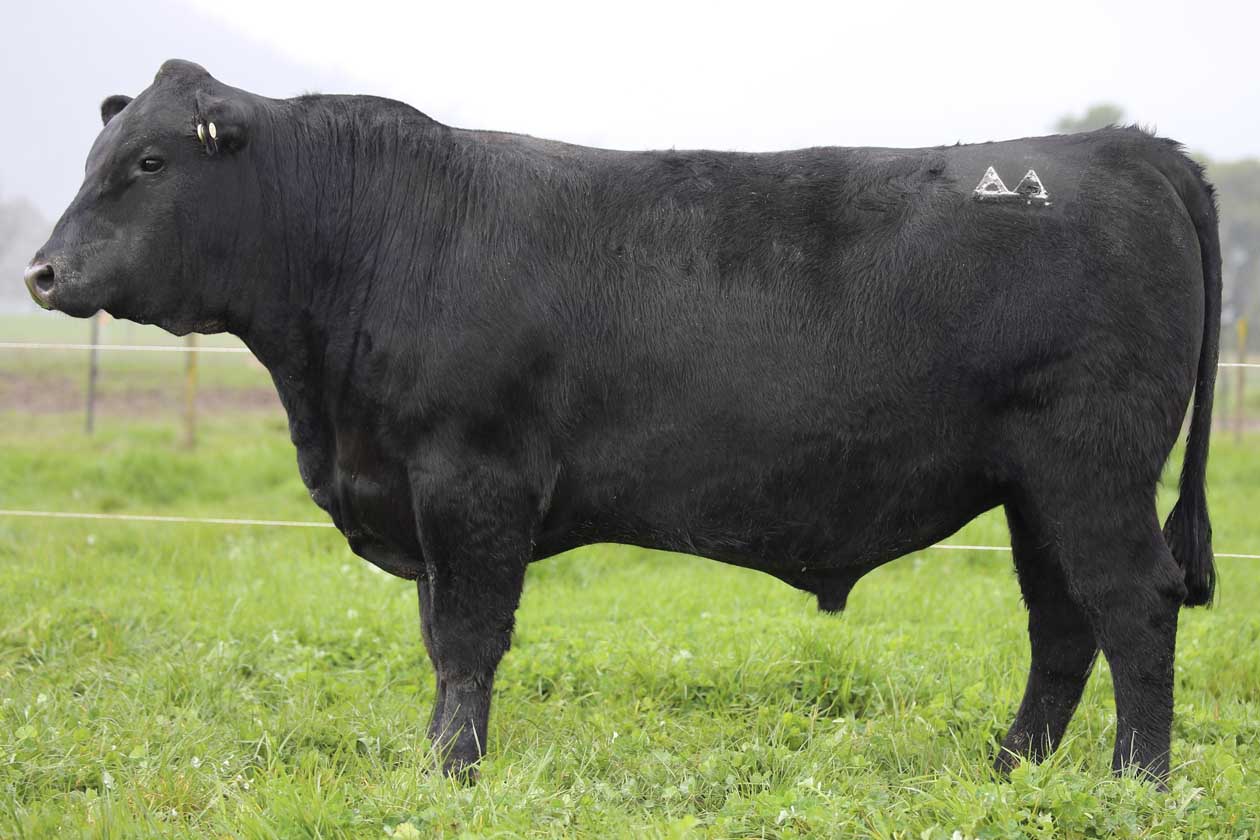 Lot 21
ALPINE HECTOR M172 Q049
CGKQ049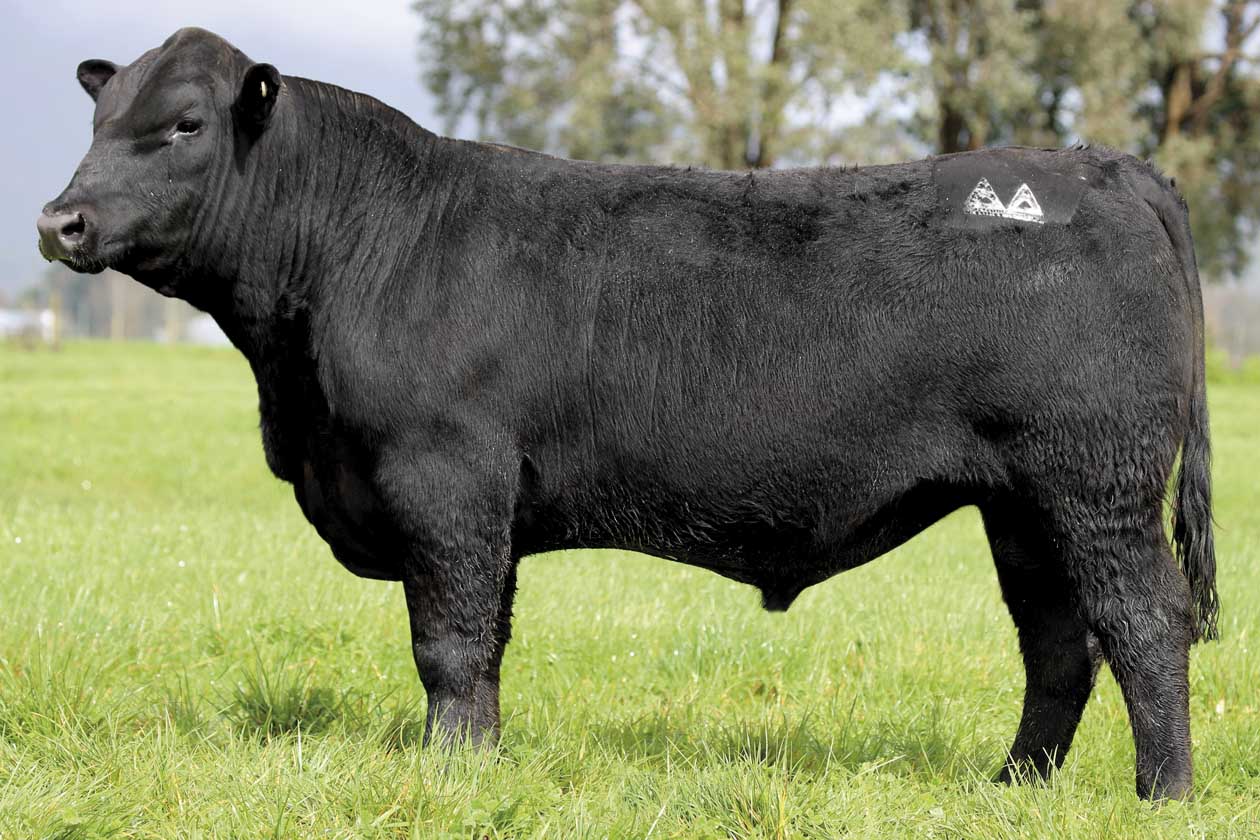 Lot 22
ALPINE JUNIOR Q022
CGKQ022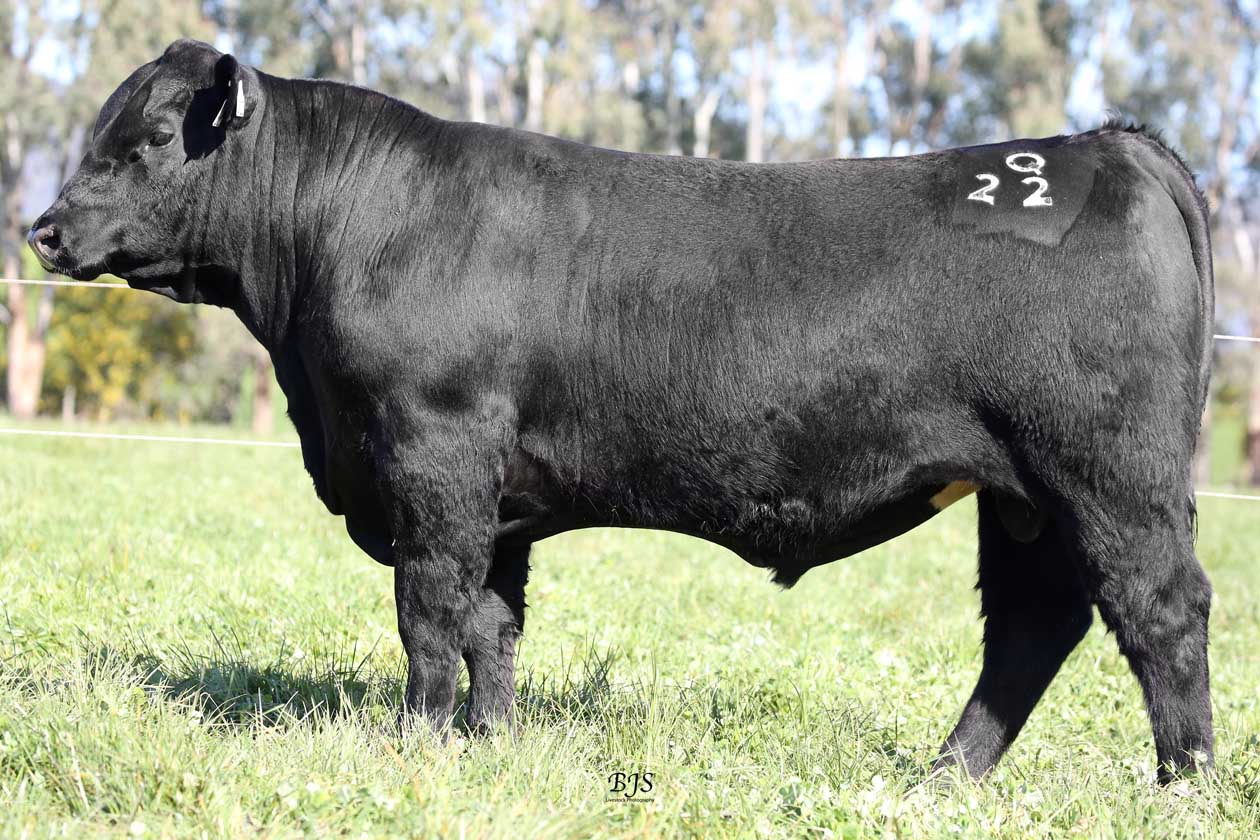 Lot 23
ALPINE HIGH ROLLER Q098
CGKQ098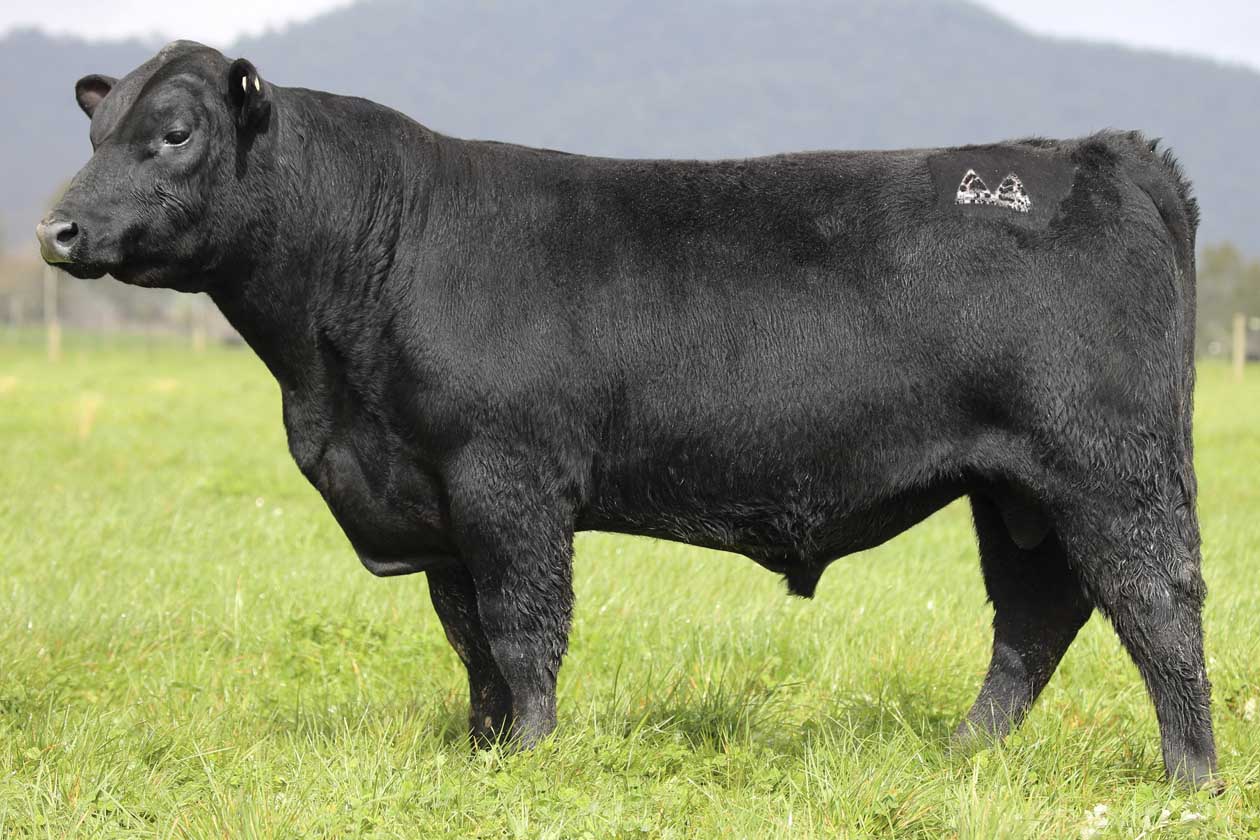 Lot 24
ALPINE KNOCKOUT Q013
CGKQ013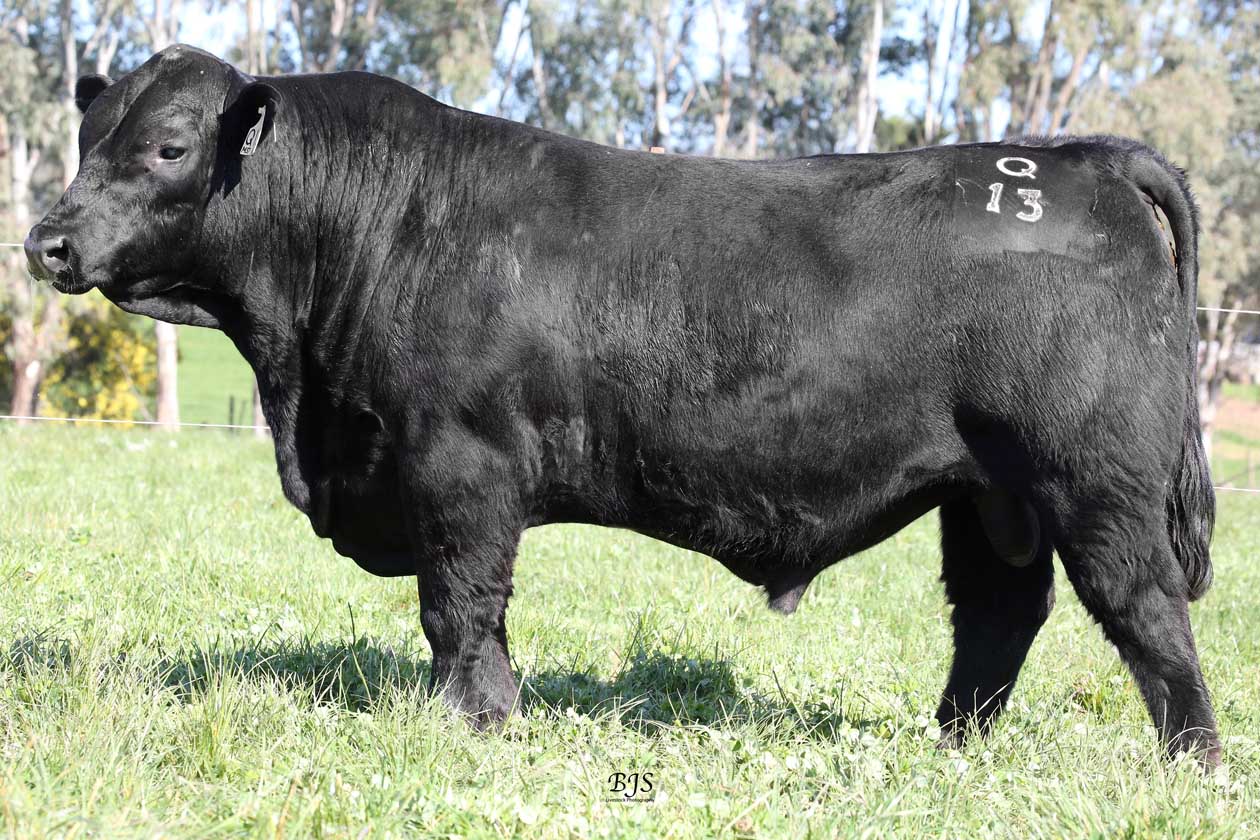 Lot 25
ALPINE KNOCKOUT Q077
CGKQ077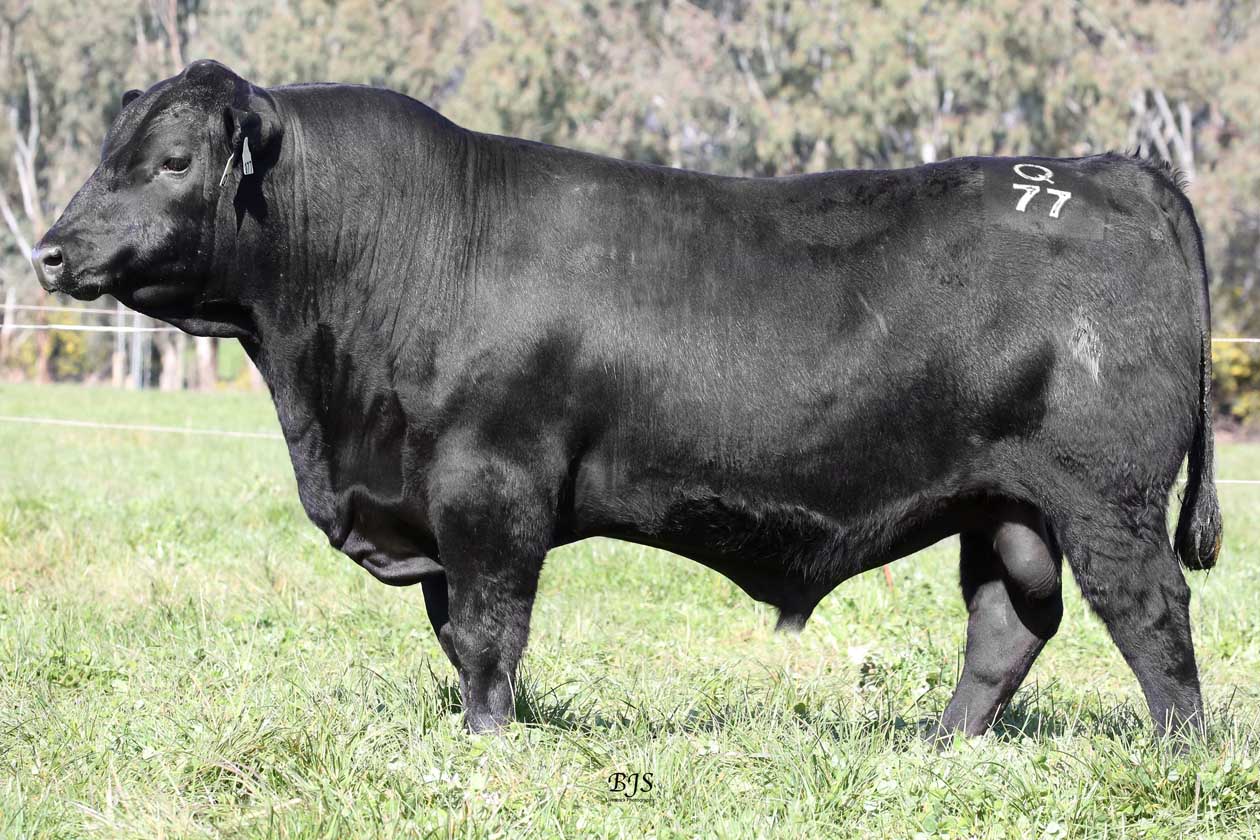 Lot 26
ANVIL LUCIFER P630
HBUP630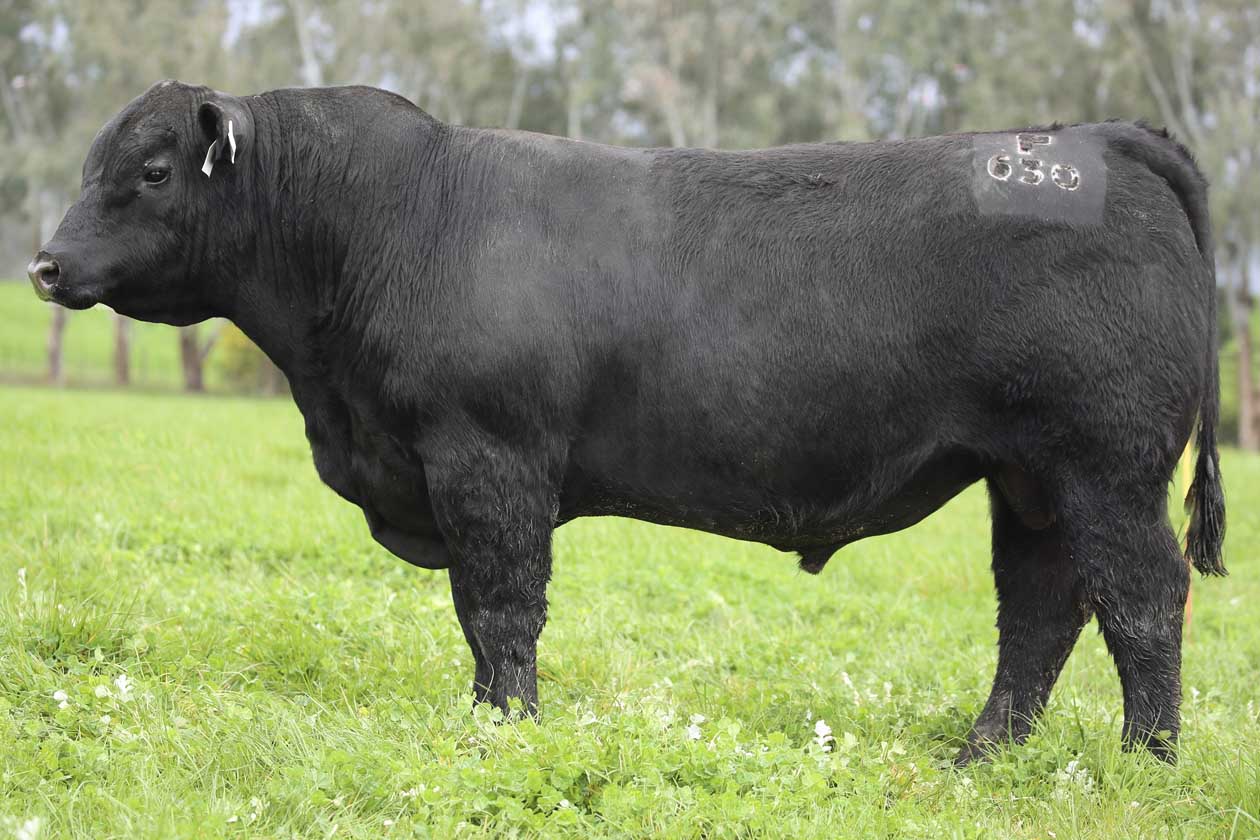 Lot 27
Withdrawn from Auction
Lot 28
ALPINE K WHO P179
CGKP179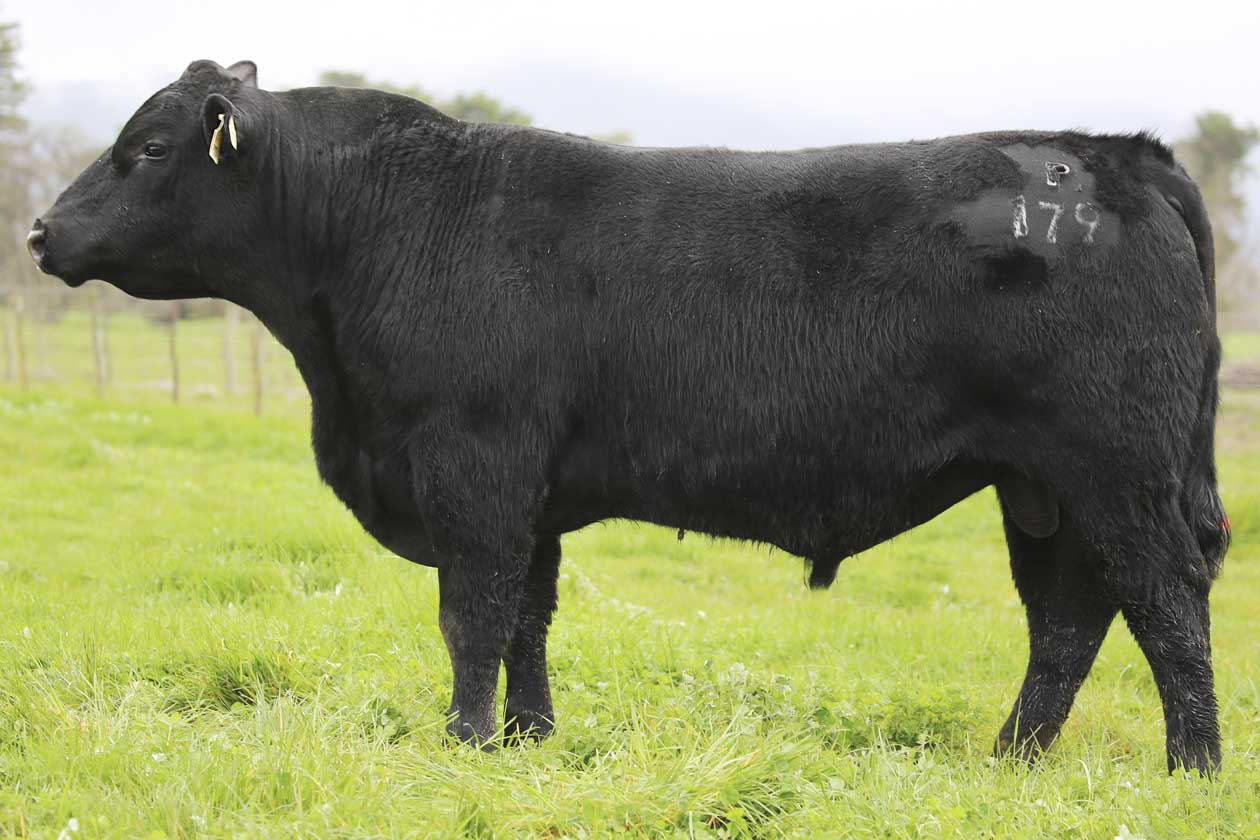 Lot 29
ALPINE K WHO P212
CGKP212
Lot 30
ALPINE KNOCKOUT P153
CGKP153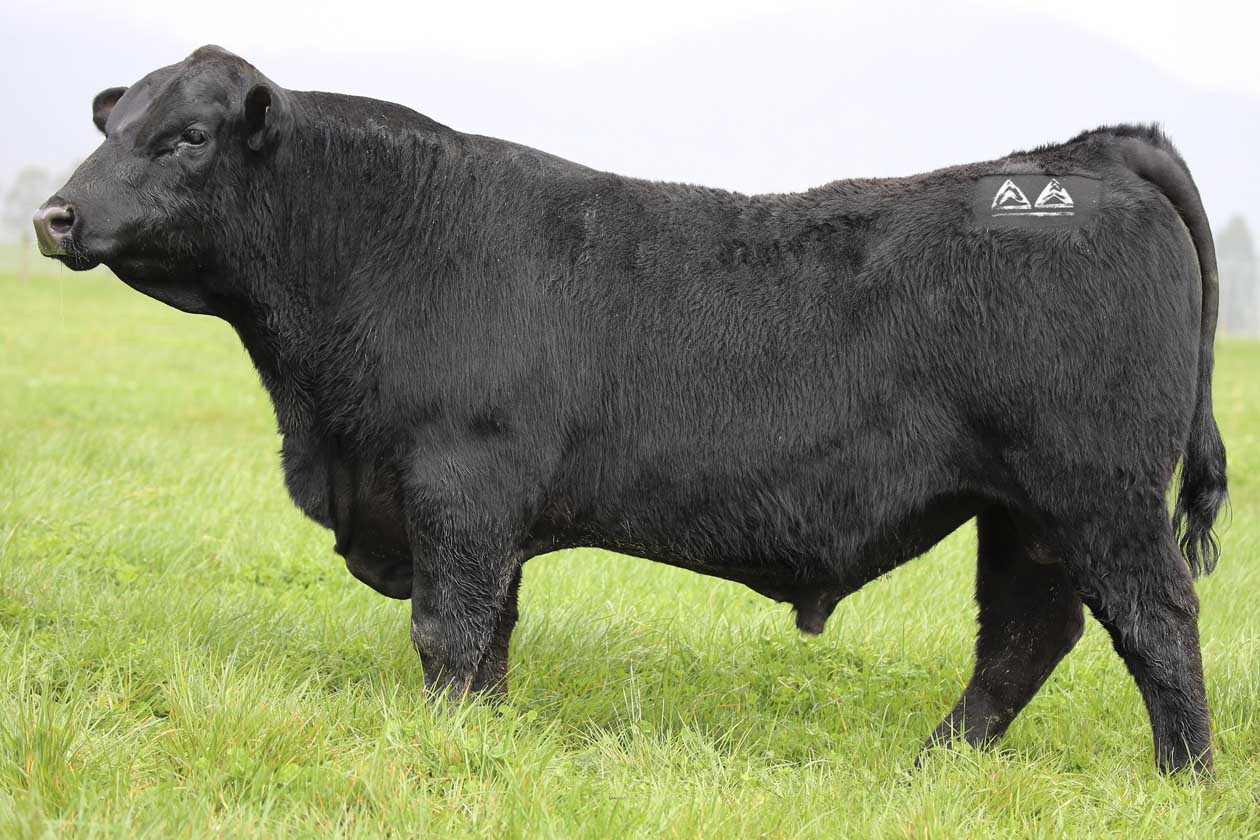 Lot 31
ALPINE KNOCKOUT P155
CGKP155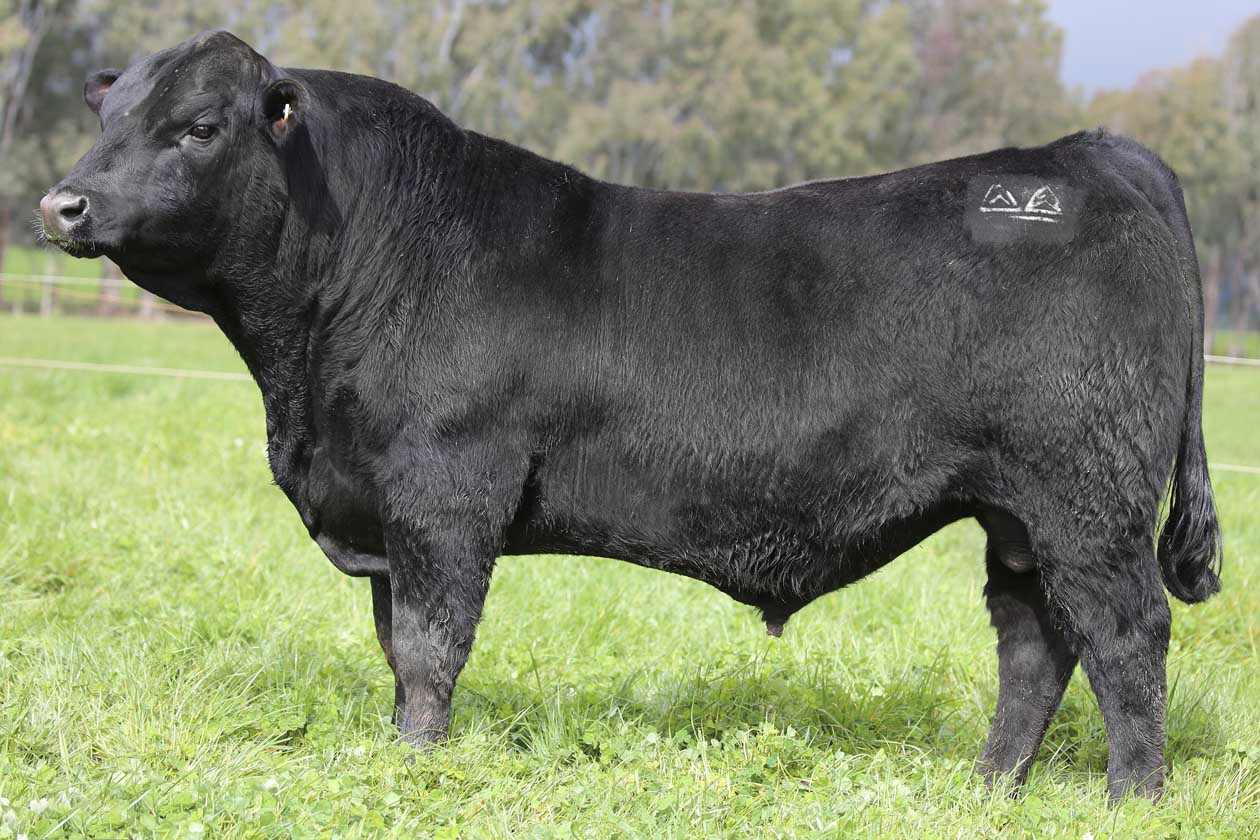 Lot 32
ALPINE LONGSHOT P294
CGKP294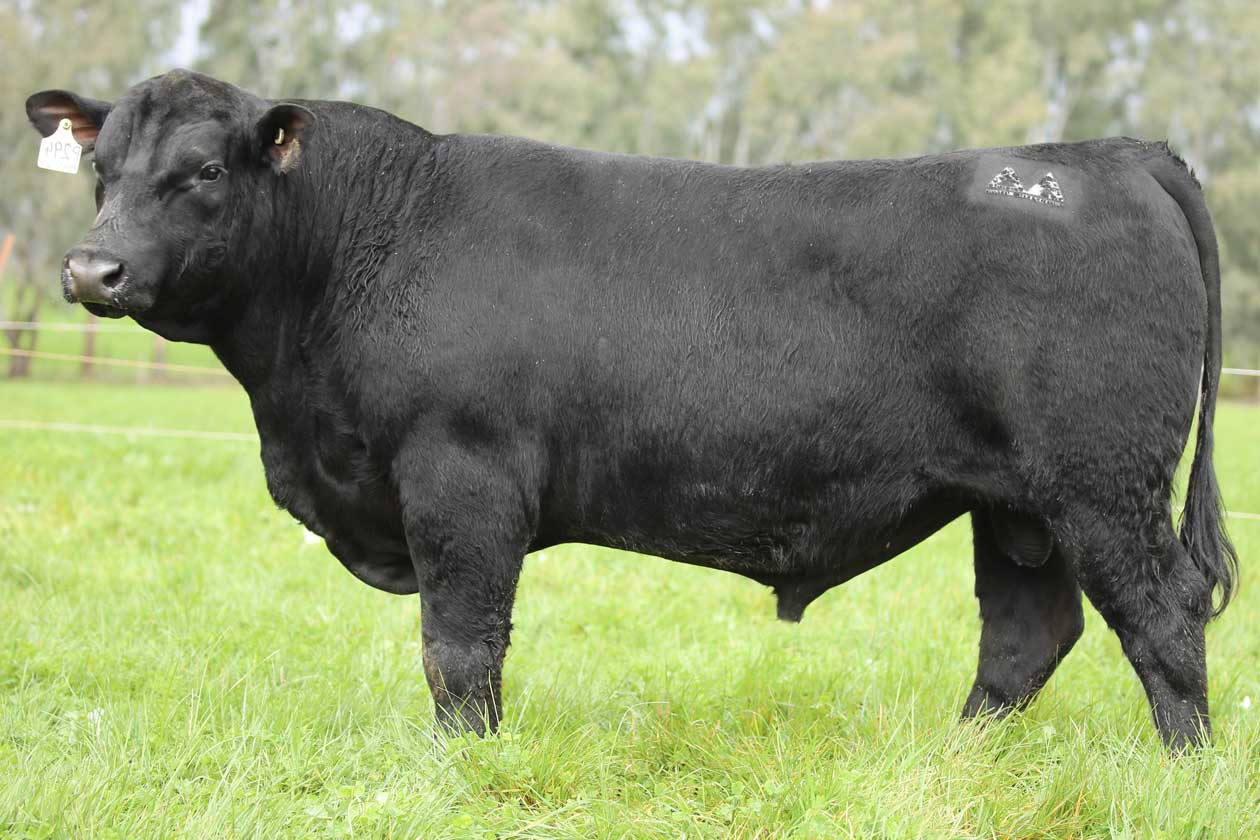 Lot 33
ALPINE HOLD'EM P157
CGKP157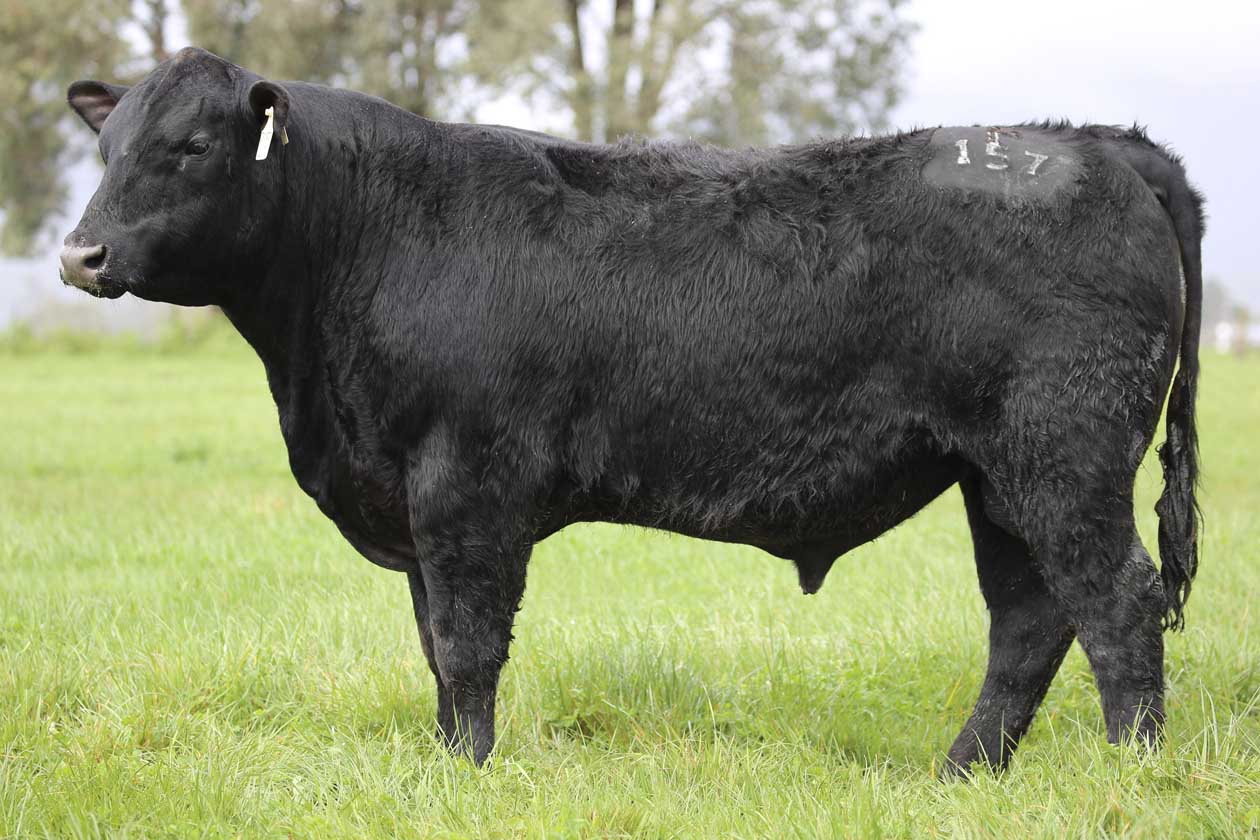 Lot 34
ALPINE HERO P380
CGKP380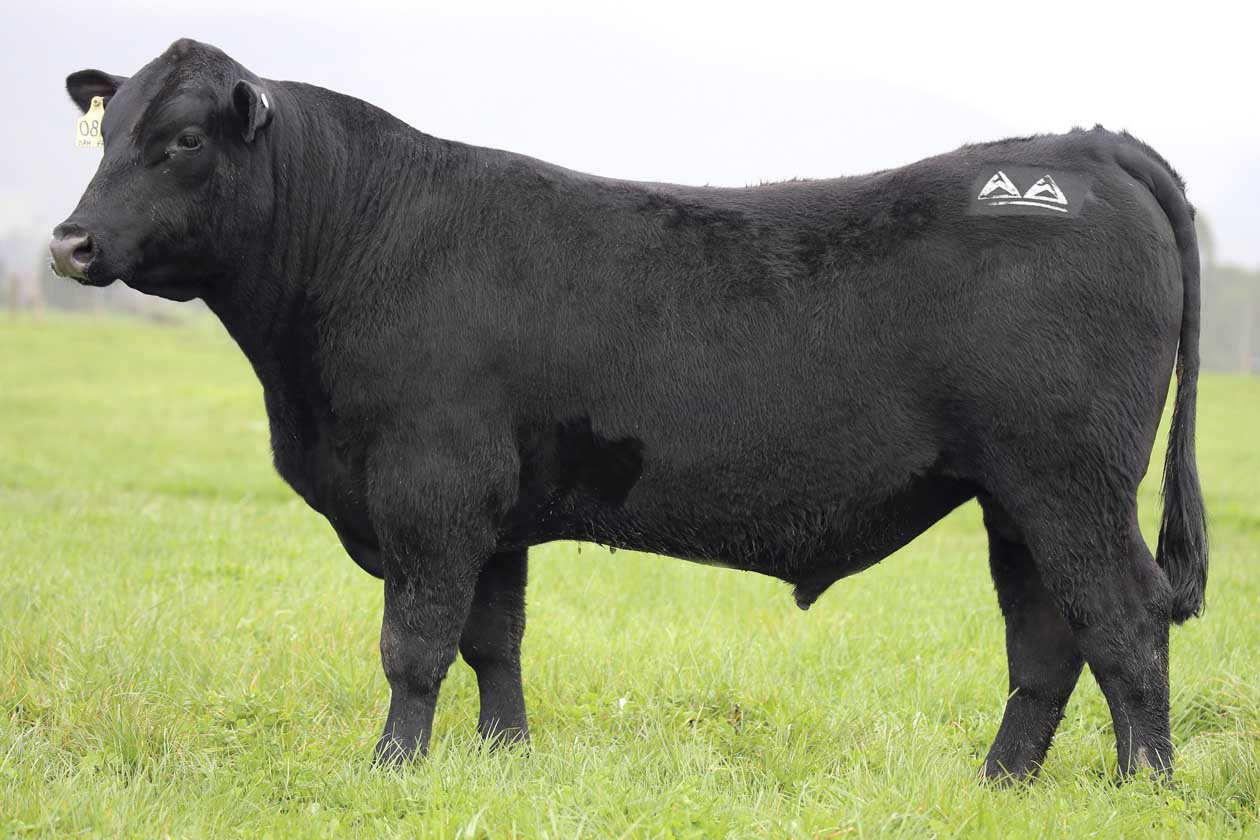 Lot 35
ALPINE HECTOR M172 Q037
CGKQ037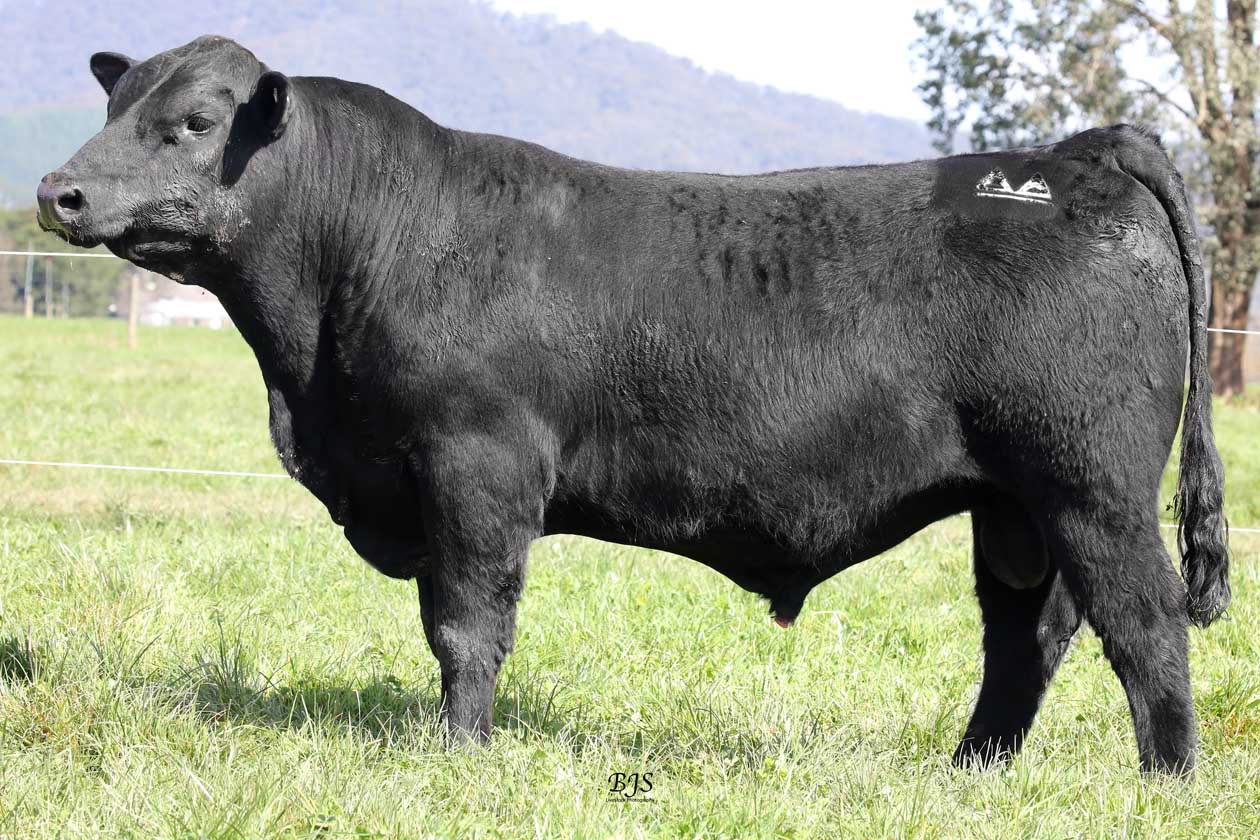 Lot 36
ALPINE JUNIOR Q045
CGKQ045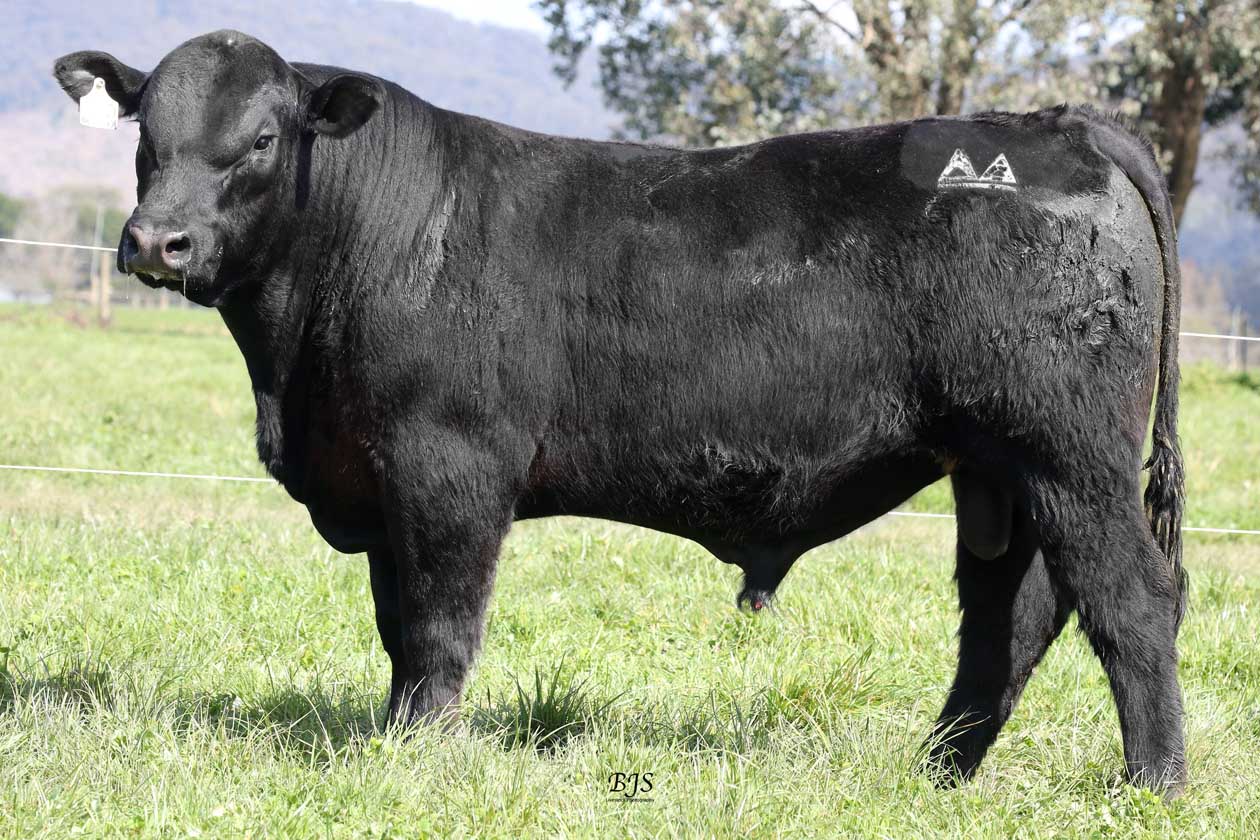 Lot 37
ALPINE KNOCKOUT Q101
CGKQ101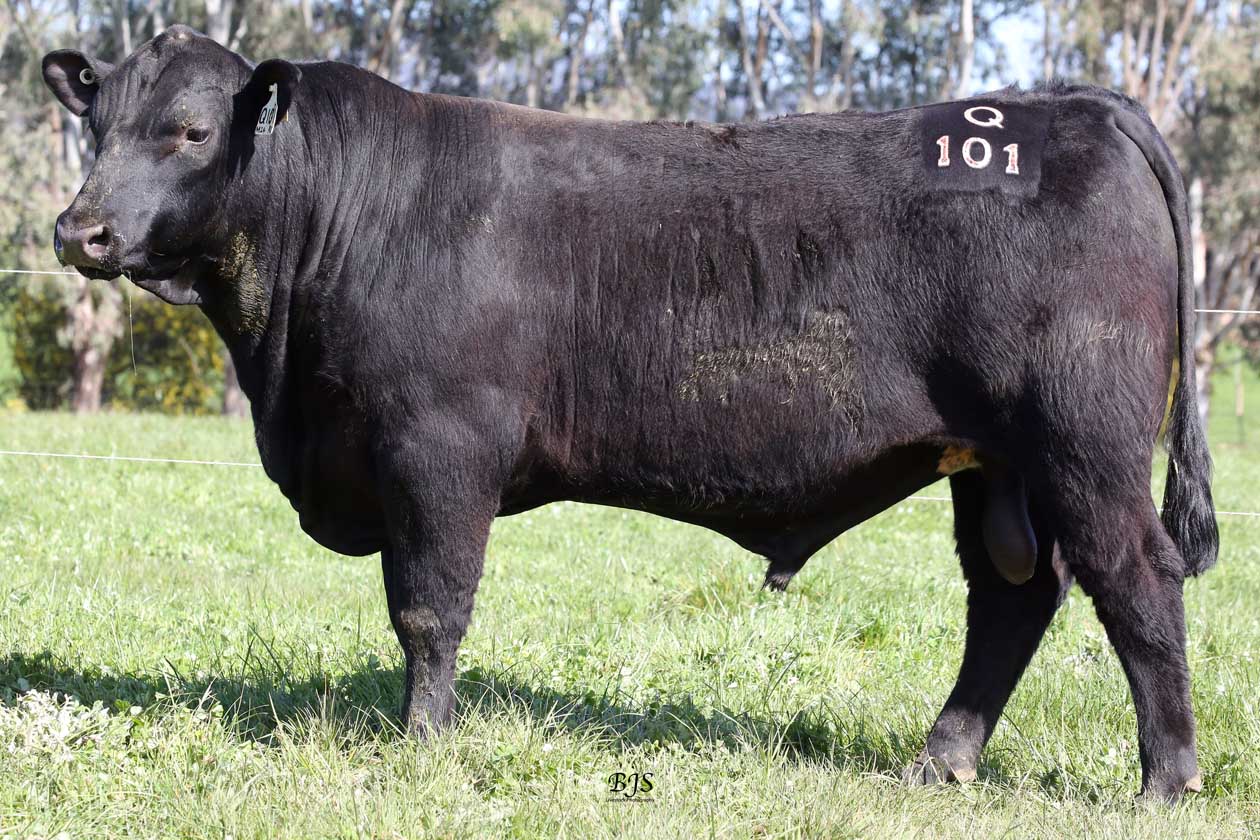 Lot 38
ALPINE KNOCKOUT Q034
CGKQ034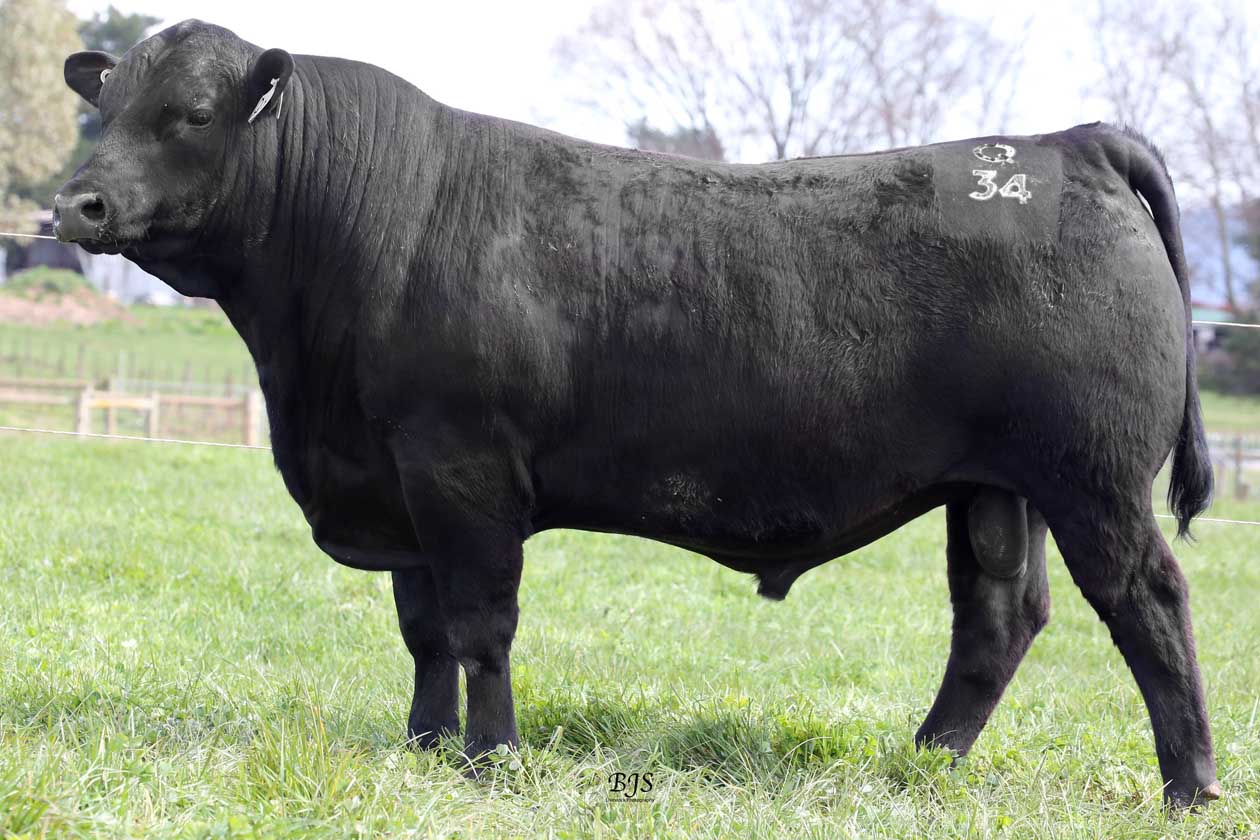 Lot 39
ALPINE KNOCKOUT Q090
CGKQ090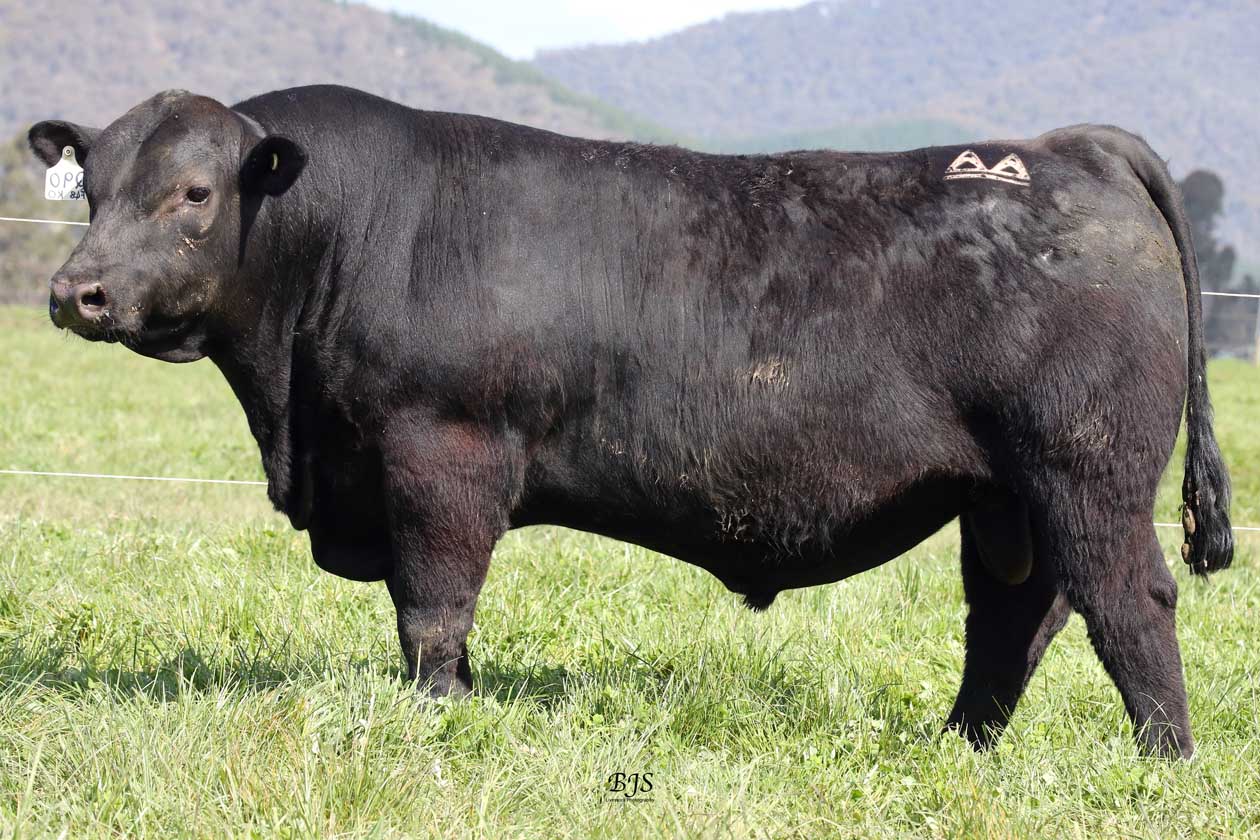 Lot 40
ALPINE HECTOR M172 Q059
CGKQ059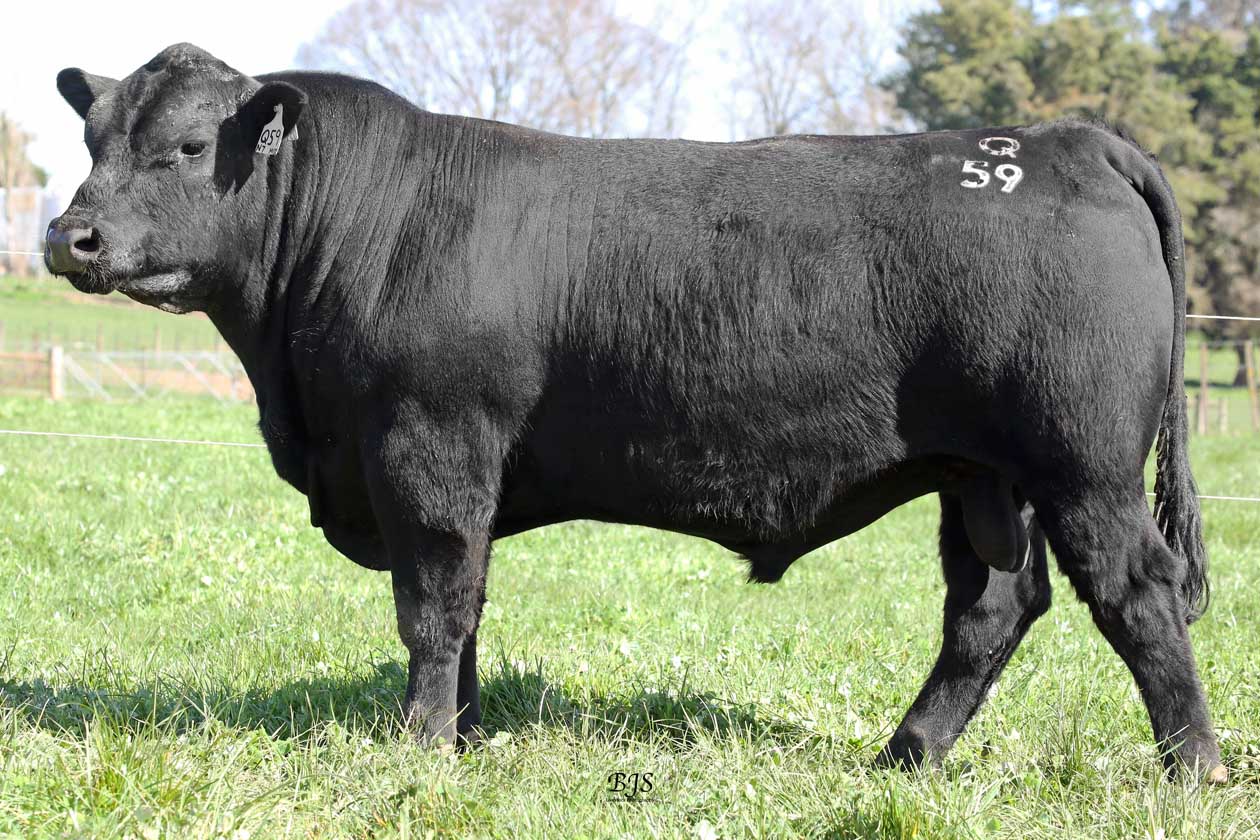 Lot 41
ALPINE HECTOR M172 Q042
CGKQ042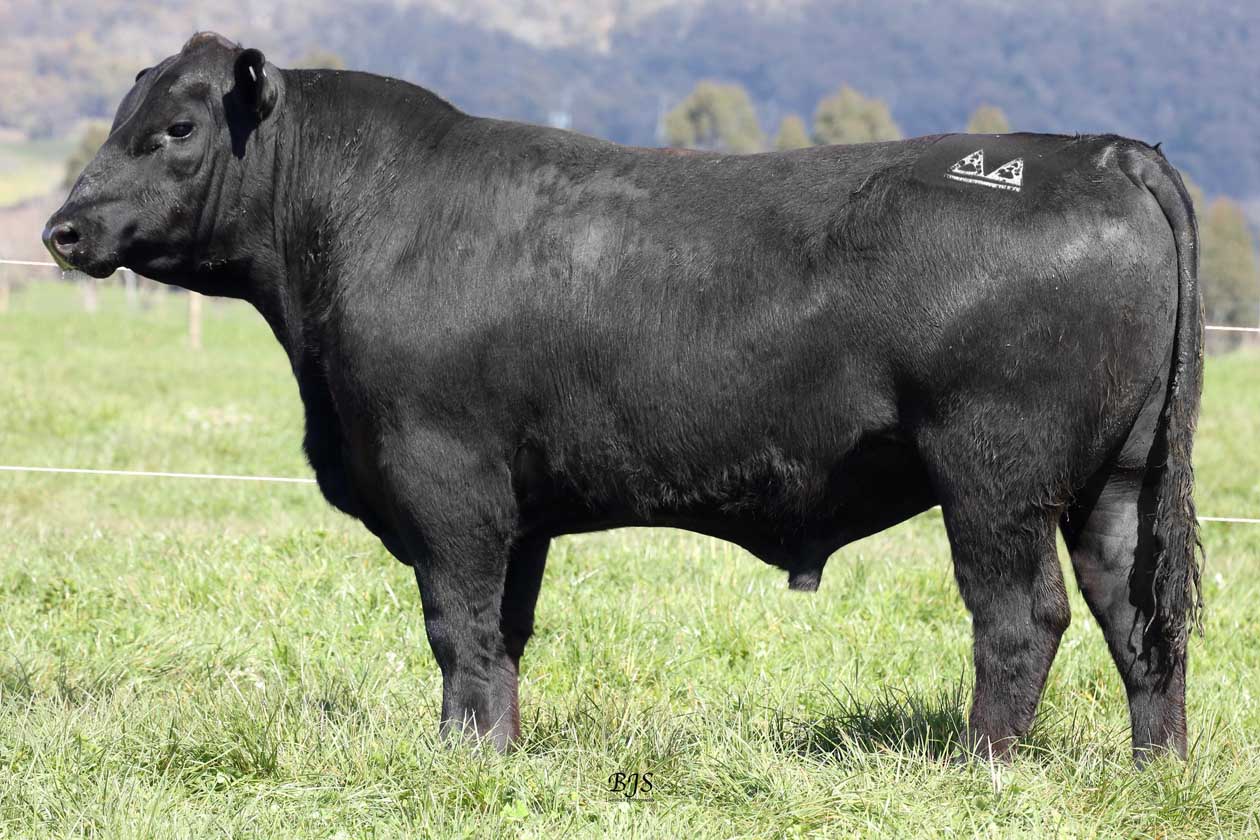 Lot 42
ALPINE HIGH ROLLER Q113
CGKQ113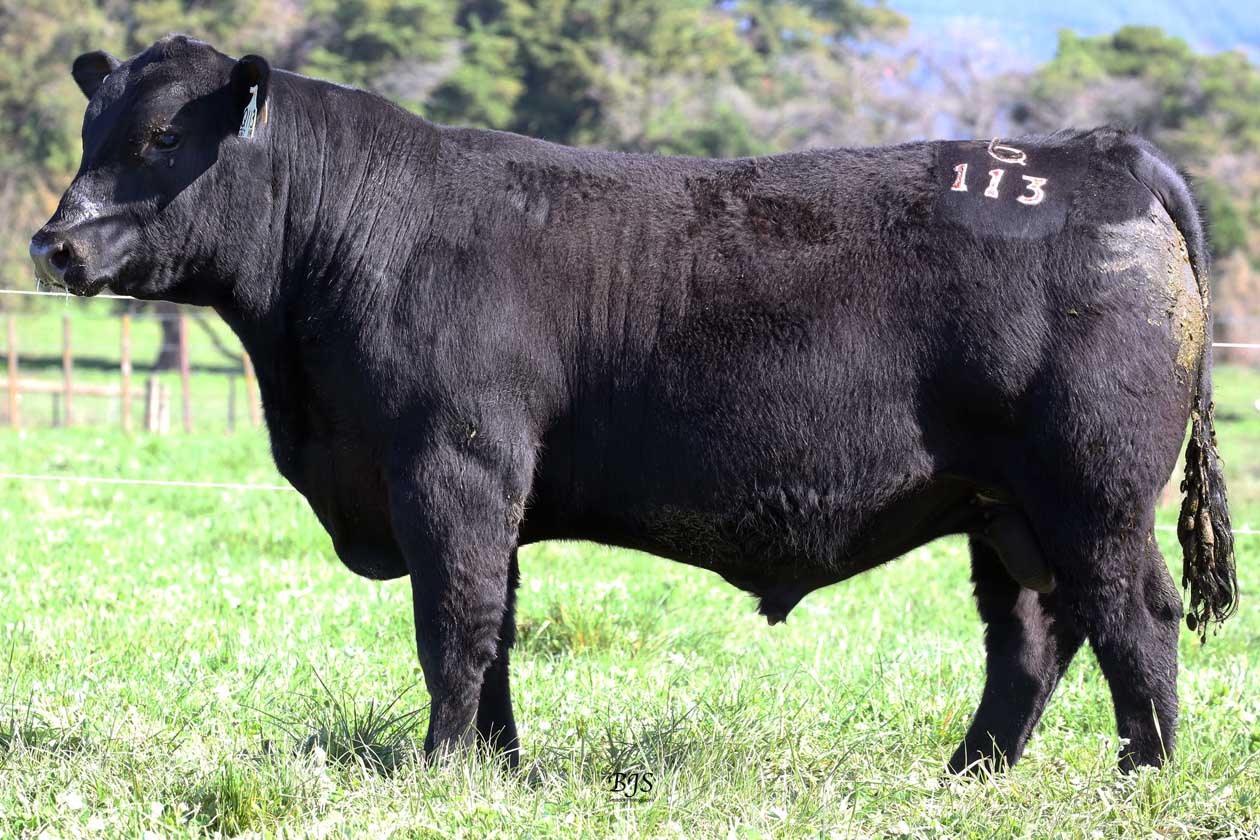 Lot 43
ALPINE KNOCKOUT Q084
CGKQ084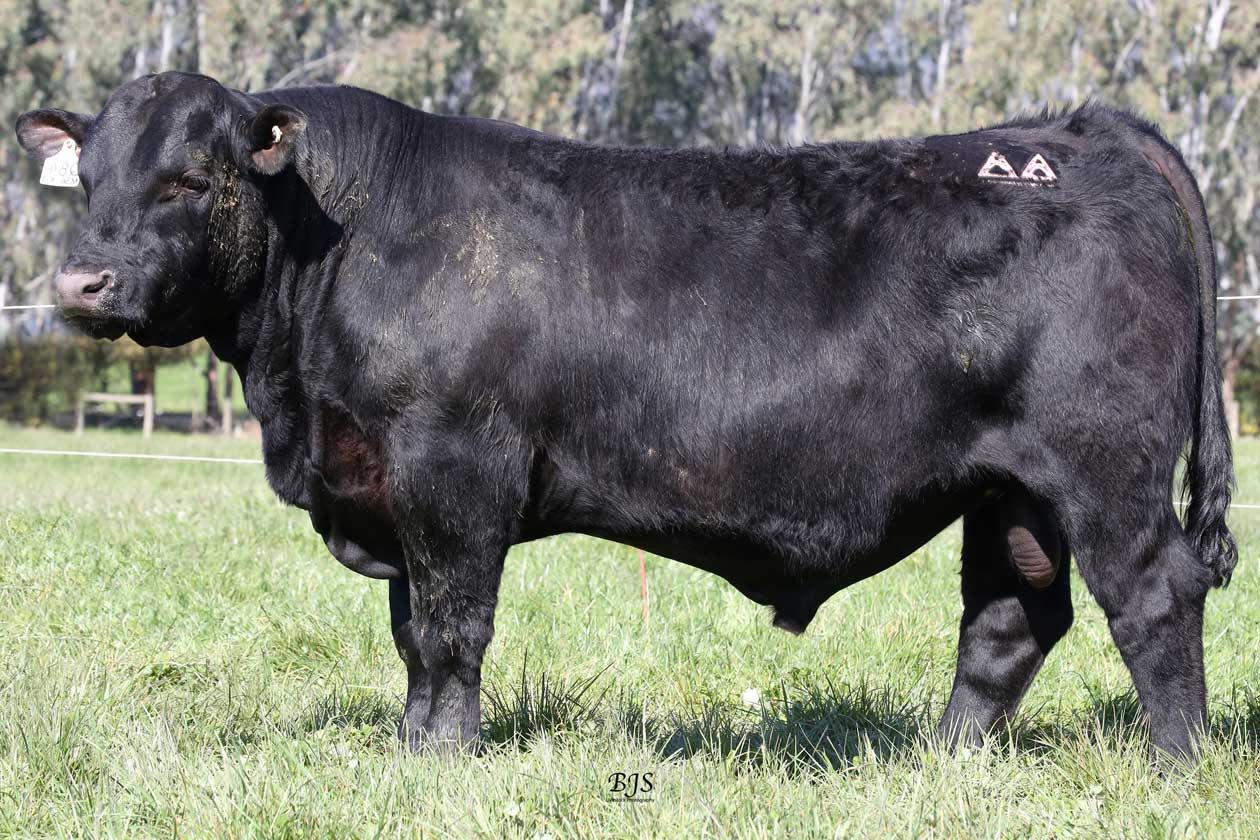 Lot 44
ALPINE KNOCKOUT Q071
CGKQ071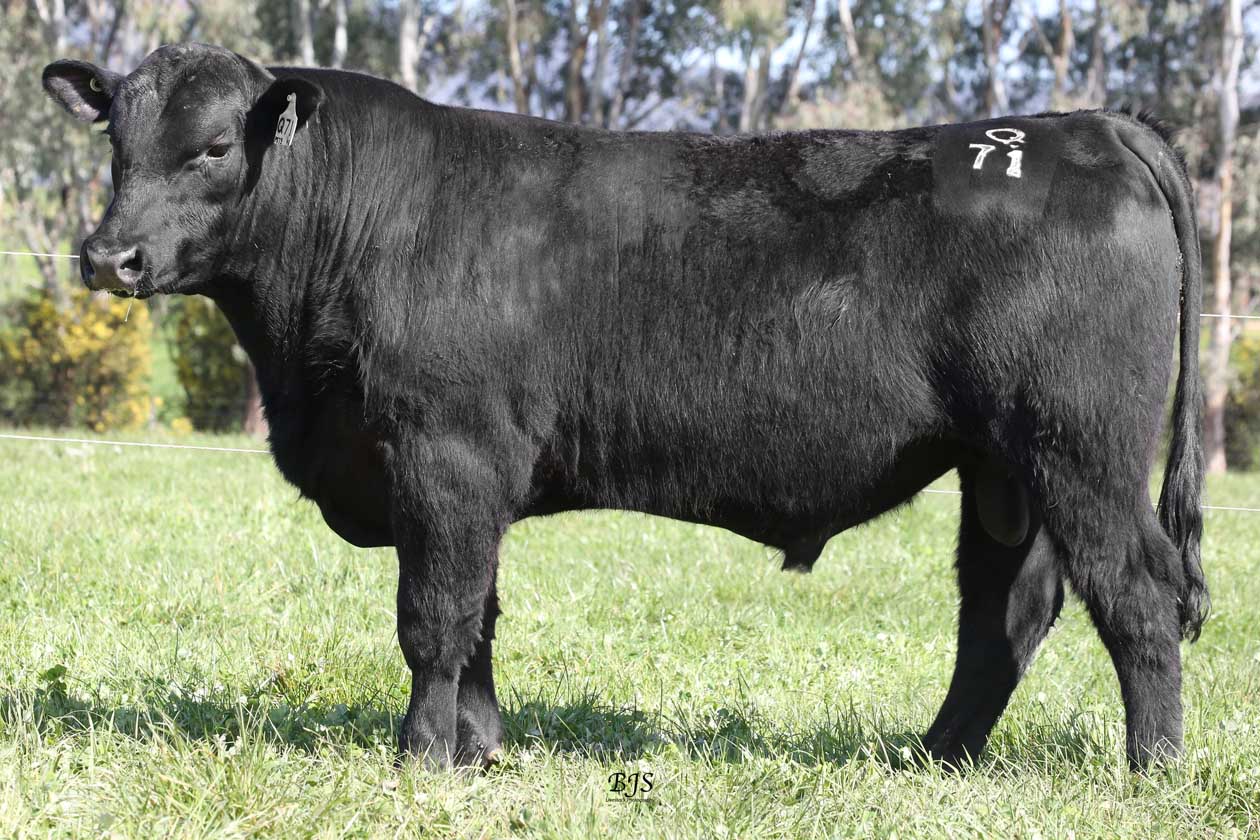 Lot 45
ALPINE KNOCKOUT Q067
CGKQ067
Lot 46
ALPINE KNOCKOUT Q023
CGKQ023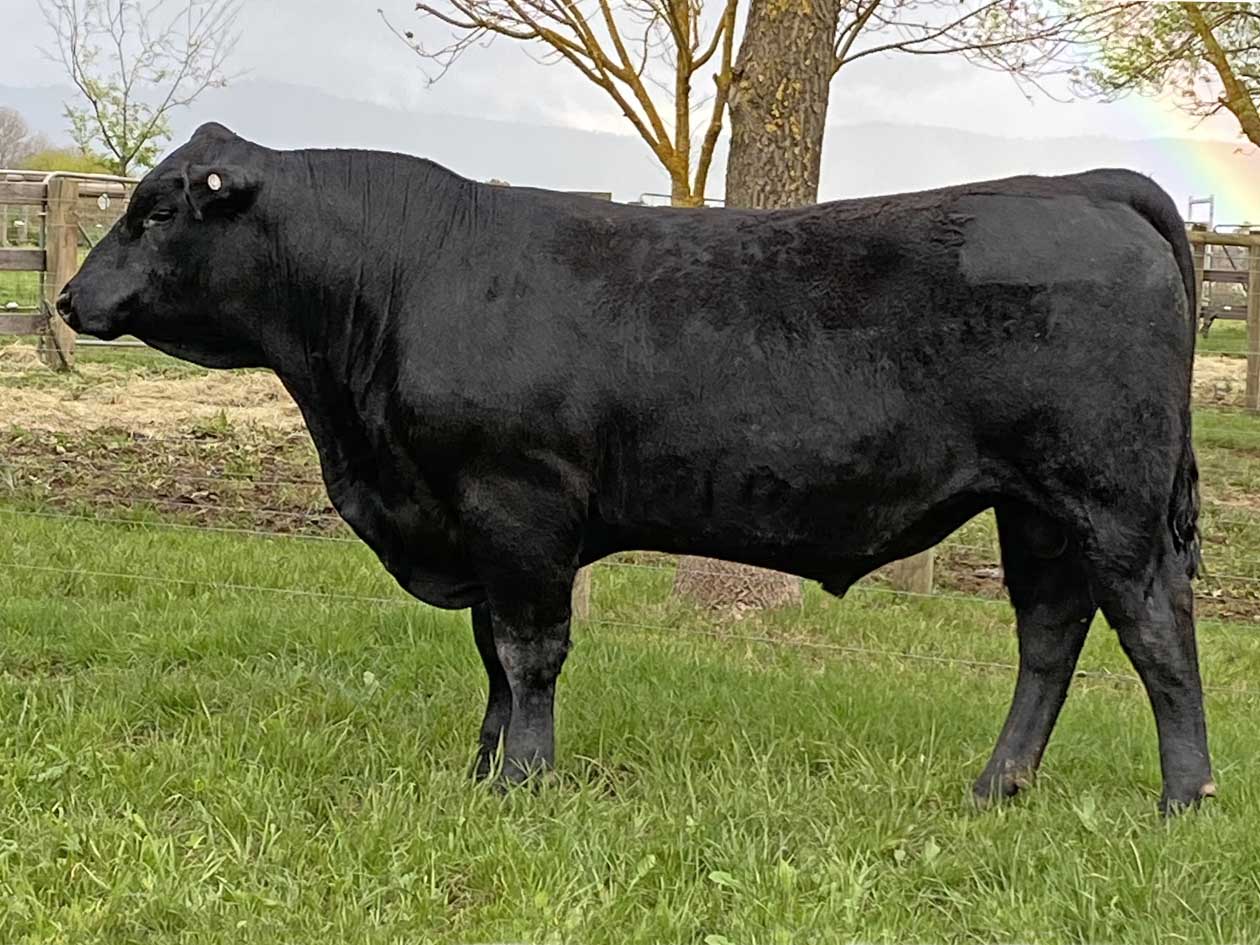 Lot 47
ALPINE KNOCKOUT Q070
CGKQ070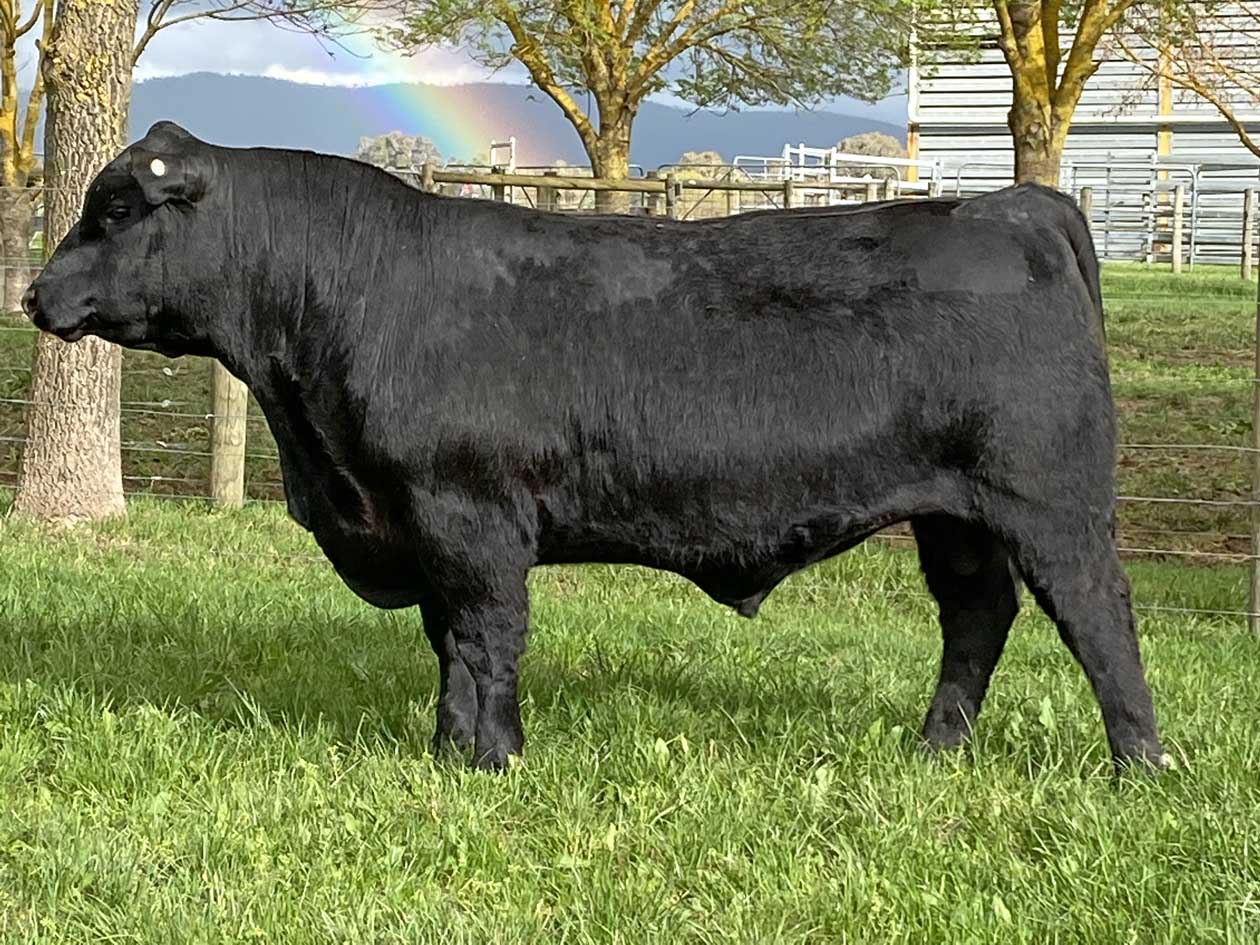 Lot 48
ALPINE KNOCKOUT Q087
CGKQ087