Autumn 2021 Bull Sale
Wednesday 10 March 2021 @ 1 pm
The 2021 Alpine Angus Autumn Bull Sale was held at the Alpine Sales Complex, Rosewhite on Wednesday 10 March at 1 pm.
Online bidding
Buyers were able to bid online via a live interface with AuctionsPlus.
Bull buying options on the day
1. Come along in person
All government guidelines will be followed and increased hygiene measures as recommended will be in place. There is plenty of space at the large Alpine Sales Complex for appropriate practice of social distancing. Refreshments and beef lunch provided.
2. Bid online yourself
To take advantage of the AuctionsPlus online bidding system and bid yourself on the day, please register on the AuctionsPlus website and view the auction catalogue. We encourage you to register early and familiarise yourself with the online bidding process.
3. Bid online with your local agent
You can bid online with assistance from your local agent at their office.
4. Bid via phone hookup
Please contact one of Alpine's Sale Agents listed below to attend and bid on your behalf.
Dan Ivone Paull & Scollard, Myrtleford 0427 480 548
Mick Curtis Rowells, Euroa 0428 953 222
Sale lots
Lot 1
ALPINE ASHLAND Q006
CGKQ006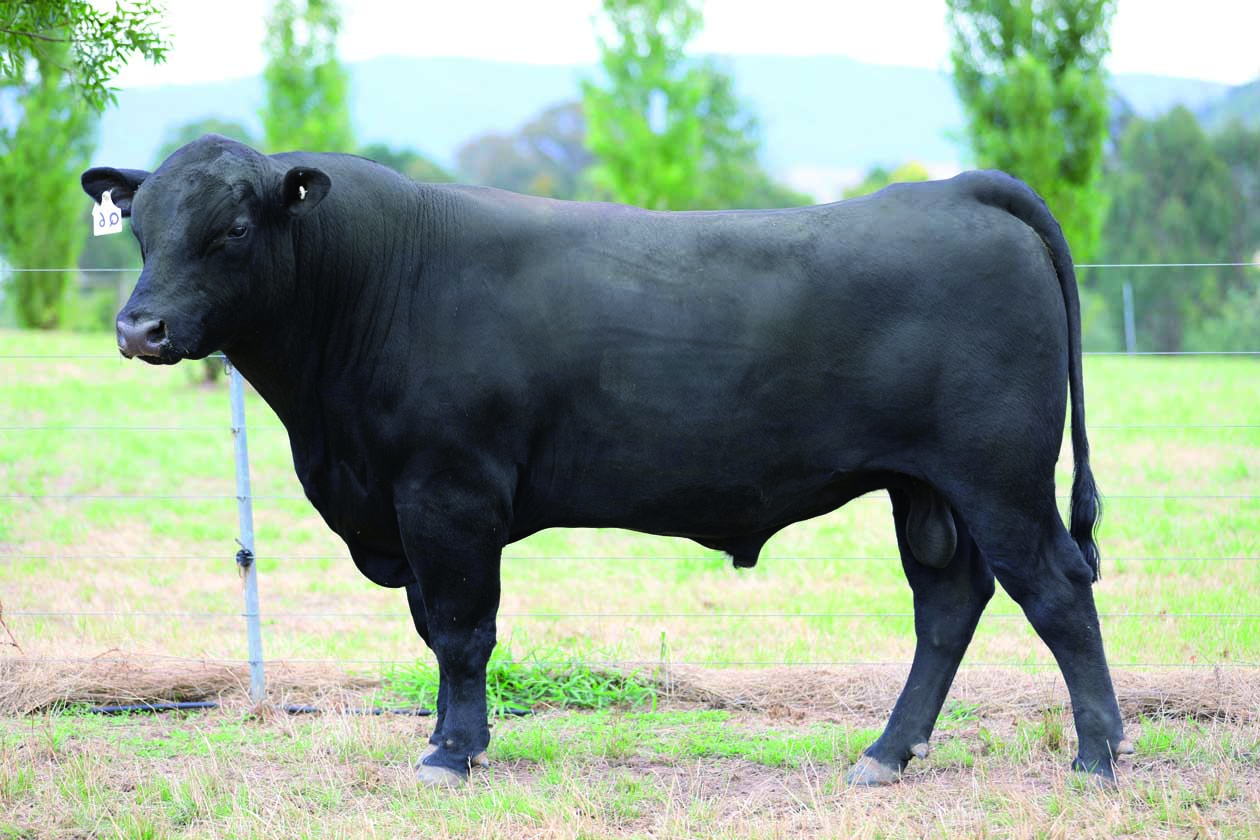 Lot 2
ALPINE ASHLAND Q028
CGKQ028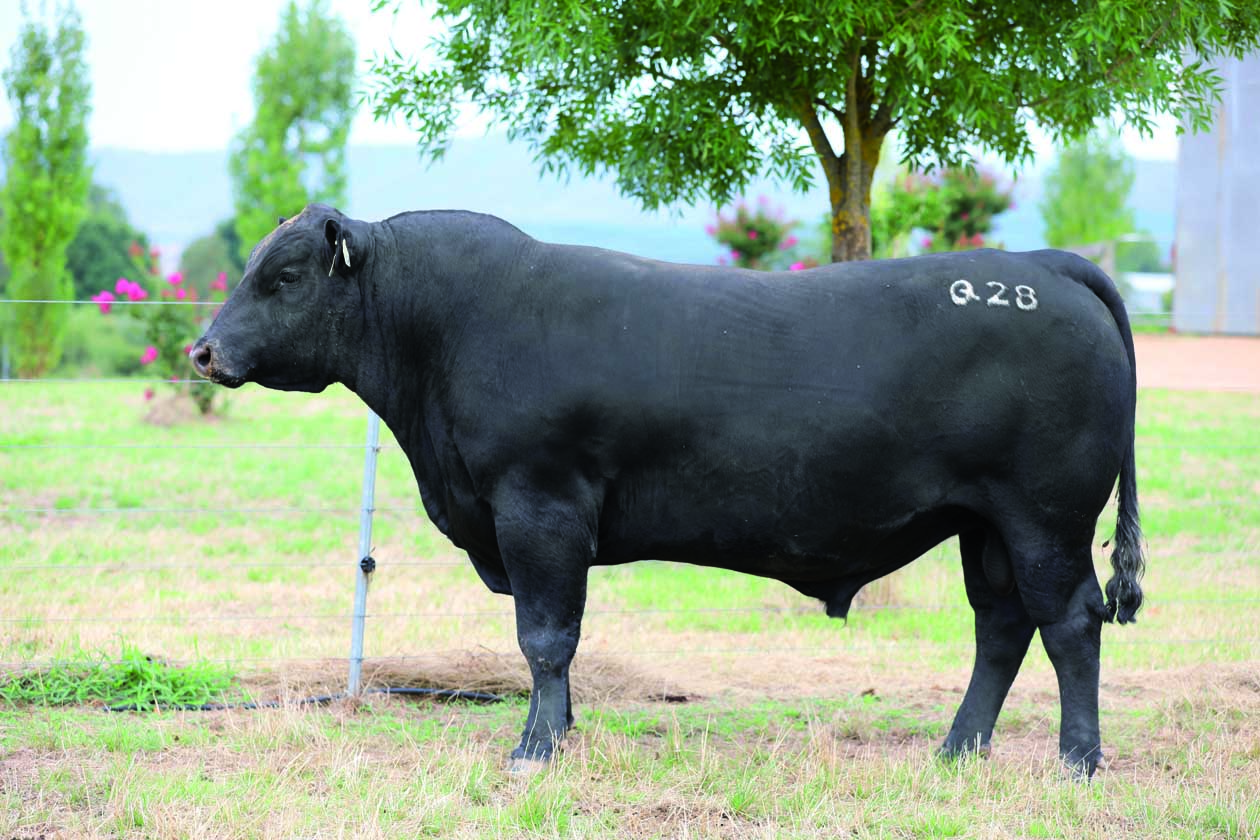 Lot 3
ALPINE HOGAN Q202
CGKQ202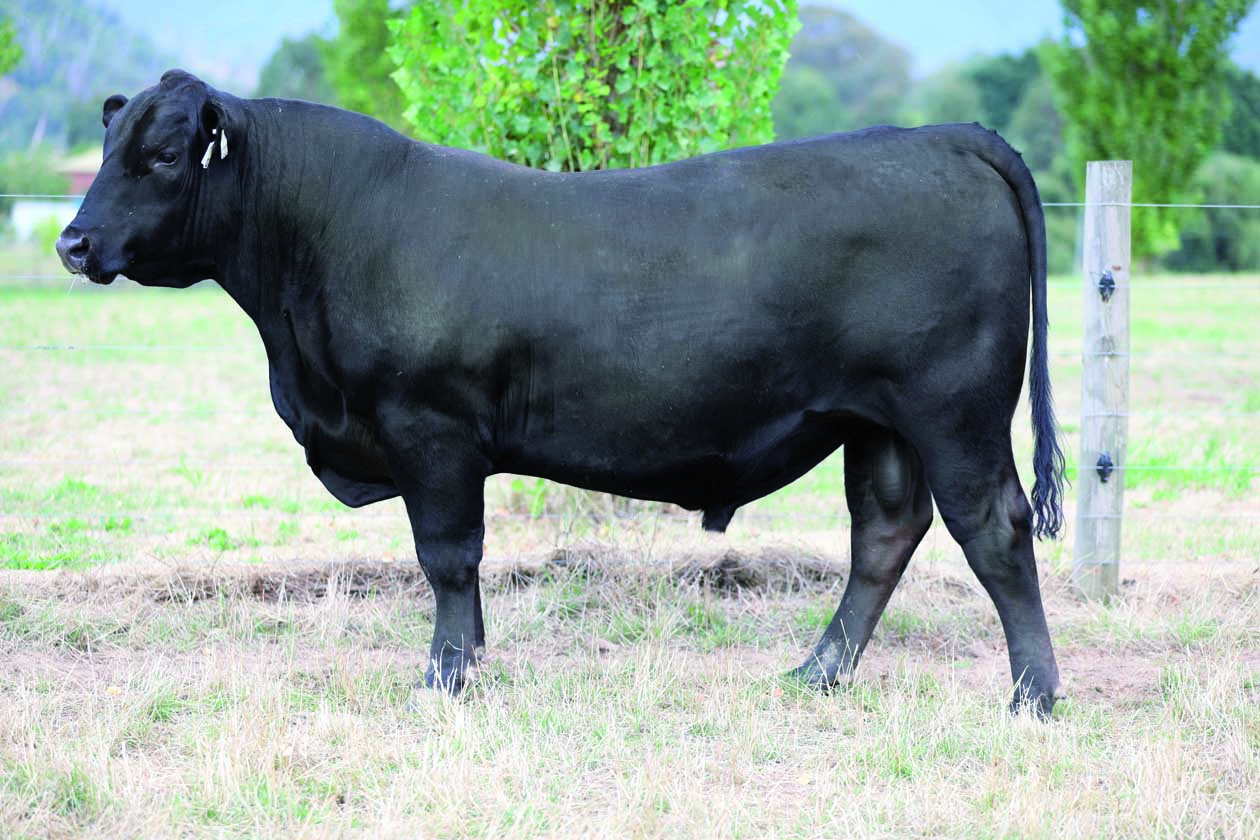 Lot 4
ALPINE LEADER Q238
CGKQ238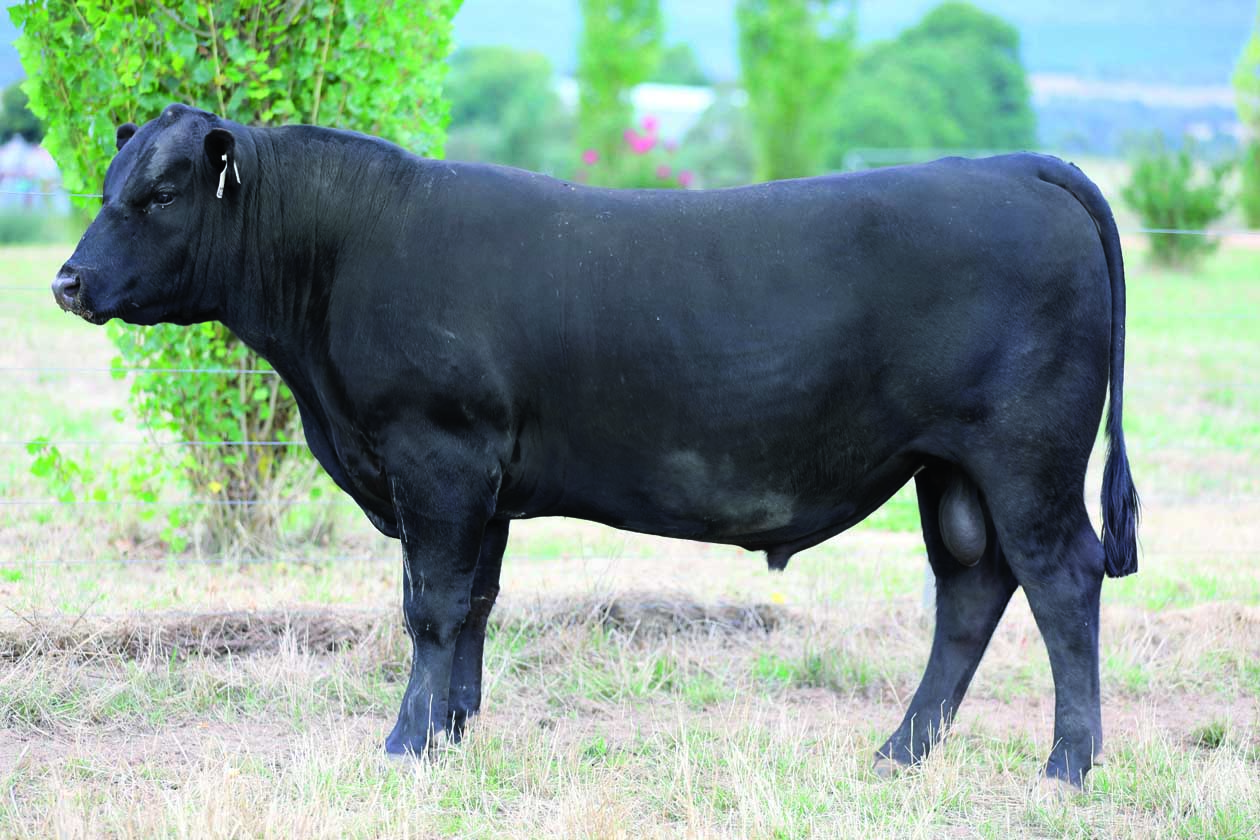 Lot 5
ALPINE BLACK JACK Q355
CGKQ355
Lot 6
ALPINE BEAST MODE Q217
CGKQ217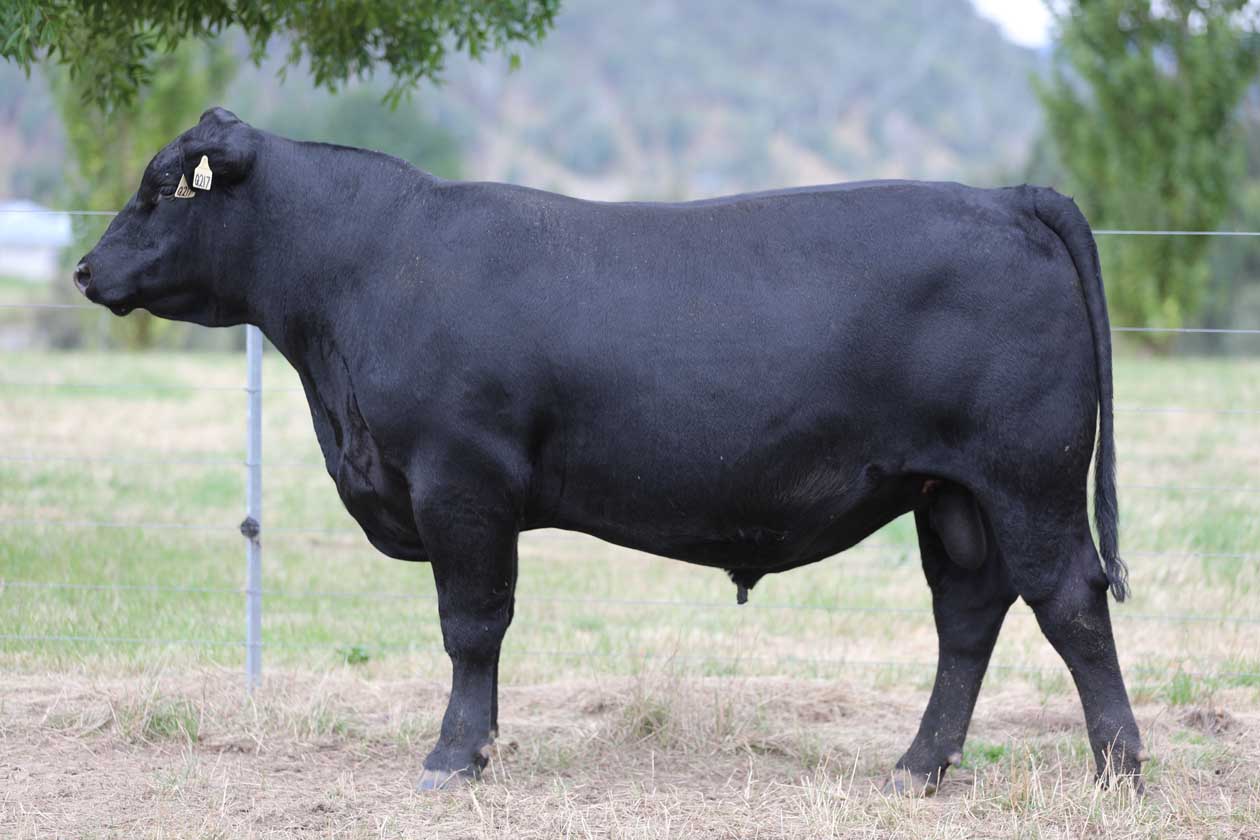 Lot 7
ALPINE BEAST MODE Q194
CGKQ194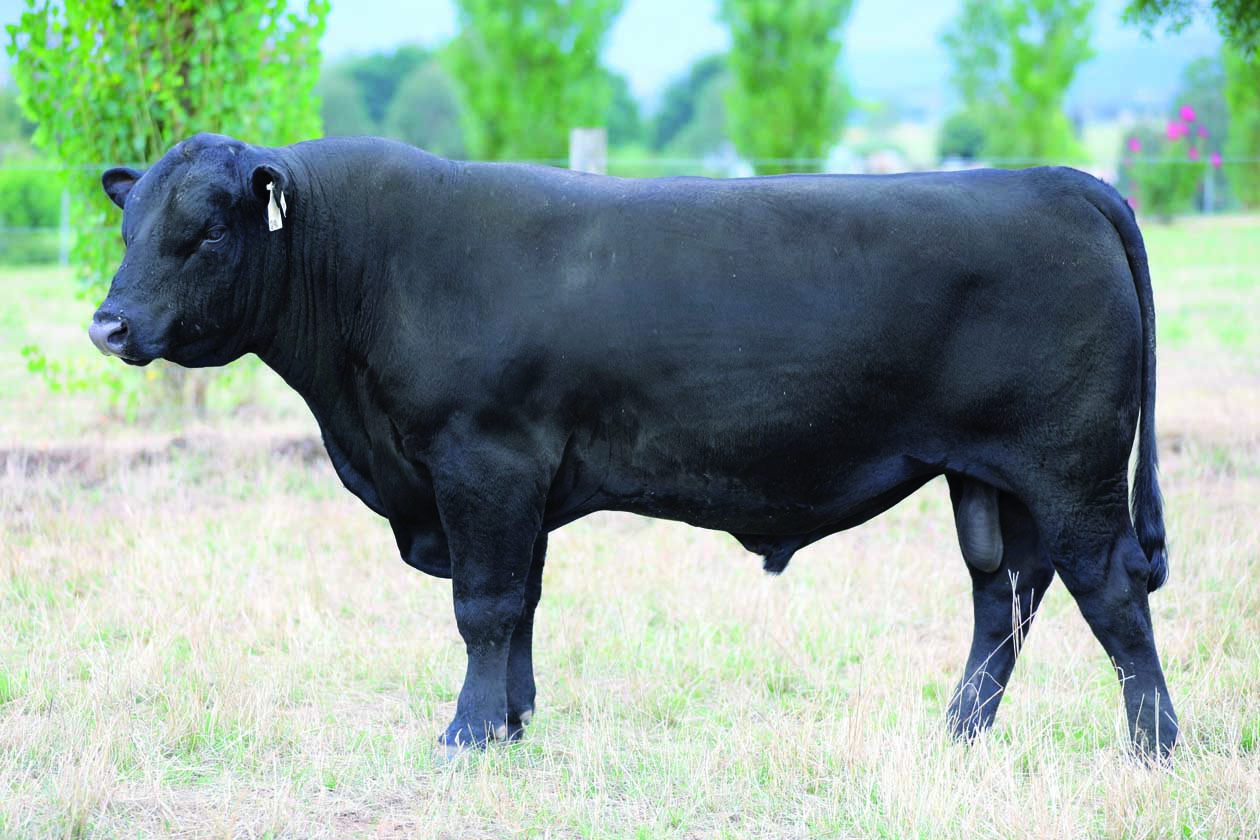 Lot 8
ALPINE BEAST MODE Q209
CGKQ209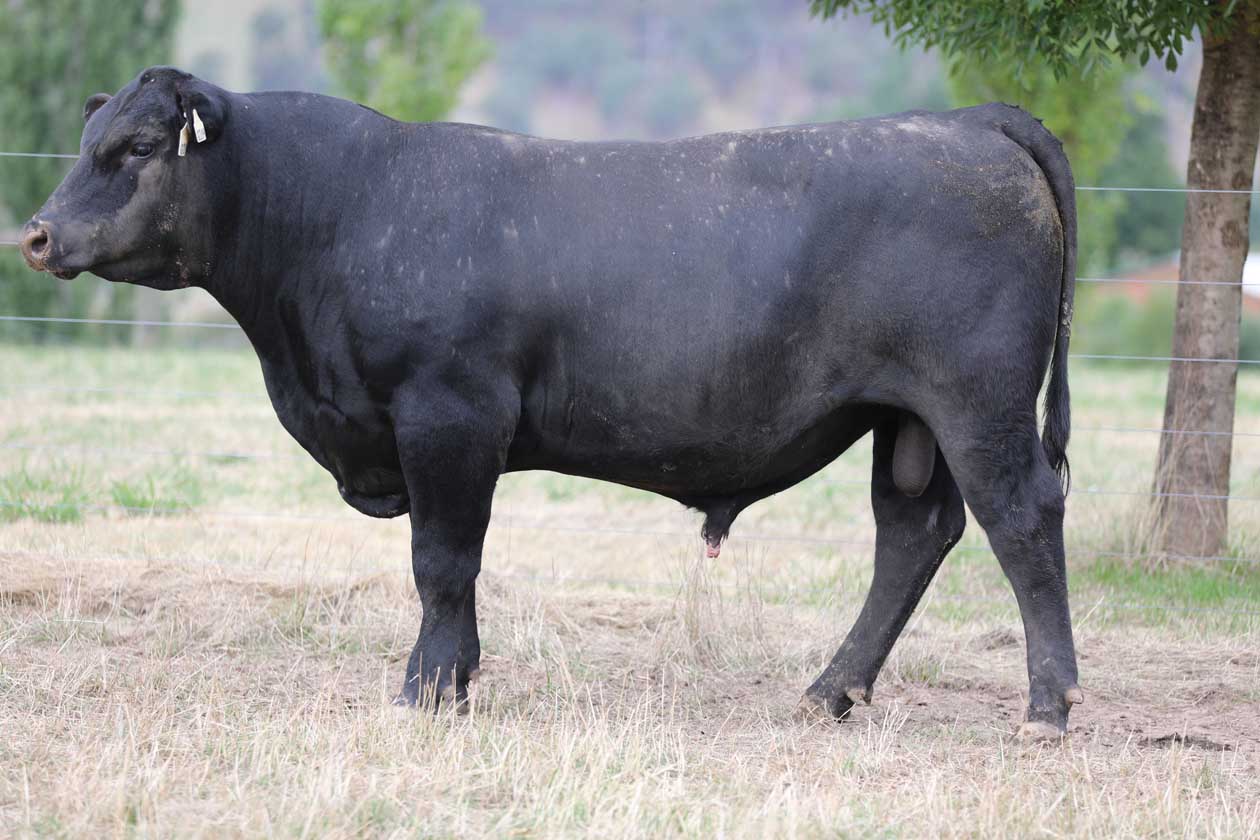 Lot 9
ALPINE BEAST MODE Q228
CGKQ228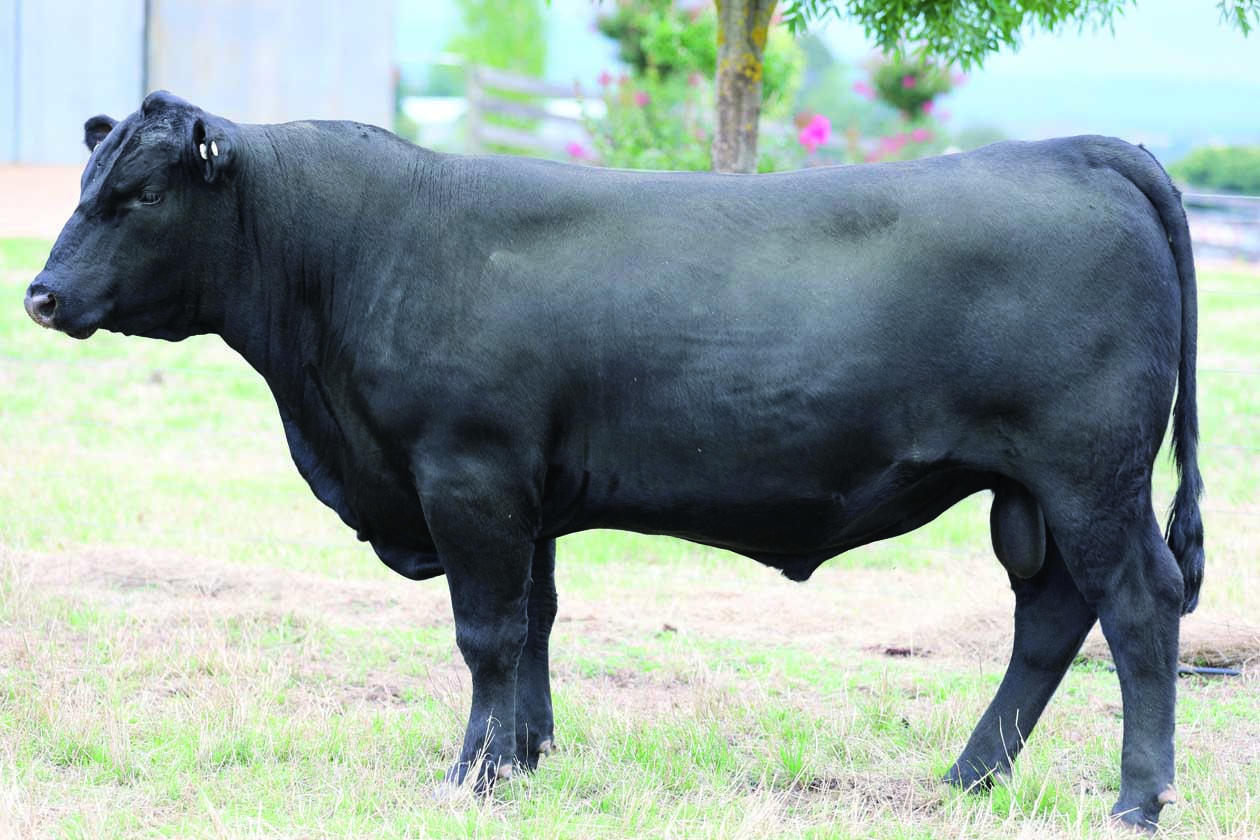 Lot 10
ALPINE MAIN EVENT Q192
CGKQ192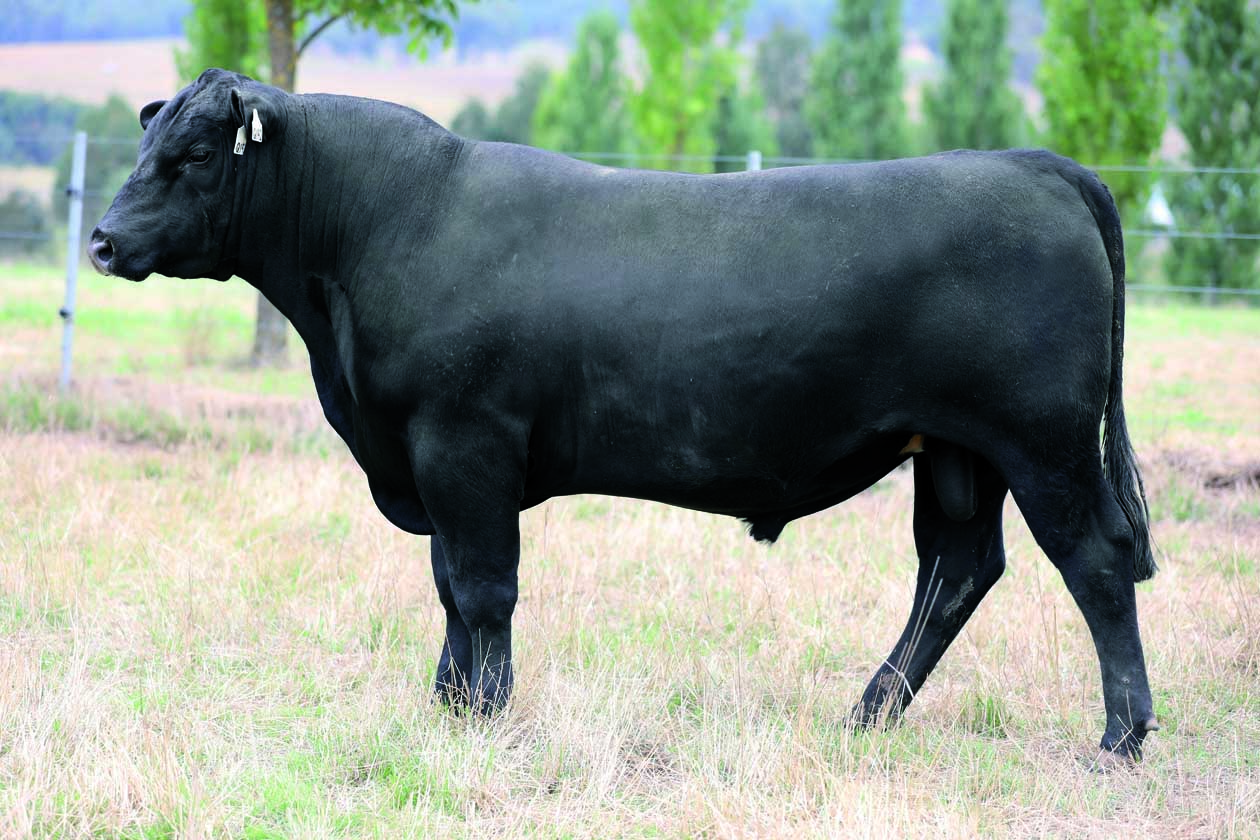 Lot 11
ALPINE MAIN EVENT Q245
CGKQ245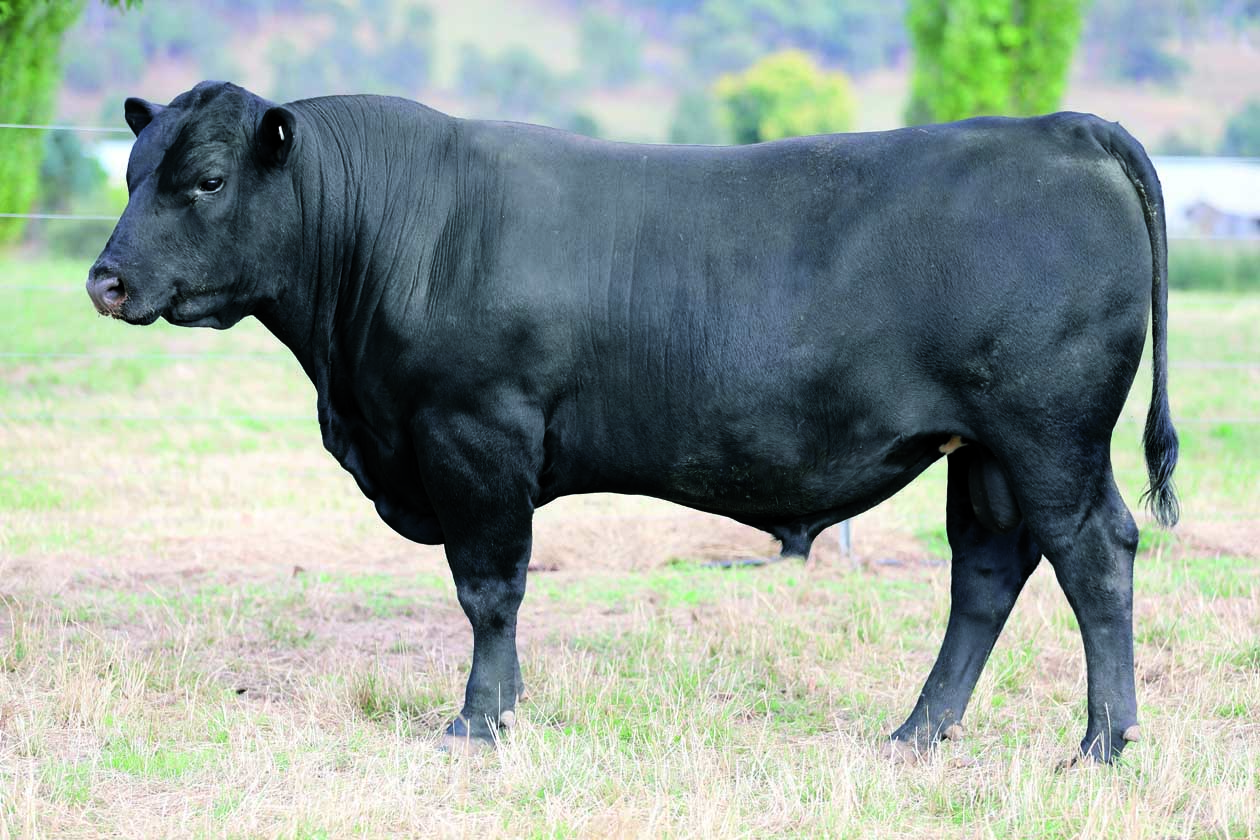 Lot 12
ALPINE ASHLAND Q253
CGKQ253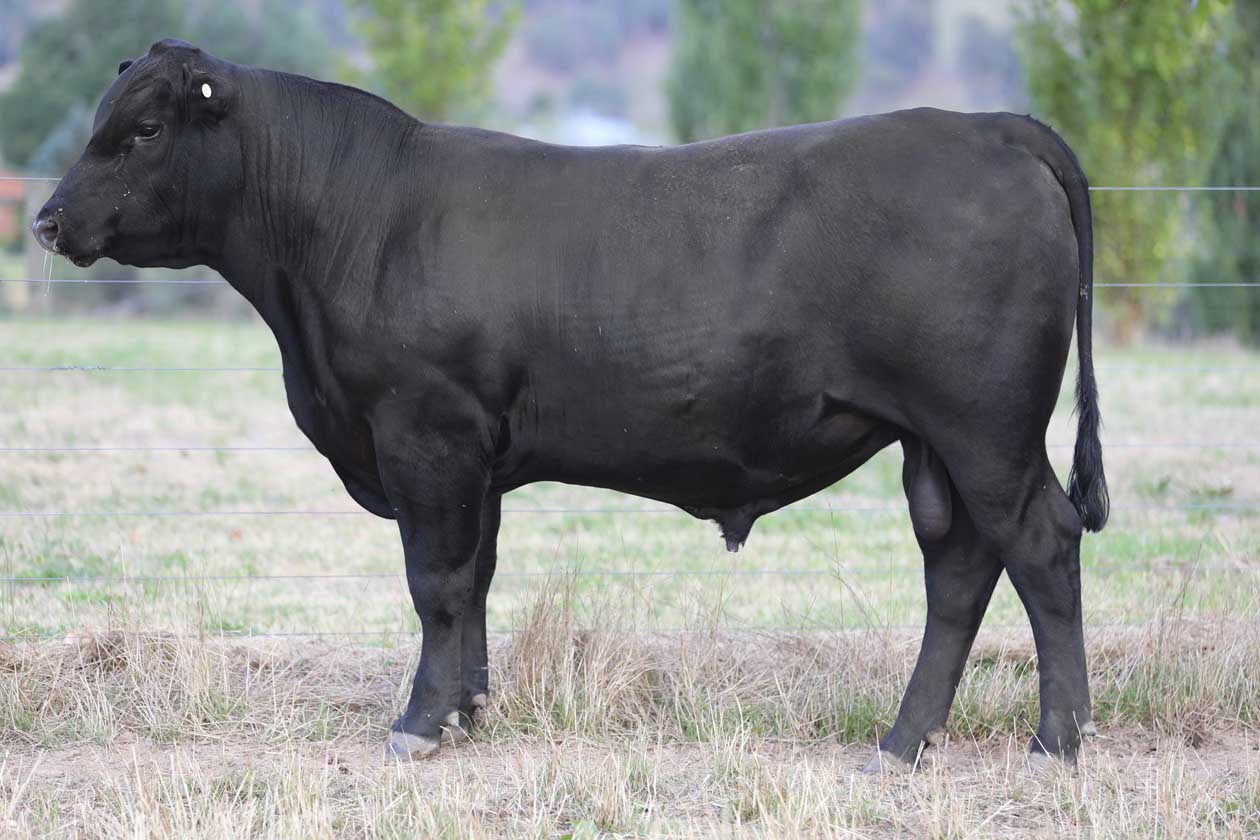 Lot 13
ALPINE KNOCKOUT Q227
CGKQ227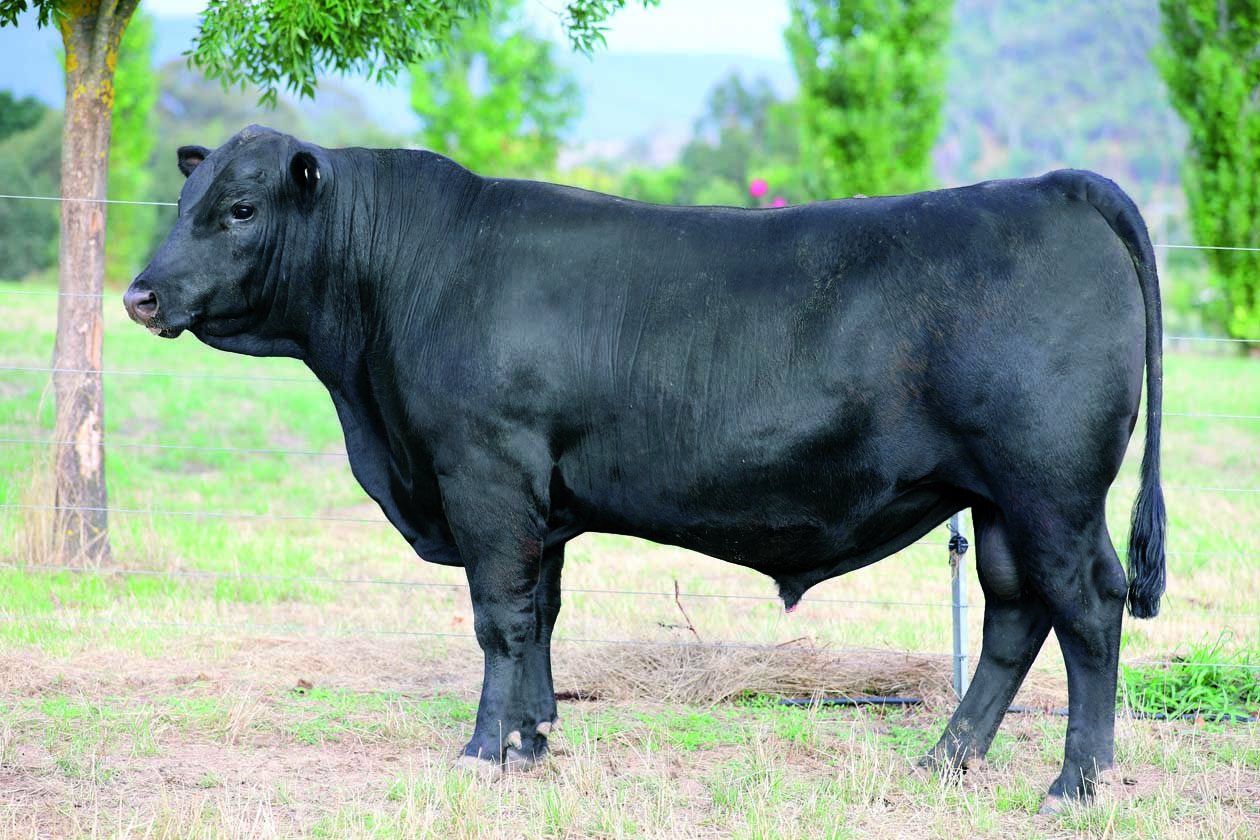 Lot 14
ALPINE HOGAN Q199
CGKQ199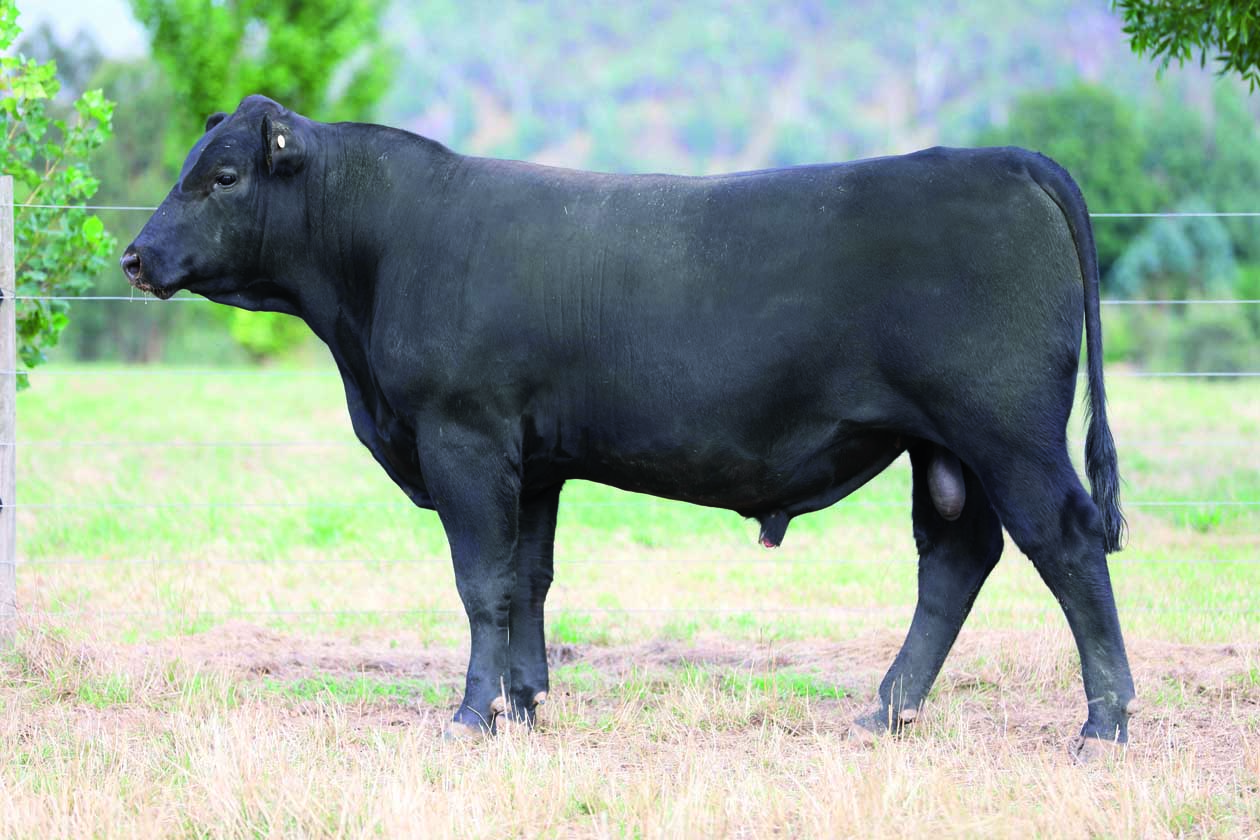 Lot 15
ALPINE HOGAN Q207
CGKQ207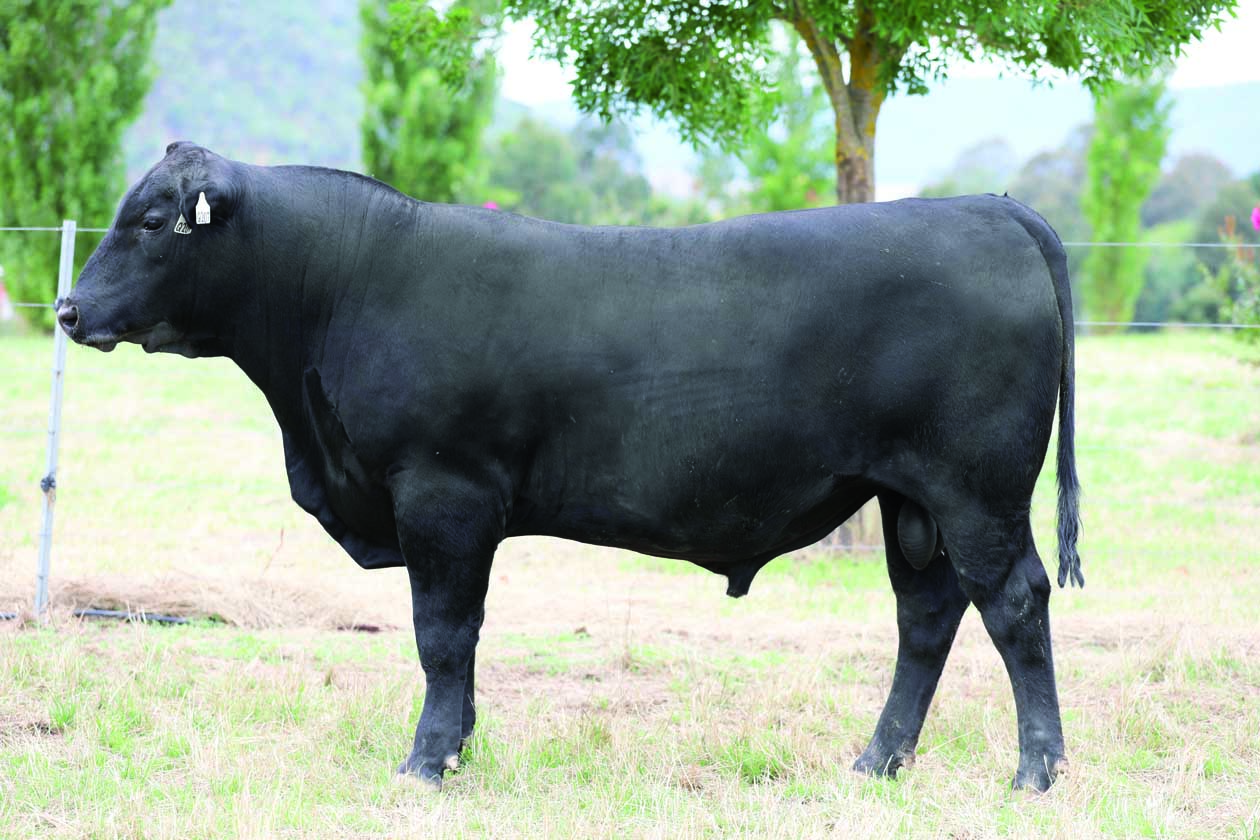 Lot 16
ALPINE MAIN EVENT Q460
CGKQ460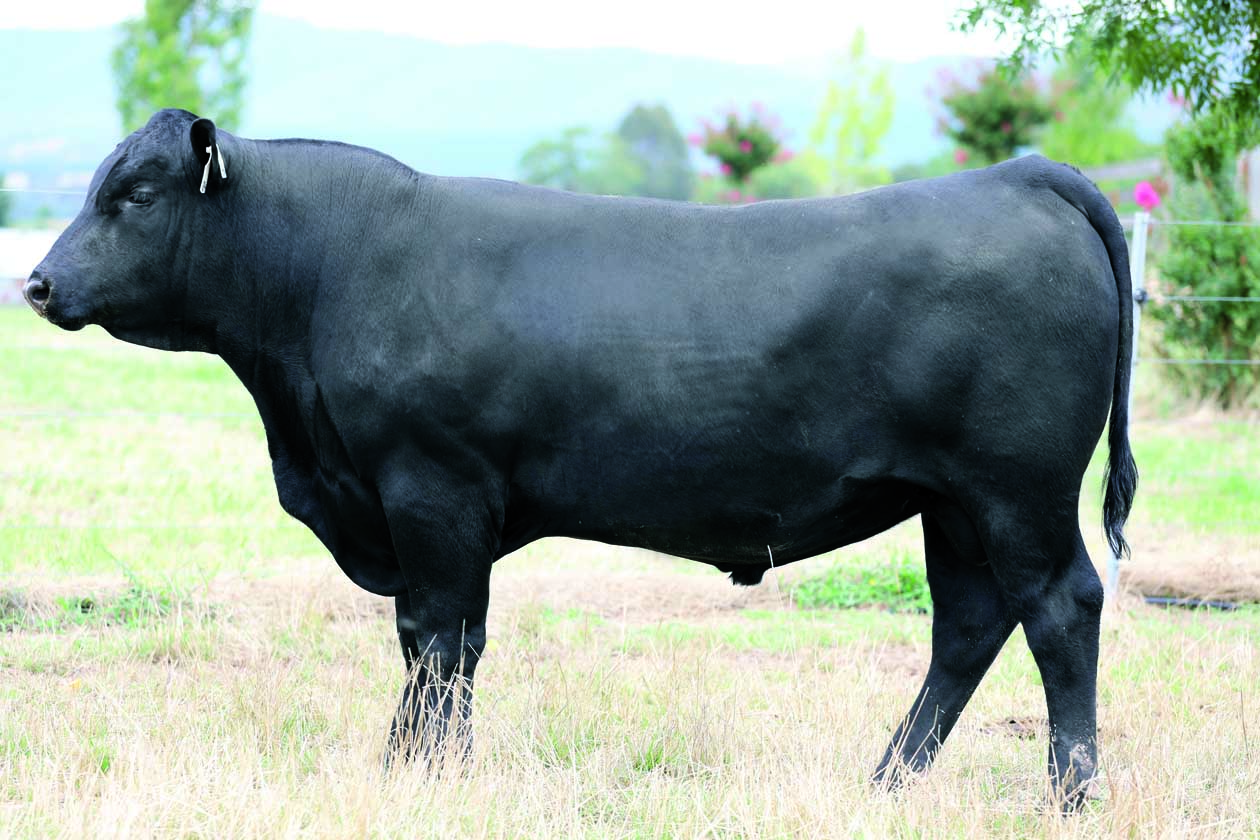 Lot 17
ALPINE MAIN EVENT Q215
CGKQ215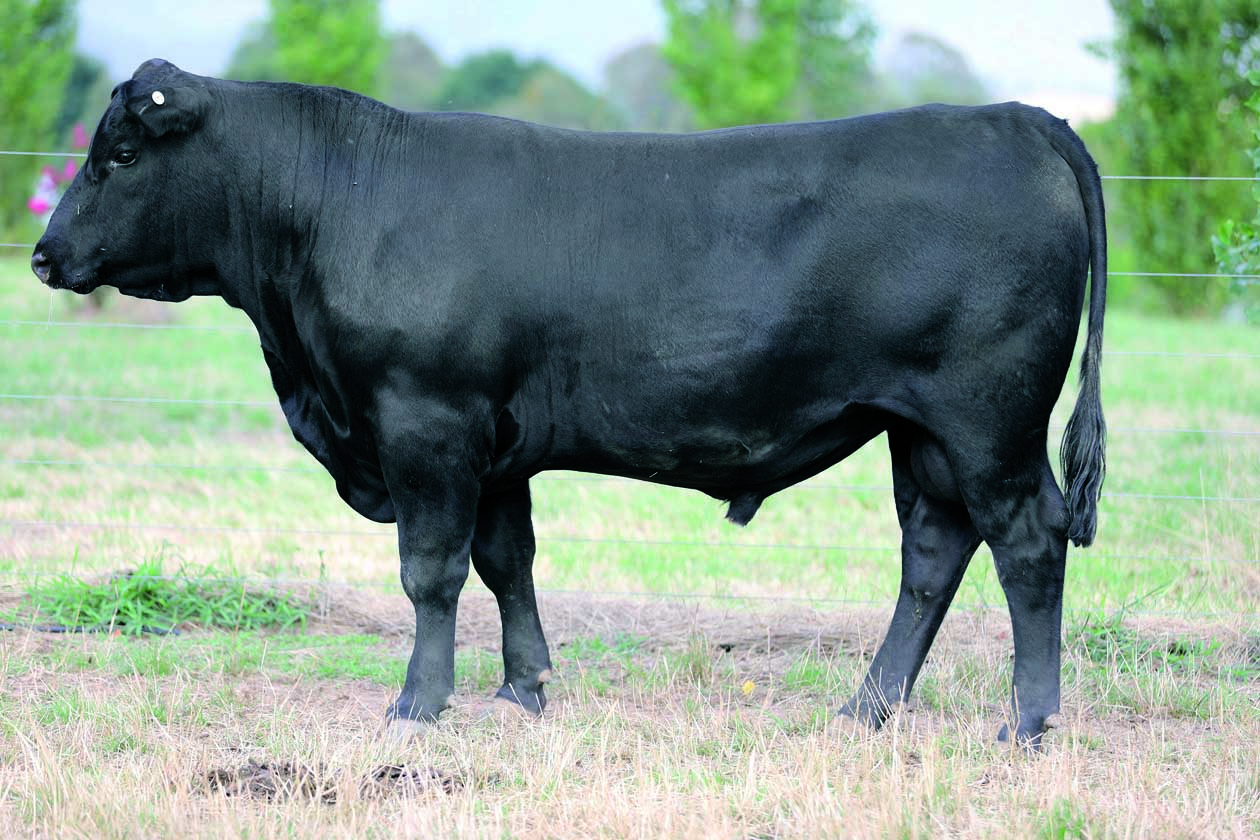 Lot 18
ALPINE MUZZA Q292
CGKQ292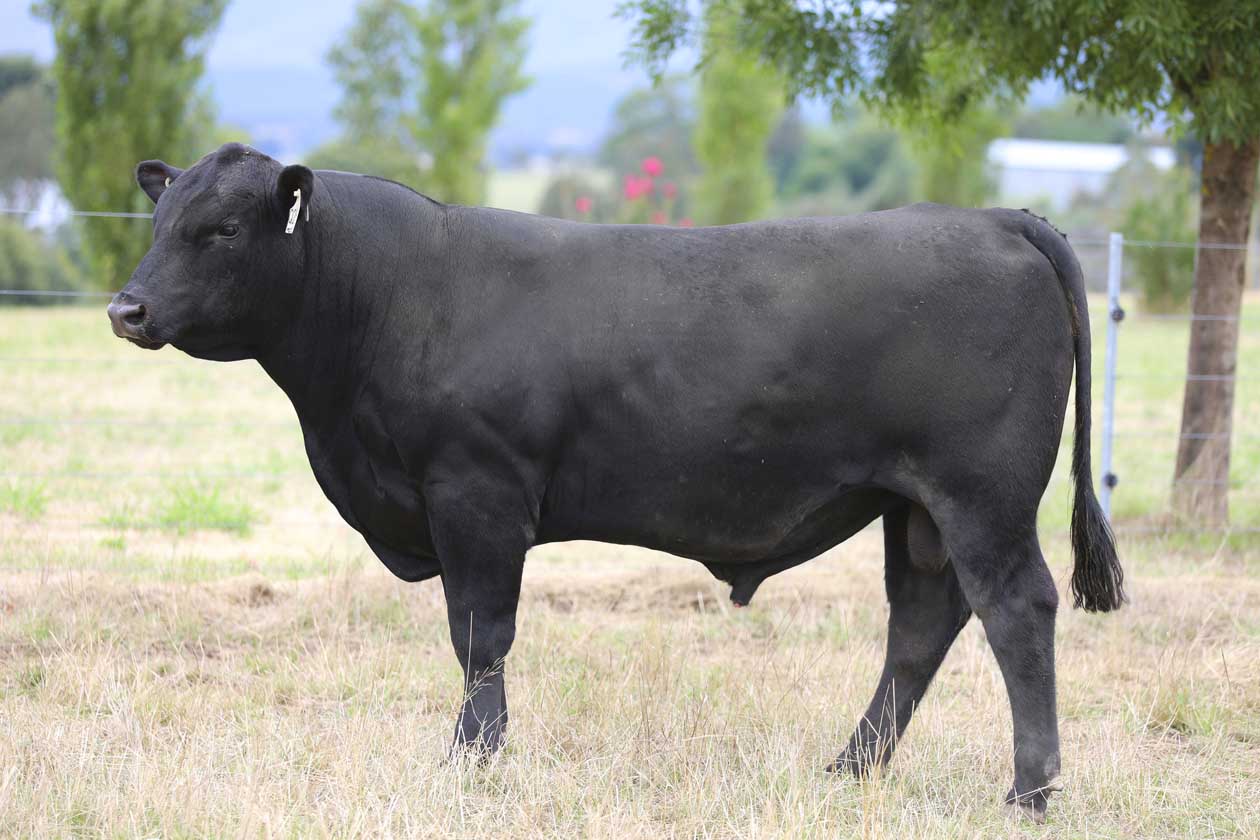 Lot 19
ALPINE LEADER Q254
CGKQ254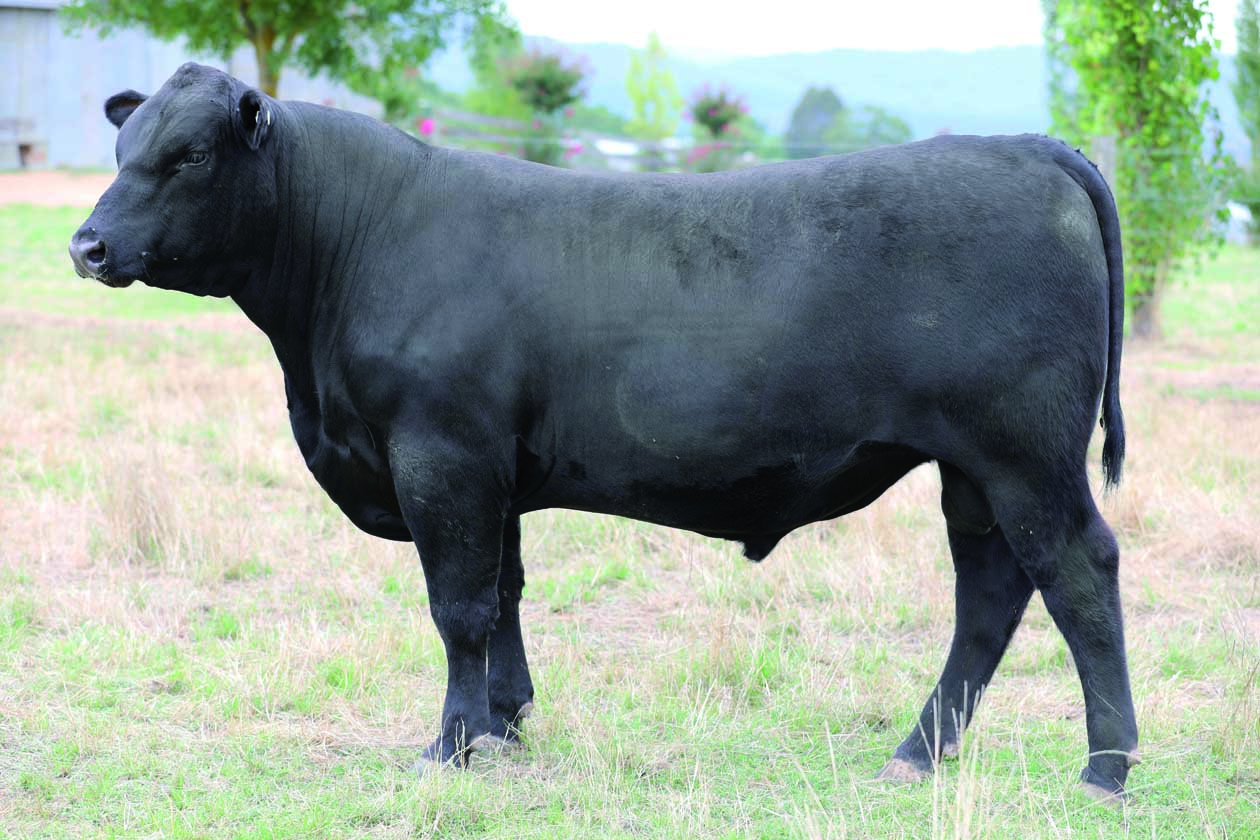 Lot 20
ALPINE JUNIOR Q336
CGKQ336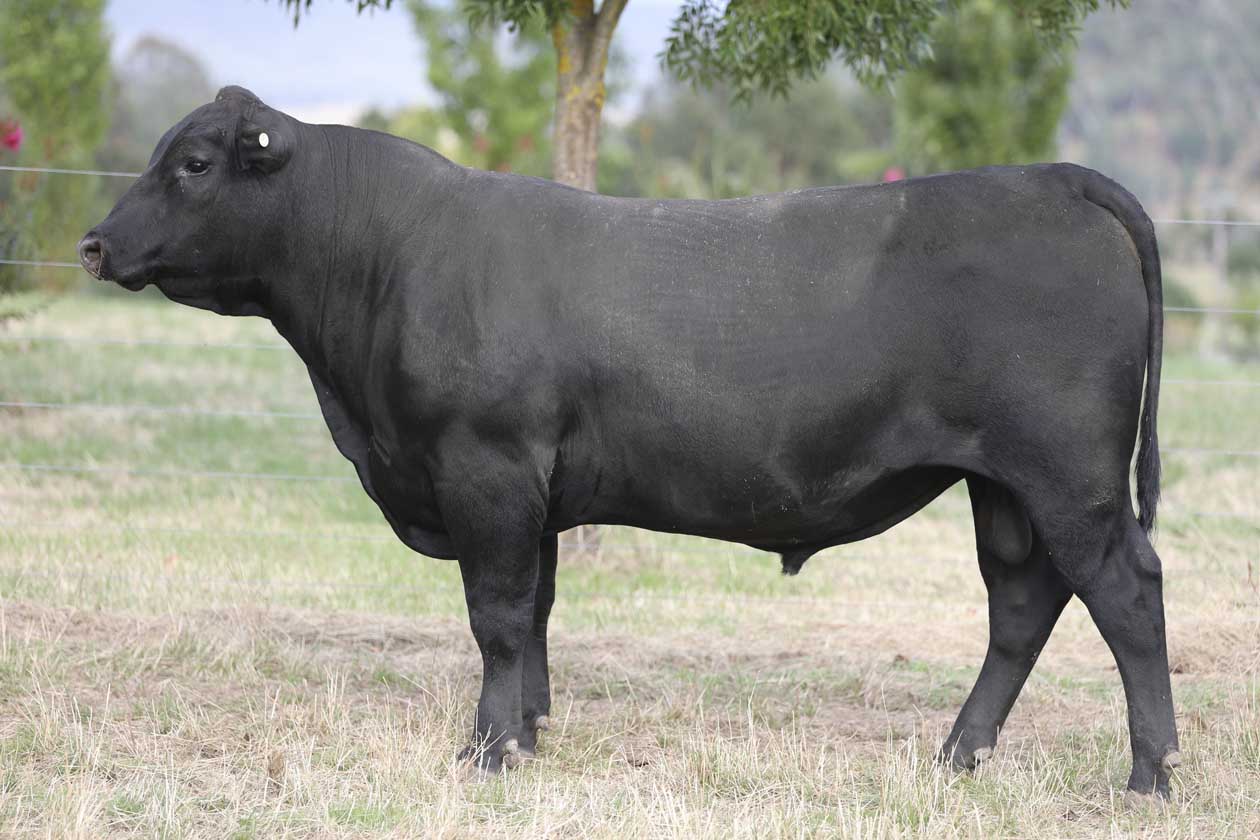 Lot 21
ALPINE COMPLEMENT Q236
CGKQ236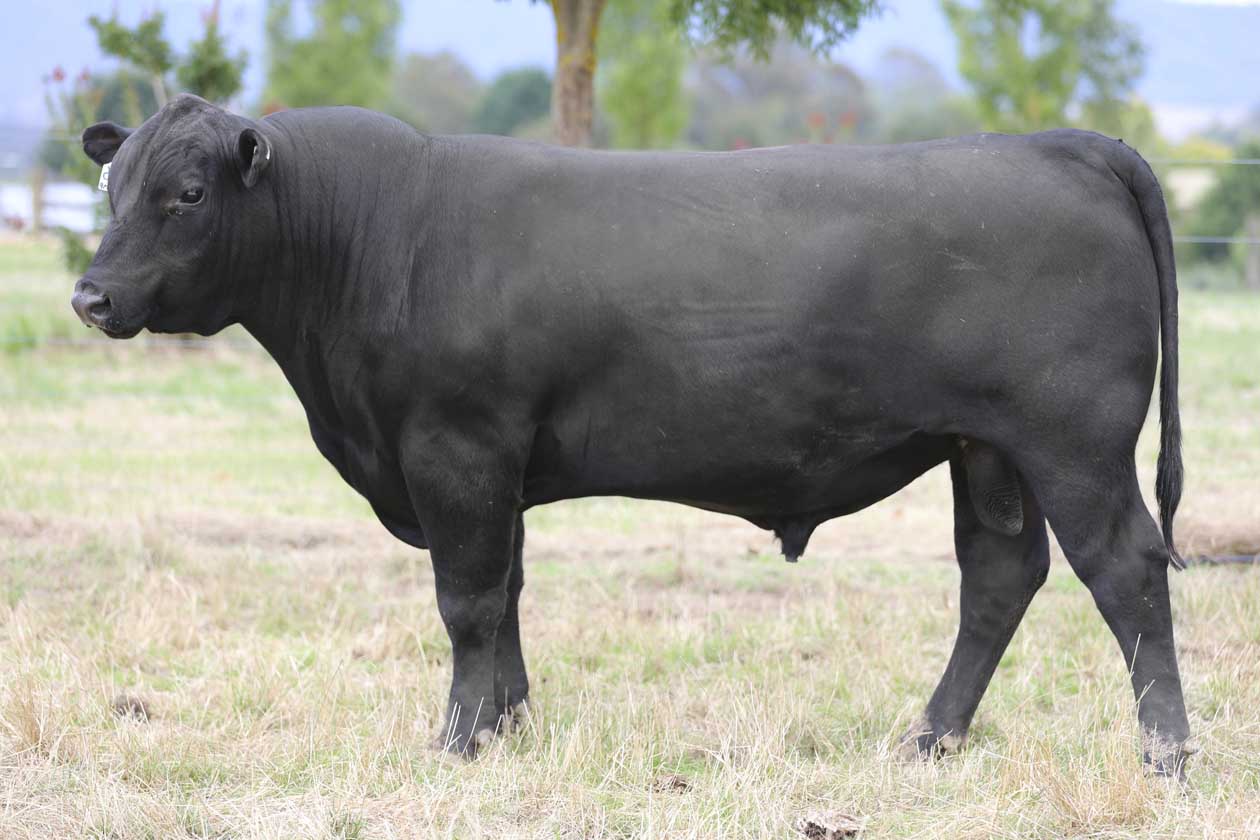 Lot 22
ALPINE LONGSHOT Q234
CGKQ234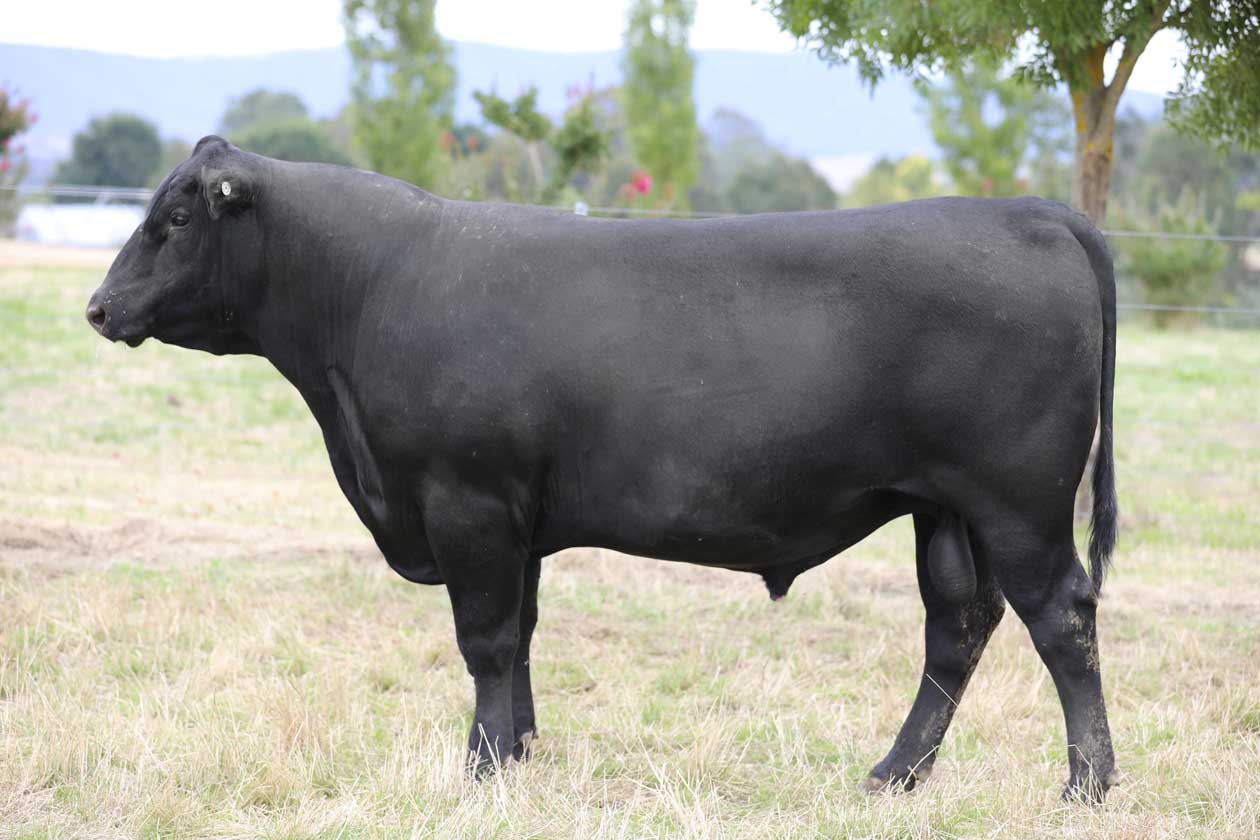 Lot 23
ALPINE KNOCKOUT Q197
CGKQ197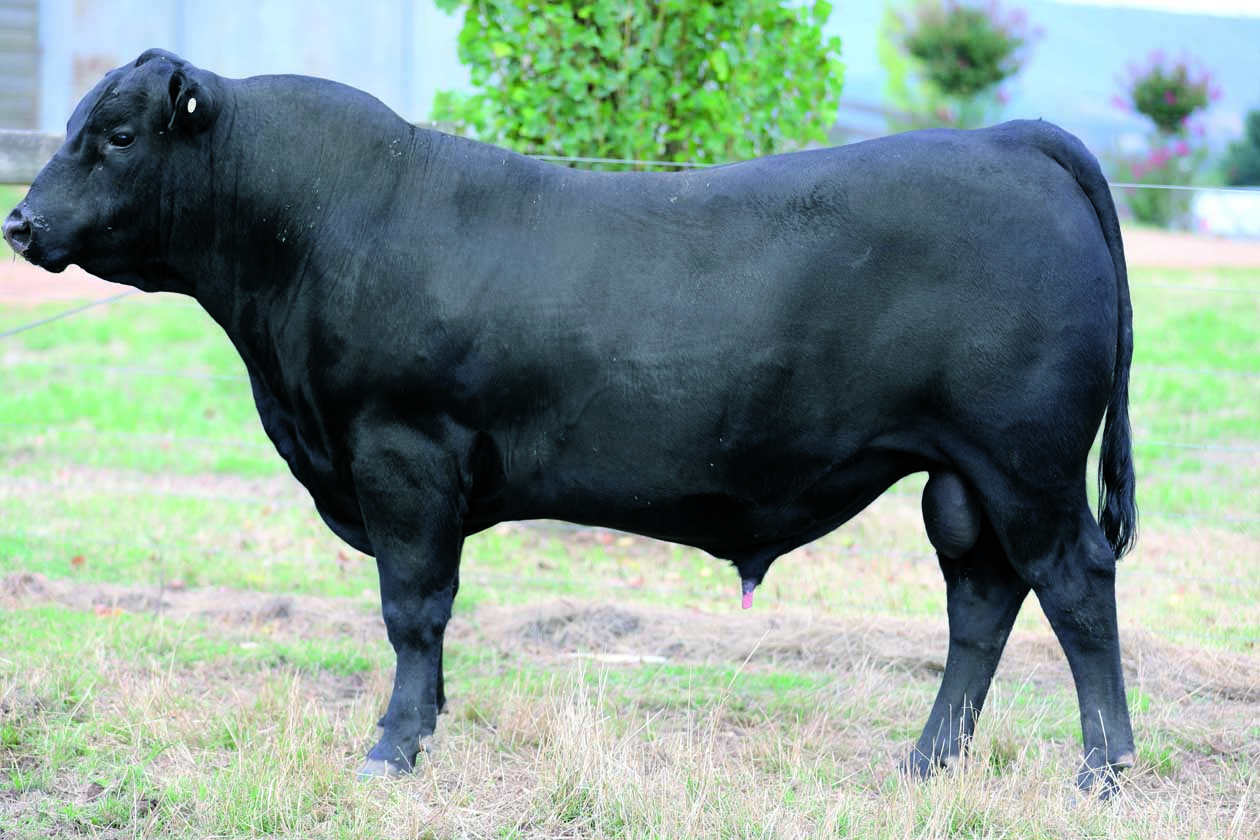 Lot 24
ALPINE KNOCKOUT Q214
CGKQ214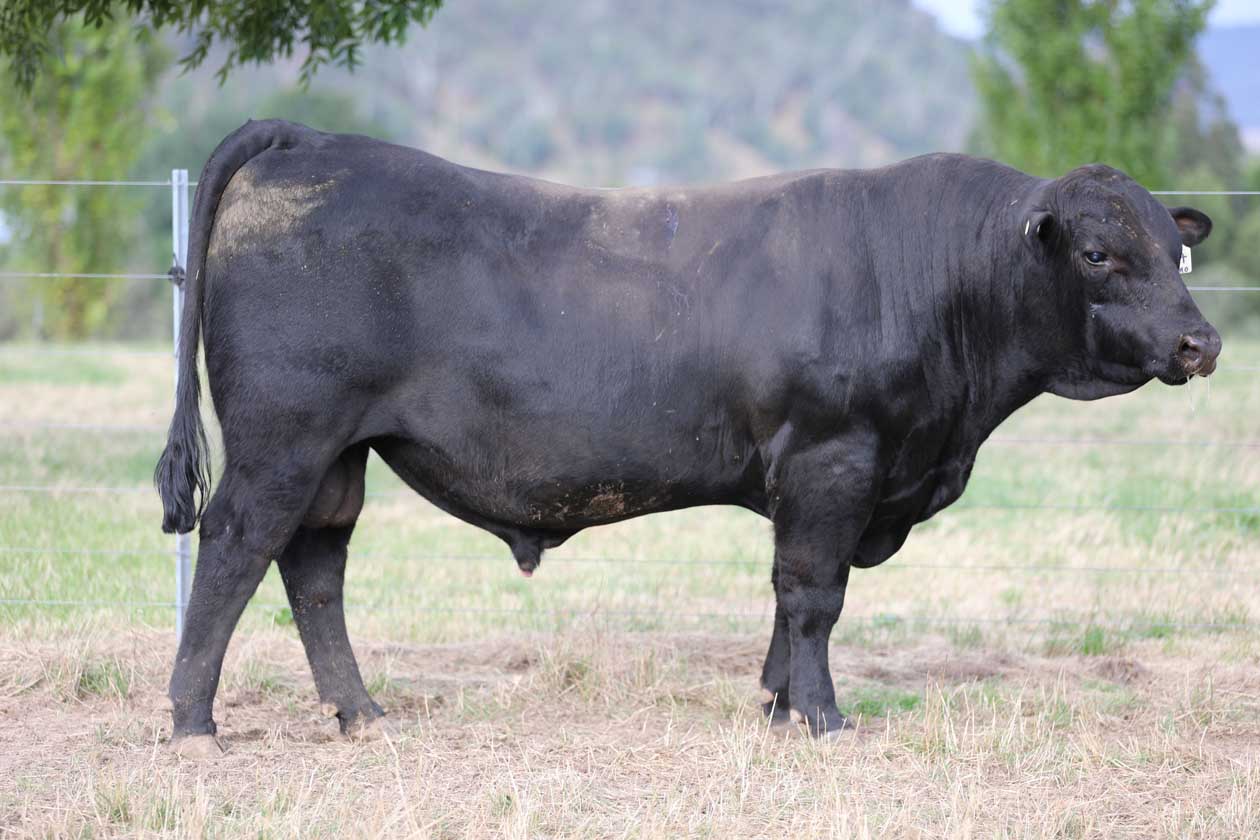 Lot 25
ALPINE MAIN EVENT Q273
CGKQ273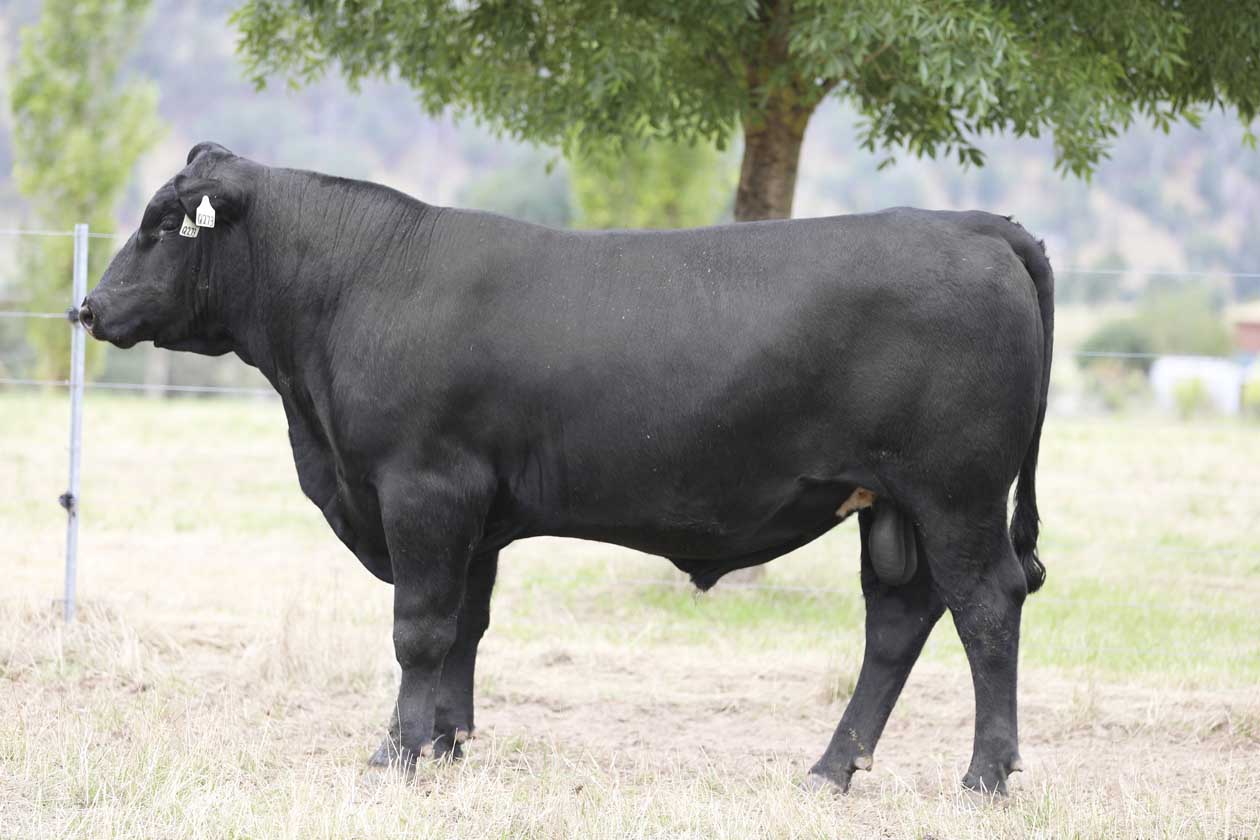 Lot 26
ALPINE MAIN EVENT Q259
CGKQ259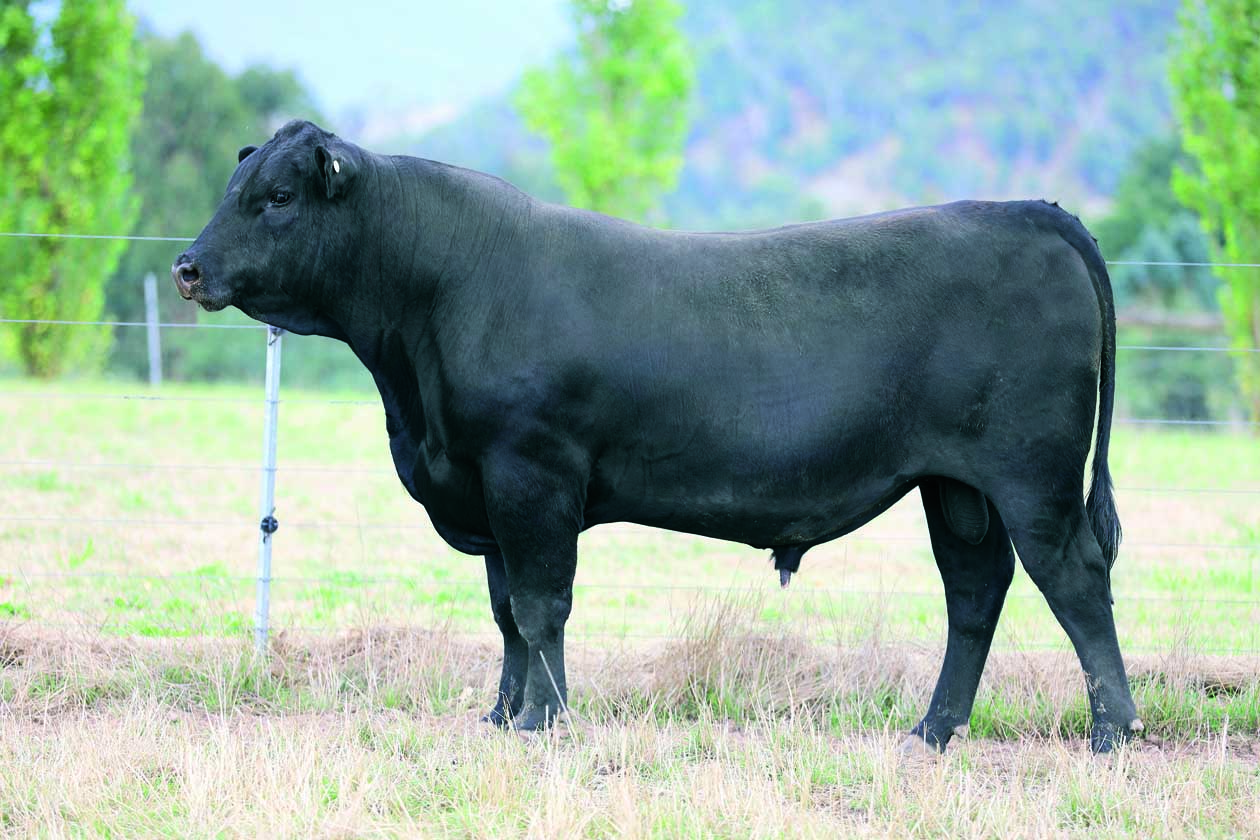 Lot 27
ALPINE MAIN EVENT Q310
CGKQ310
Lot 28
ALPINE BLACK JACK Q498
CGKQ498
Lot 29
ALPINE 38 SPECIAL Q299
CGKQ299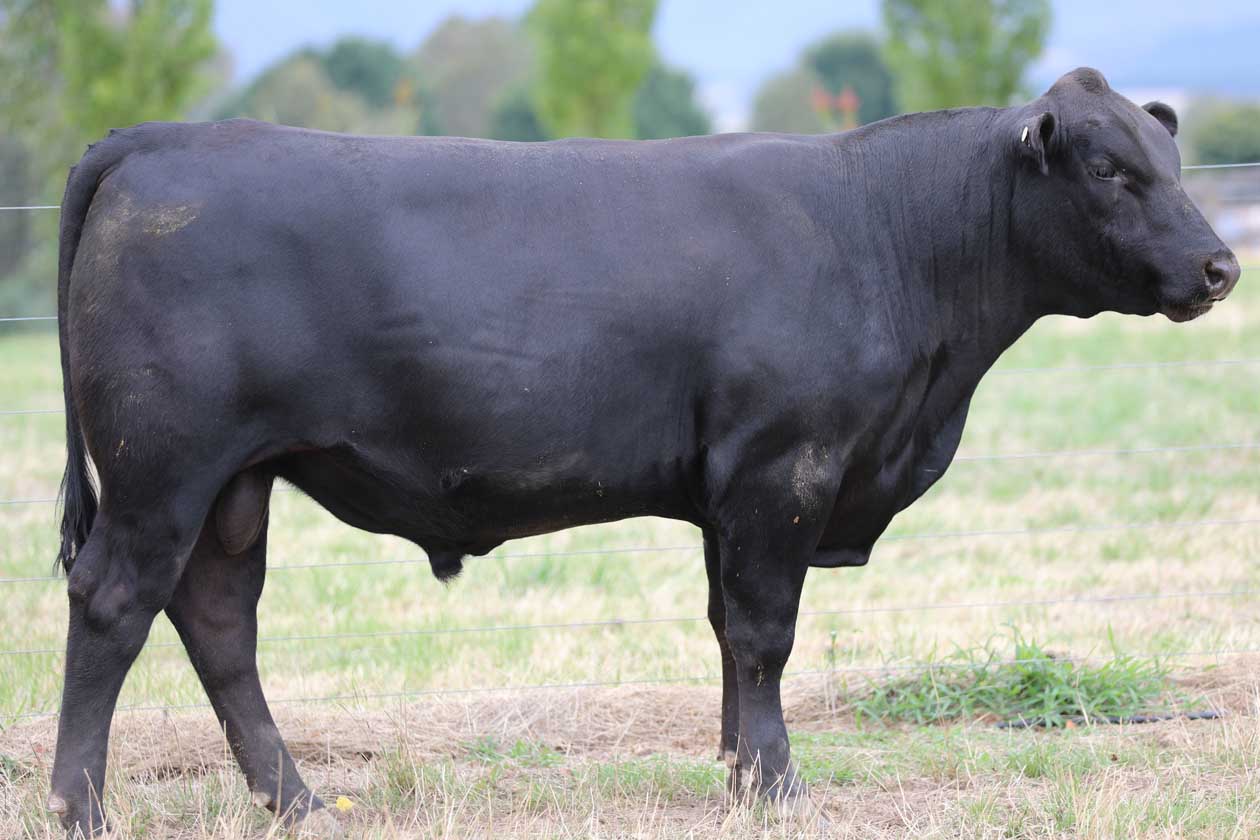 Lot 30
ALPINE HIGH ROLLER Q405
CGKQ405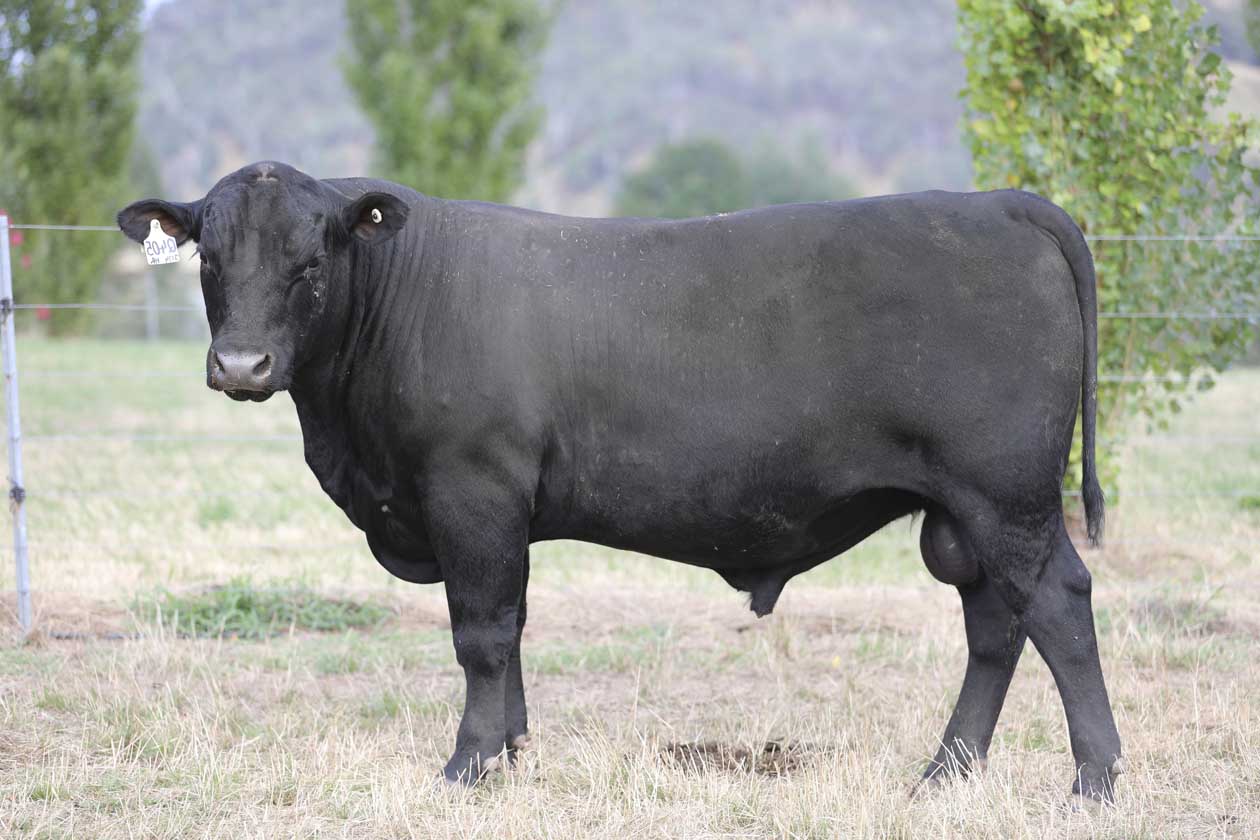 Lot 31
ALPINE JACKPOT Q333
CGKQ333
Lot 32
ALPINE MUZZA Q250
CGKQ250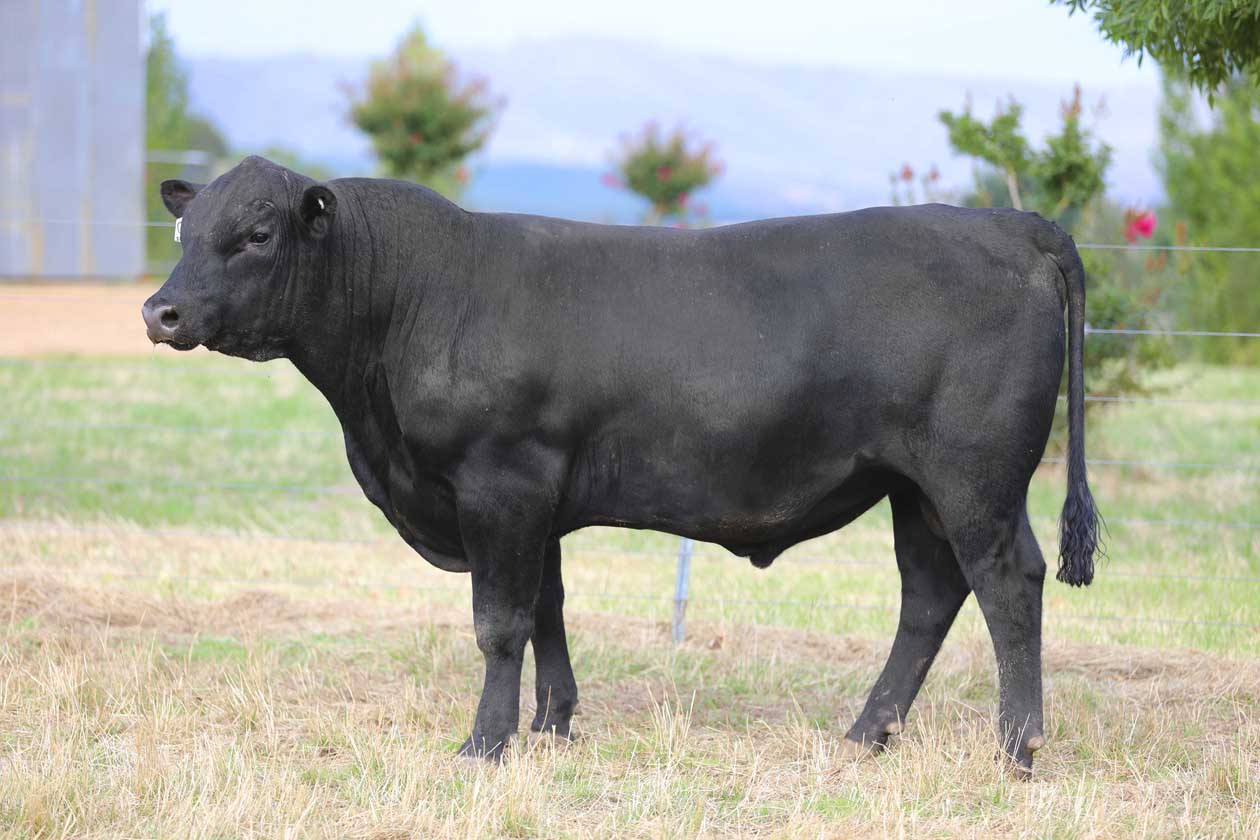 Lot 33
ALPINE MUZZA Q317
CGKQ317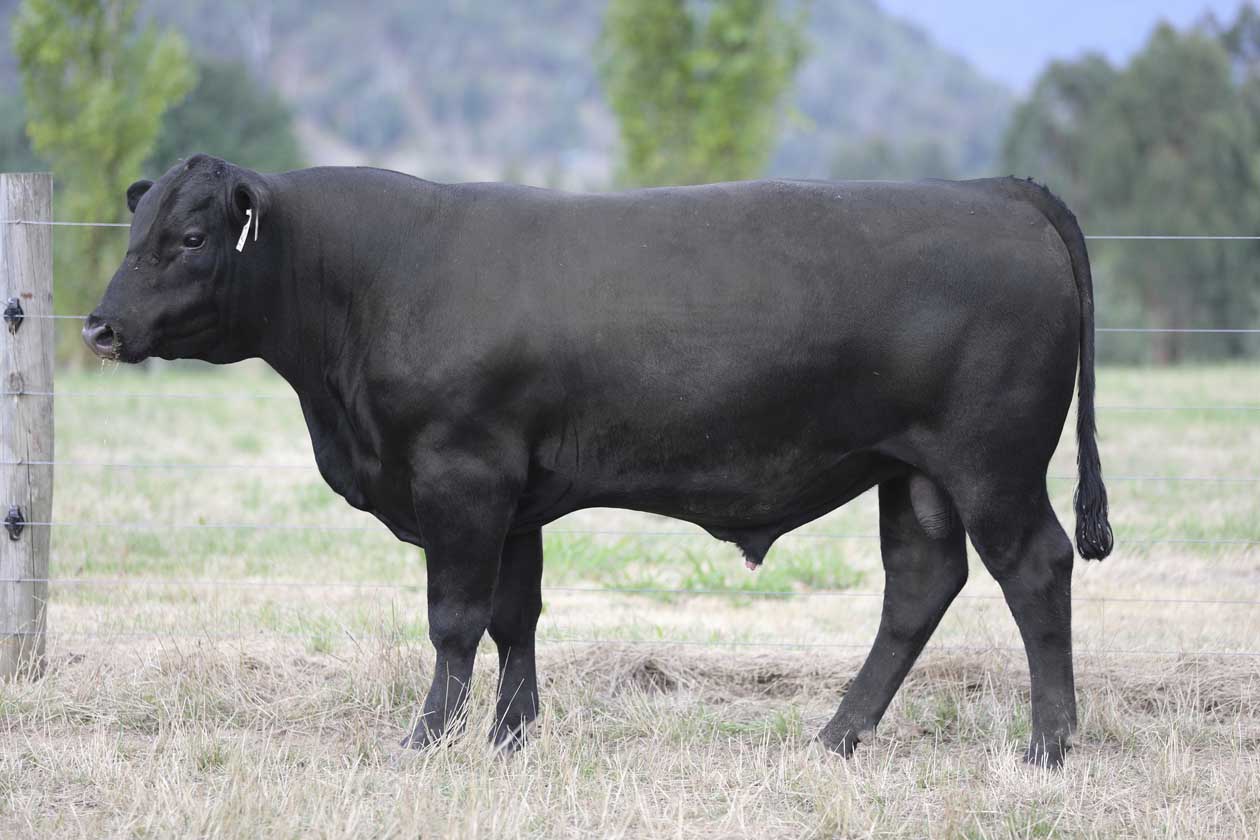 Lot 34
ALPINE FRONTMAN Q284
CGKQ284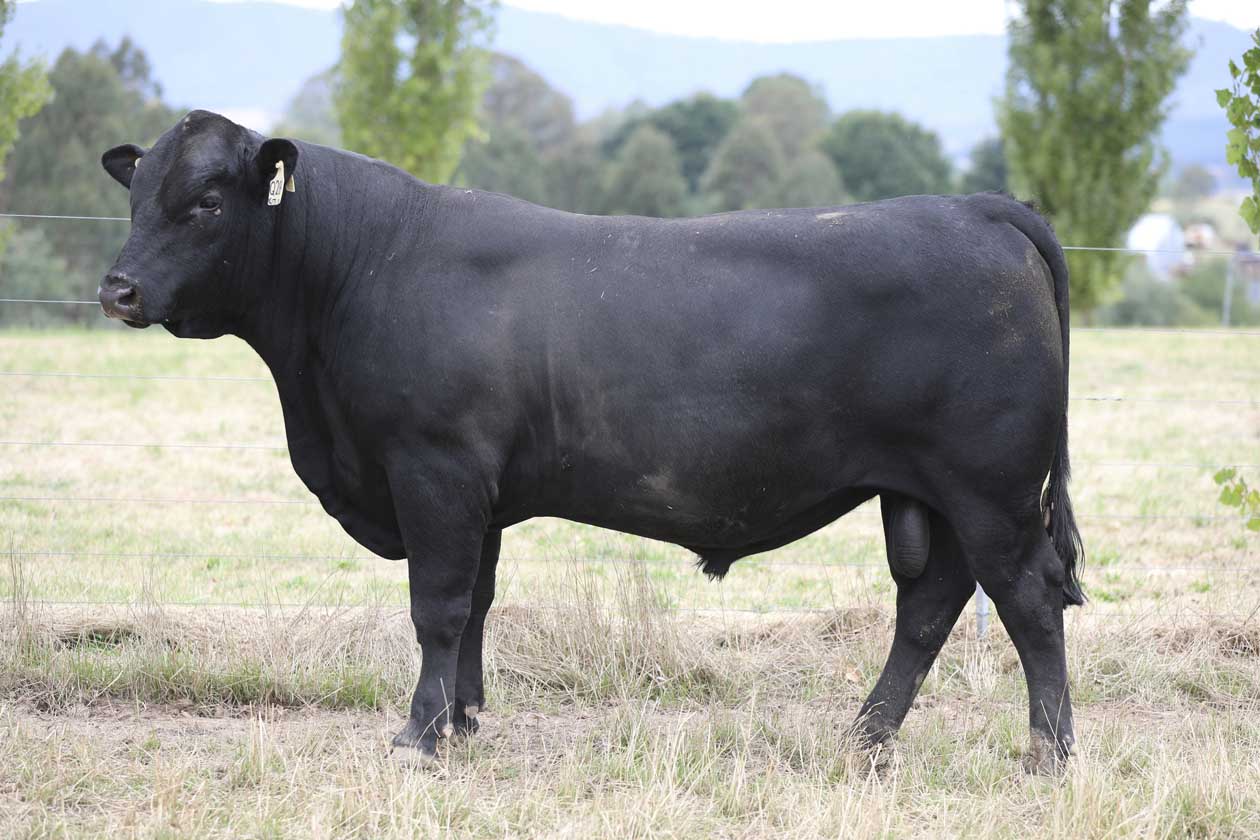 Lot 35
ALPINE LEADER Q187
CGKQ187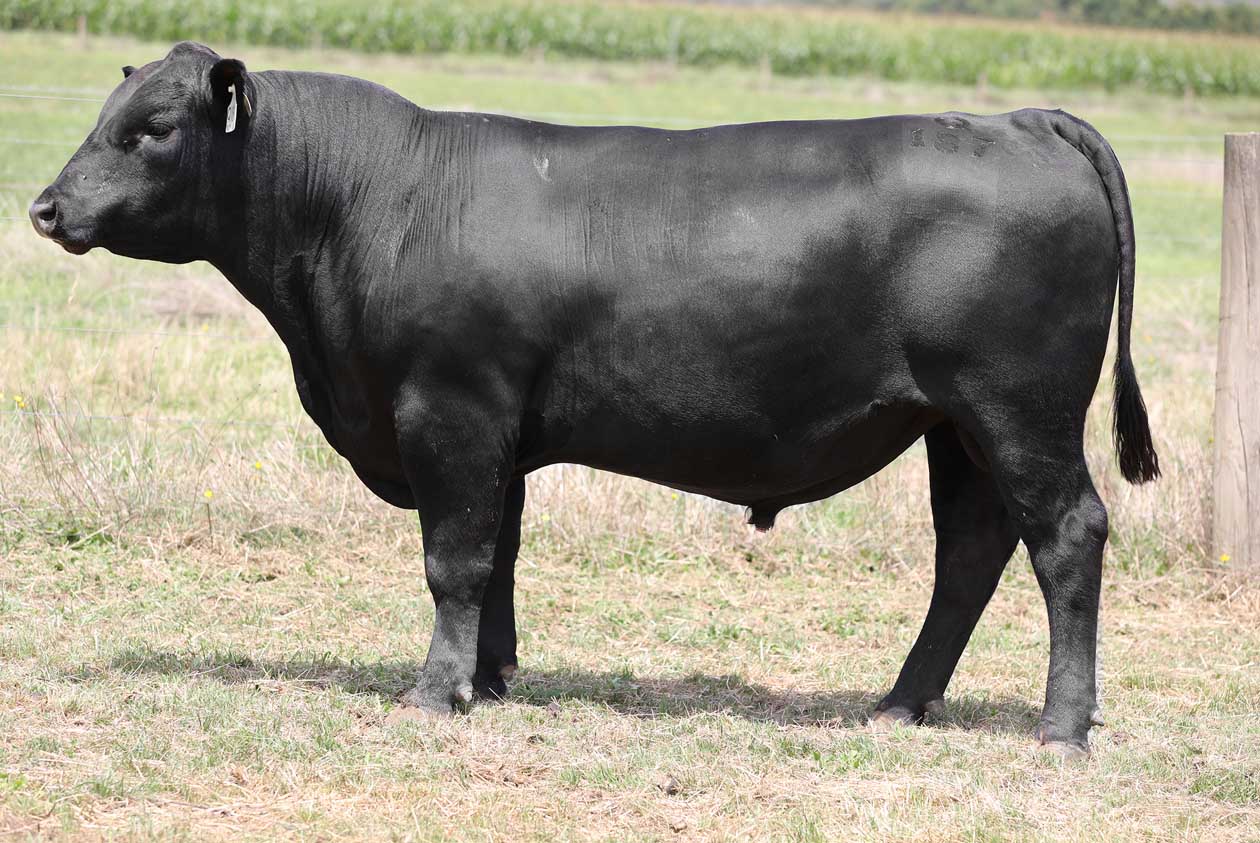 Lot 36
ALPINE LEADER Q166
CGKQ166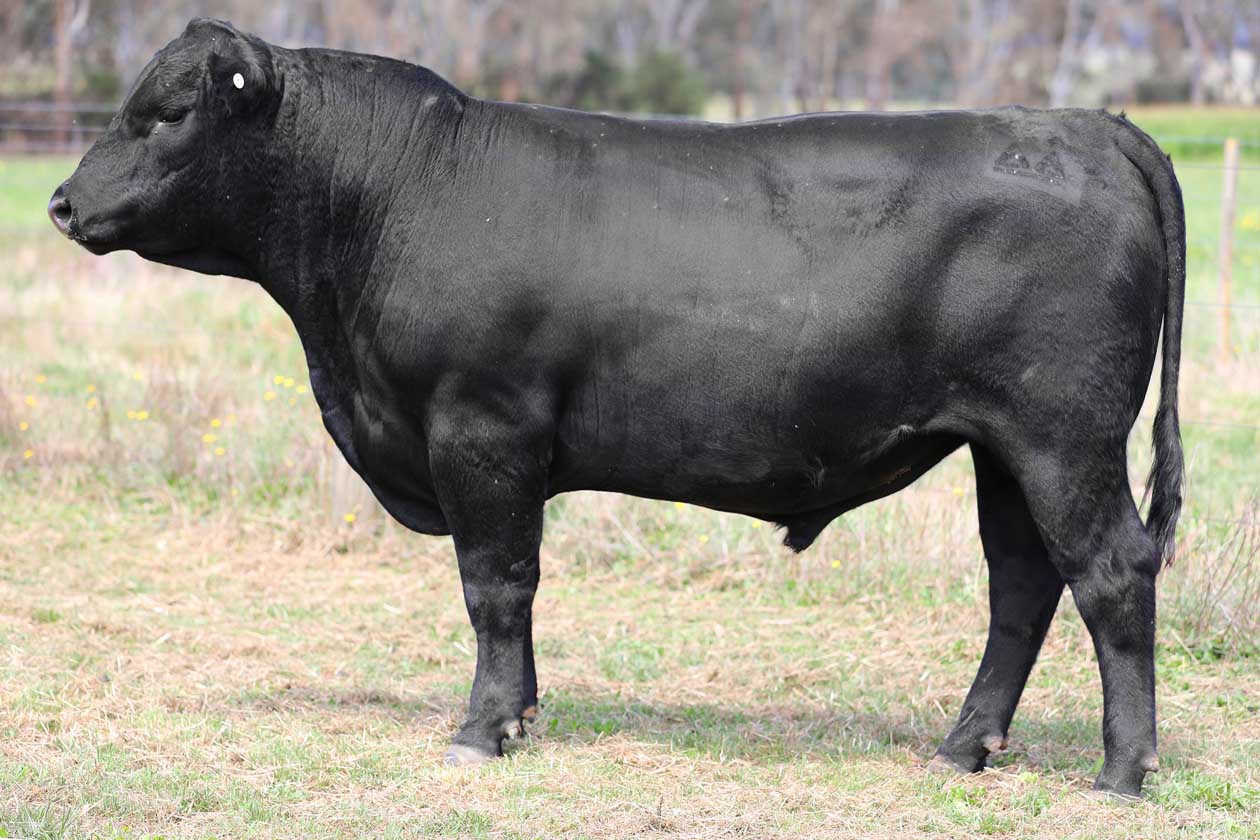 Lot 37
ALPINE LEADER Q181
CGKQ181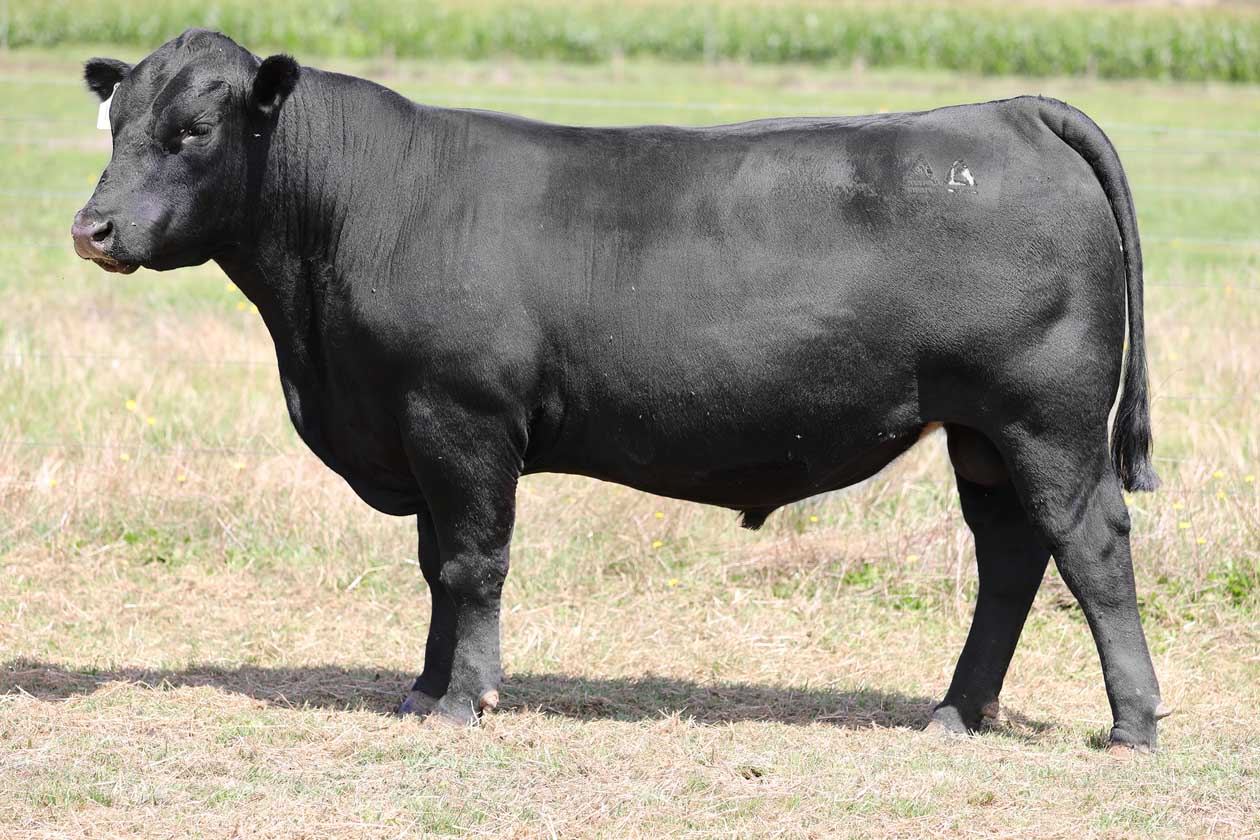 Lot 38
ALPINE LEADER Q168
CGKQ168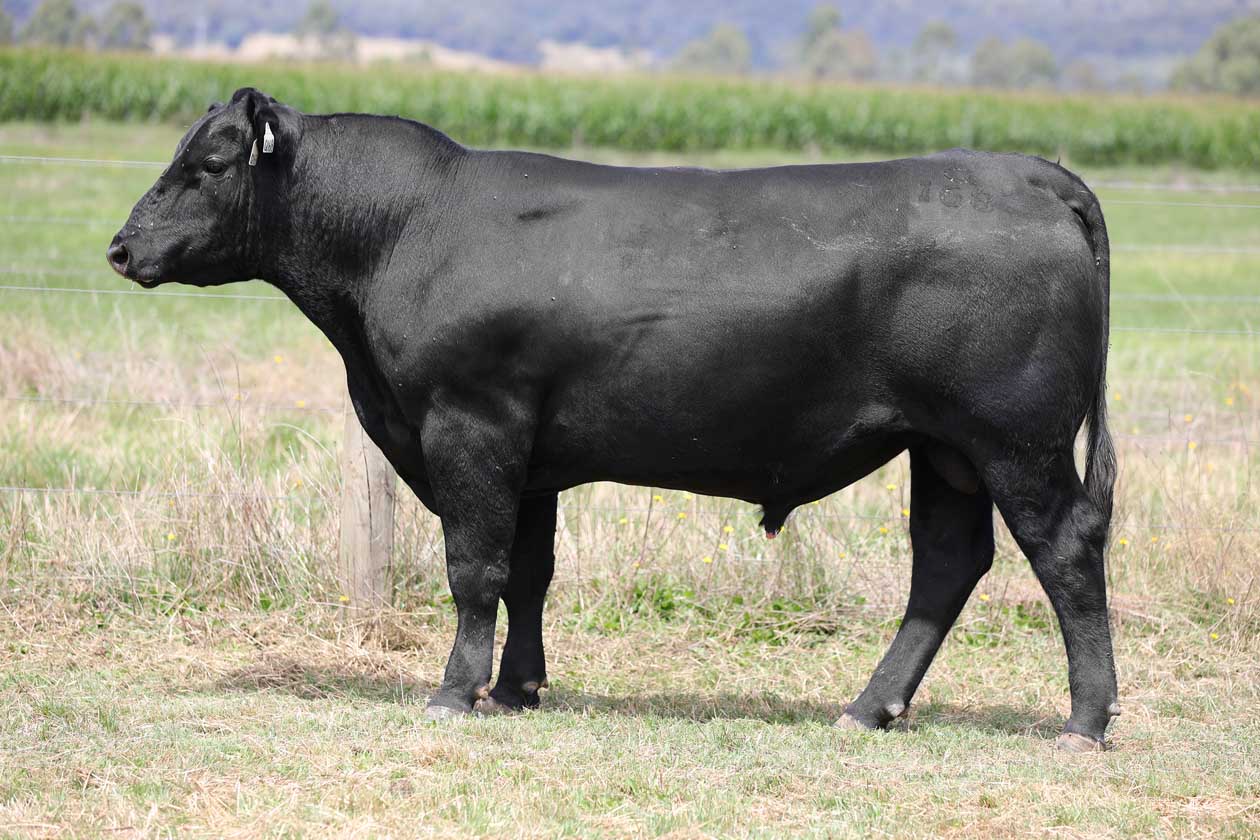 Lot 39
ALPINE LEADER Q157
CGKQ157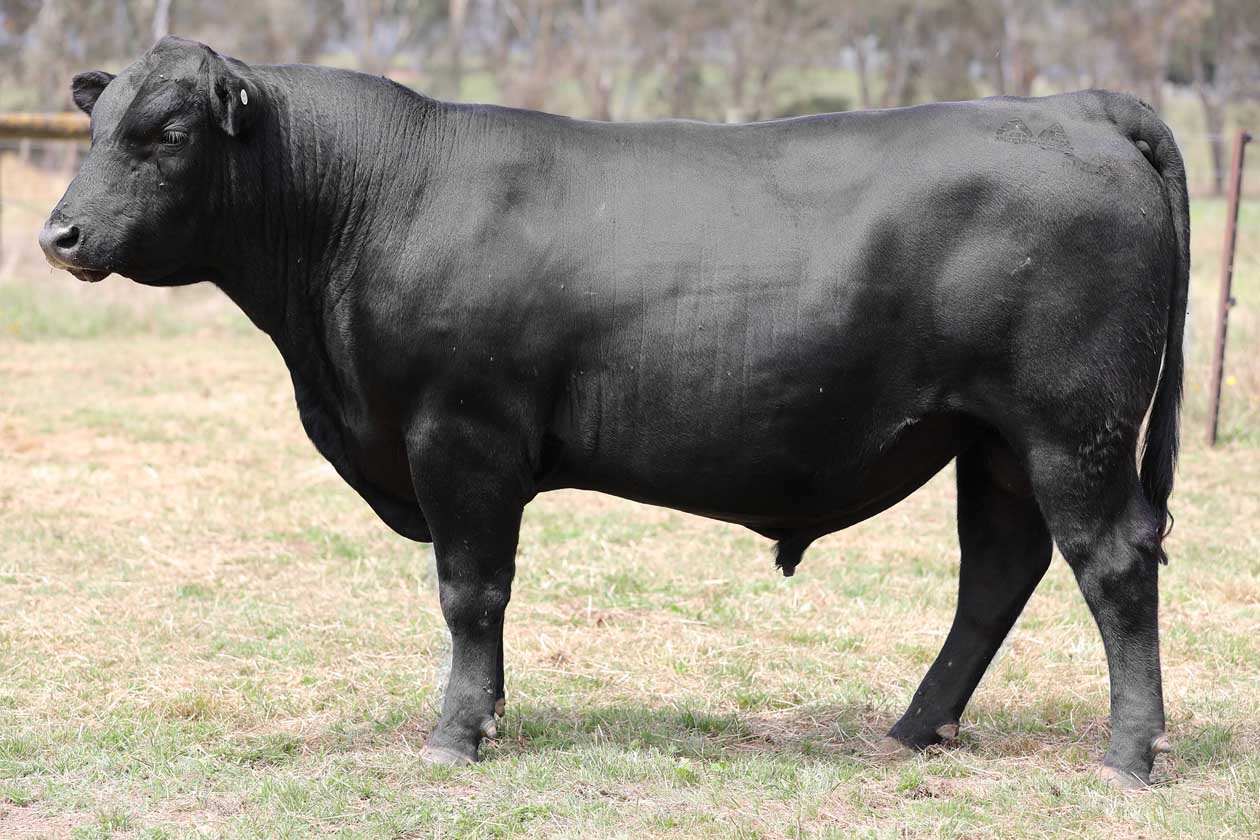 Lot 40
ALPINE ASHLAND Q159
CGKQ159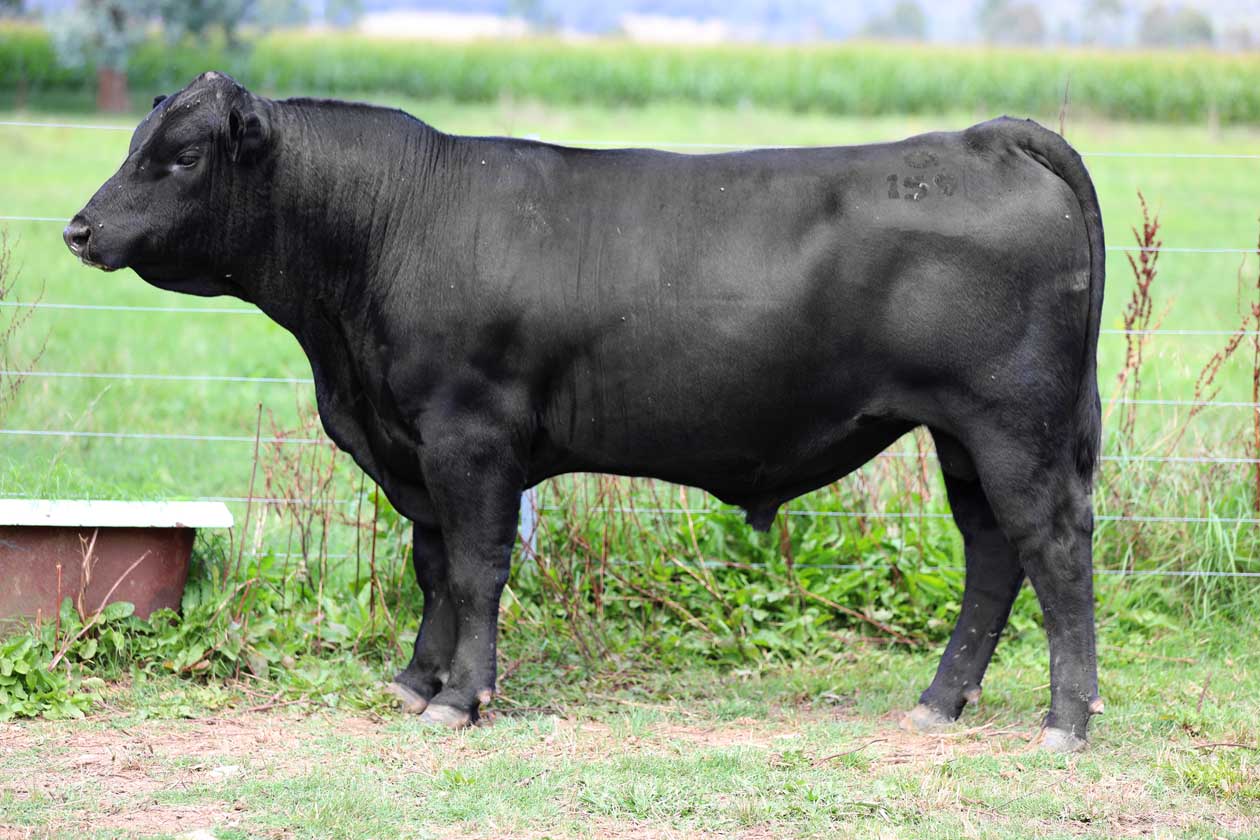 Lot 41
ALPINE KNOCKOUT Q176
CGKQ176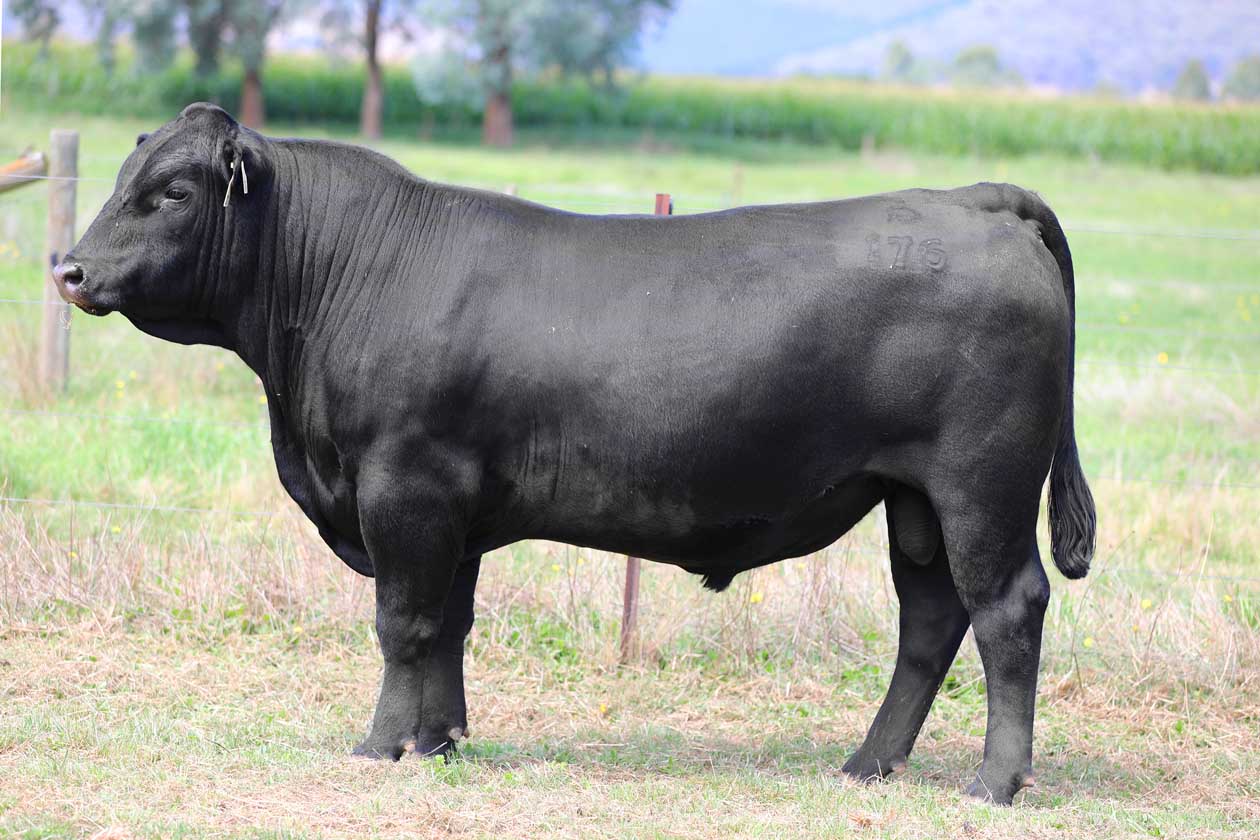 Lot 42
ALPINE KNOCKOUT Q402
CGKQ402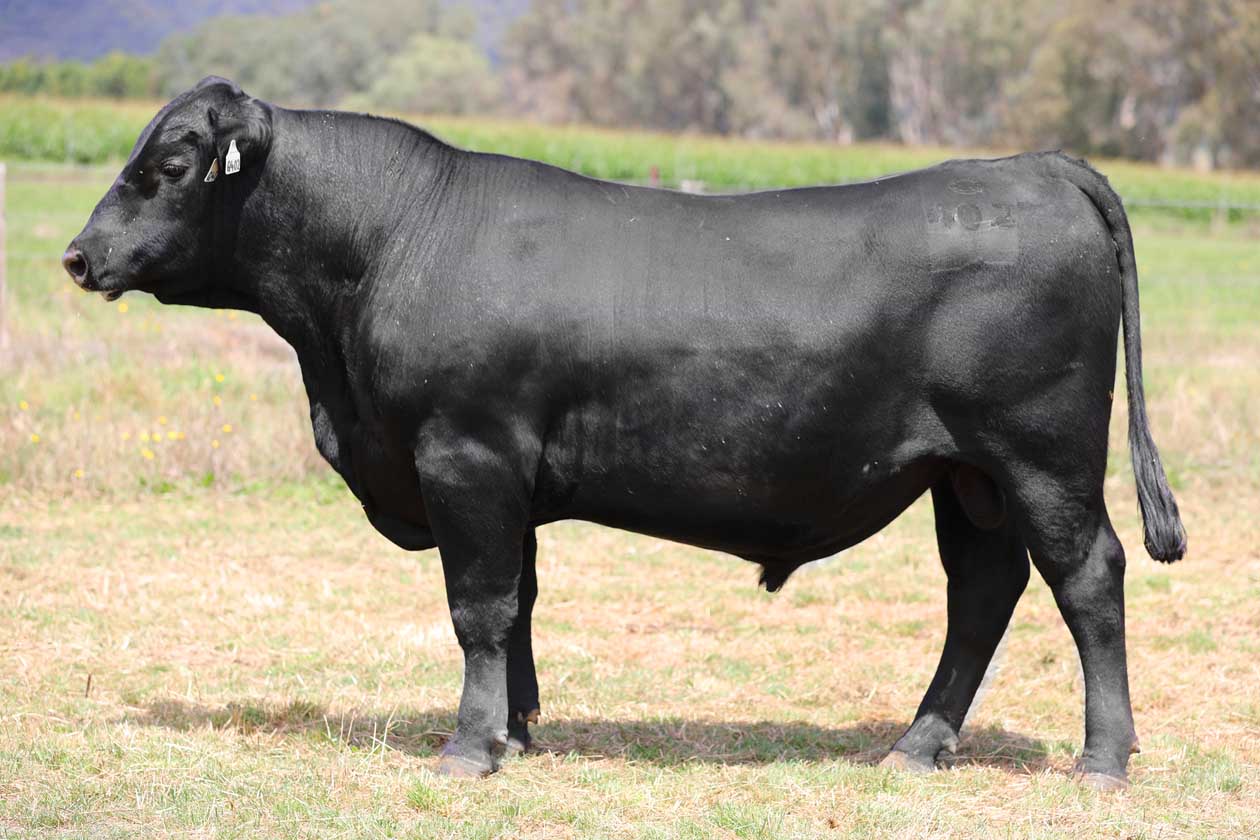 Lot 43
ALPINE KNOCKOUT Q160
CGKQ160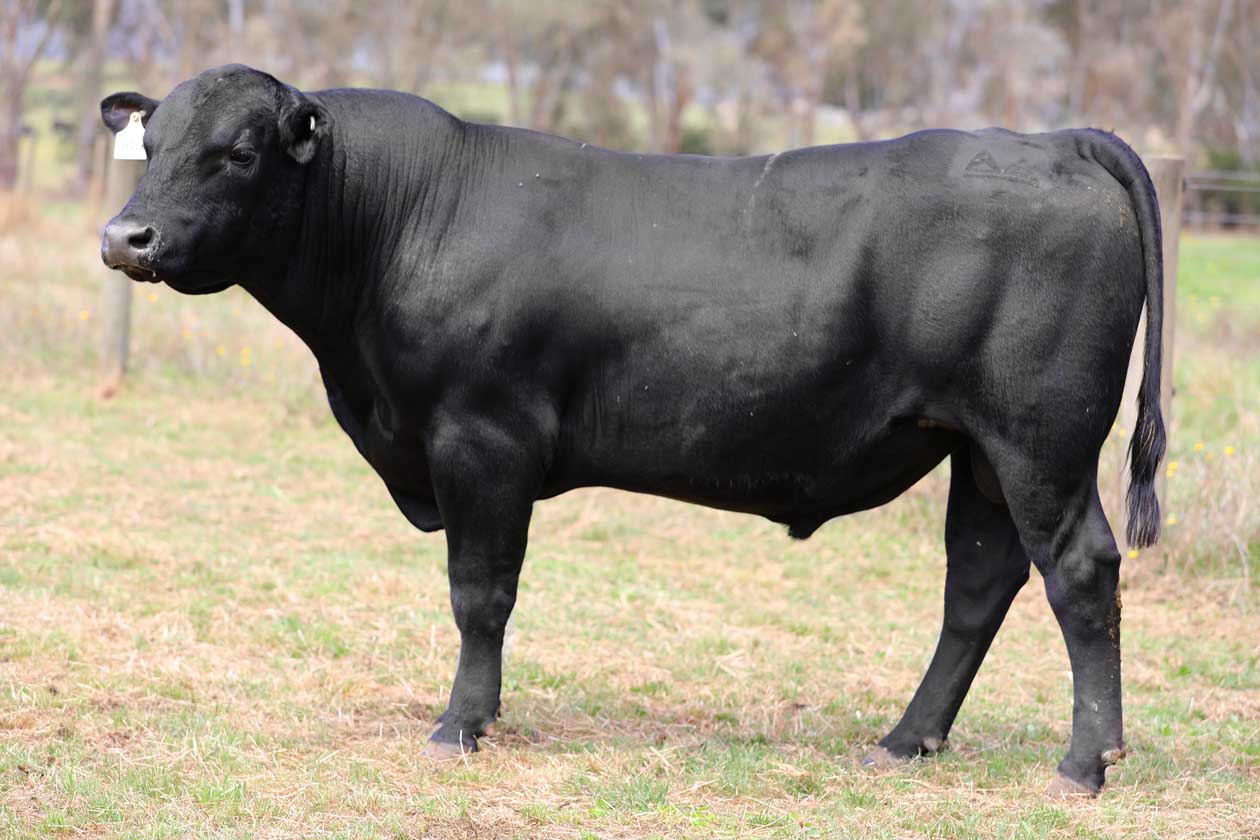 Lot 44
ALPINE LONGSHOT Q162
CGKQ162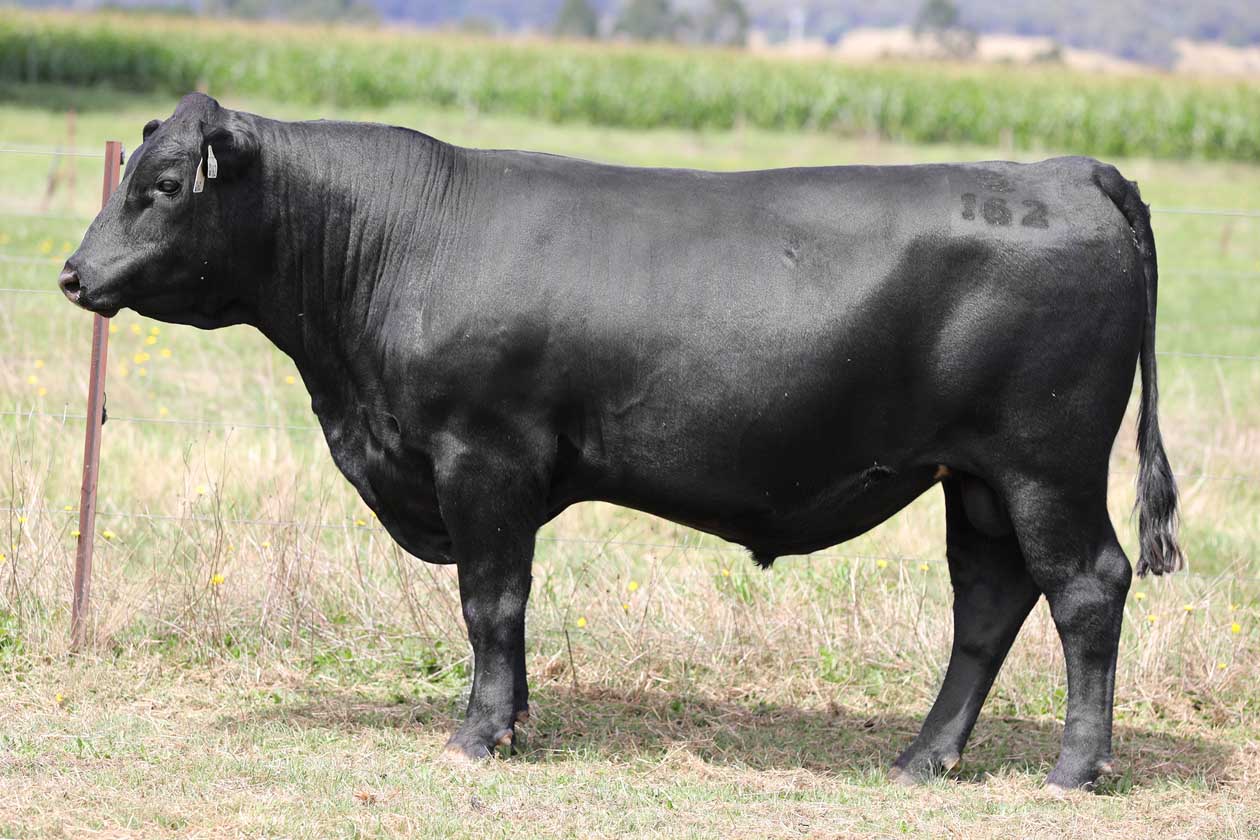 Lot 45
ALPINE MAIN EVENT Q180
CGKQ180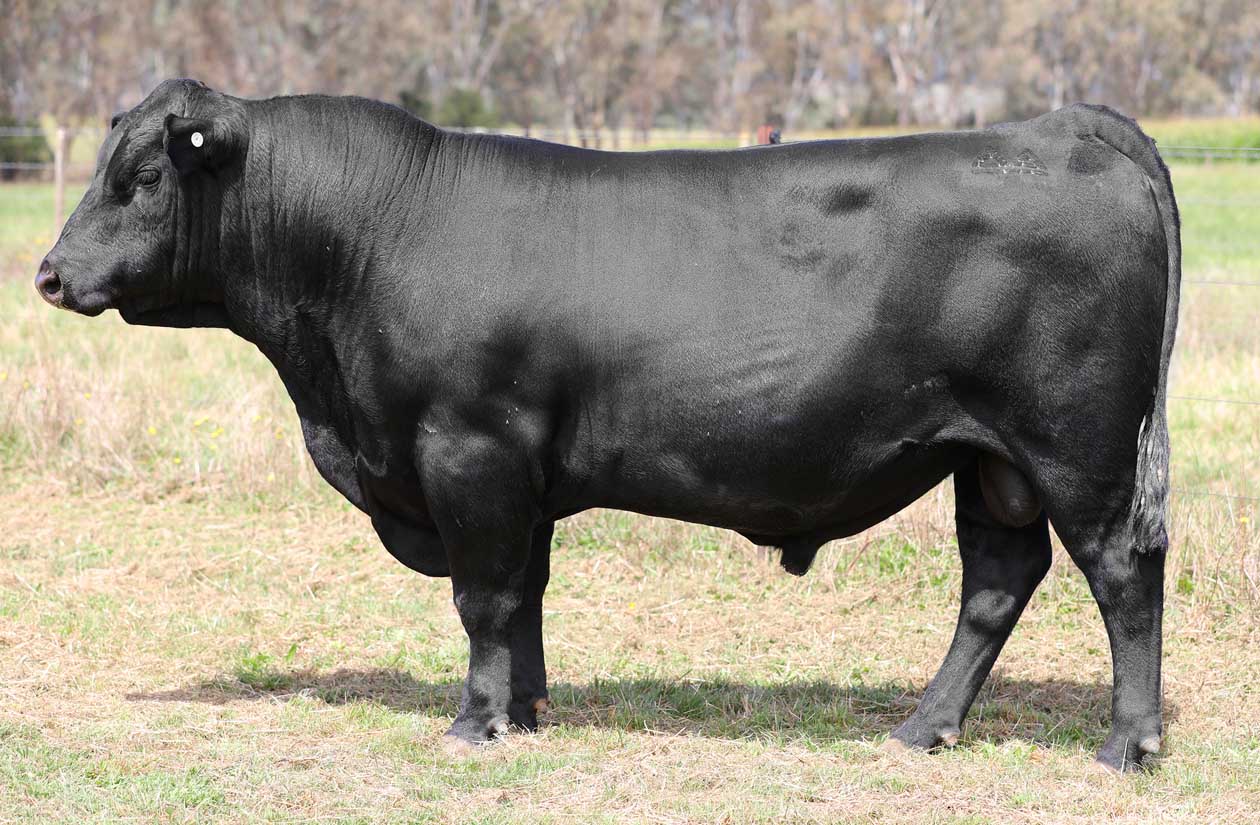 Lot 46
ALPINE NO FUSS Q347
CGKQ347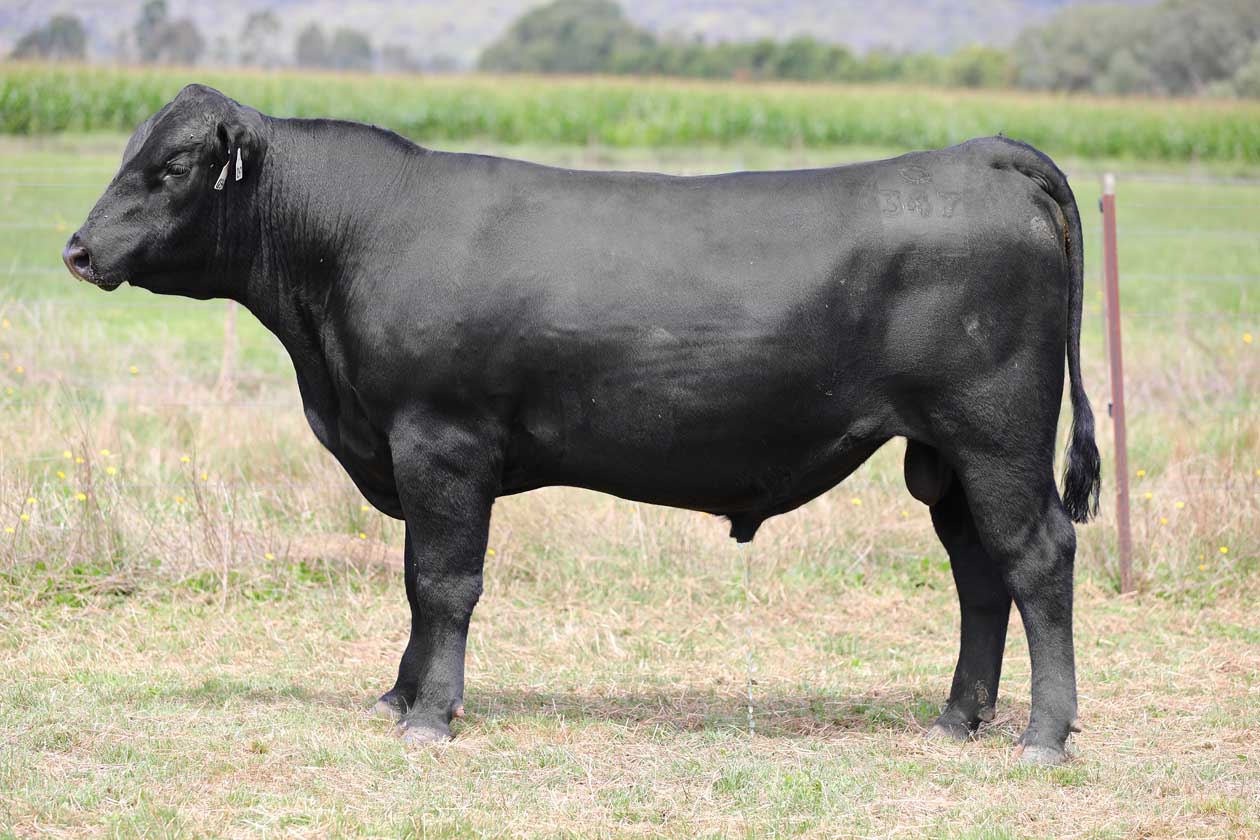 Lot 47
ALPINE ELEVATOR Q062
CGKQ062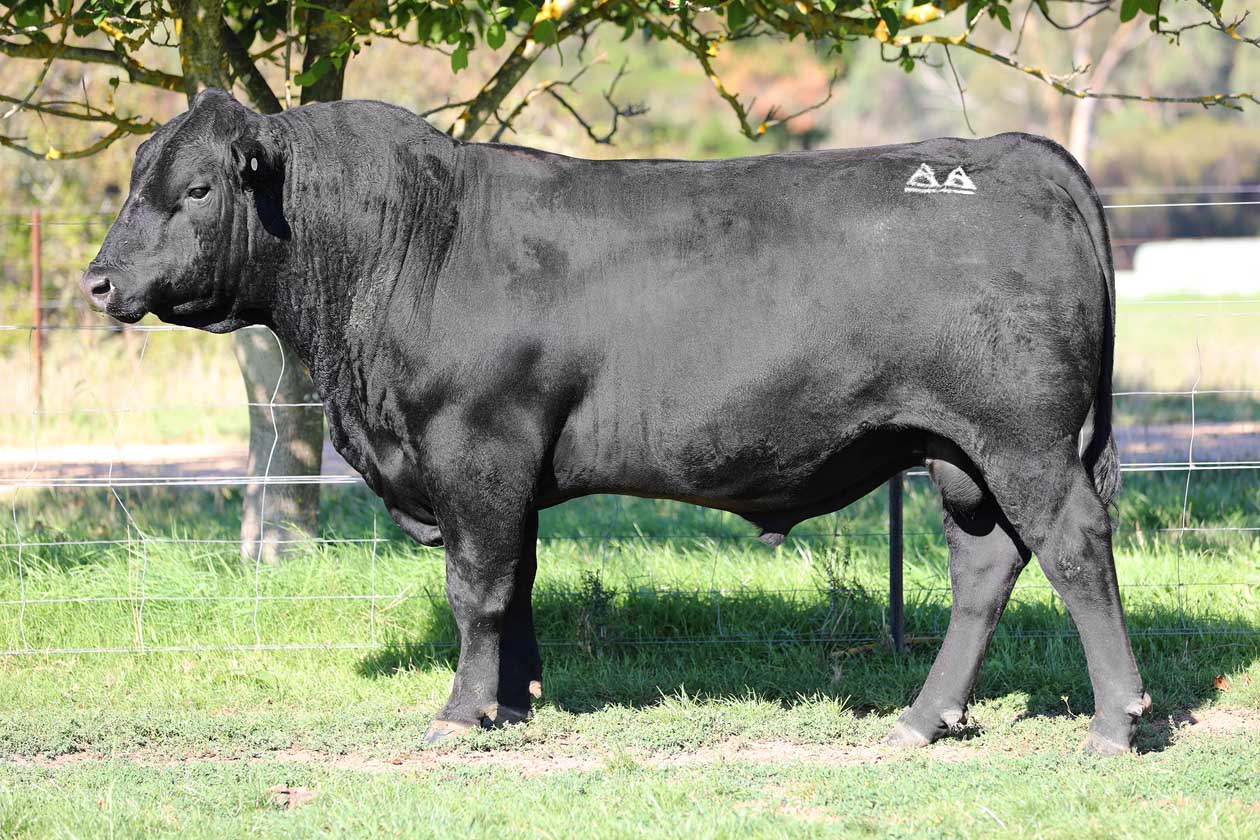 Lot 48
ALPINE KNOCKOUT Q106
CGKQ106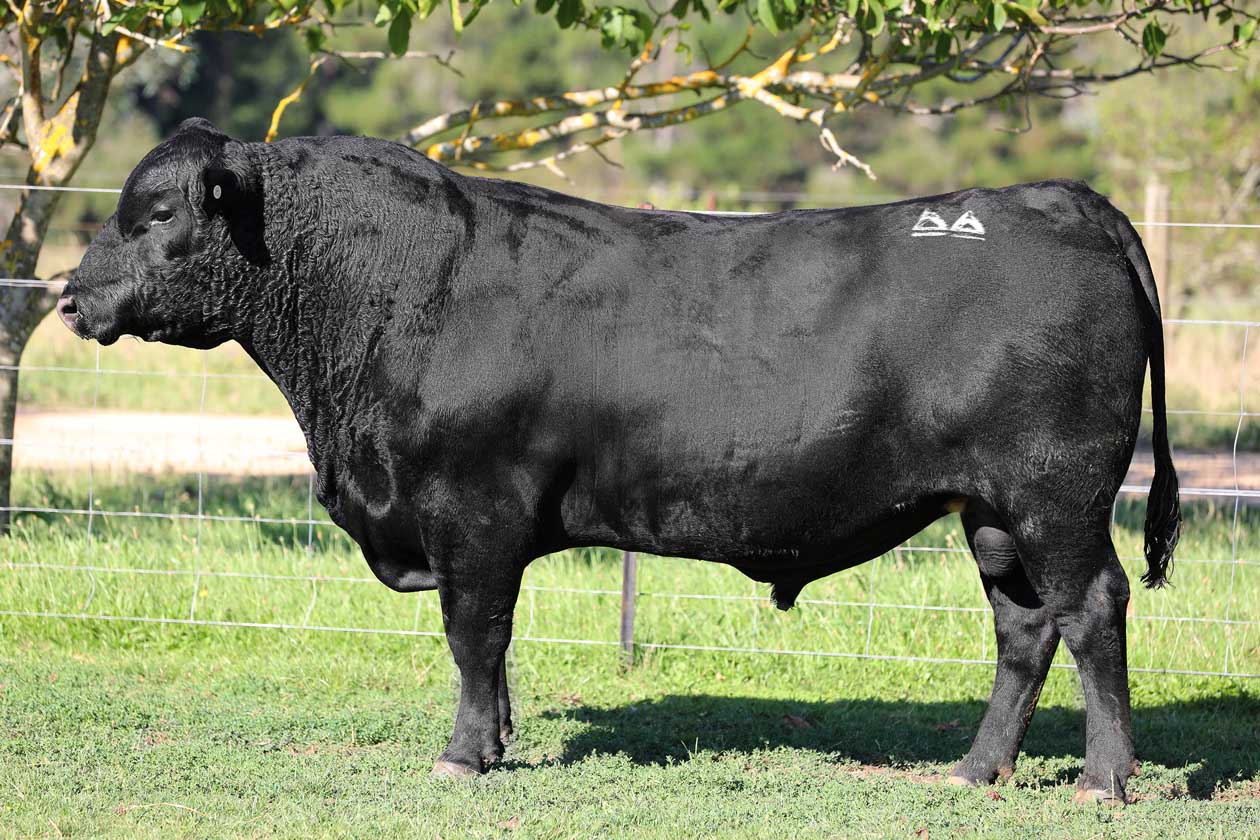 Lot 49
ALPINE KNOCKOUT Q121
CGKQ121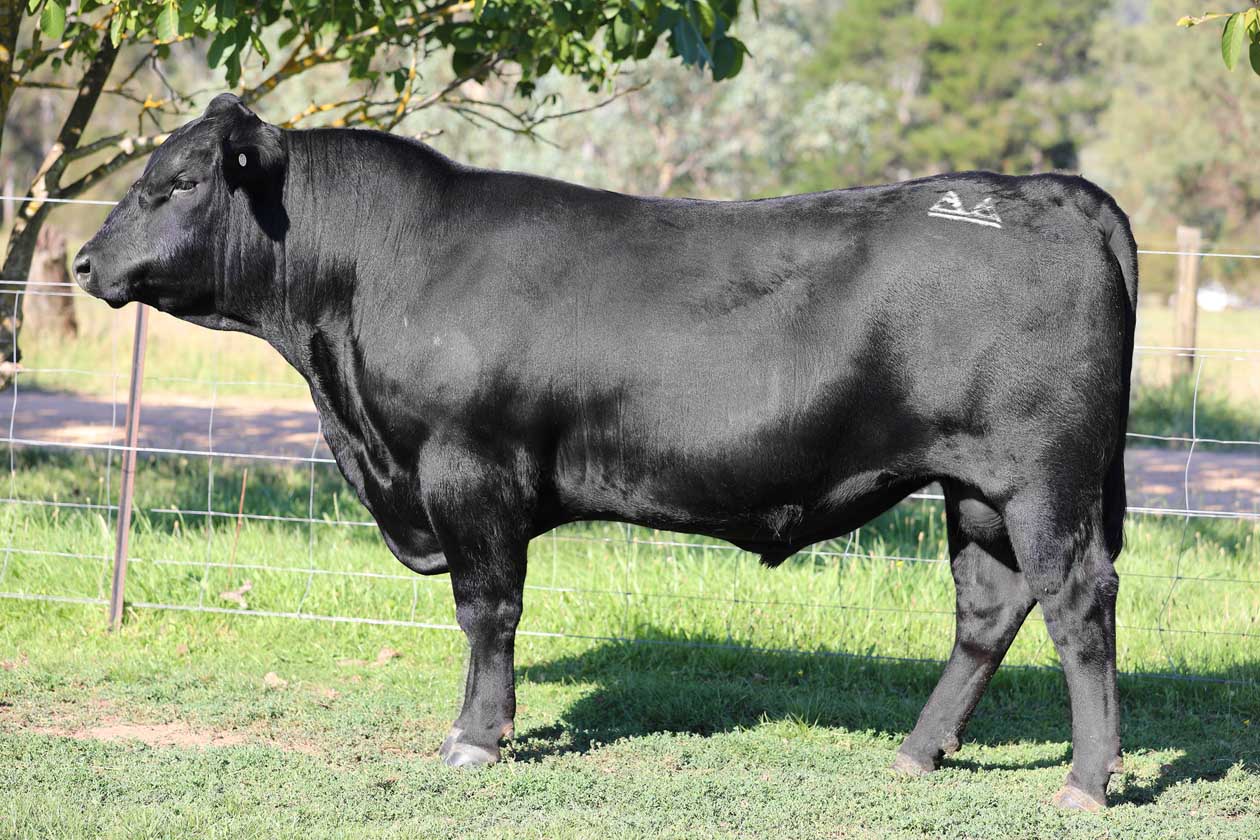 Lot 50
ALPINE JUNIOR Q205
CGKQ205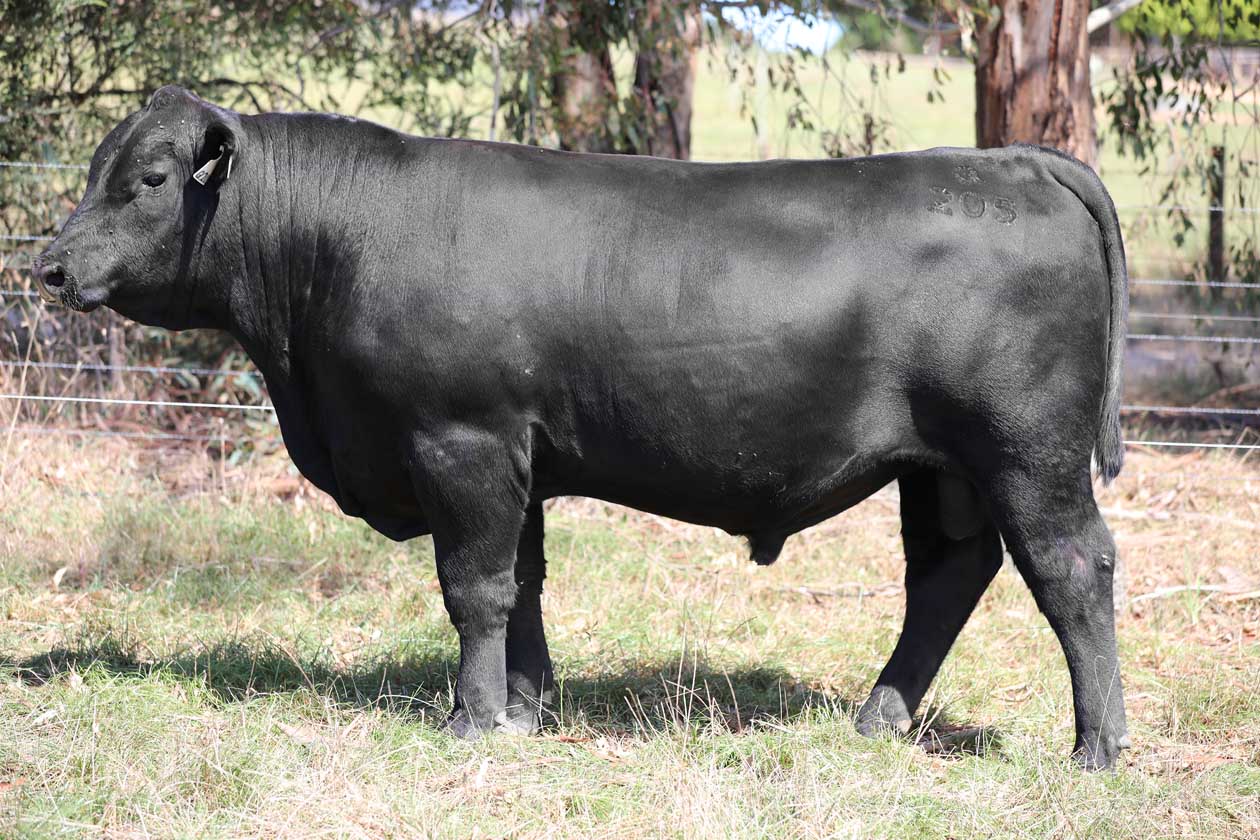 Lot 51
ALPINE JUNIOR Q352
CGKQ352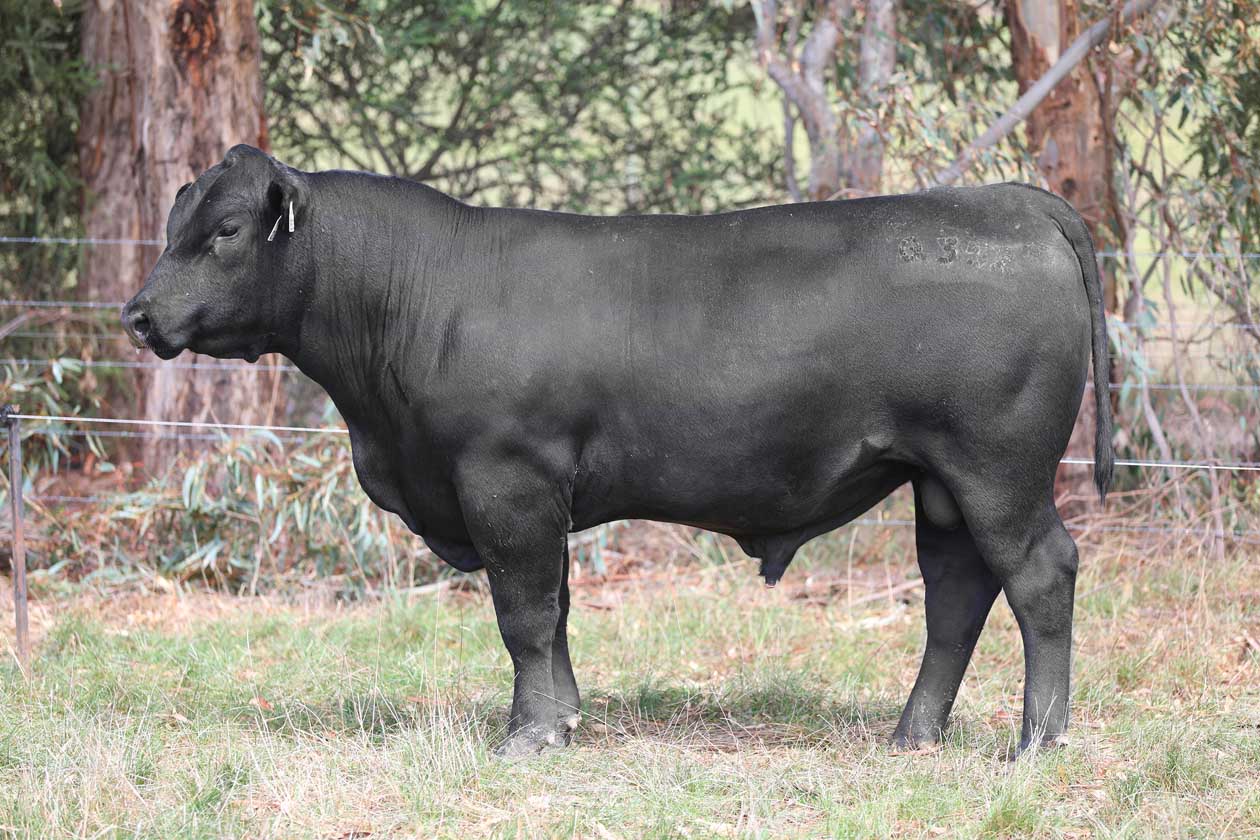 Lot 52
ALPINE HIGH ROLLER Q332
CGKQ332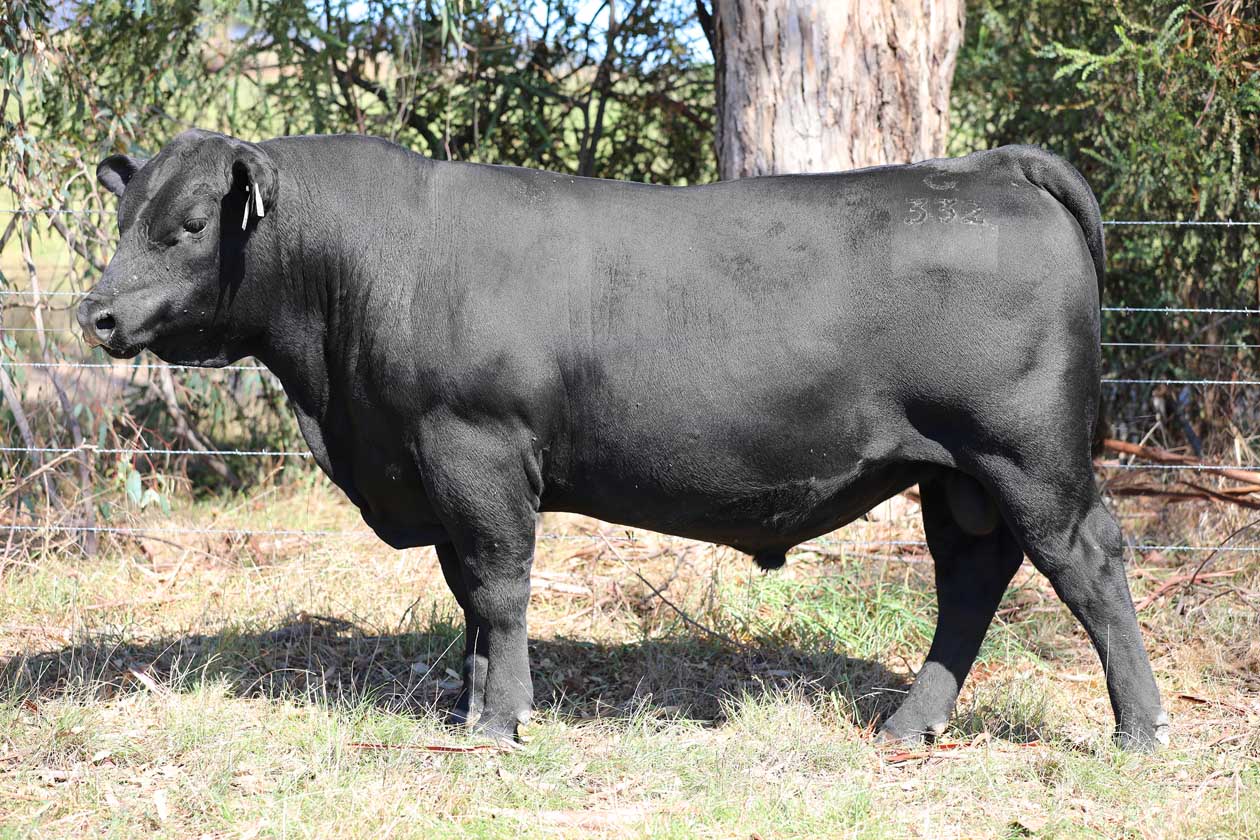 Lot 53
ALPINE HOGAN Q195
CGKQ195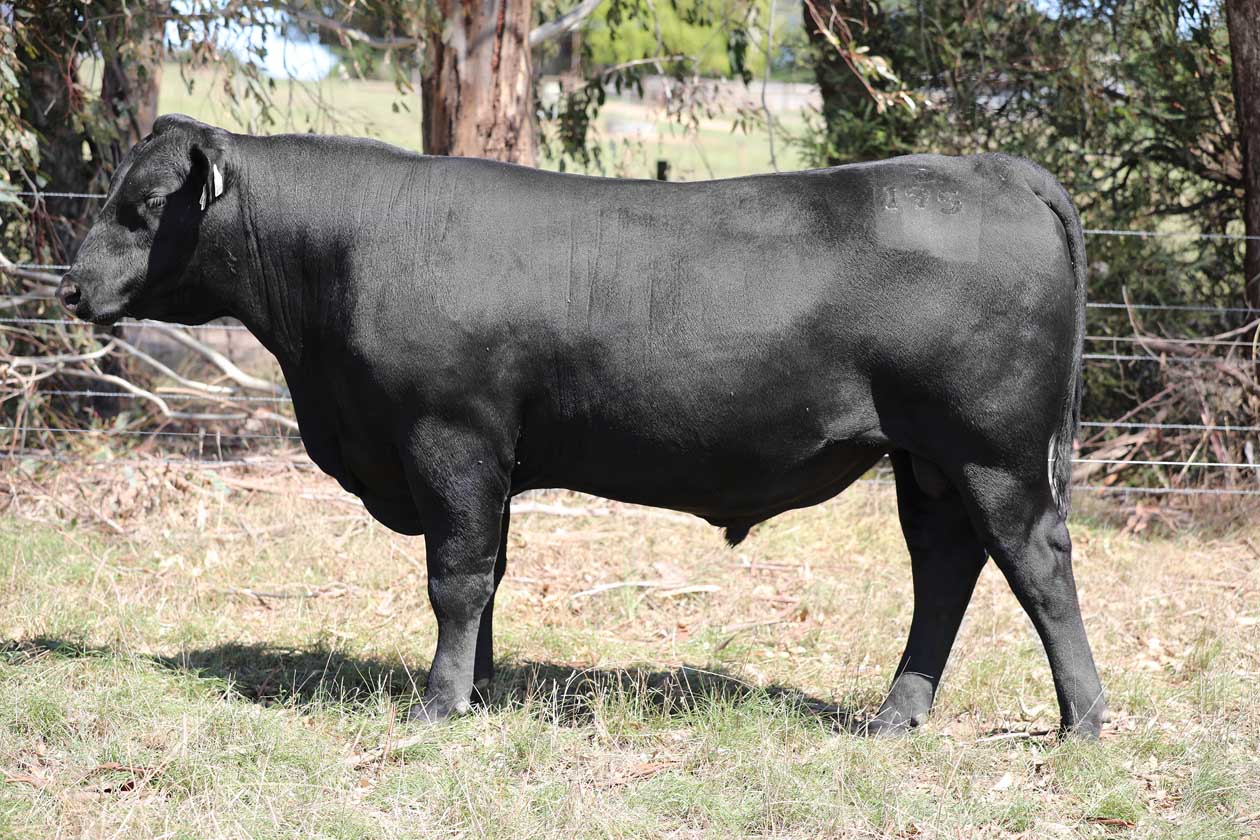 Lot 54
ALPINE HOGAN Q221
CGKQ221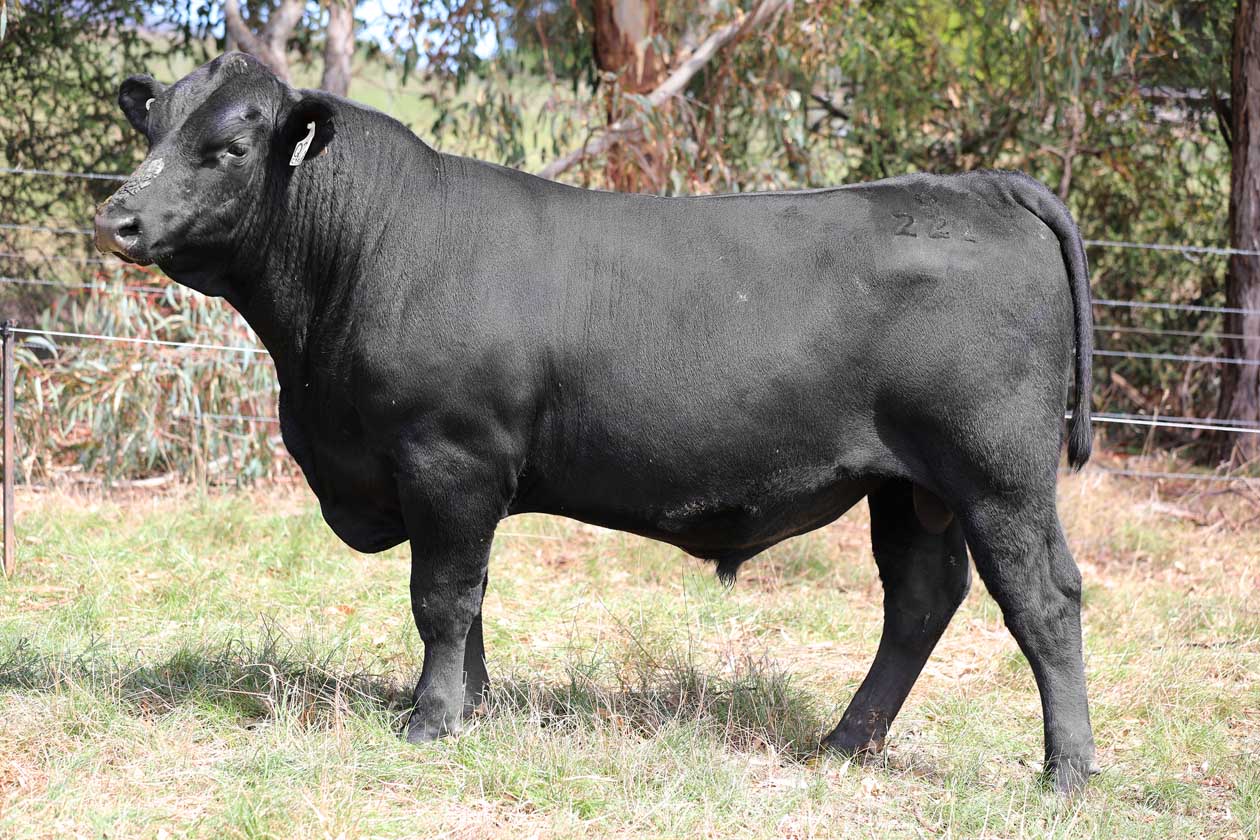 Lot 55
ALPINE MUZZA Q244
CGKQ244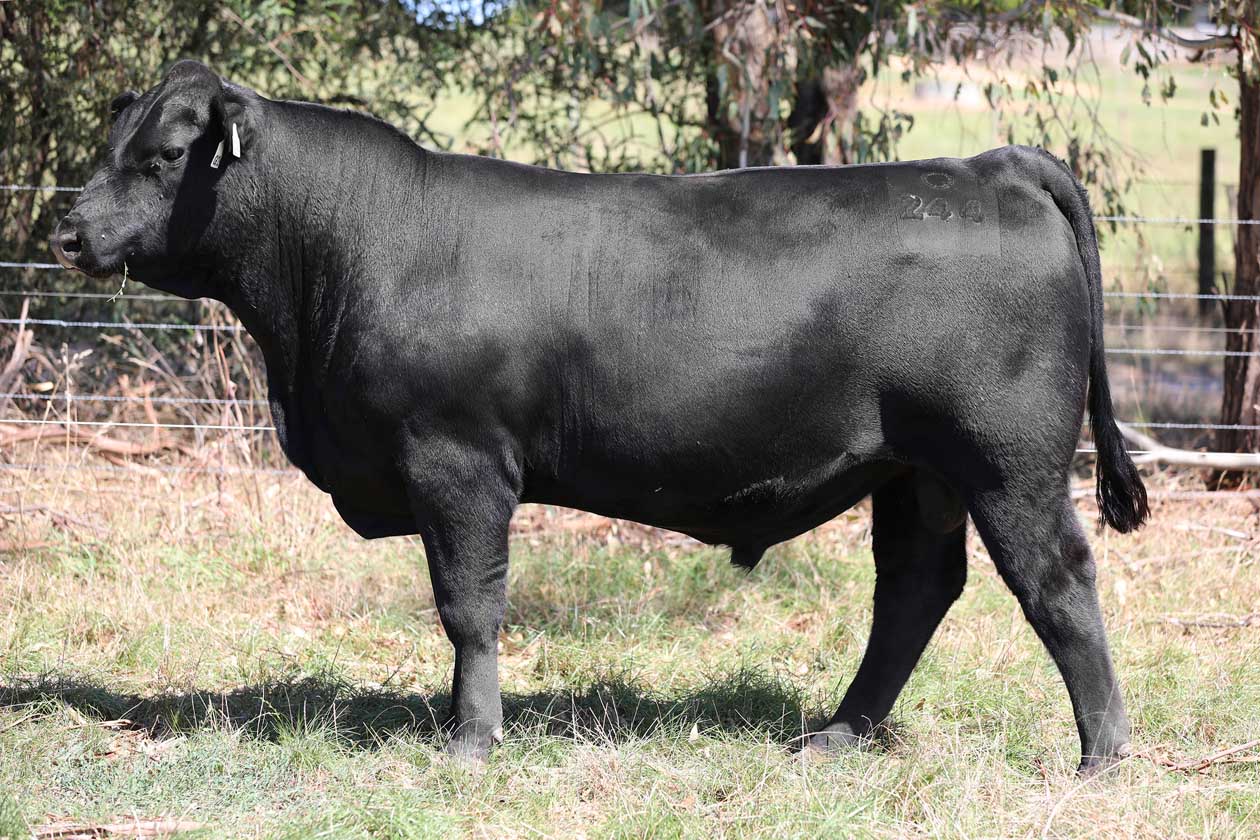 Lot 56
ALPINE MUZZA Q210
CGKQ210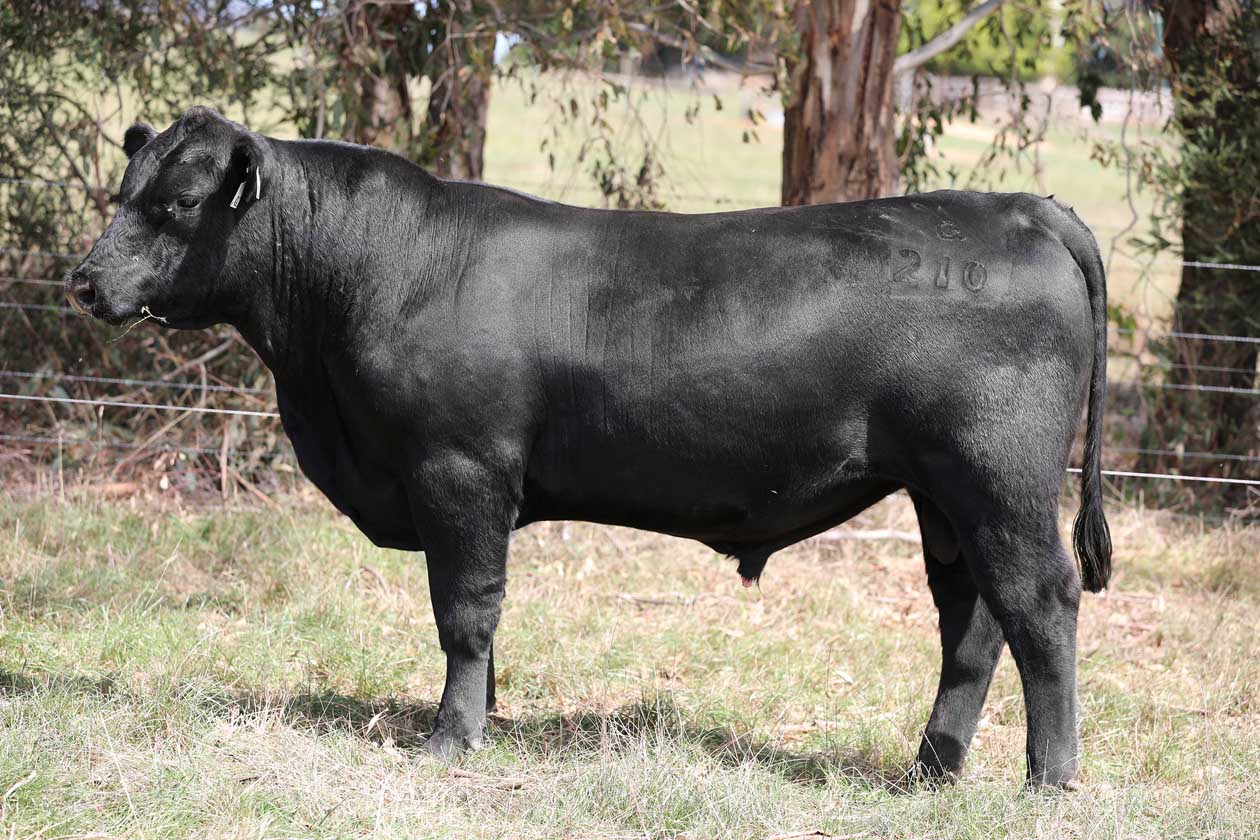 Lot 57
ALPINE BLACK JACK Q303
CGKQ303
Lot 58
ALPINE BLACK JACK Q419
CGKQ419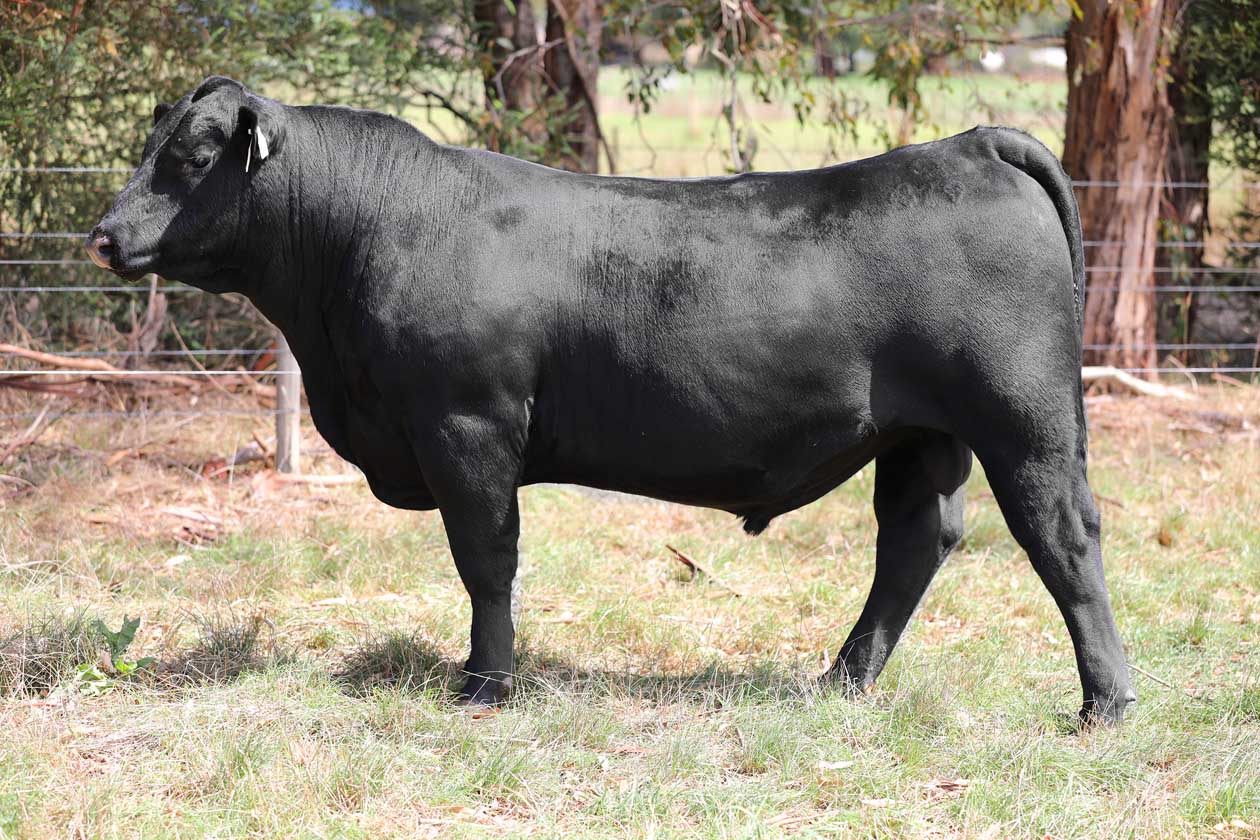 Lot 59
ALPINE LEADER Q304
CGKQ304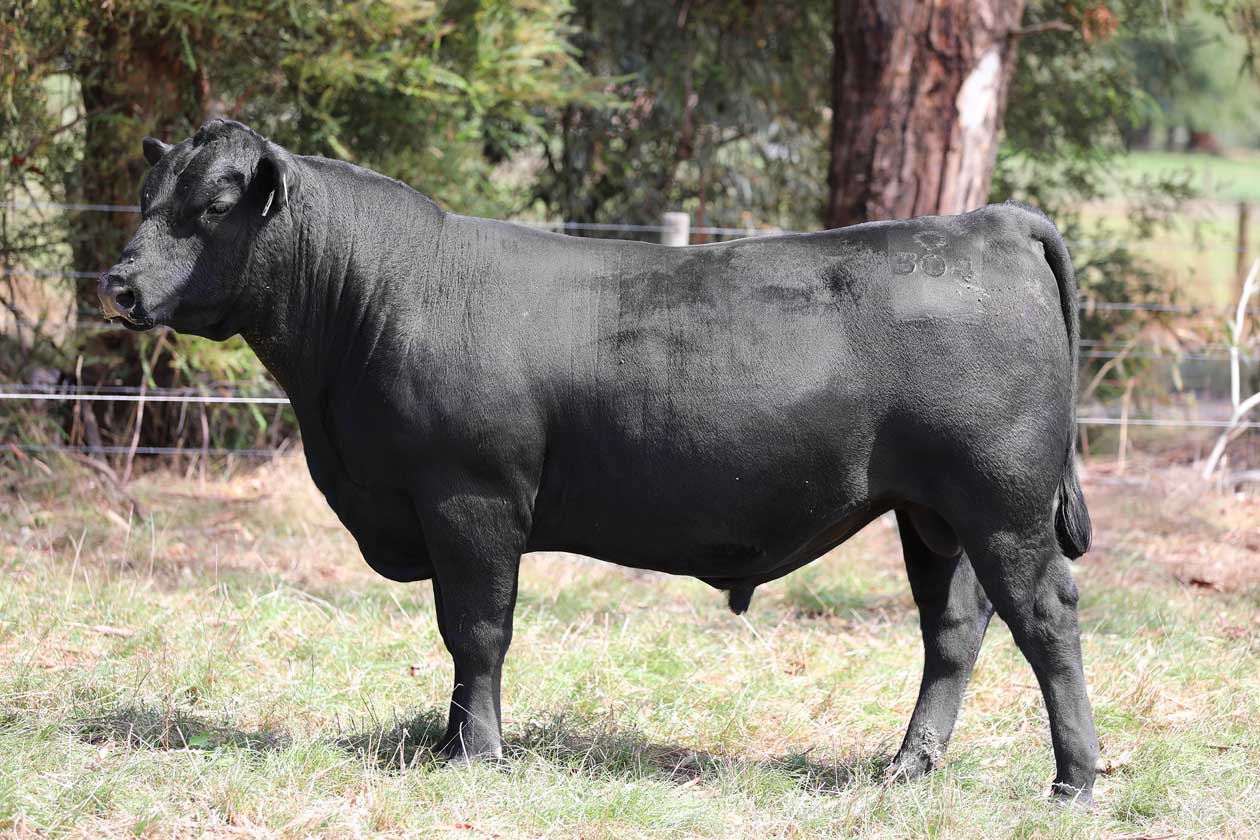 Lot 60
ALPINE BEAST MODE Q171
CGKQ171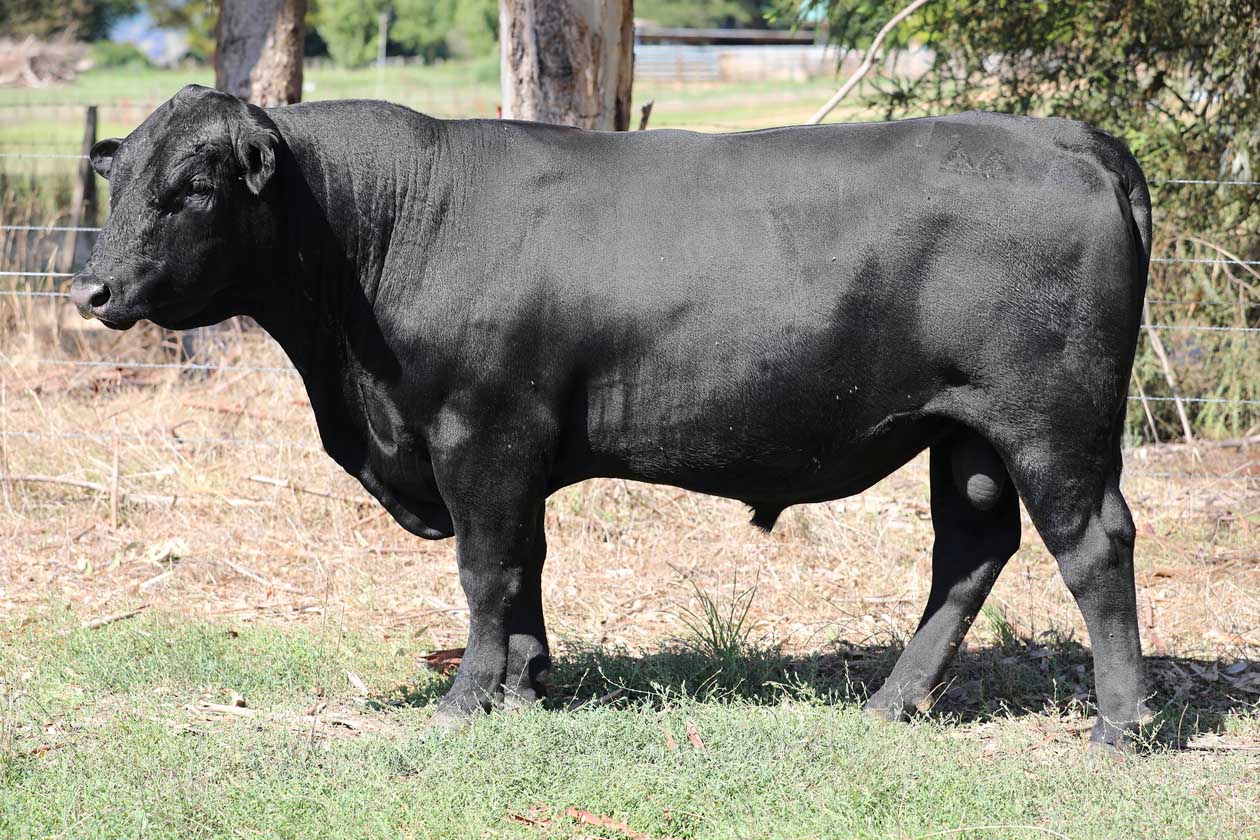 Lot 61
ALPINE BEAST MODE Q172
CGKQ172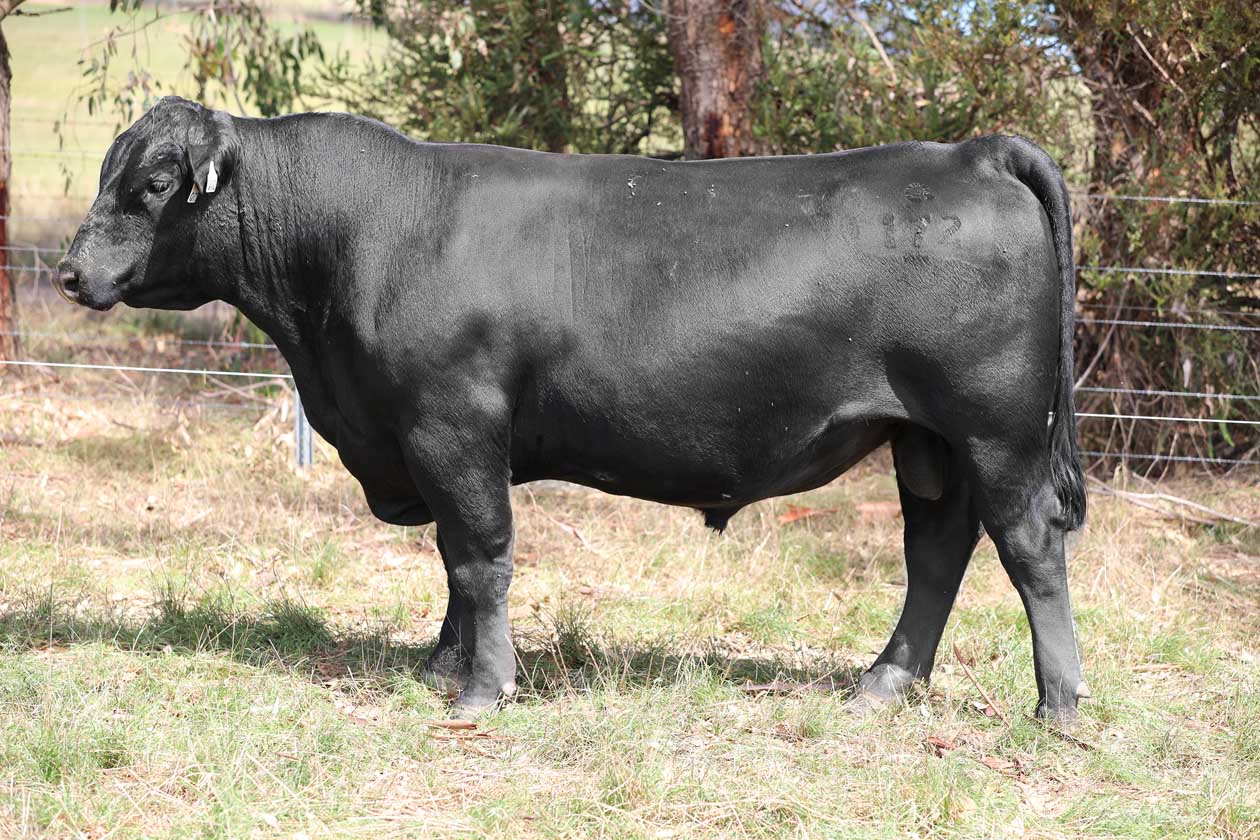 Lot 62
ALPINE BEAST MODE Q173
CGKQ173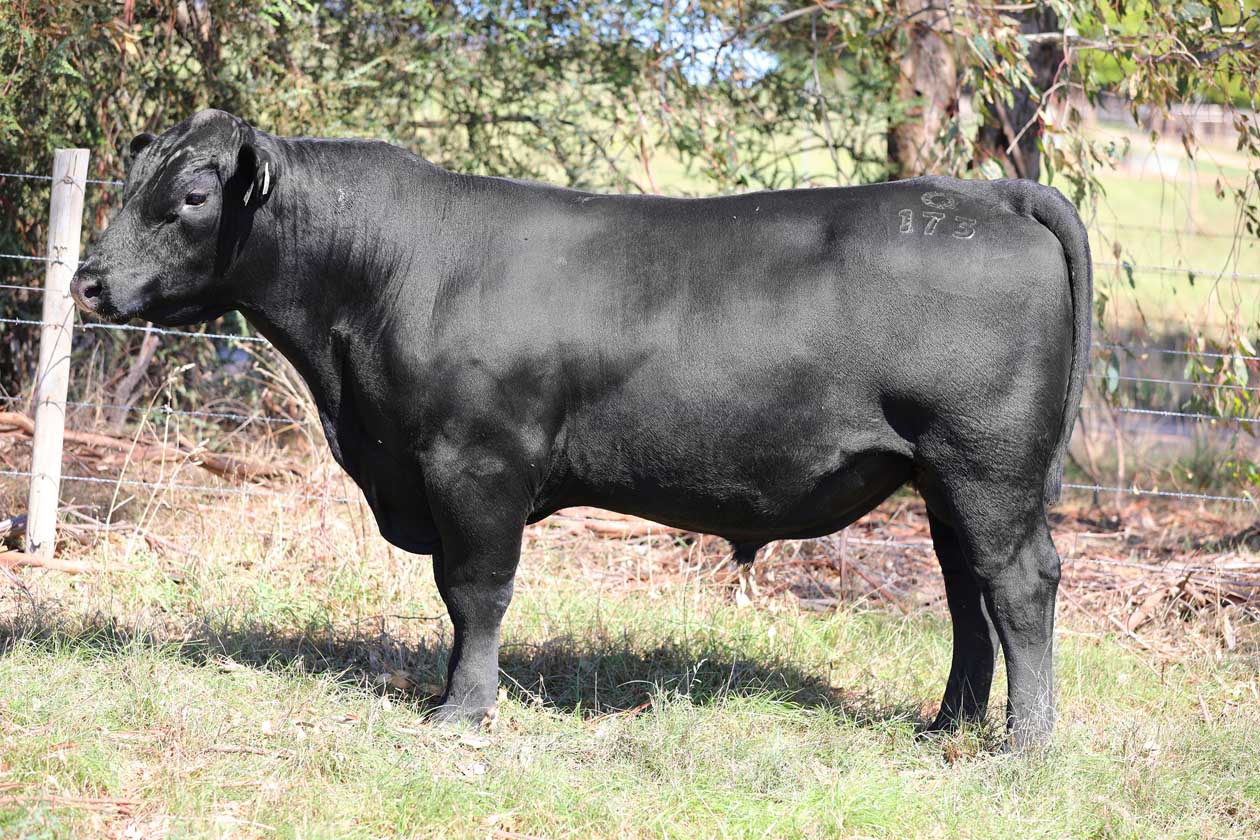 Lot 63
ALPINE MUZZA Q257
CGKQ257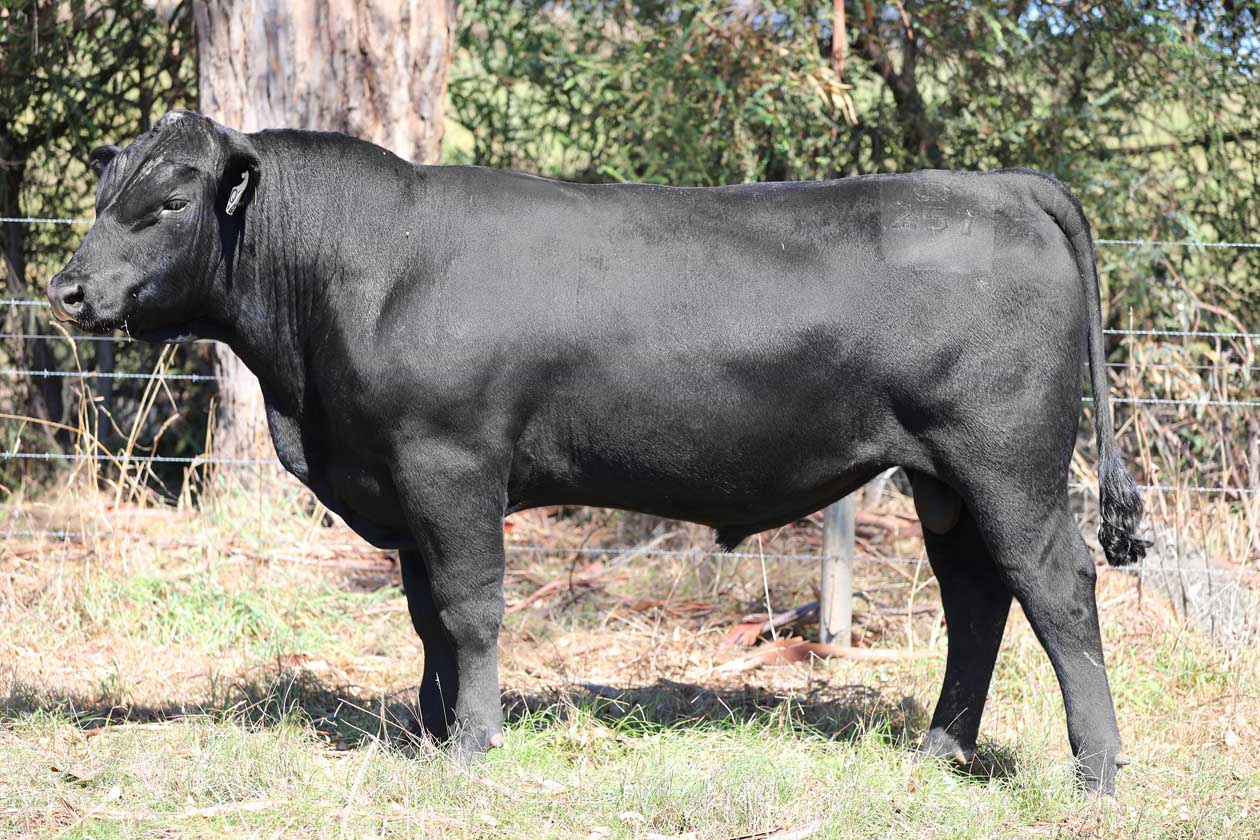 Lot 64
ALPINE MUZZA Q248
CGKQ248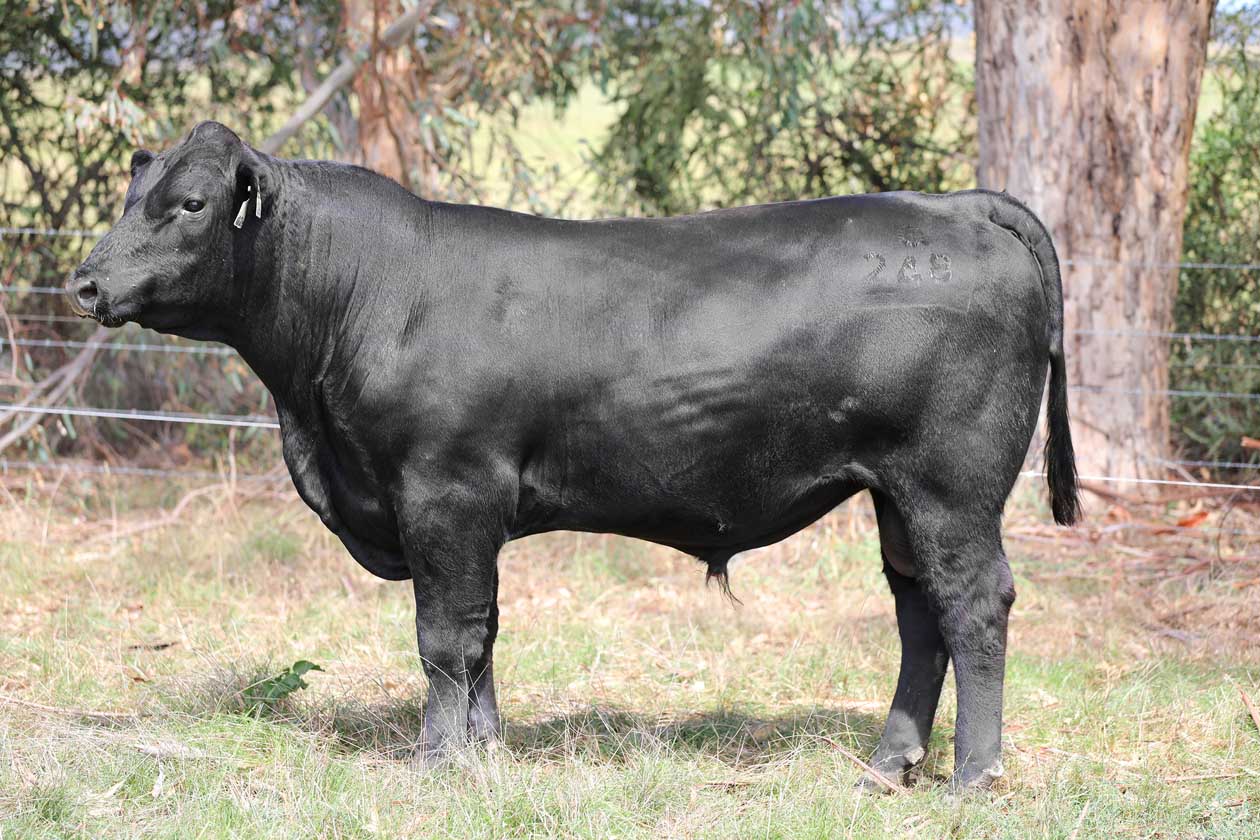 Lot 65
ALPINE BLACK JACK Q421
CGKQ421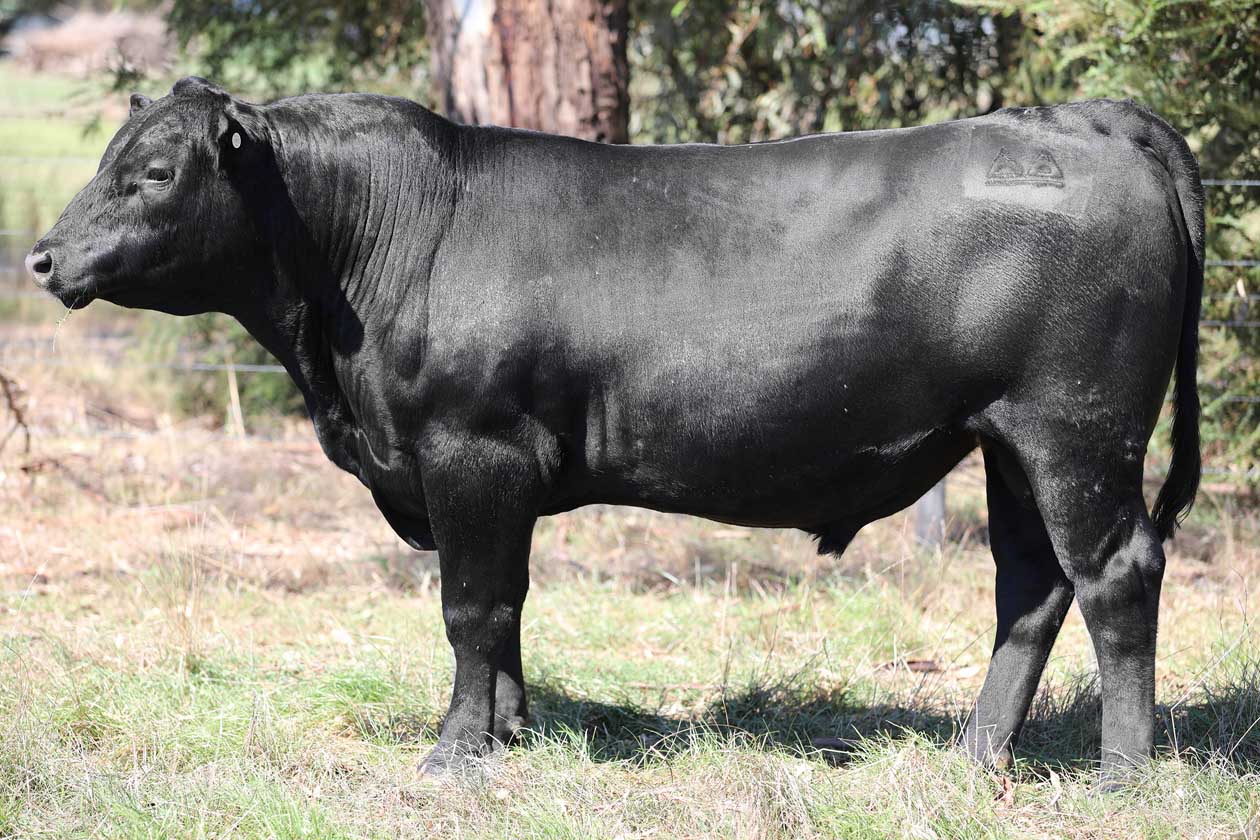 Lot 66
ALPINE BLACK JACK Q454
CGKQ454
Lot 67
ALPINE BLACK JACK Q374
CGKQ374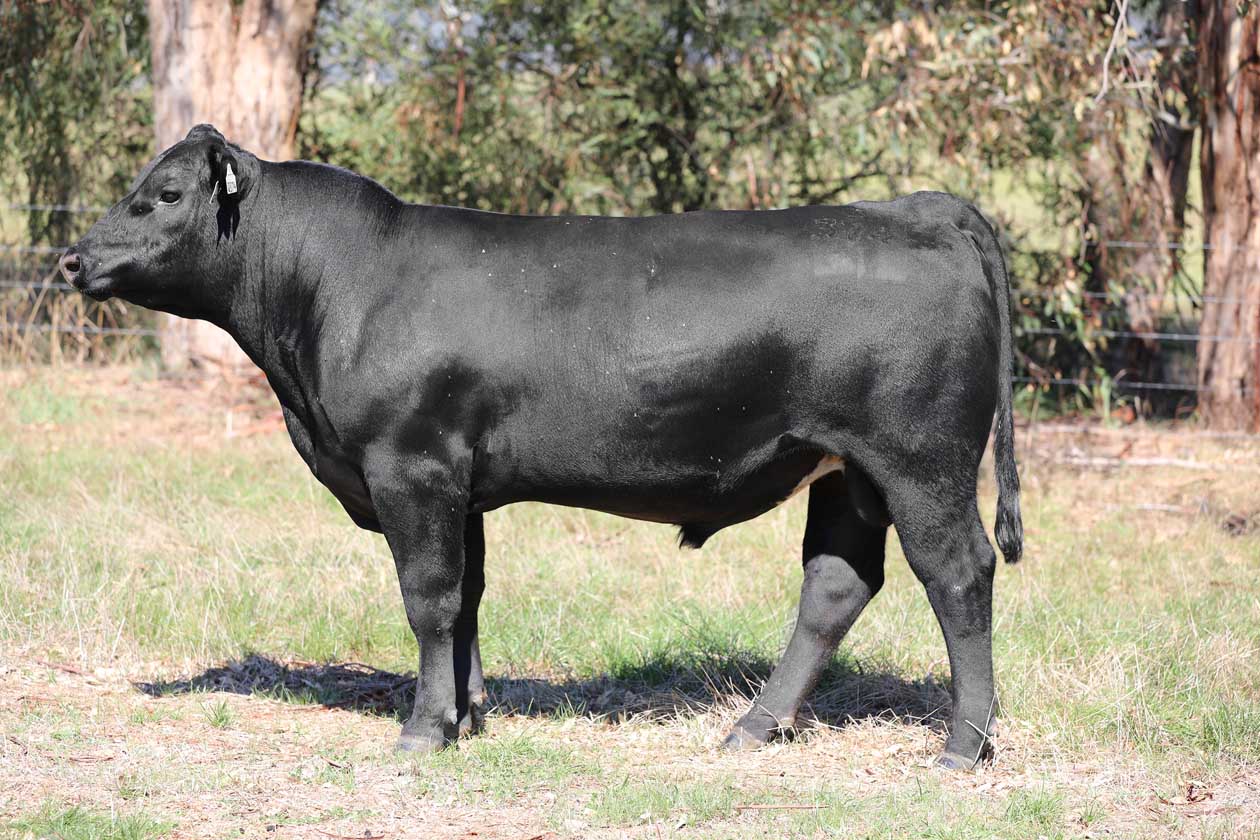 Lot 68
ALPINE MAIN EVENT Q233
CGKQ233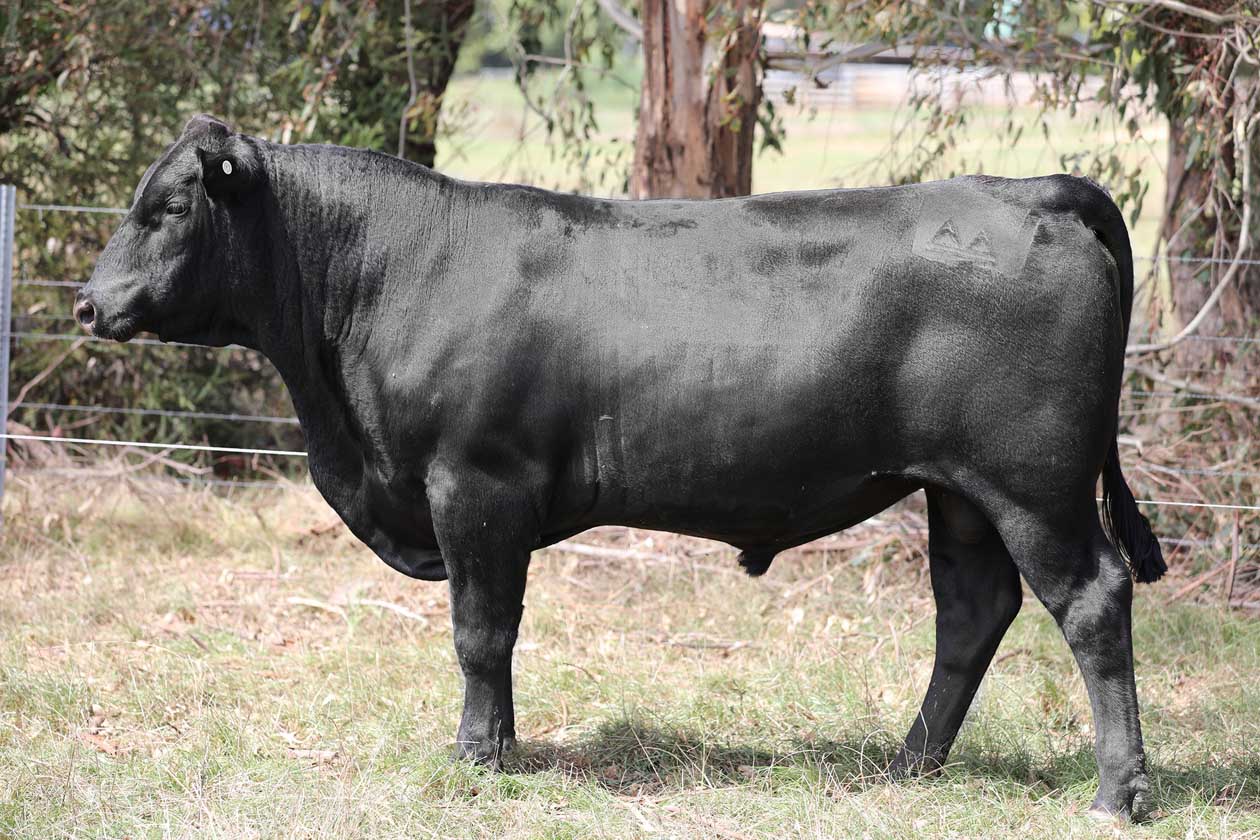 Lot 69
ALPINE HOLD'EM Q378
CGKQ378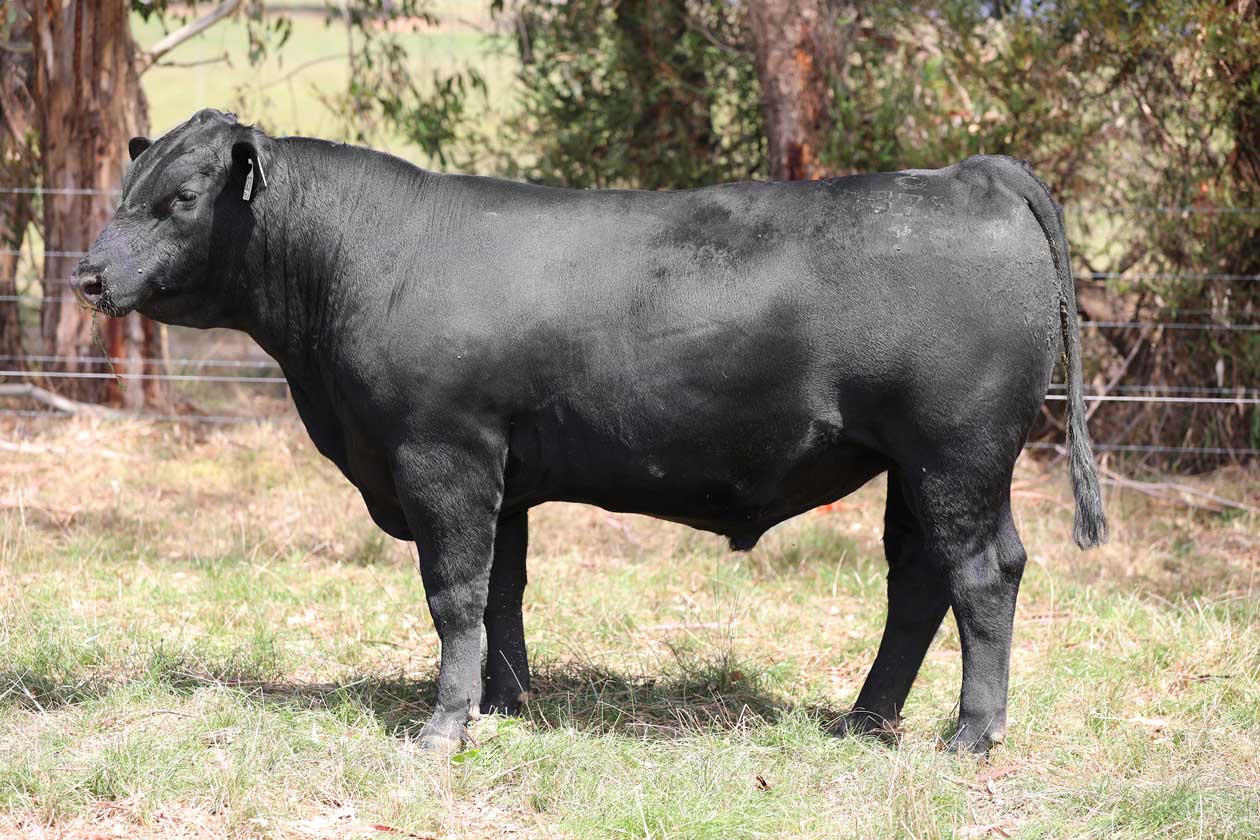 Lot 70
ALPINE KNOCKOUT Q329
CGKQ329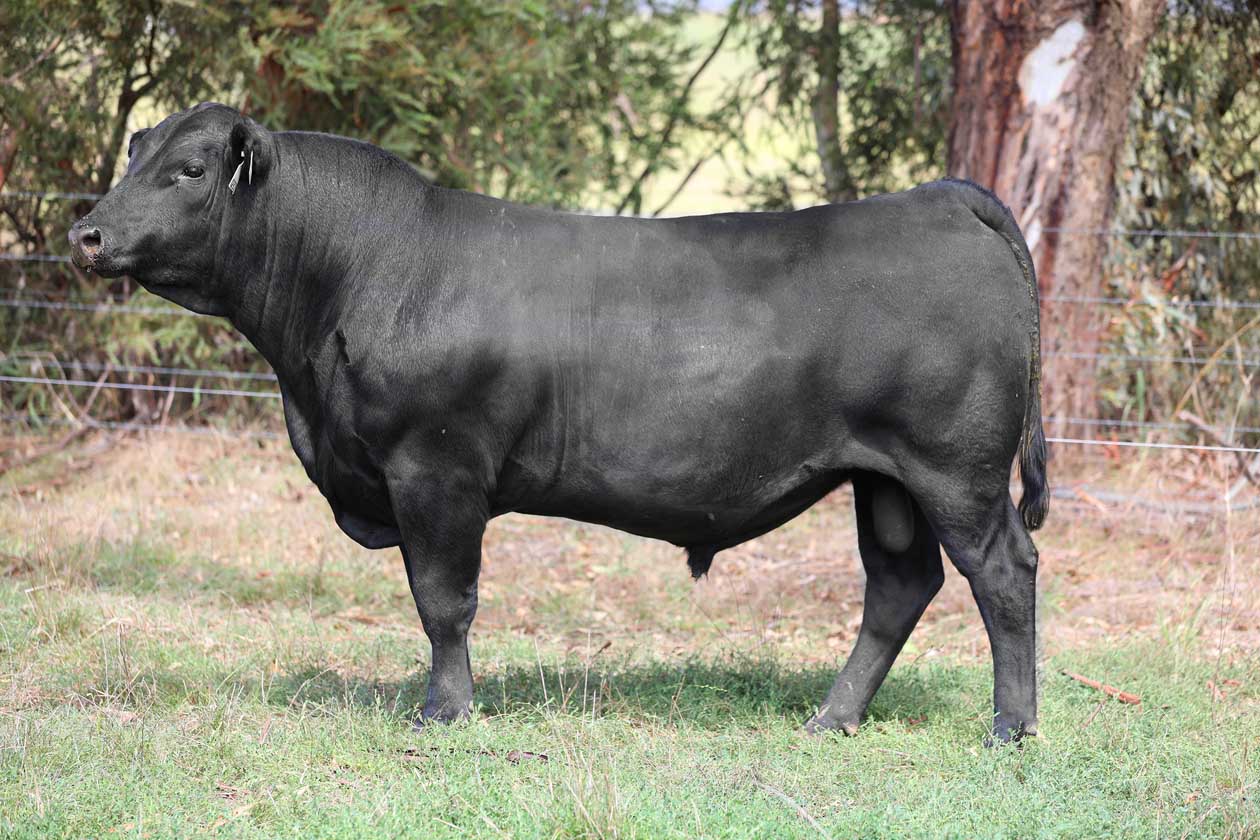 Lot 71
ALPINE KNOCKOUT Q097
CGKQ097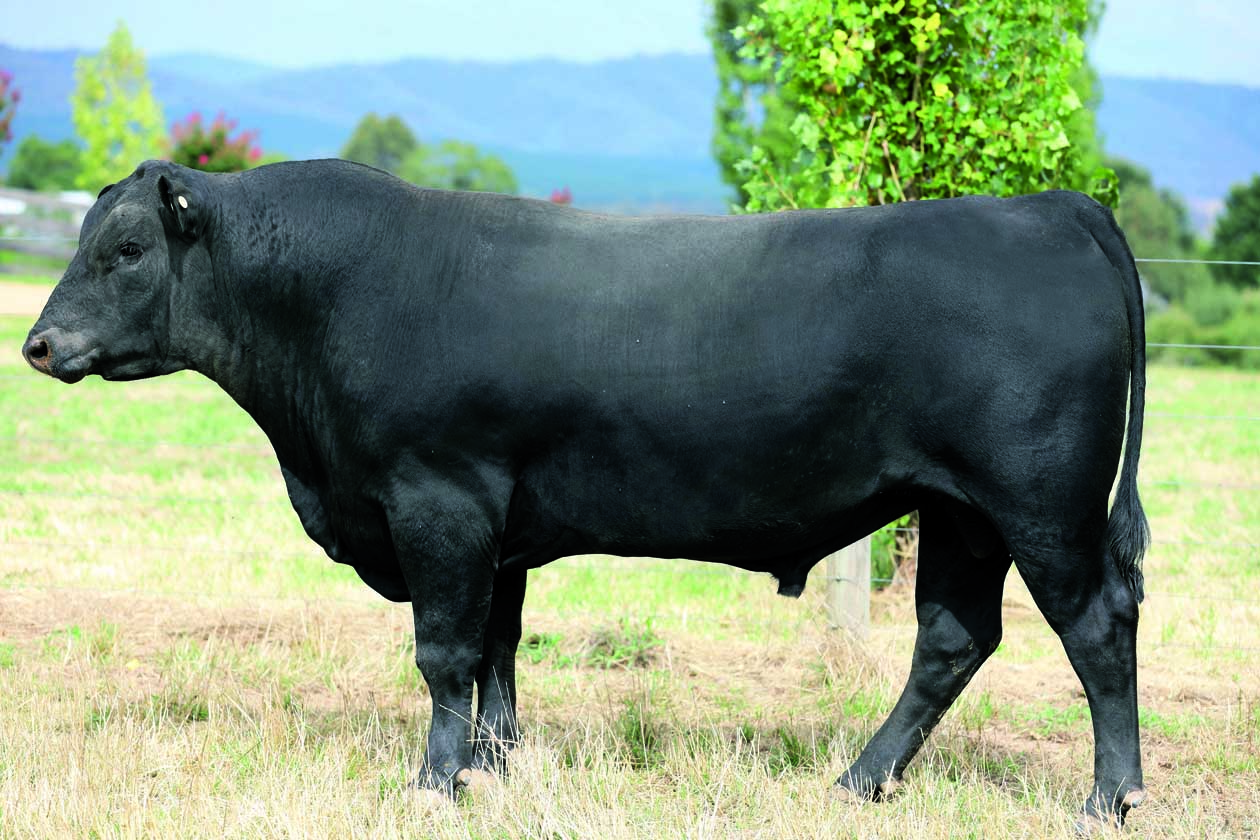 Lot 72
ALPINE KNOCKOUT Q100
CGKQ100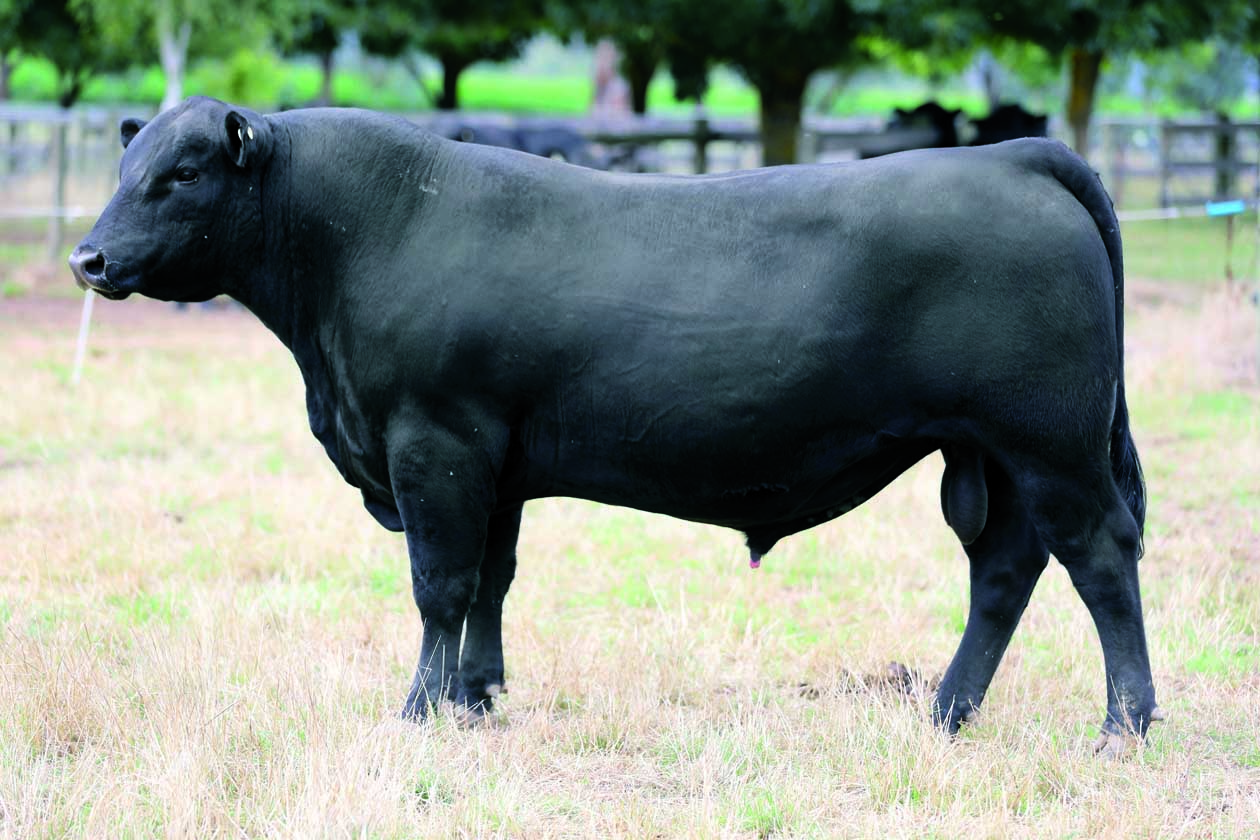 Lot 73
ALPINE HIGH ROLLER Q128
CGKQ128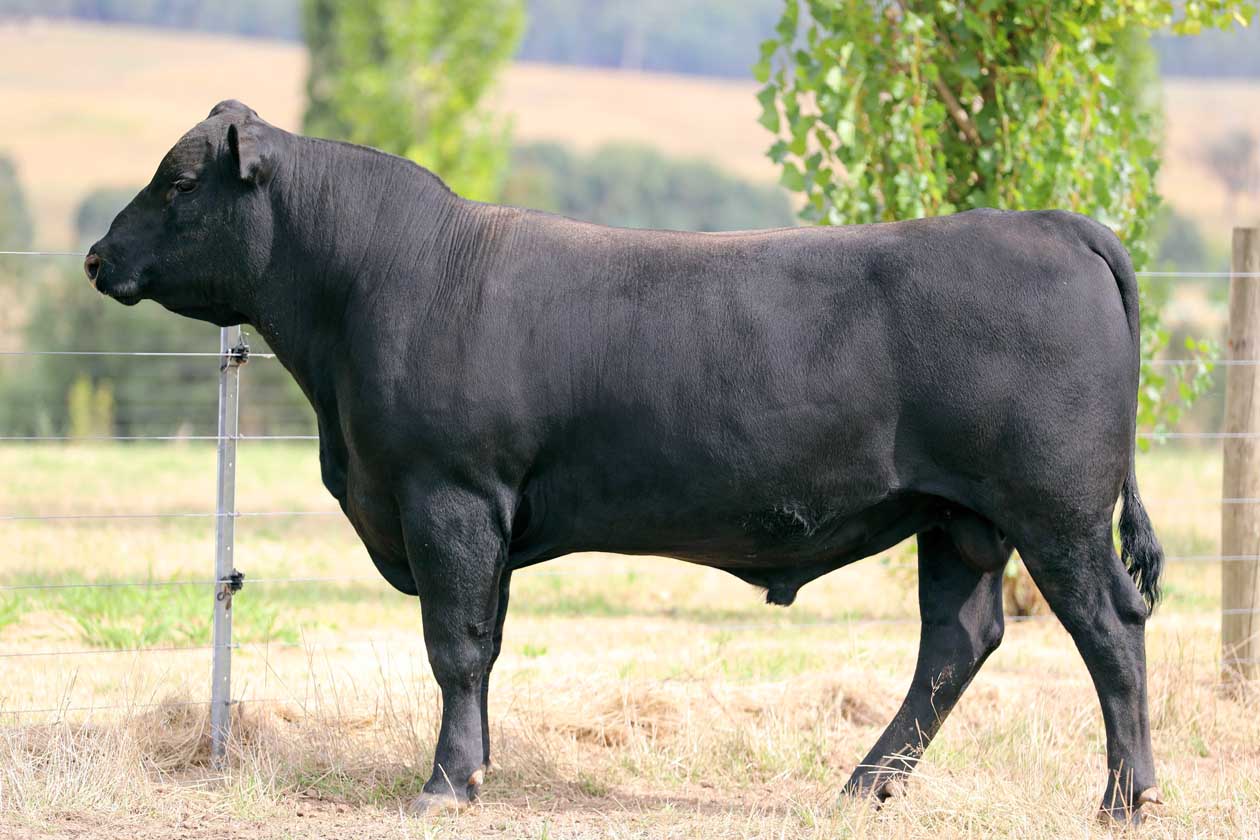 Lot 74
ALPINE KNOCKOUT Q083
CGKQ083
Lot 75
ALPINE HIGH ROLLER Q091
CGKQ091
Lot 76
ALPINE KNOCKOUT Q064
CGKQ064
Lot 77
ALPINE KNOCKOUT Q054
CGKQ054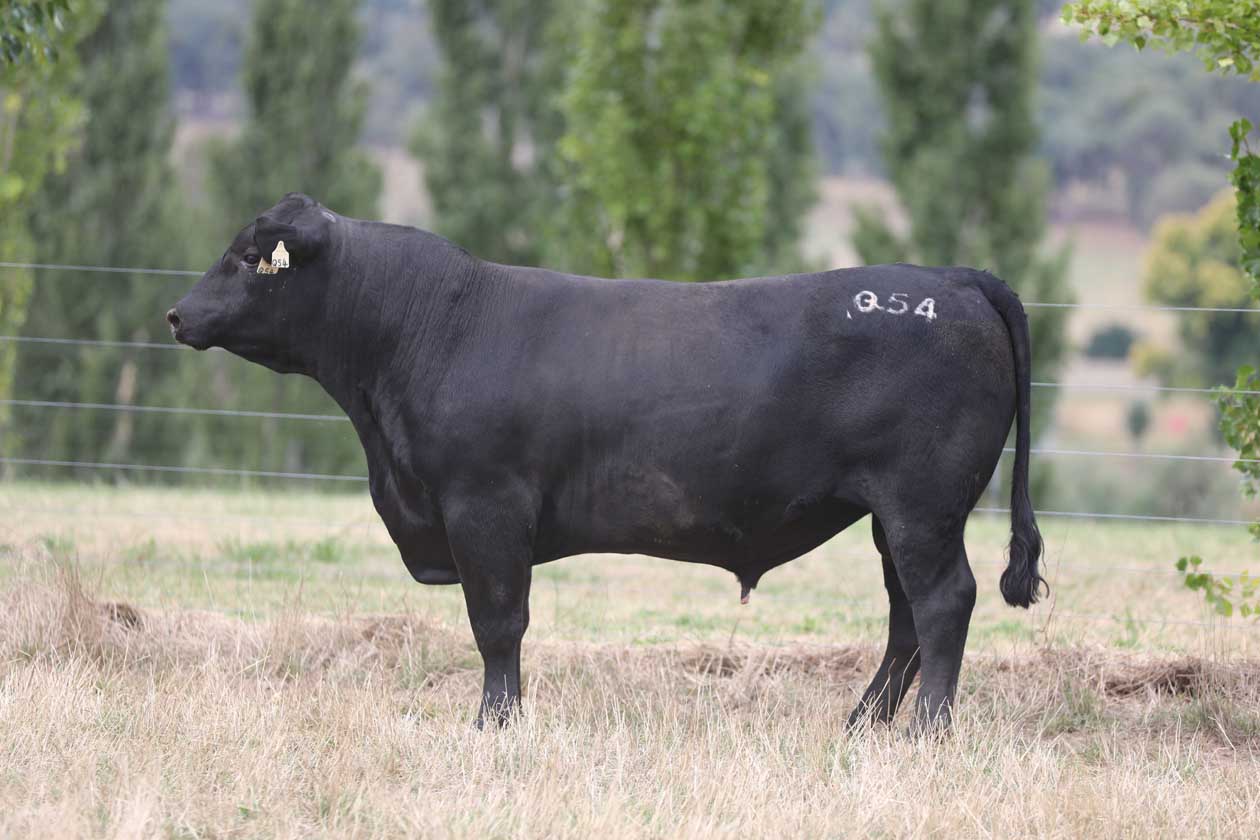 Lot 78
ALPINE MUZZA Q320
CGKQ320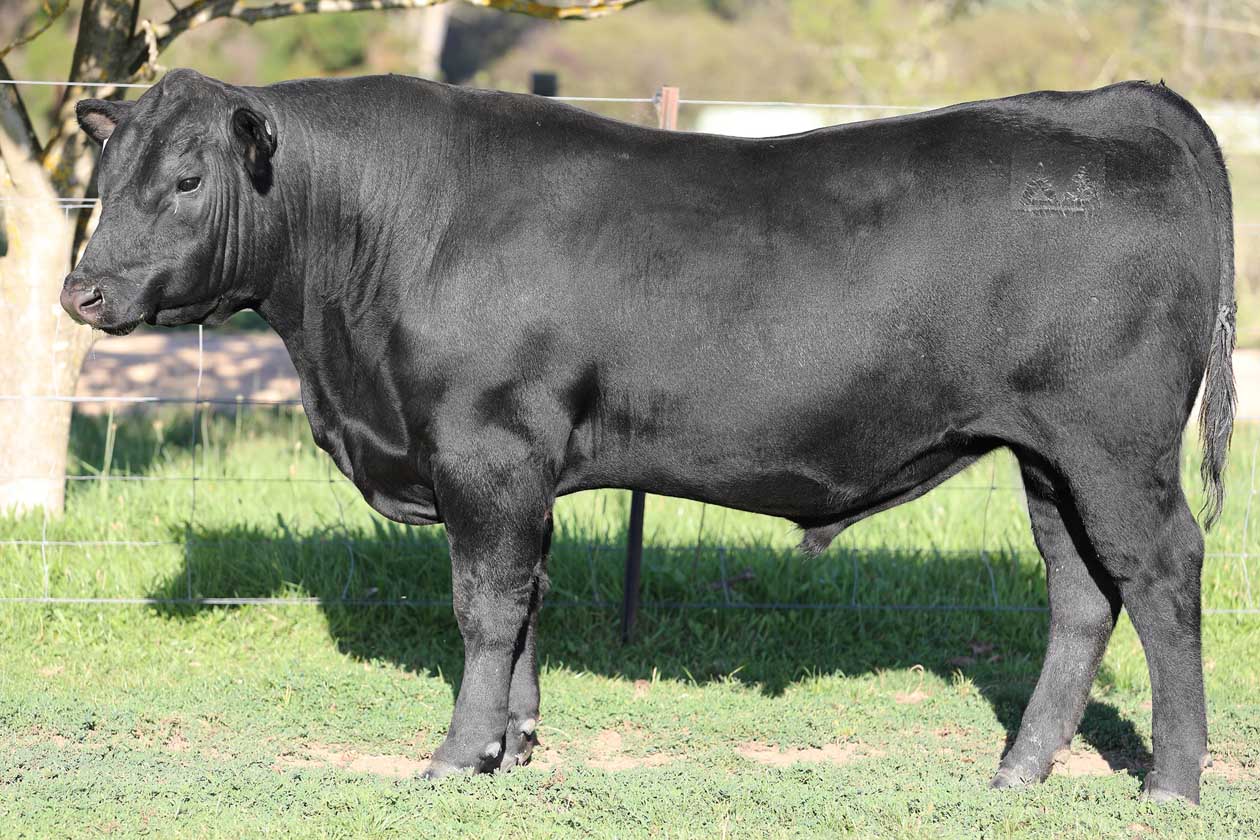 Lot 79
ALPINE MUZZA Q311
CGKQ311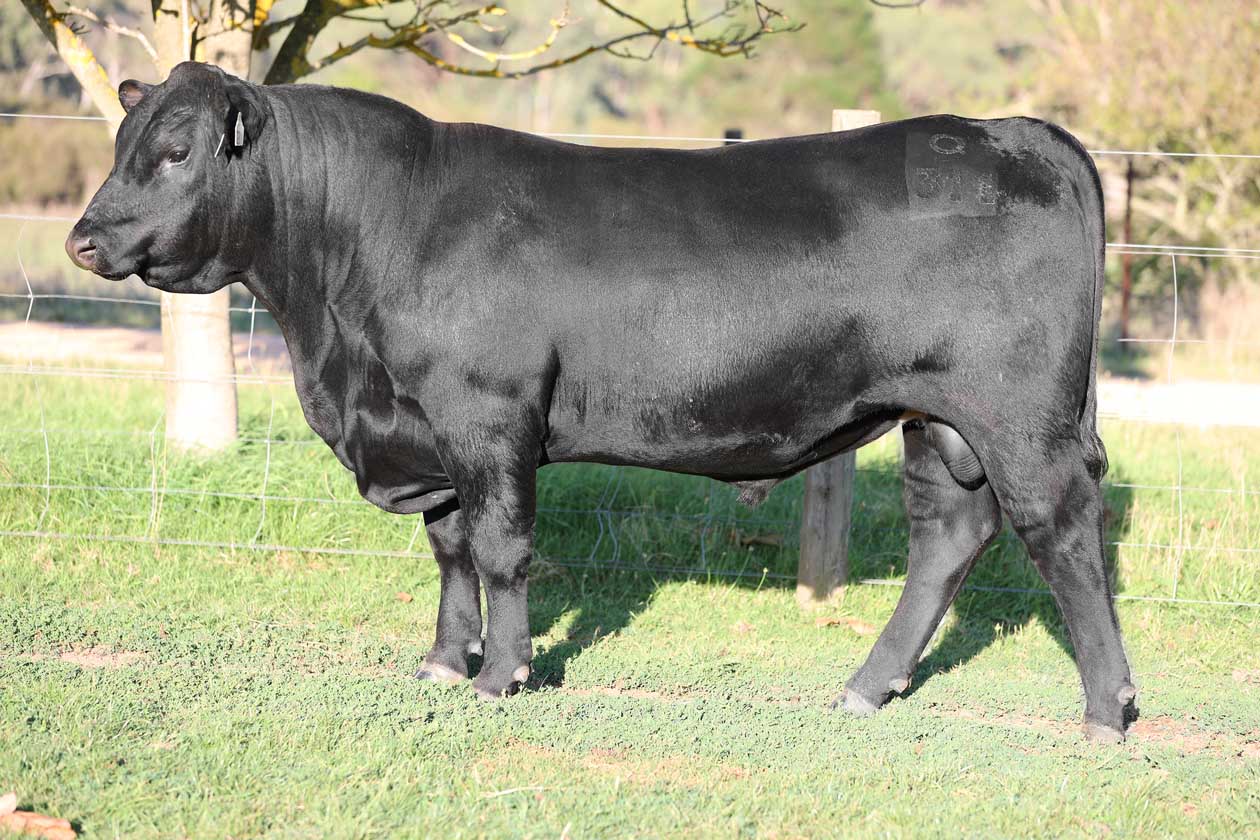 Lot 80
ALPINE MUZZA Q398
CGKQ398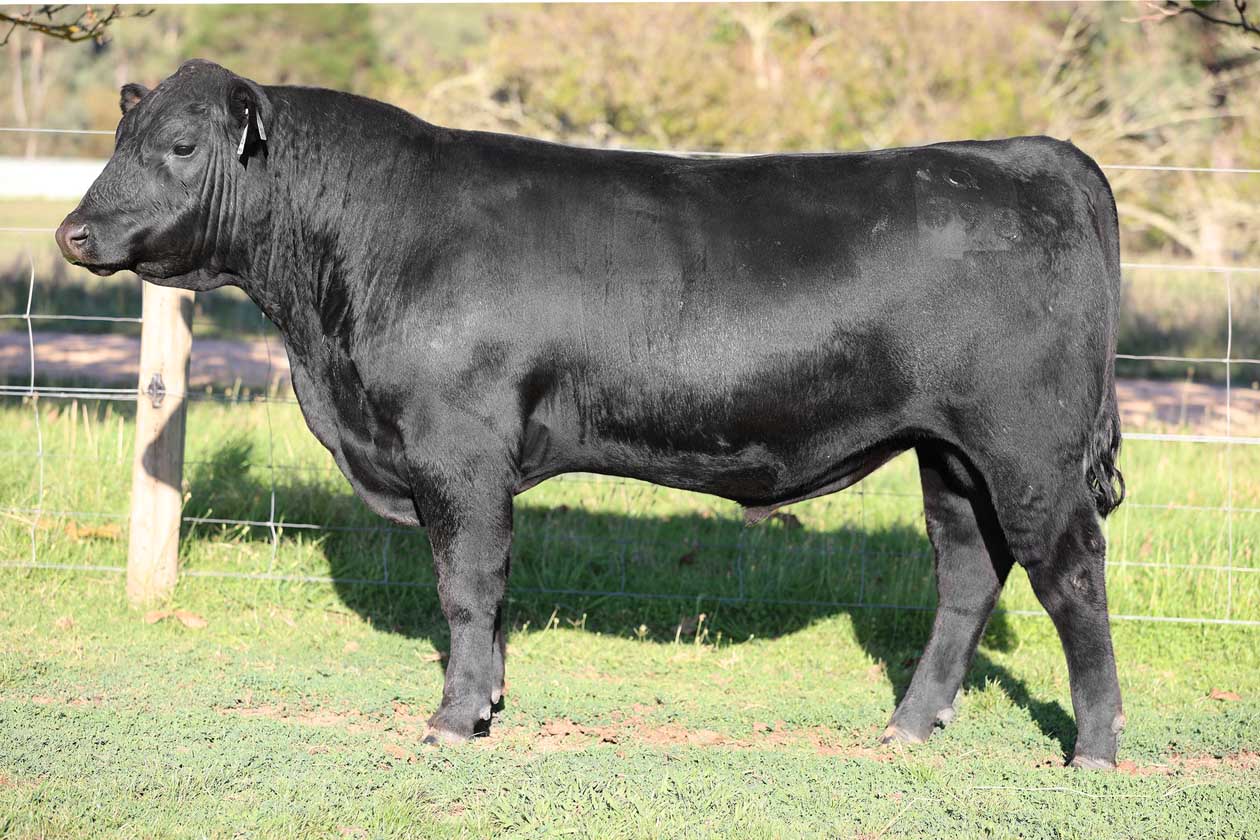 Lot 81
ALPINE MUZZA Q309
CGKQ309
Lot 82
ALPINE MUZZA Q260
CGKQ260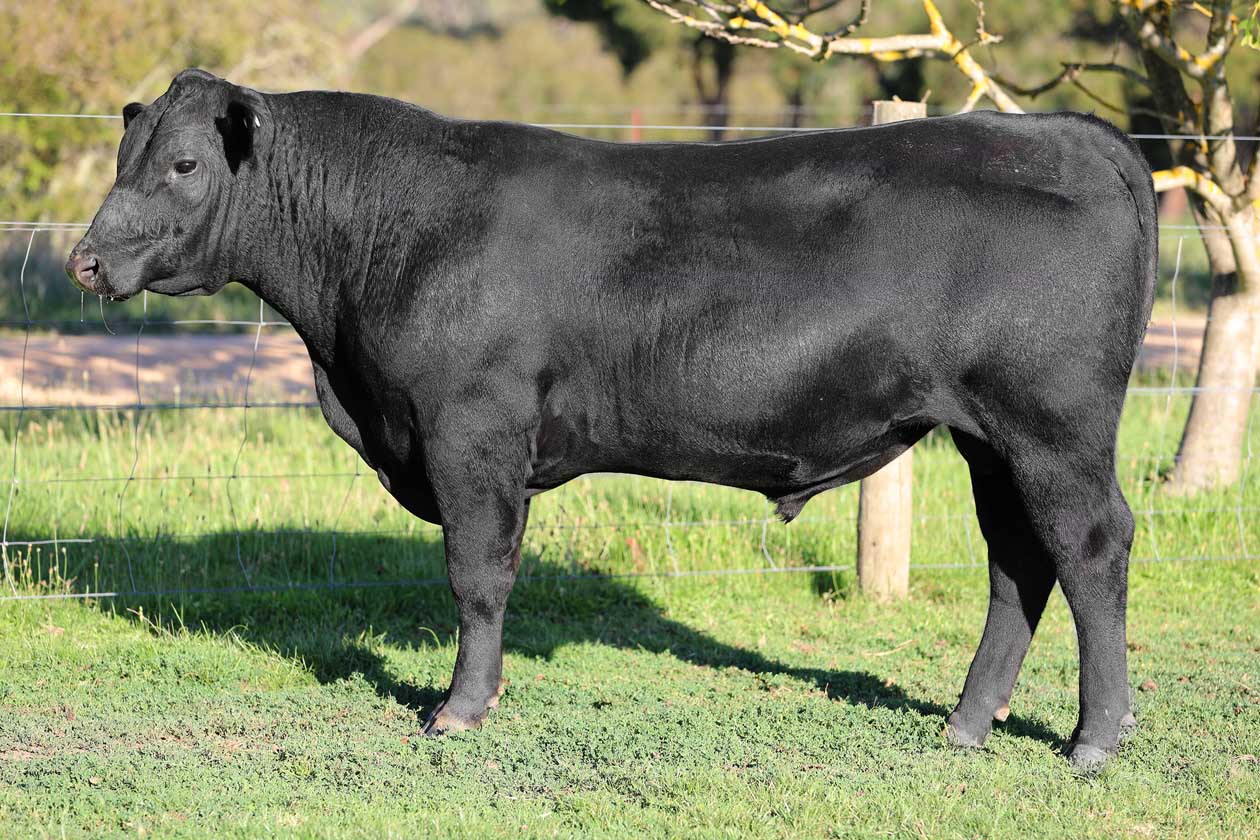 Lot 83
ALPINE MUZZA Q282
CGKQ282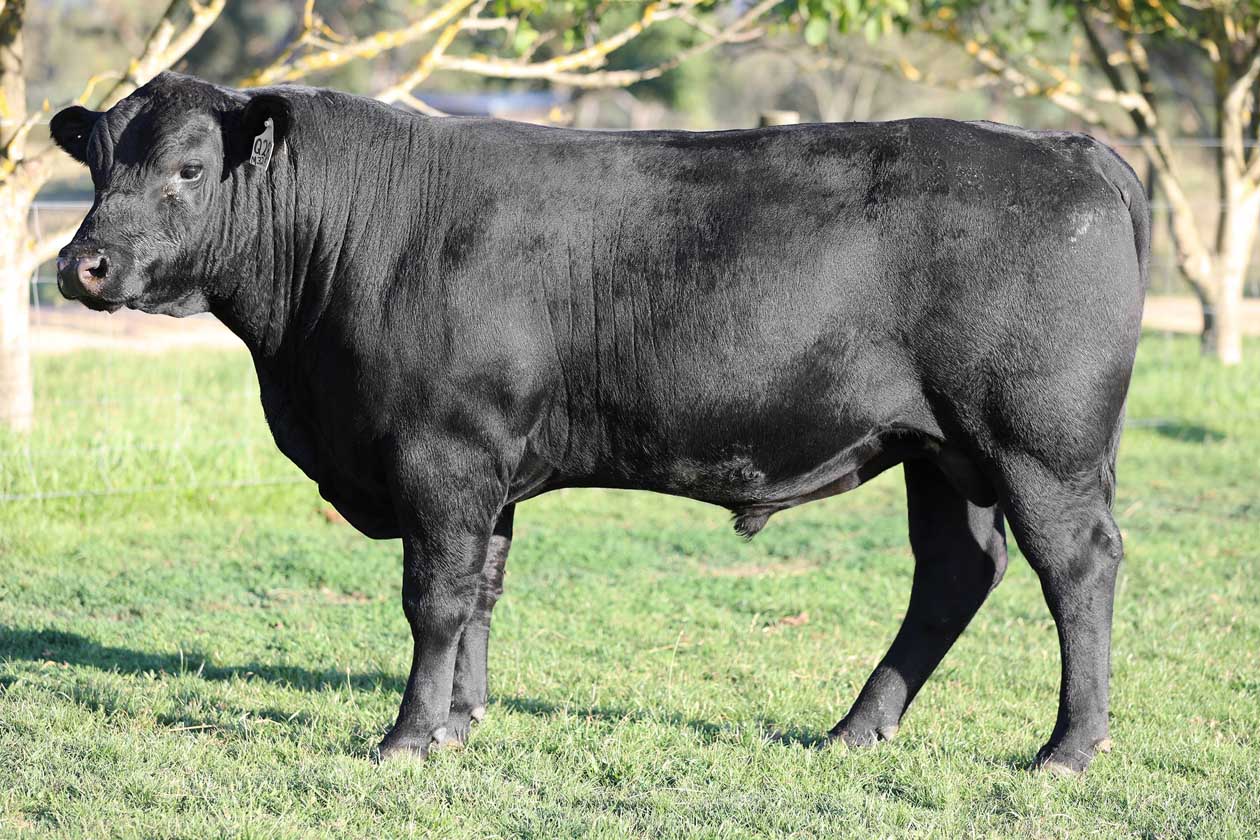 Lot 84
ALPINE MUZZA Q366
CGKQ366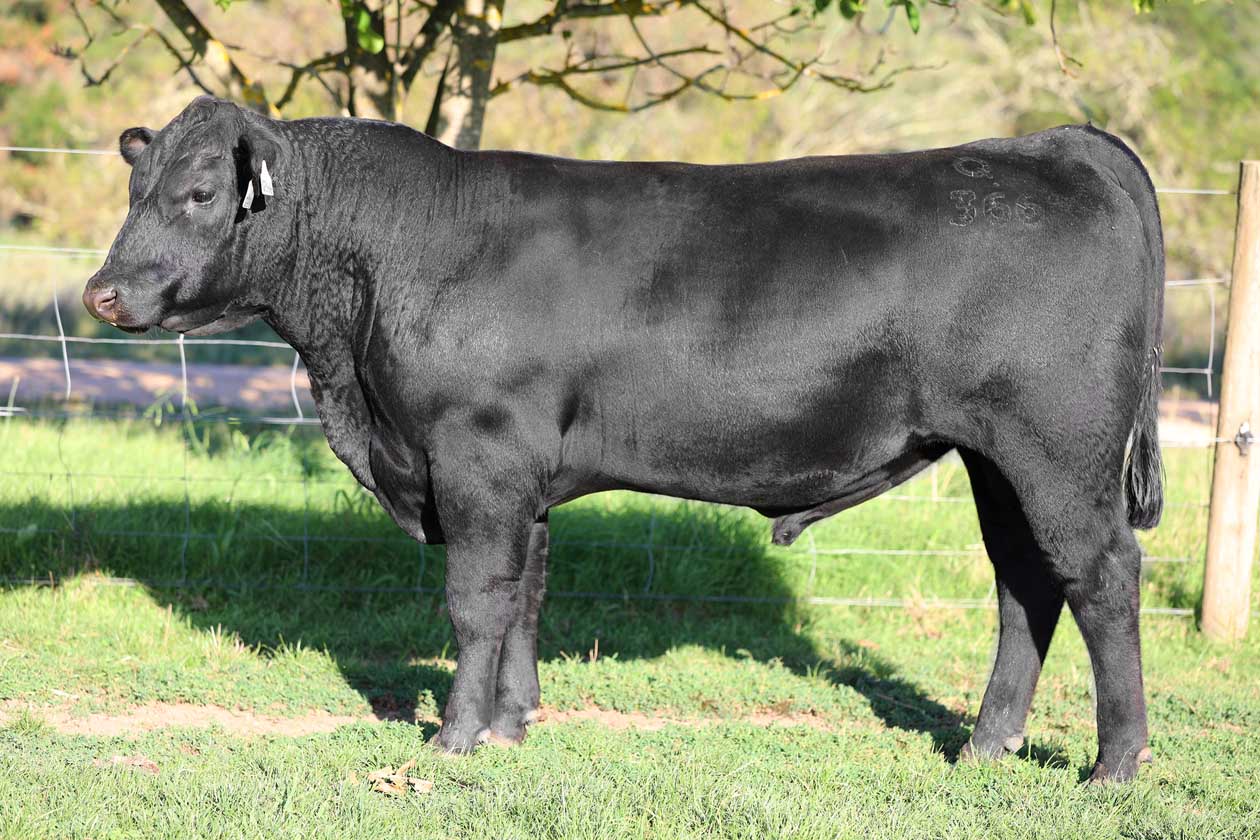 Lot 85
ALPINE HIGH ROLLER Q406
CGKQ406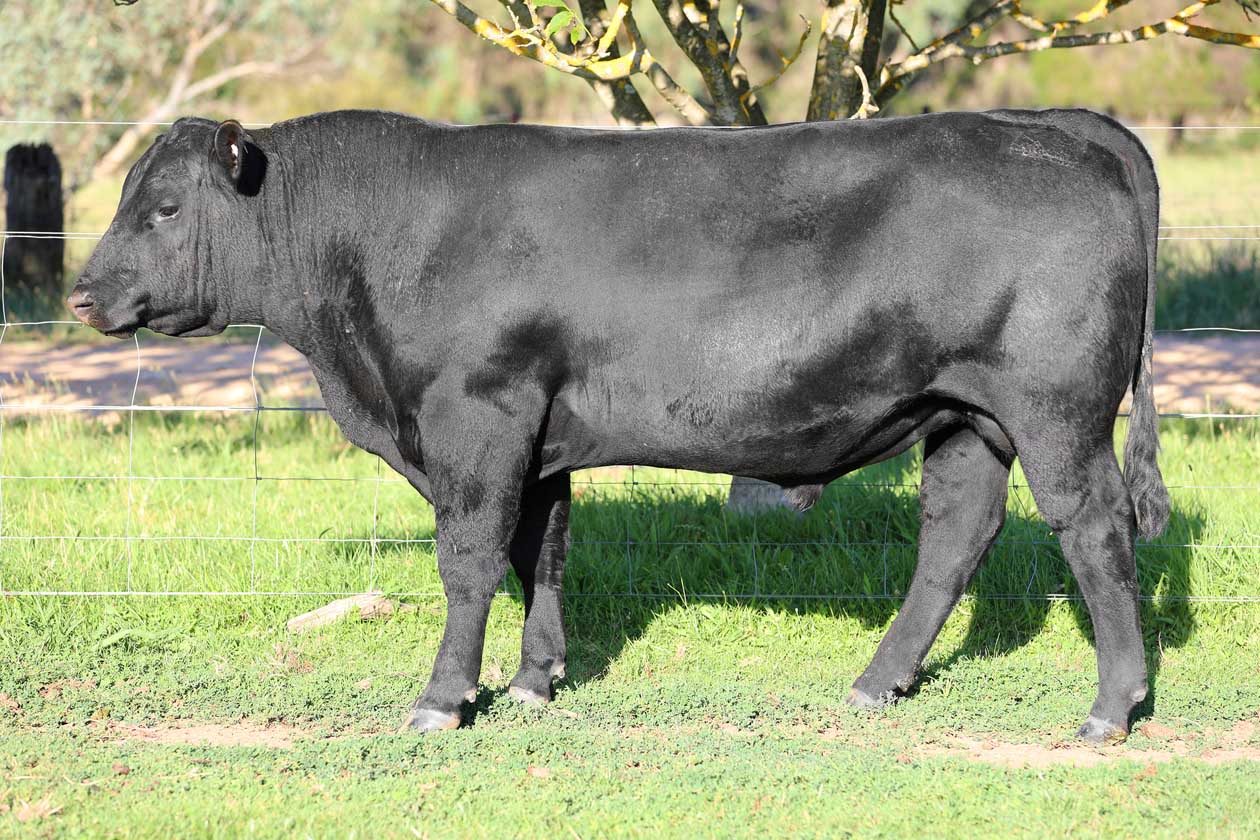 Lot 86
ALPINE HIGH ROLLER Q451
CGKQ451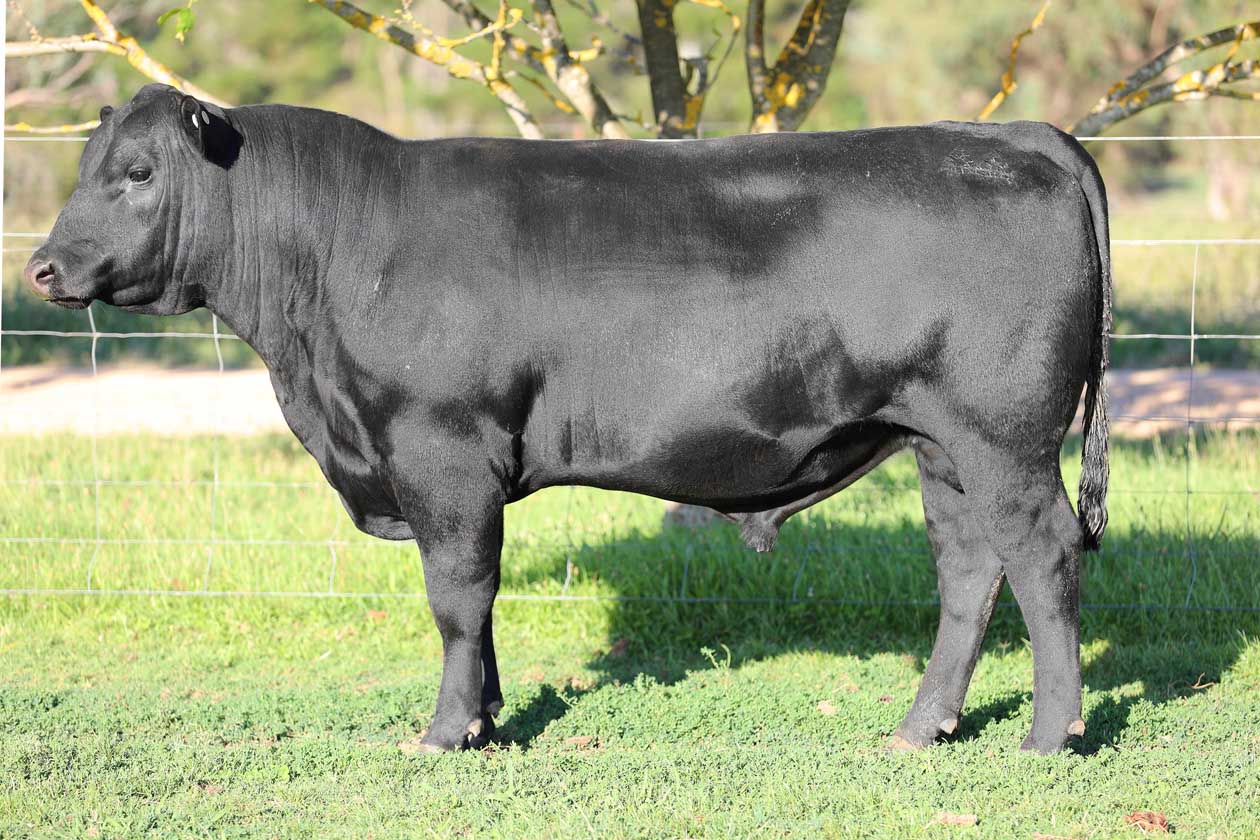 Lot 87
ALPINE MAIN EVENT Q256
CGKQ256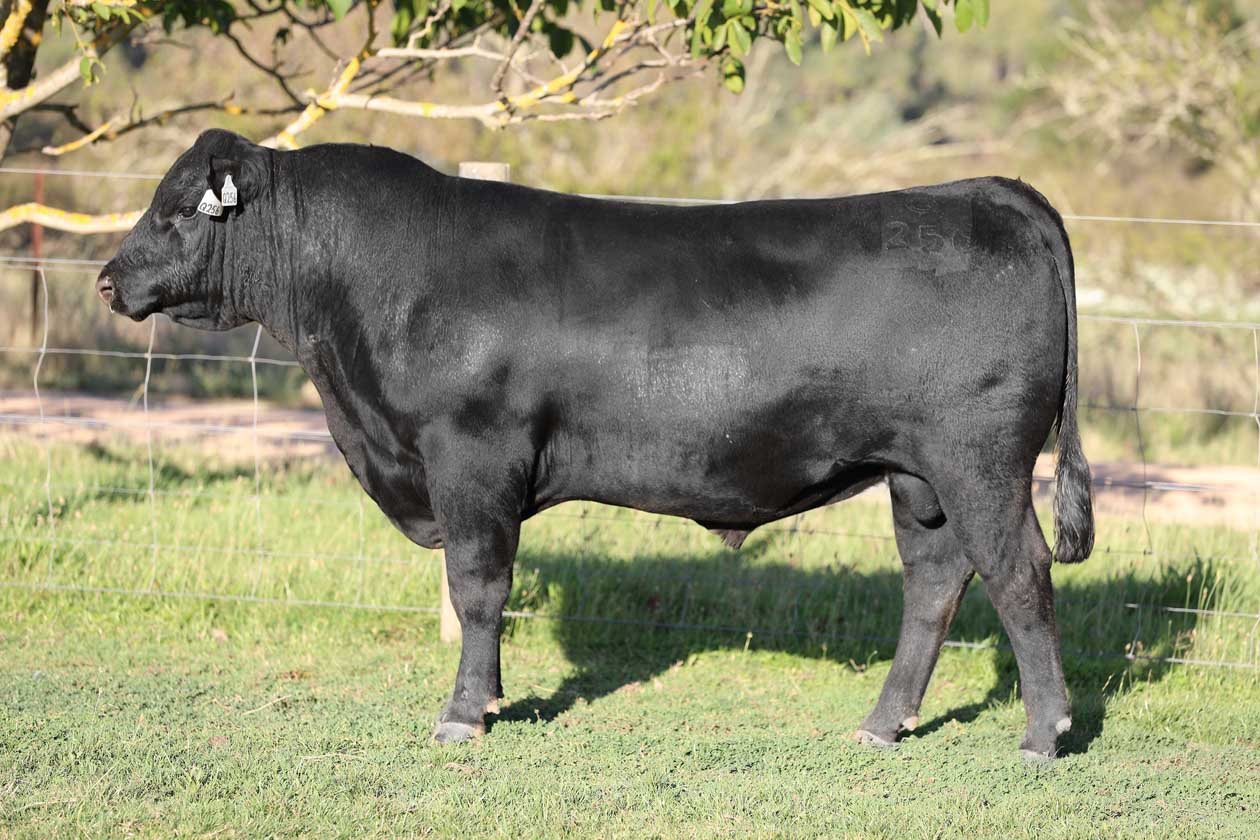 Lot 88
ALPINE LEADER Q237
CGKQ237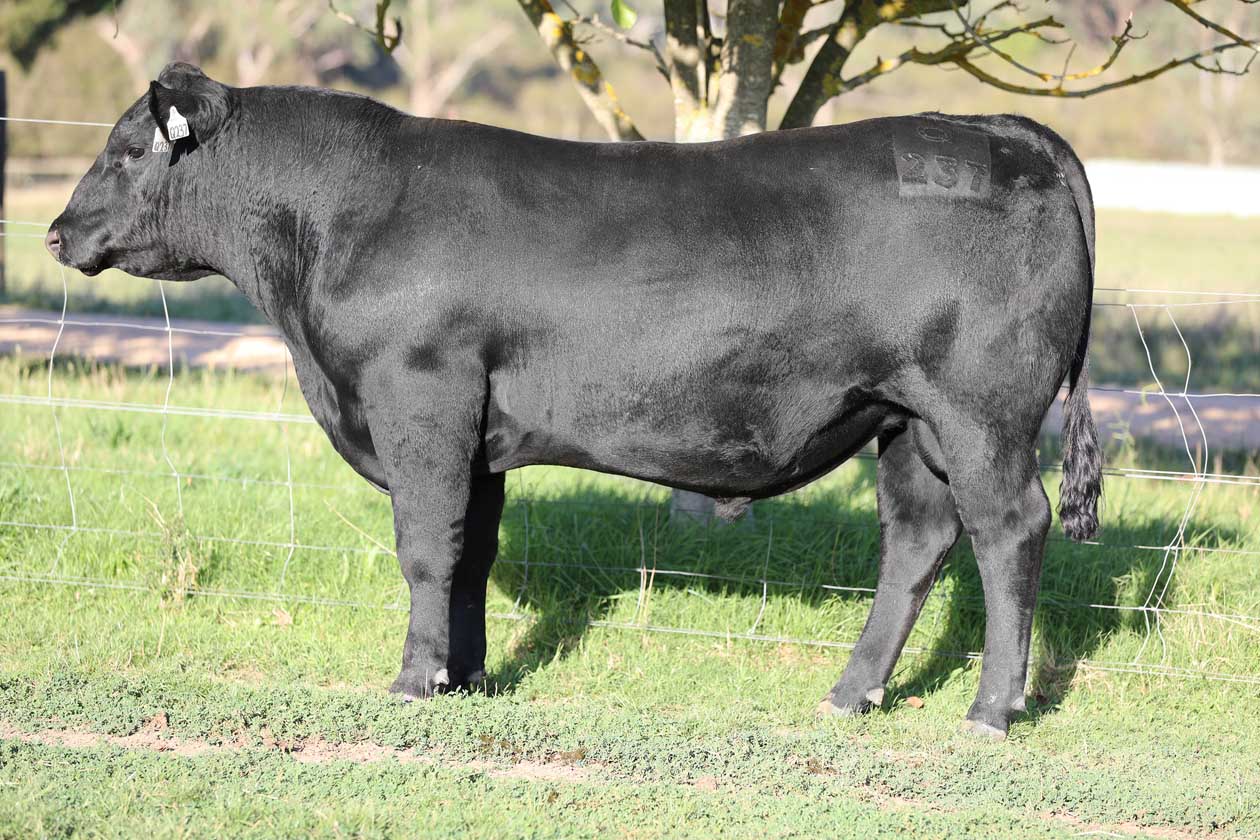 Lot 89
ALPINE JACKPOT Q340
CGKQ340
Lot 90
ALPINE LEADER Q295
CGKQ295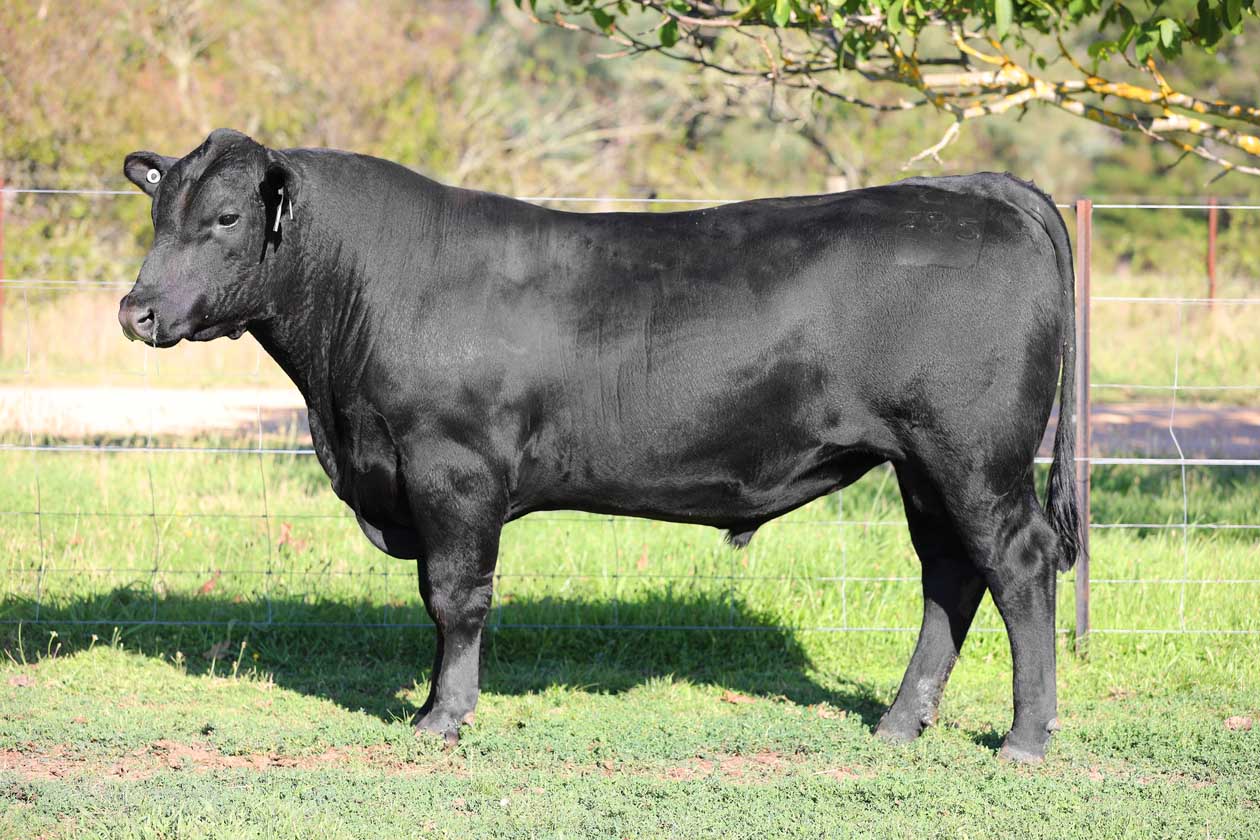 Lot 91
ALPINE LEADER Q385
CGKQ385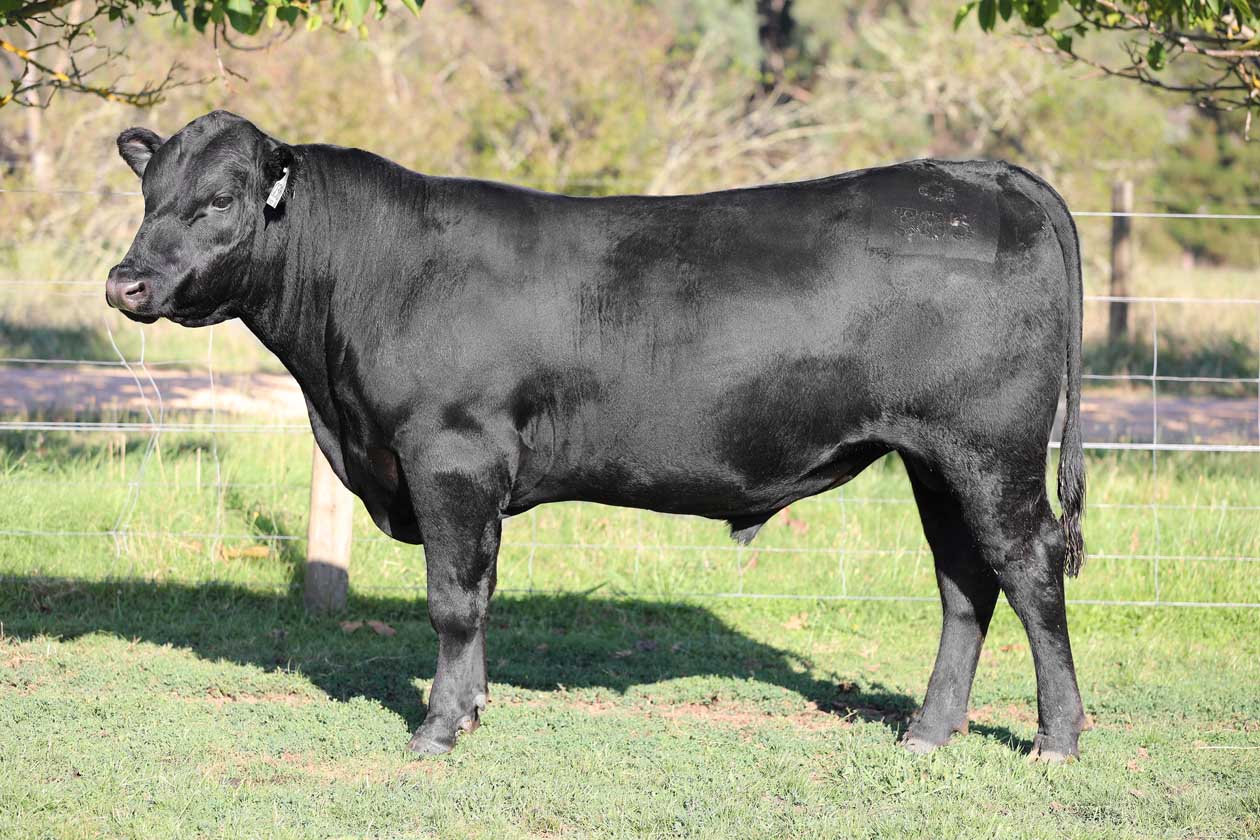 Lot 92
ALPINE FRONTMAN Q388
CGKQ388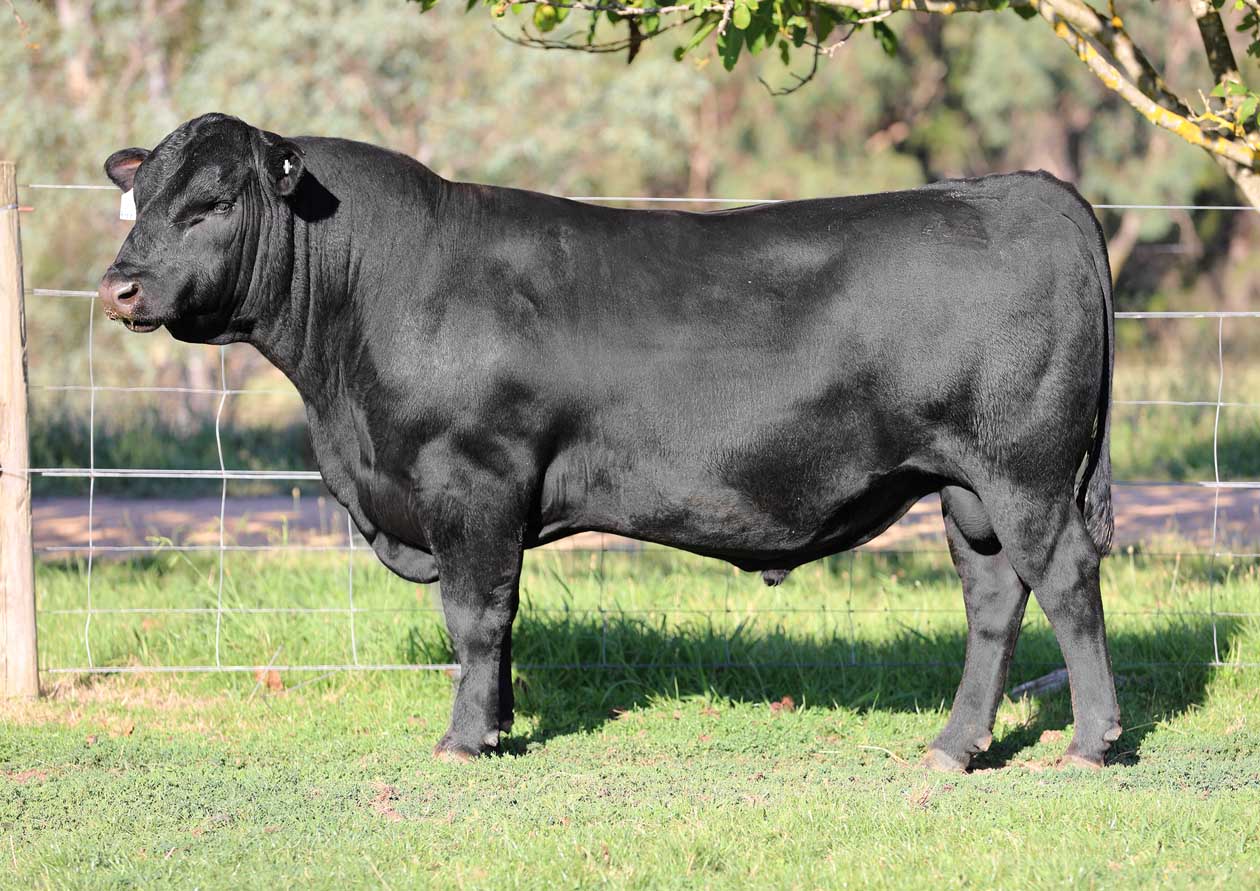 Lot 93
ALPINE MAIN EVENT Q178
CGKQ178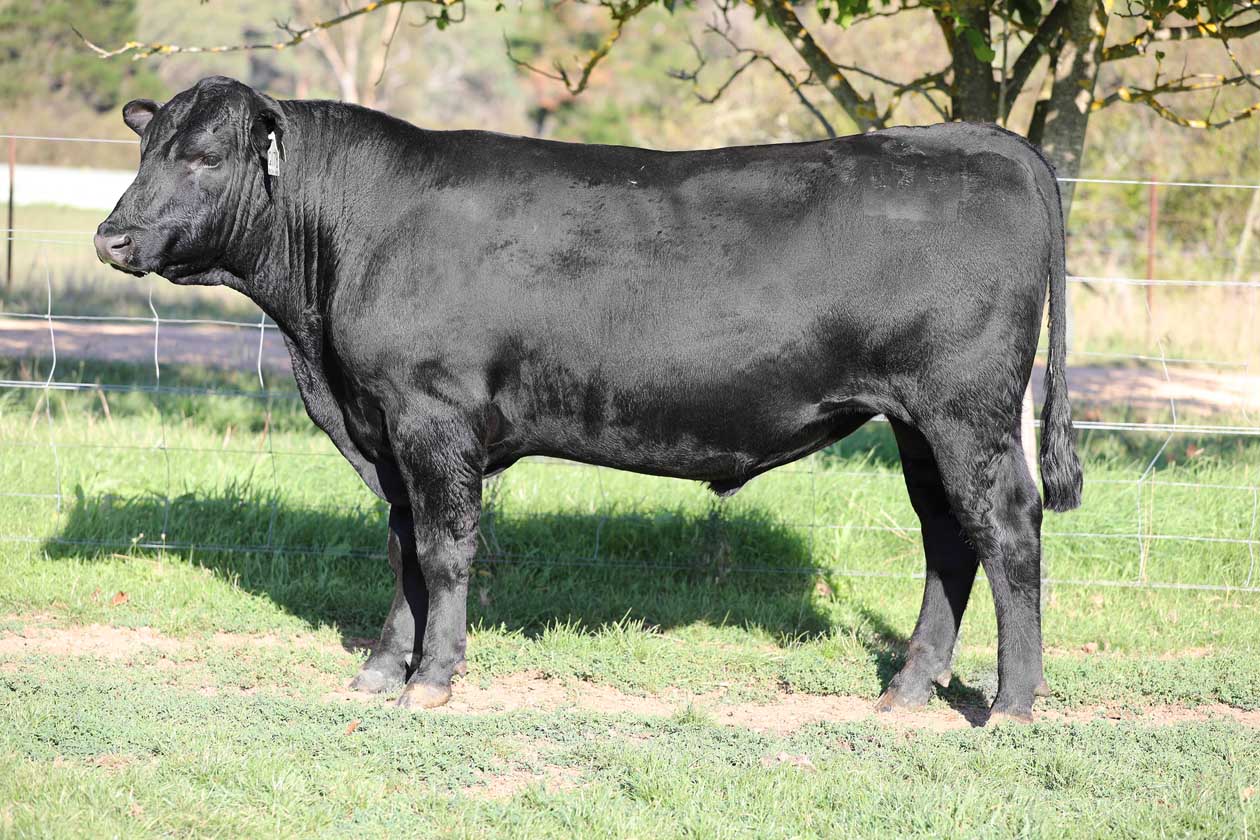 Lot 94
ALPINE MAIN EVENT Q294
CGKQ294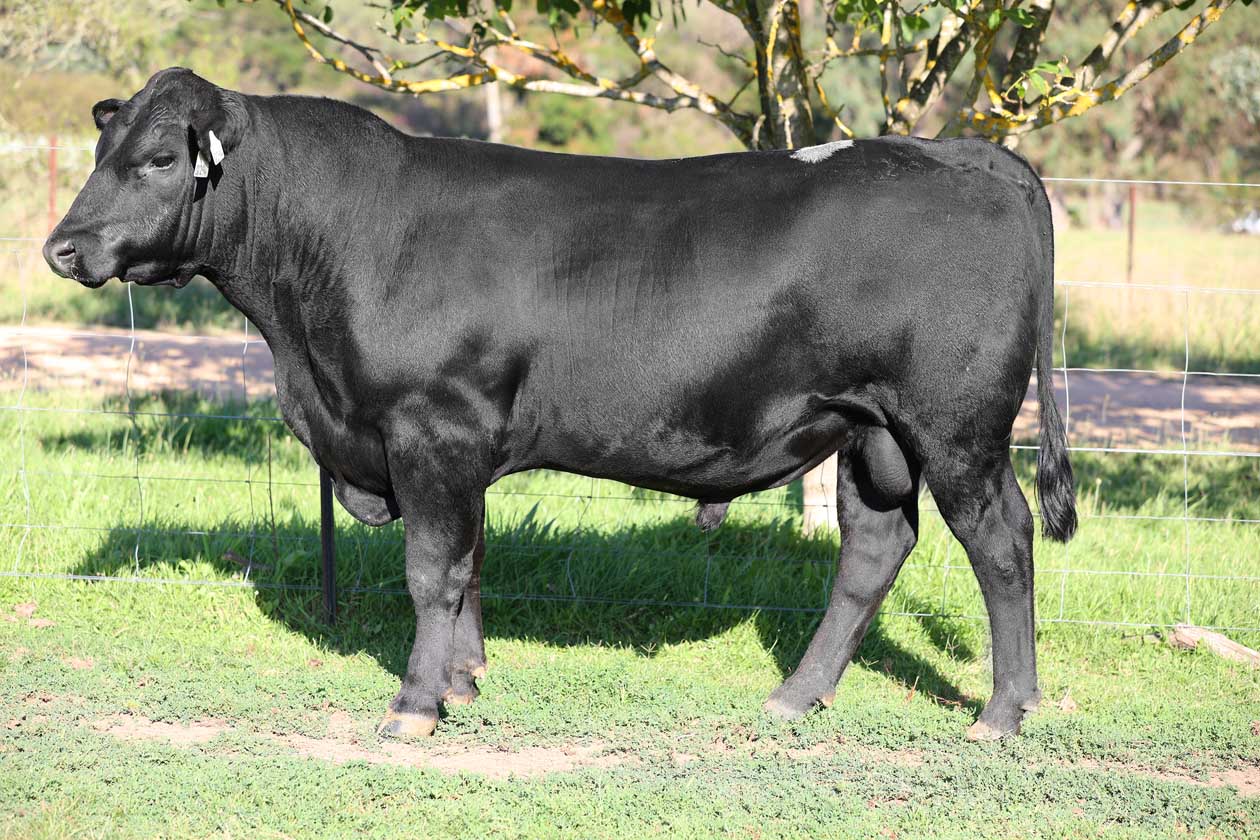 Lot 95
ALPINE MAIN EVENT Q356
CGKQ356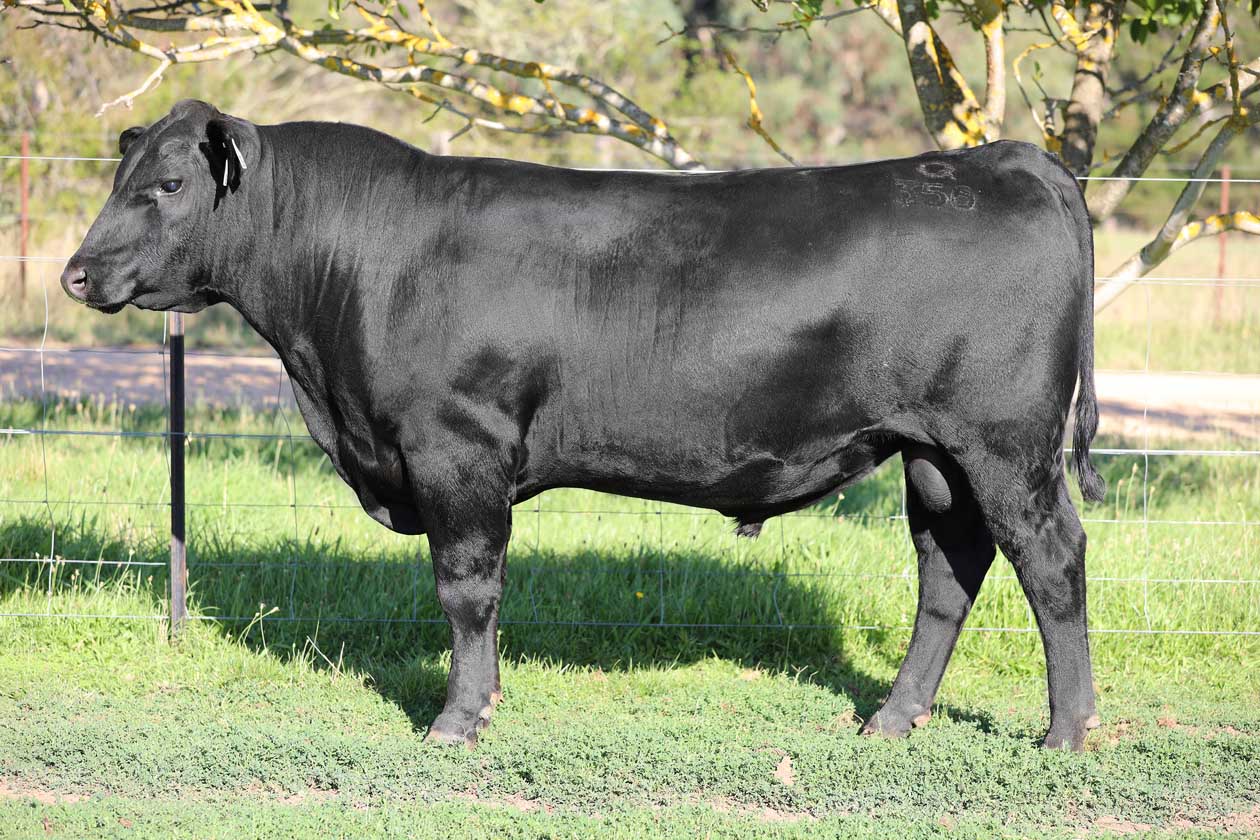 Lot 96
ALPINE KNOCKOUT Q153
CGKQ153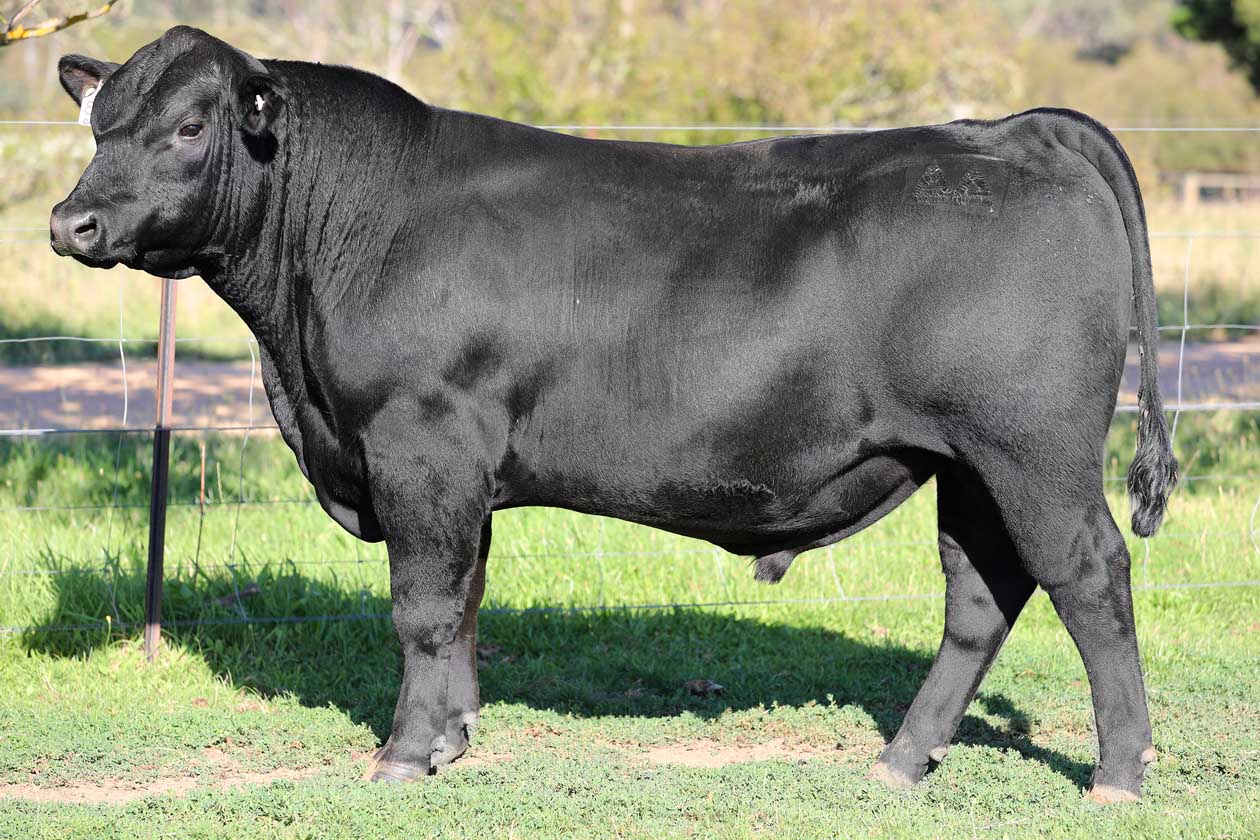 Lot 97
ALPINE KNOCKOUT Q314
CGKQ314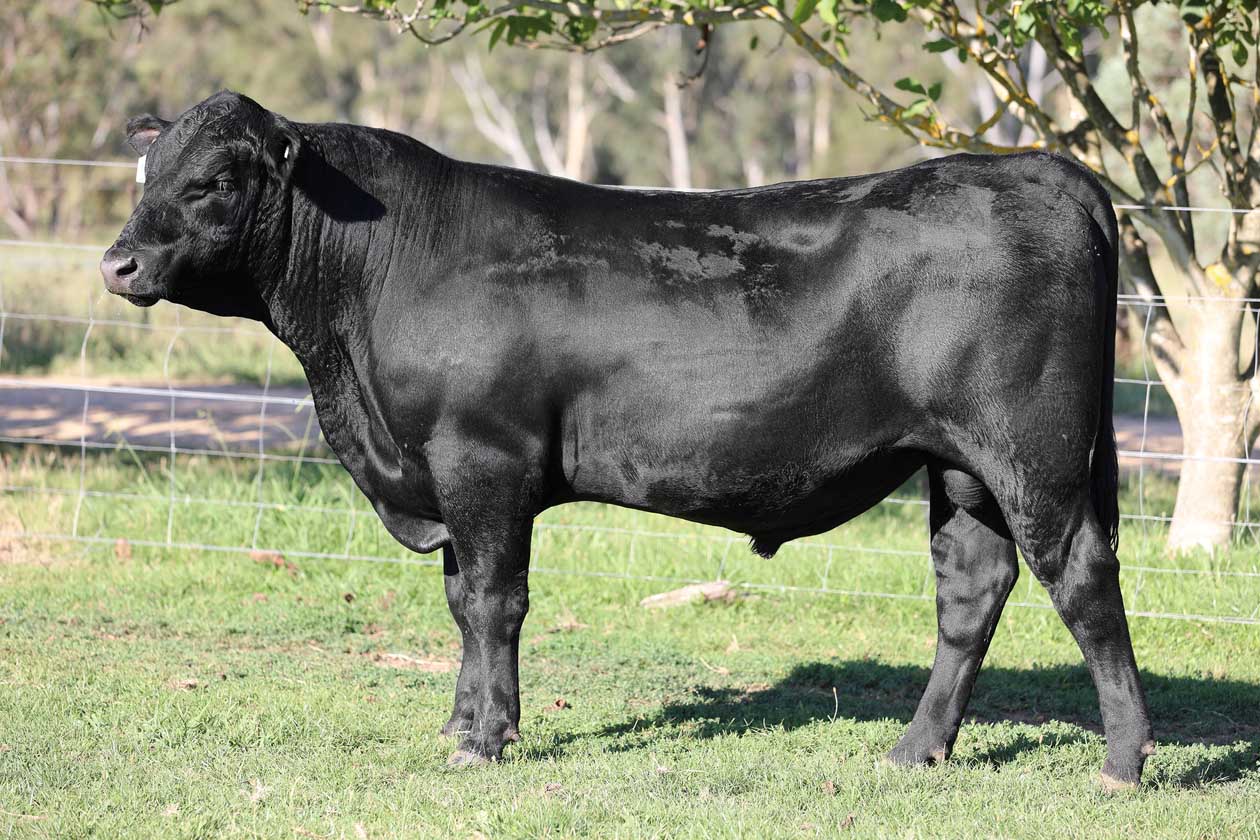 Lot 98
ALPINE KNOCKOUT Q182
CGKQ182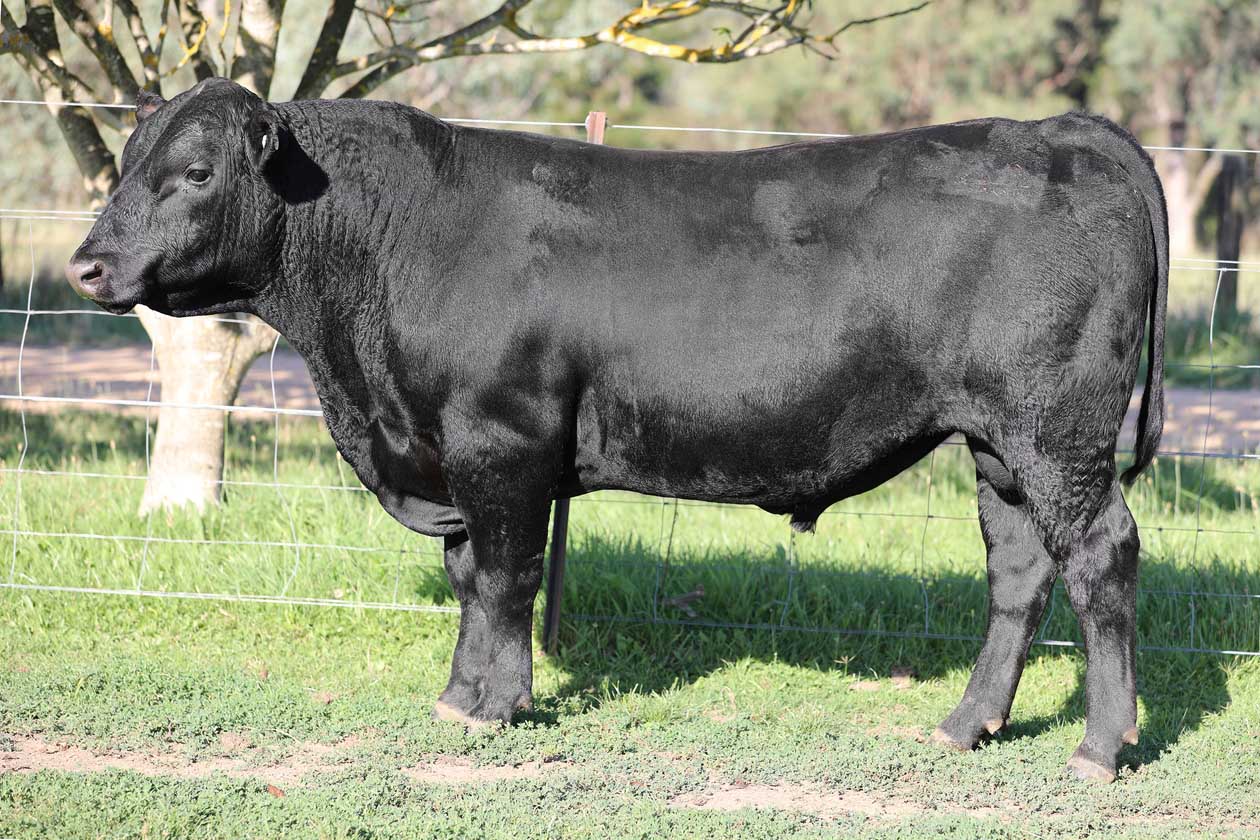 Lot 99
ALPINE KNOCKOUT Q161
CGKQ161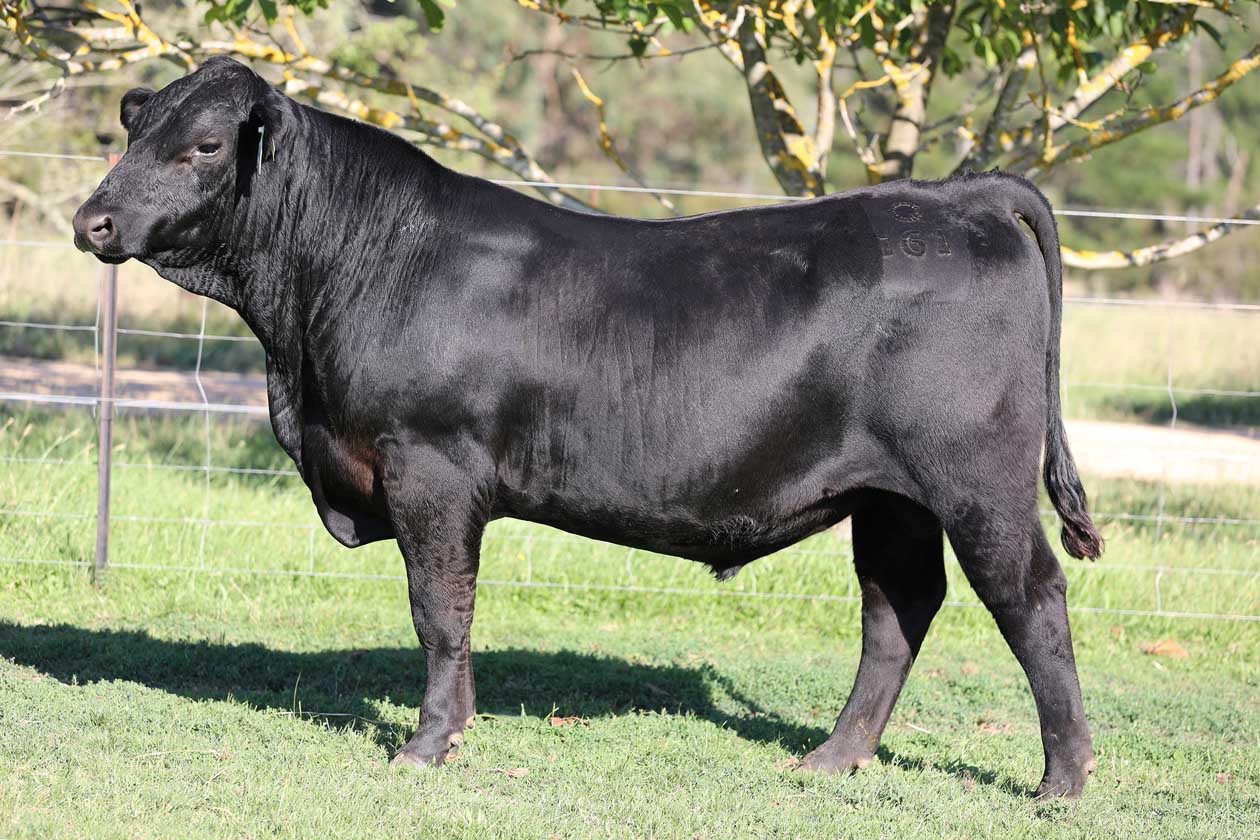 Lot 100
ALPINE 38 SPECIAL Q383
CGKQ383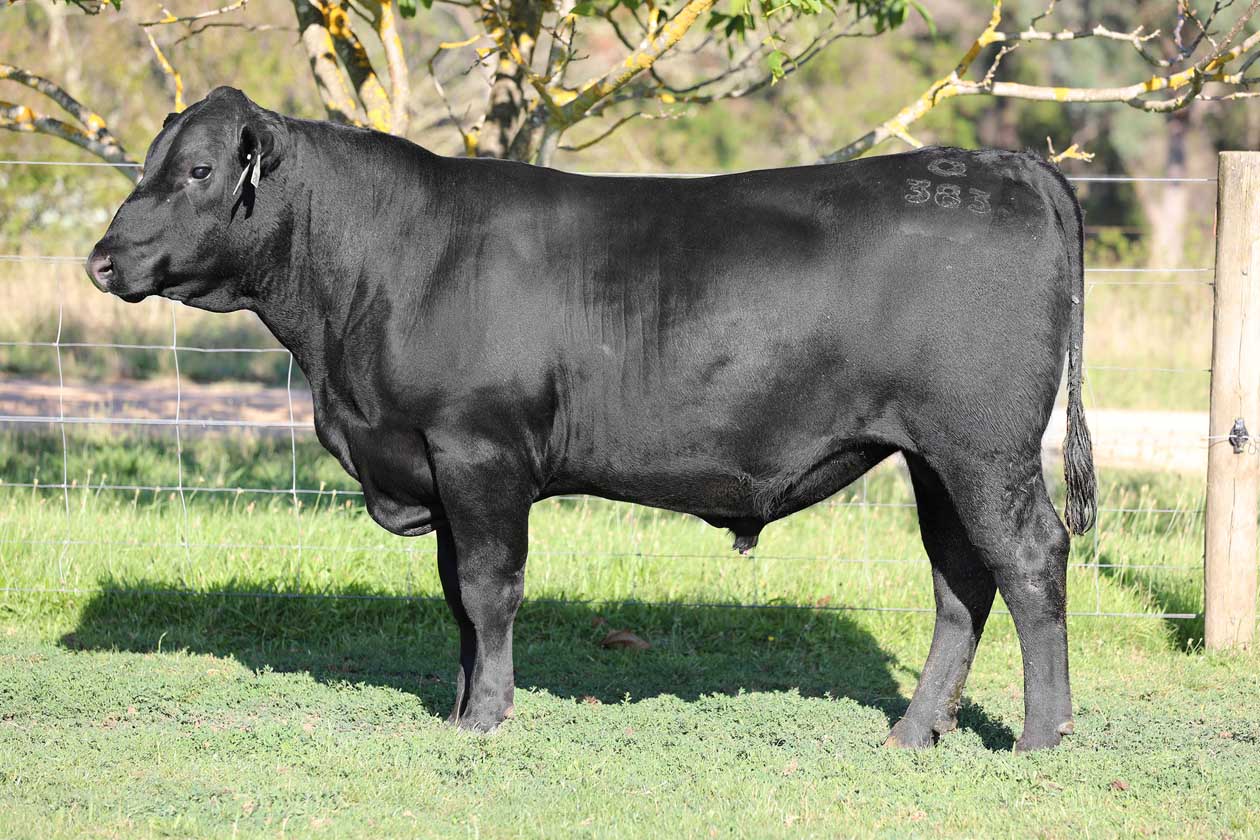 Lot 101
ALPINE 38 SPECIAL Q328
CGKQ328